Differences Between Ergonomic Flooring And Comfort Mats For Standing
By Lisa Hobbie Created: August, 2021 - Modified: January, 2022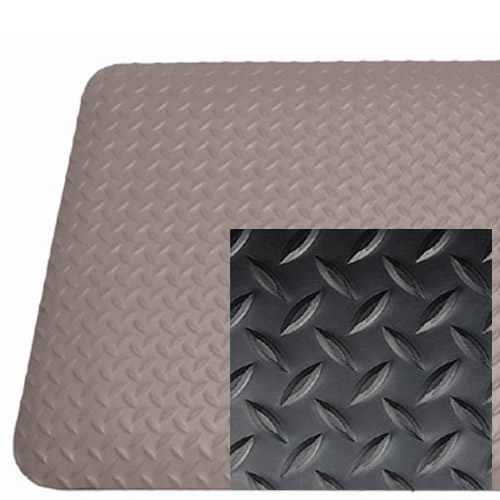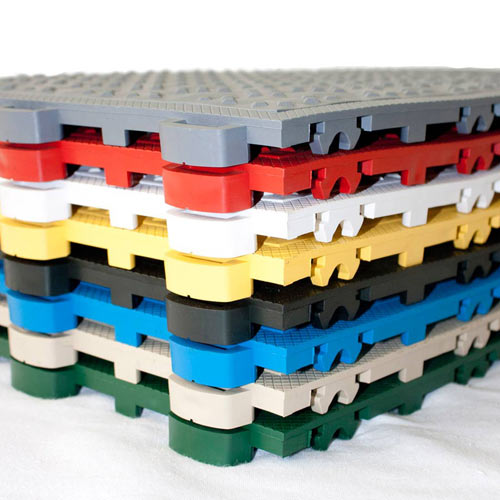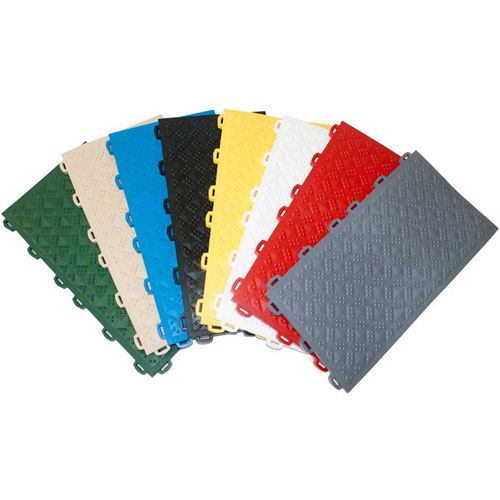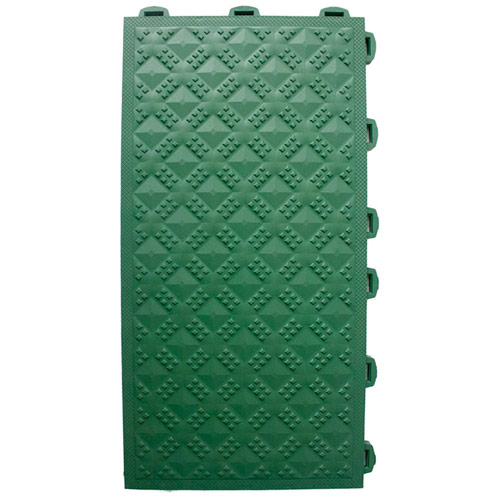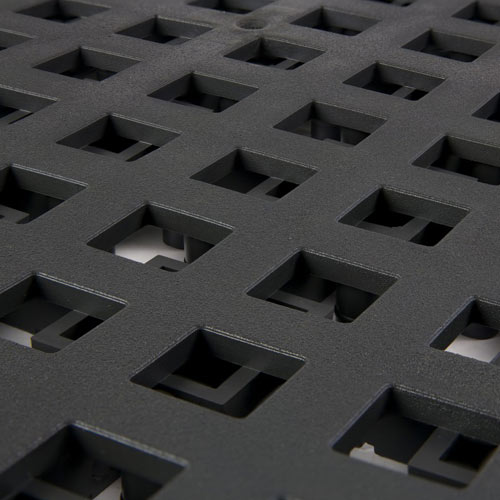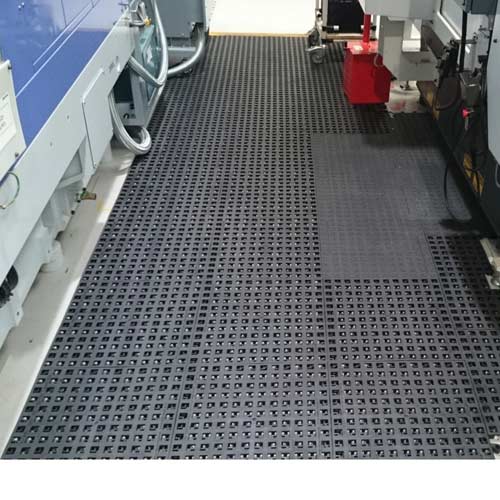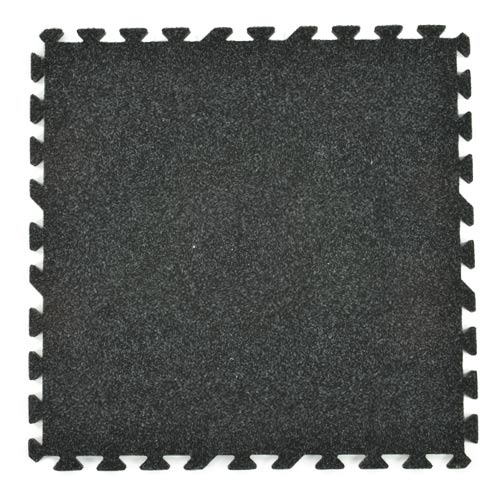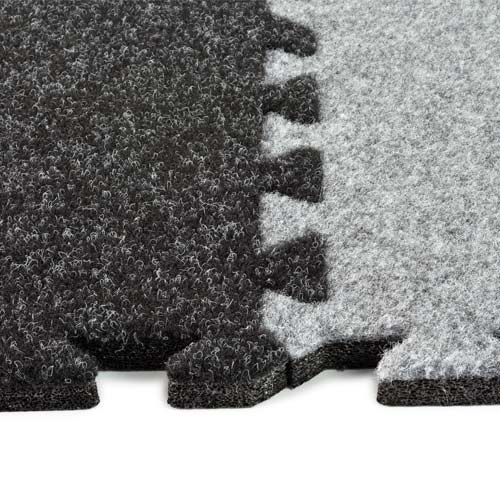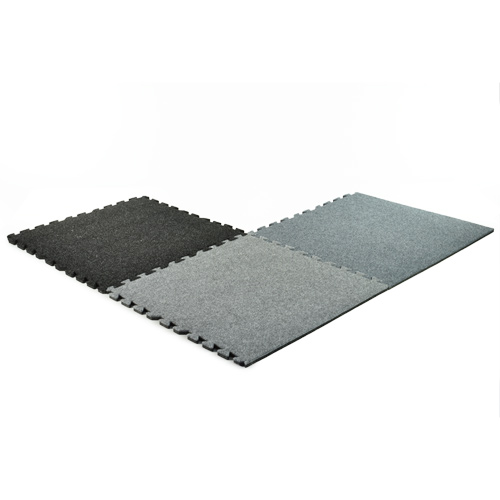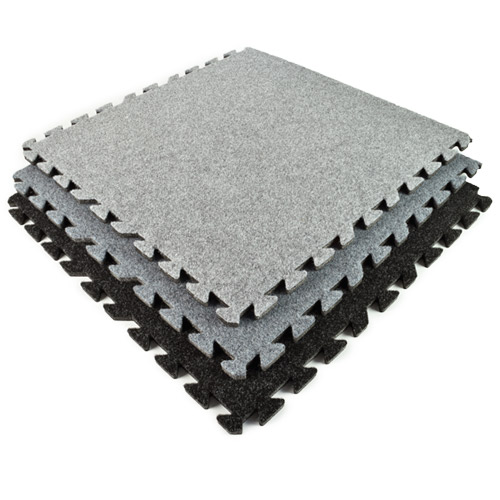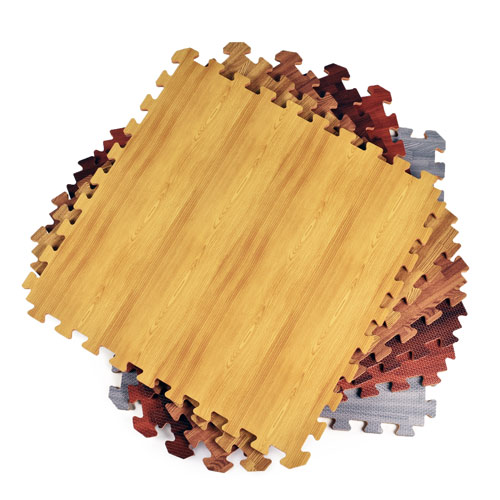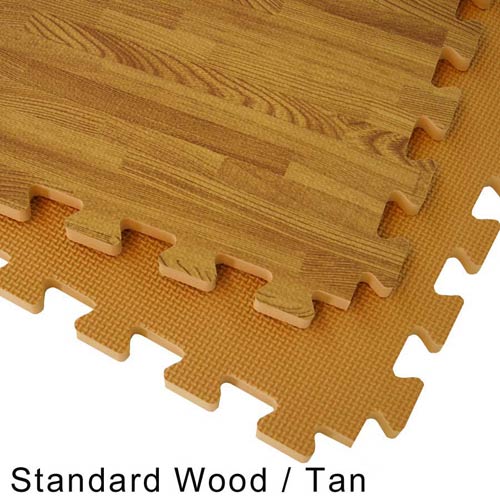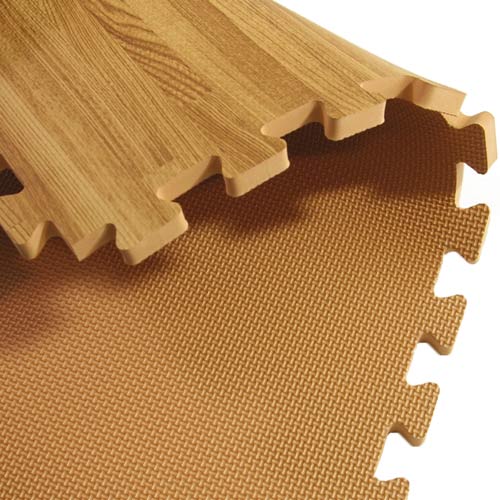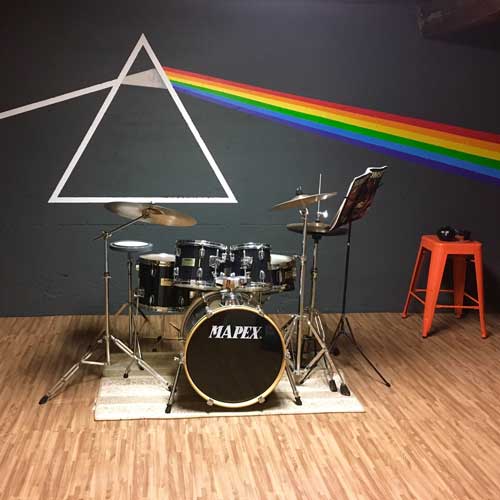 Ergonomic flooring and comfort mats
for standing both offer fatigue relief for those standing for a long time, but comfort mats are stand alone products.
Ergonomic flooring consists of tiles, mats, or planks that are installed to offer a system that provides fatigue relief, while comfort mats offer the same in a single, stand alone product. Greatmats offers a large selection of ergonomic products, with the following 6 being some of the most popular:
These anti fatigue products will provide comfort and relief when standing on the floor of a kitchen or in front of a desk in an office - or any other space for extended periods of time. They are high quality products that offer numerous features and benefits.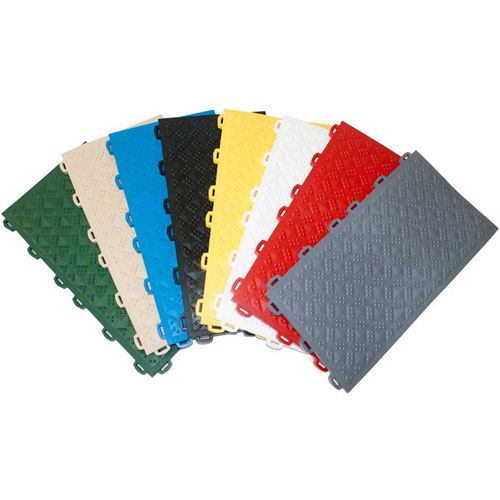 Solid Ergo Matta CushionTred tiles offer an ergonomic flooring solution that feels like a giant collection of comfort mats for standing. They offer sound dampening qualities, as well as a non-slip surface on which to walk or stand.
This product is made from recycled materials and has a locking lug connection system that makes it an easy product to install, but it will not pull apart unintentionally. It comes in many different colors, and there are custom design options, too. It's accompanied by a 5 year warranty.
Wearwell ErgoDeck HD Open 18x18 Inch Tile can be used where you'd group together high end comfort mats for standing. These large tiles offer greater standing relief than many other products with their ⅞ inch overall thickness. Available in an attractive charcoal black, they offer a classic look.
This product features a positive interlocking system that prevents separation. Made of 100 percent silicone free PVC, these tiles provide maximum durability and superior fatigue relief. This flooring system is suitable for work areas where there is a lot of foot traffic or cart traffic, and in areas where liquids must be drained off rapidly. The softer compound and spring-back underside compress and rebound underfoot for a rubber-like feel.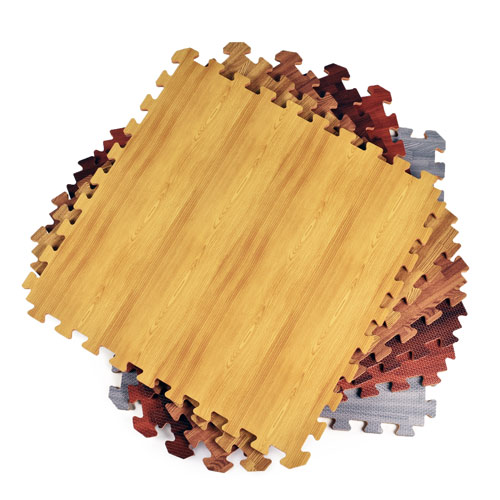 Reversible Wood Grain Foam Tiles are suitable to install in a home or in a temporary commercial setting, and they deliver a premium, faux wood look and design.
These tiles are 14 mm thick and made of durable EVA foam. They provide comfort, anti-fatigue benefits and insulative features in a flooring solution that is also durable and waterproof. One side has a wood grain design and the reverse side has a thatch surface, so either one would provide a great surface on which to stand or relax.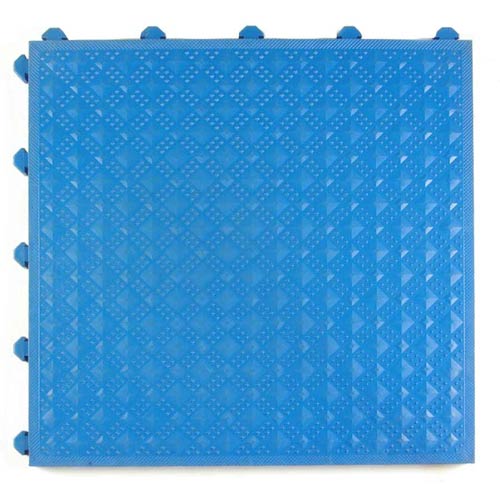 Comfort Matta 20x20 Inch Solid Colors offer ergonomic surfacing solutions for workstations, retail checkout areas, home gyms, playgrounds, exercise rooms, gymnasiums, and other places and spaces needing fatigue-relief flooring.
Aside from comfort, these non-slip tiles deliver sound dampening qualities, ergonomic benefits, and anti fatigue features. They have a locking lug connection system and come with a 5-year warranty.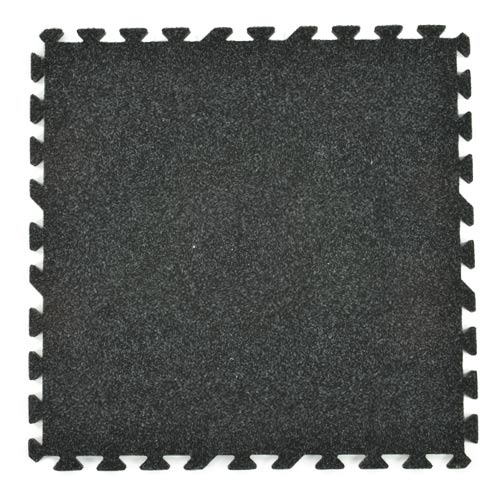 Comfort Carpet Center Tile is a durable, commercial grade carpet square option that offers anti-fatigue and insulative properties similar to traditional carpet.
This easy to install, lightweight product can be placed right over any hard surface to produce a waterproof and odor proof flooring solution. This high-quality, long-lasting solution comes in many color options and is easy to cut and trim for a customized fit.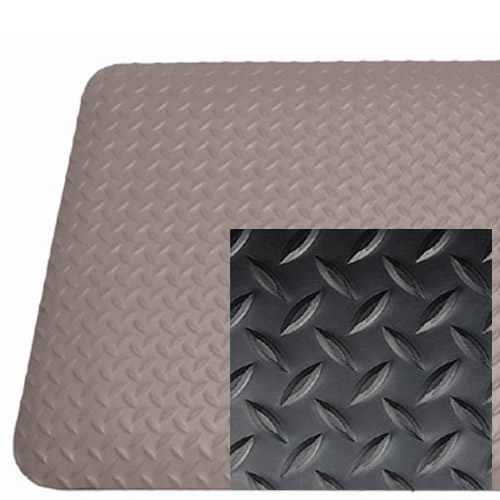 Cushion Comfort Diamond Dekplate is one of the best selling comfort mats for standing. This 2x3 foot comfort mat delivers an embossed, cushioned vinyl rug that offers anti fatigue comfort and anti slip properties. It is chemical resistant and offers beveled edges on all sides for extra safety.
This mat's 9/16 inch thickness makes it a comfortable surface on which workers can stand for extended periods of time, and it is most often used in checkstands, work stations, assembly lines, and behind counters.
Greatmats - For The Best Comfort Mats For Standing & Ergonomic Flooring Solutions
Greatmats offers the best ergonomic and anti-fatigue flooring solutions available anywhere. From mats to complete flooring solutions, there is a solution that would be perfect for just about any type of application.
The products highlighted here are some of the best selling ones, but the list simply skims the surface of what's available. If you would like to learn more about these or any of the other anti-fatigue products offered at Greatmats, just reach out to the customer service team. They can answer questions, assist with ordering, or help you decide which product is the right one for you.
Regardless of the product you choose, when it comes from Greatmats, you can be confident in the fact that you're getting the best.