How Much Does Temporary Outdoor Flooring Cost?
By Lisa Hobbie Created: September, 2020 - Modified: February, 2023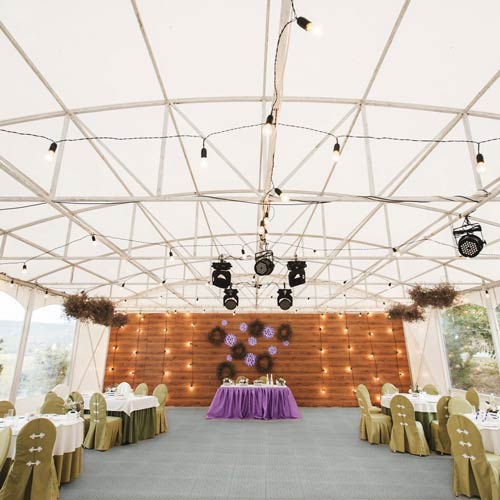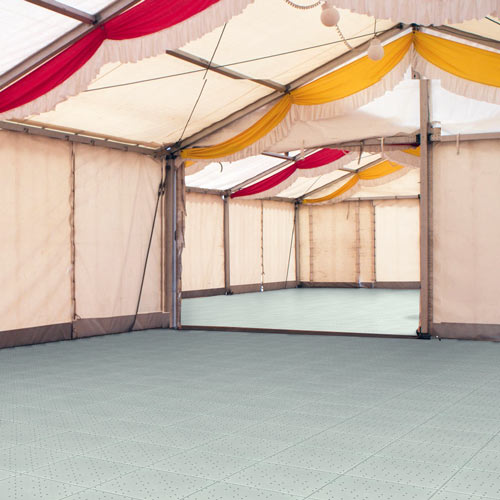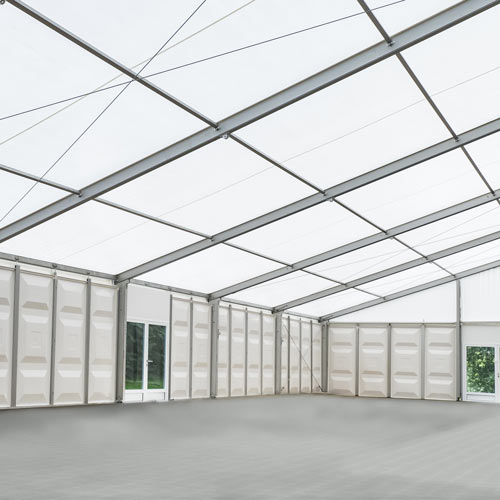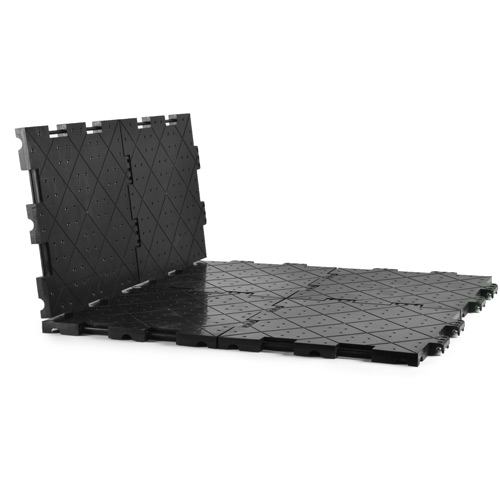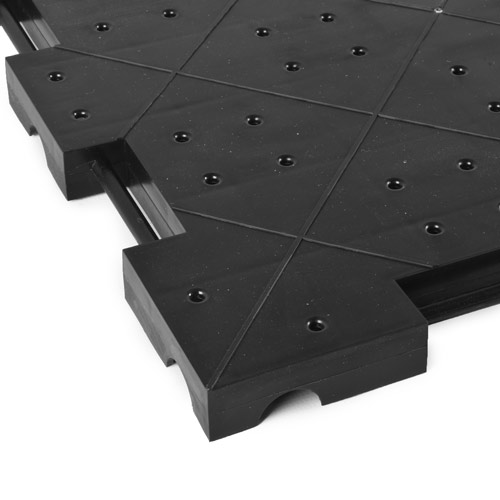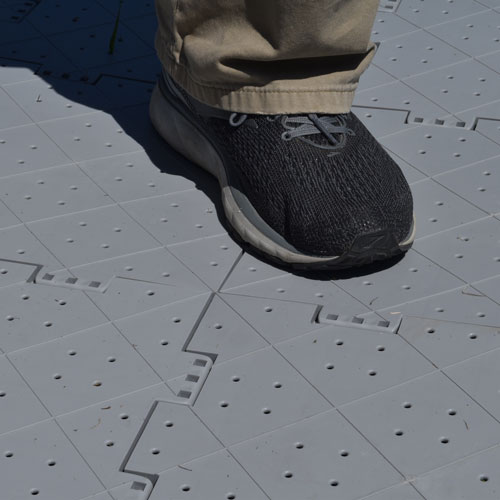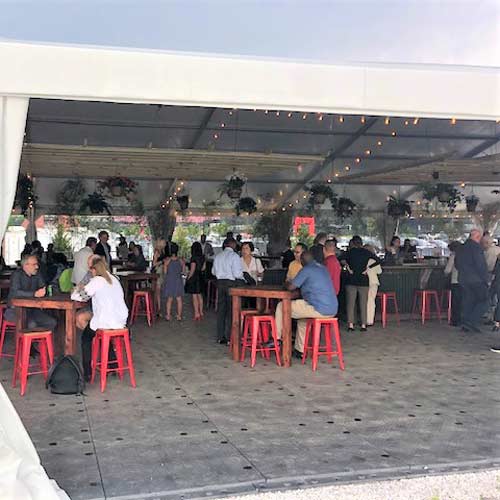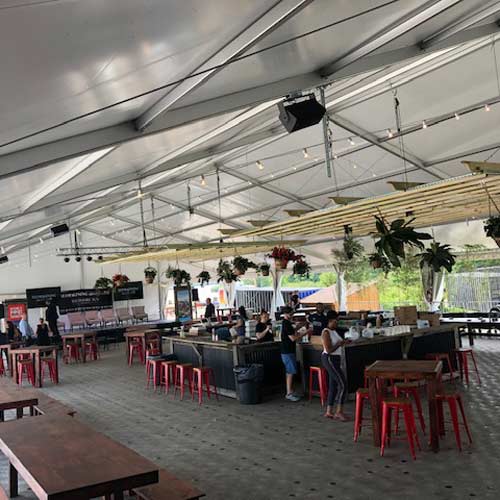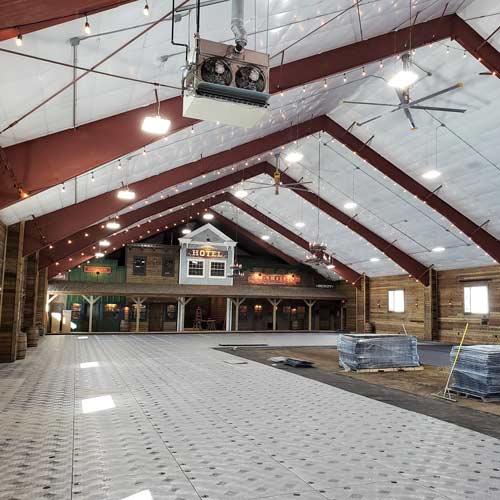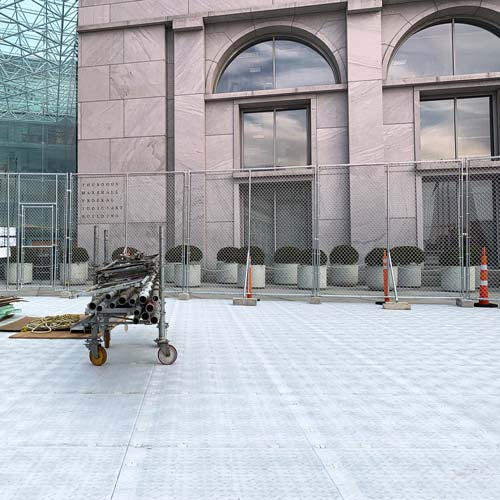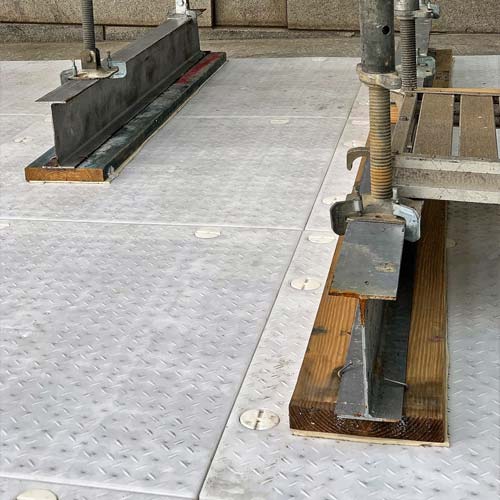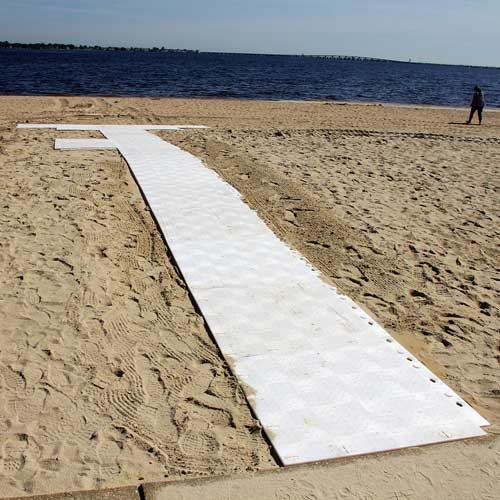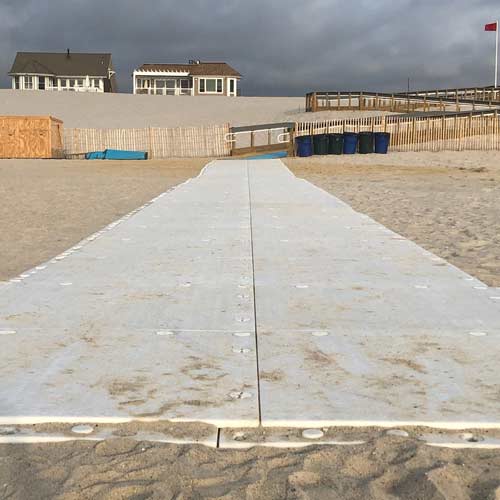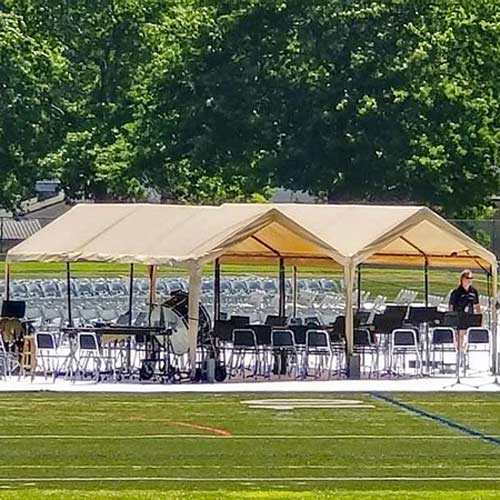 Are you planning an outdoor event such as a wedding, dance, or other party? Perhaps, you are in charge of planning numerous events throughout the year, and you are looking for different purchase and rental options to add to your offerings. If either is the case, you may be thinking about temporary outdoor flooring products. 
These would come in handy any time you are planning an outdoor gathering and prefer a hard, sturdy floor that would provide a better footing than dirt or grass would. Perhaps, you want the feel of a temporary patio, for example, and are wondering what the best DIY options are without having to build a permanent structure. Greatmats offers some of the best temporary outdoor flooring options that are very reliable and relatively cheap.
The temporary outdoor flooring options below range from $2.95 per square foot to $12.50
12x12 Portable Outdoor Flooring Tiles - Approximately $2.95 sq. ft.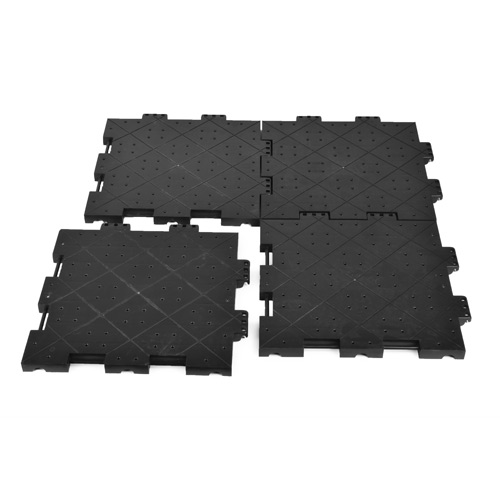 One of the
best temporary outdoor flooring products
on the market is the 12x12 inch portable outdoor tile. This attractive product is a great solution to go over dirt, grass, gravel, sand, concrete, or pavement. Made from durable and rigid no-break plastic, this tile features a DIY clip together design. It boasts drainage holes for wet areas, is non absorbent, and it has an anti-slip surface texture. It comes in 3x3 feet sheets of 9 tiles, making for fast and easy installation. It transports on pallets and features a 1 year warranty.
This attractive and durable temporary outdoor flooring is very strong and works well in numerous settings and situations, including walkways and tent flooring, and will hold its shape even when placed under extreme weight. It's available in neutral black and gray colors - resulting in a clean, classic look. This flooring will cost about $2.95 per square foot.
4x4 Gray Matrax Temporary Flooring - Approximately $8.13 sq. ft.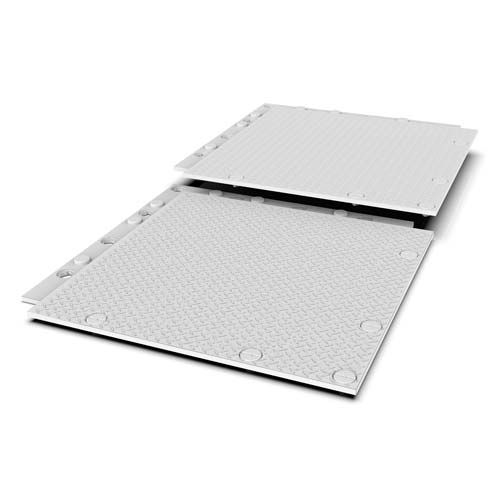 Matrax Light Duty Pedestrian Mats are another
temporary outdoor flooring solution
. They come in a clean gray option, which helps hide dirt and debris. 
This product has been engineered with aeration holes for use over natural grass to allow water, light and oxygen through the mat. They work well for temporary walkways, tent and event flooring, modular structure flooring, emergency medical structure flooring, disaster relief shelter flooring, stadium flooring, and ADA compliant beach access walkways. 
This is an efficient way to shelter sub flooring like turf and grass during events, too. It is made in the USA of Polyethylene Plastic and features water drainage holes and a diamond top texture. 
The cam lock system results in a solid, sturdy flooring system that is easy to install. Optional ADA compliant ramps are available to provide safe and easy movement on and off of the mats, and the system is designed to combine with the more drivable Matrax 4x4 heavy duty panels. 
This temporary outdoor flooring product in the gray option will cost about $8.13 per square foot and comes with a 5 year warranty.
4x4 Gray Matrax Portable Outdoor Flooring Mats - Approximately $13.39 sq. ft.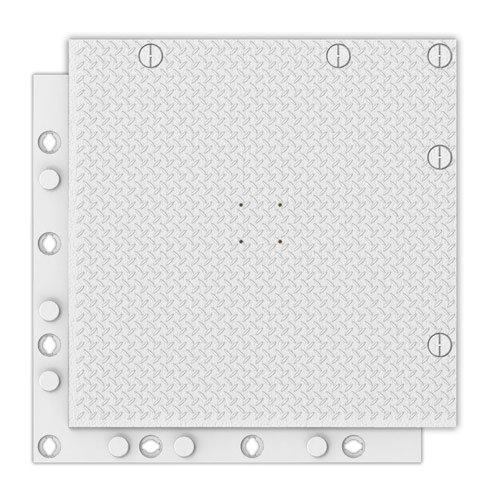 Matrax Heavy Duty Drivable
are also available in a more expensive option that features all of the benefits of the gray product, but is durable enough to drive vehicles over it. It may be a more attractive option for certain projects or settings like large stadium events.
Each of the mats weighs about 50 pounds. They are made of 100% HDPE (high-density polyethylene plastic) and are non-absorbent and are UV treated. The mats have a compression strength of 450 psi and a usable platform area of 13.5 feet. 
Greatmats for your Temporary Outdoor Flooring!
There are so many temporary outdoor flooring options at Greatmats that go far beyond the three highlighted. Everything from patio decking and turf to carpet tiles, temporary dance floors, and a variety of other mats. Regardless of the setting and event or situation, there is a flooring solution to suit any need, preference, and budget. 
Exploring outdoor flooring ideas may feel overwhelming. If so, allow Greatmats to go to work for you! 
With the many safe, comfortable, and attractive flooring options to choose from, the team at Greatmats will help you find the flooring option that is perfect for your project! 
No matter which solution you decide on, you simply can't go wrong when you purchase from Greatmats!