Thea Jorgensen - 2017 Personal Trainer of the Year Nominee
By Created: October, 2017 - Modified: August, 2018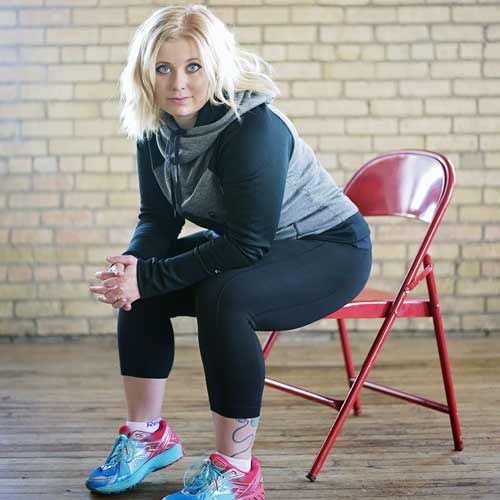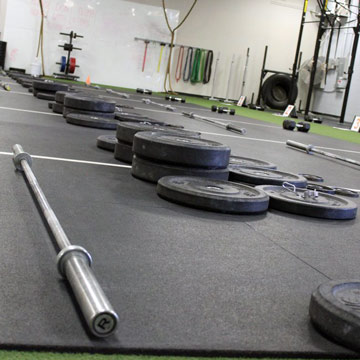 Thea Jorgensen named 2017 Greatmats National Personal Trainer of the Year.
Read how she got there.
----------------
Inspired by her own journey through weight loss, Thea Jorgensen has epitomized the phrase ''Mind over Matter.''
Several years ago, Jorgensen lost more than 150 pounds, became a certified personal trainer in 2011, started her own fitness facility in 2015 and helped North Dakota's first-ever Miss America winner, Cara Mund, earn her crown in 2017.
A member of the North Dakota National Guard and Team Red, White and Blue, Thea work with military personal, often offering free workout to members of the national non-profit to which she is a member. Her preferred tactical training method is common among military first responders.
Although new to working with beauty pageant contestants, she has been credited as serving as a huge motivator and supporter for Mund throughout the pageant process. Thea's new appreciation for the benefits of pageant led her to offer her services to next year's contestants in the Miss North Dakota pageant.
While keeping busy with personal training, she also plans to earn a degree in psychology so she can better help those with mental health disorders cope through fitness.
Learn more about Greatmats
National Personal Trainer of the Year Award
and
Greatmats National Award Series.
Thea Jorgensen
Thea Ward Fitness
Bismarck ND 58504