Ted Hart - 2017 Personal Trainer of the Year Nominee
By Created: October, 2017 - Modified: August, 2018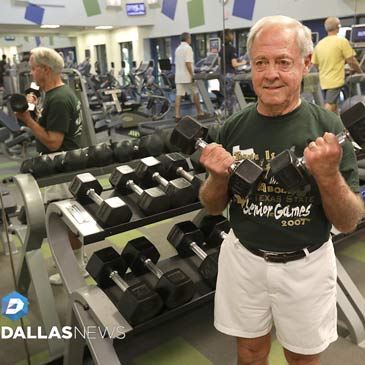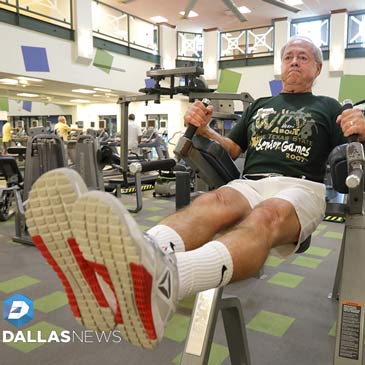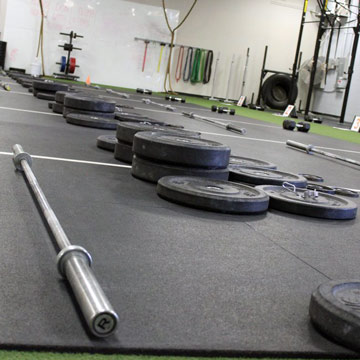 Ted Hart isn't your stereotypical personal trainer. If fact he didn't even start this career until he was over 70 years old.
A former IT man for IBM, Ted has always been a sports and fitness enthusiast and was bothered by the fact that most other senior citizens don't follow a regular fitness program. The especially caught his attention once he moved into a senior adult community and watched as many people suffered from chronic diseases that were preventable through fitness.
This 75-year old has been a personal trainer for three years now at the Del Webb Active Senior Adult community Frisco Lakes, which serves approximately 3,200 residents through two training facilities, and has also competed in the Texas Senior games. When working with senior clients, he recognizes the importance of cardio and core strength and puts his primary focus in those areas and takes pride in getting seniors' lives back on track.
See what the
Dallas News
had to say about Mr. Hart.
Learn more about Greatmats
National Personal Trainer of the Year Award
and
Greatmats National Award Series.
Ted Hart
Frisco Lakes
Frisco TX 75034