Where to Use Portable Dance Floors
By Paige Cerulli Created: June, 2017 - Modified: May, 2021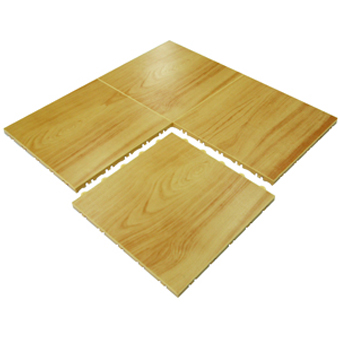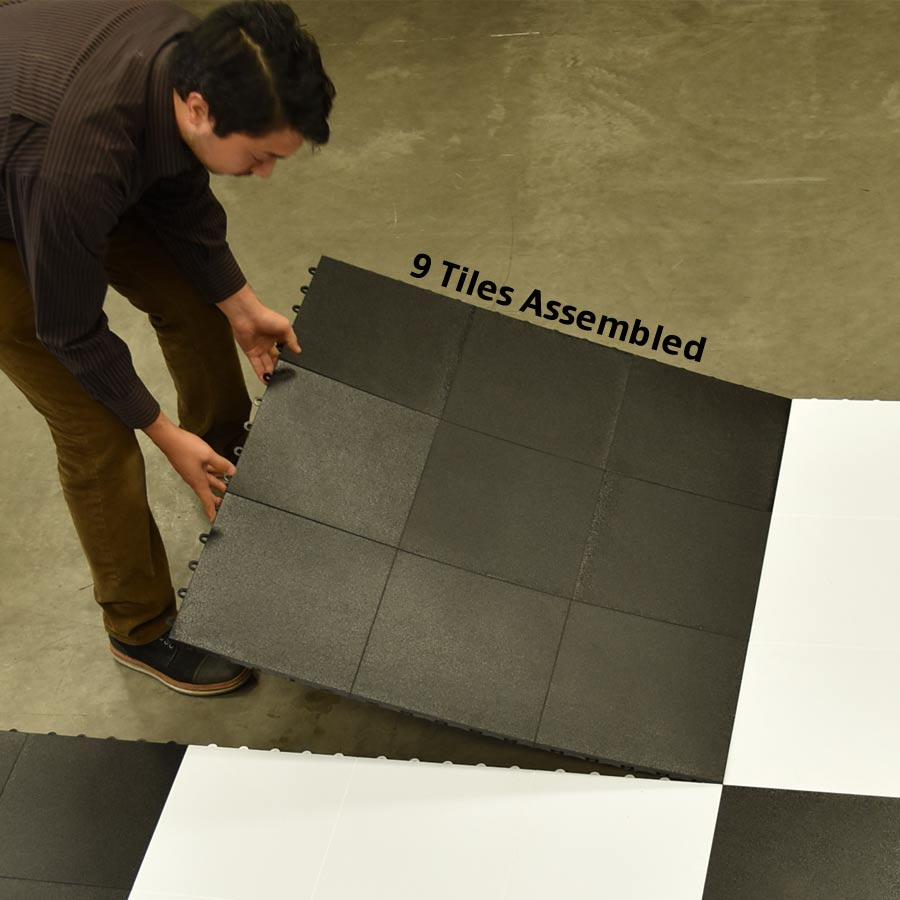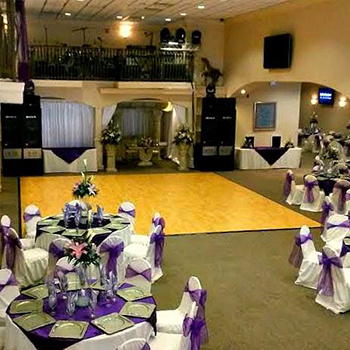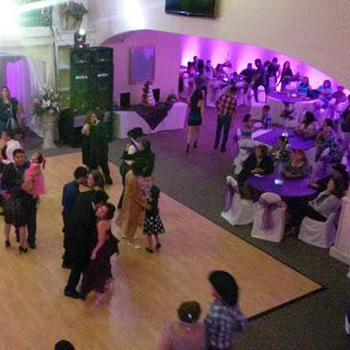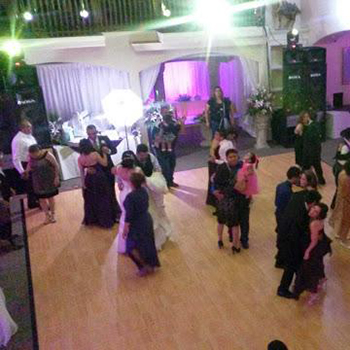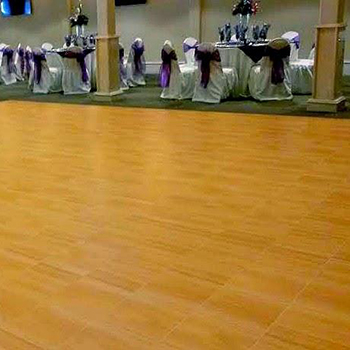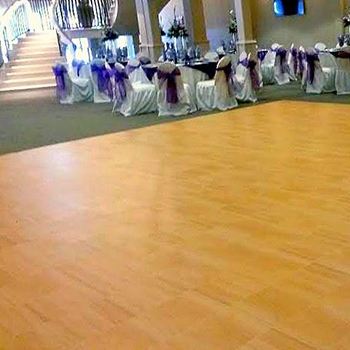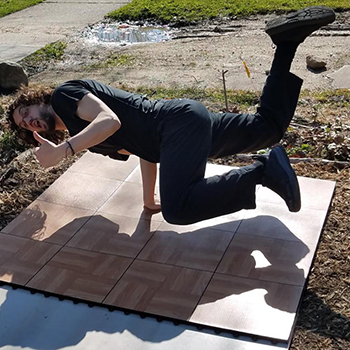 Portable dance floors, like the EZ Portable Dance Floor, are highly versatile and can be used in a wide array of environment. This dance floor kit gives you the look and feel of a permanent dance floor, but it also comes with the benefits of a temporary floor.
Making the Most of Your Portable Dance Floor
These portable dance floor tiles are detachable, and they install in just seconds. Just snap them together on a hard, flat surface like concrete, and custom build the dance floor to the exact size that you need at the time. Installing the tiles is easy – just lay them down, overlap the tab onto the loop, click them together, and you're done.
The tiles feature an underside that won't damage carpeting or leave behind any permanent marks. The rugged understructure lets you install the tiles over carpet and over level grass, helping to keep the floor safely in place.
When you're ready to remove the floor, you can disassemble the tiles and stack them for easy storage and transportation. While you can disassemble each tile, we suggest leaving nine tiles together in a 3x3 foot panel size during disassembly. This makes for easy stacking on our convenient platform push cart. When you reinstall the floor next, you'll save time by working with these larger flooring sections.
You can install this dance floor for shows in many potential locations. The tiles are non absorbent so they won't hold moisture, allowing the portable dance floor to be used outdoors temporarily. Although UV treated, it's best to keep the tiles out of extended periods of direct sunlight, and keeping them dry when in use is recommended. To install the tiles over grass, we recommend using an firm underlayment or rigid portable flooring tiles as a base.
This dance floor for shows and events can be used in many dance venues. It's an ideal option for wedding venues and events, since the floor's size can be adjusted to accommodate each event's needs. By laying it on top of existing flooring, you can increase the versatility of any venue space.
The floor is also ideal for touring dance troupes and performance venues. A dance troupe can bring this floor along with them for practice, or have it available in case a performance venue doesn't have a floor to meet their needs. Suitable for everything from tap to contemporary, this floor is a valuable investment in a troupe's training and performances.
These removable tiles are also ideal for many everyday uses, including at trade shows where you're looking for a unique look and feel. The tiles can be assembled and disassembled repeatedly as needed.
One of our many wood grain or stone looks can enhance your trade show booth floor's design and aesthetic, helping you to stand out from the competitors. The tiles are highly durable and can easily withstand traveling to show after show. You can even reuse the cartons the tiles are shipped in, cartoning the entire lot in crates for easy transport between trade shows.
Additional temporary Dance Floor for Shows Options
While these dance floor tiles are highly versatile, they aren't a top choice for every situation. Greatmats offers a wide selection of temporary dance floor options that are suitable for professional dancers, event venues, performance halls, and more.
Options like the
Rosco Adagio Touring roll
and
Vario Reversible Marley
add versatility to any space. Easy-to-install with a tape-down installation, these flooring options are also removable. They can be stored away when not in use, transported, installed at a new venue, and more. They create a professional-level dance floor that can go with you.
These dance floors can allow a venue to host dancing festivals, performances, and competitions, even when the venue lacks a professional dance floor or doesn't have the space to accommodate simultaneous performances.
All of these professional dance floors are also an excellent choice for dancers, themselves, to purchase and use. They can be installed in homes to create a home studio and practice space. Dancers can also tour with the flooring, creating their own warm-up space that has the performance and responsiveness they depend on. This can contribute not only to a better overall performance, but can also have important benefits when it comes to dancer safety and injury prevention.
With so many options, it can be difficult to tell which type of dance floor is right for your needs. That's why our Greatmats flooring experts are always happy to speak with you and answer any questions. We can provide detailed shipping quotes and product information to help you determine just which portable dance floor is right for your needs.
Which Dance Floor is Right For You