What Is Modular Wood Flooring?
By Lisa Hobbie Created: September, 2020 - Modified: March, 2021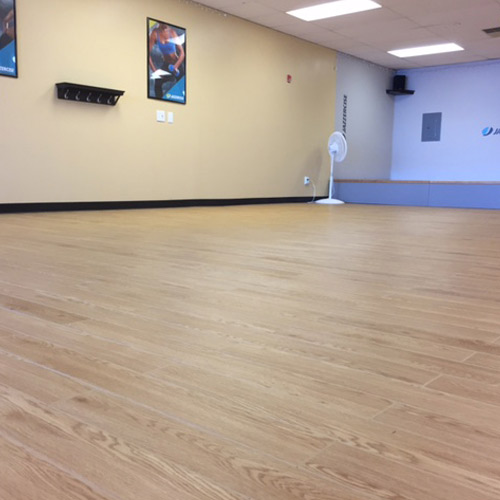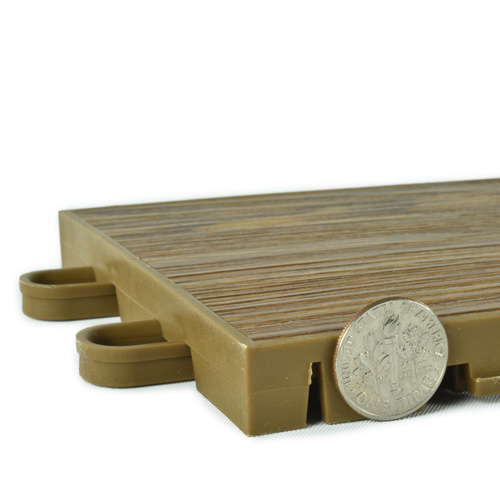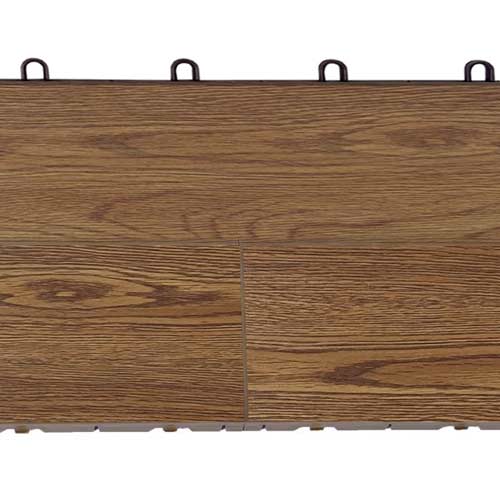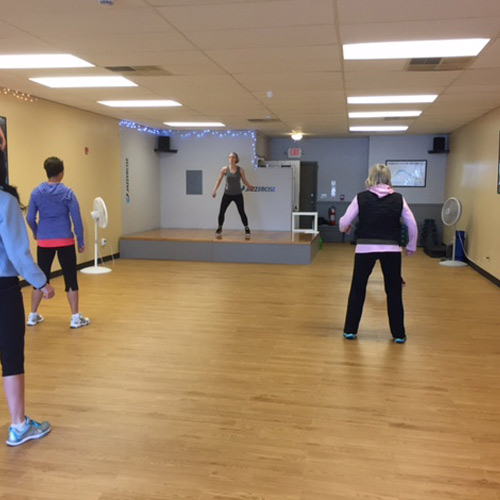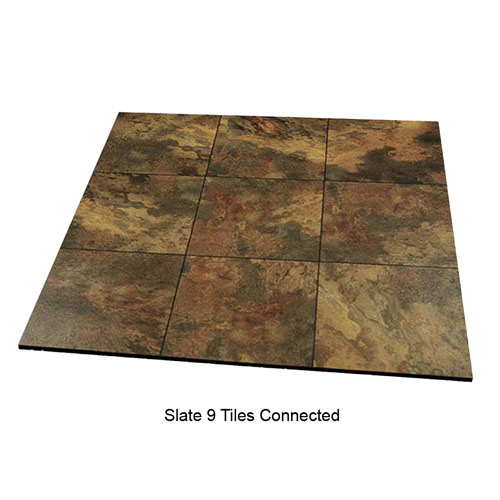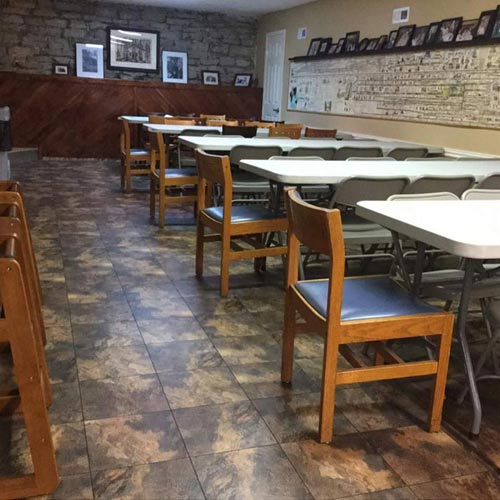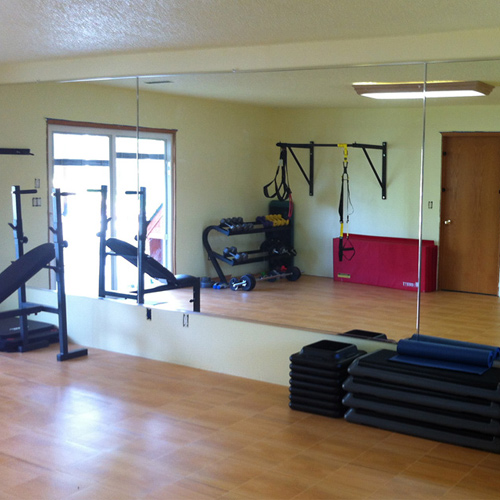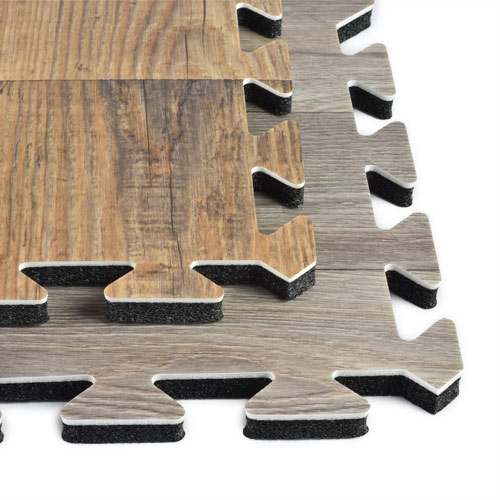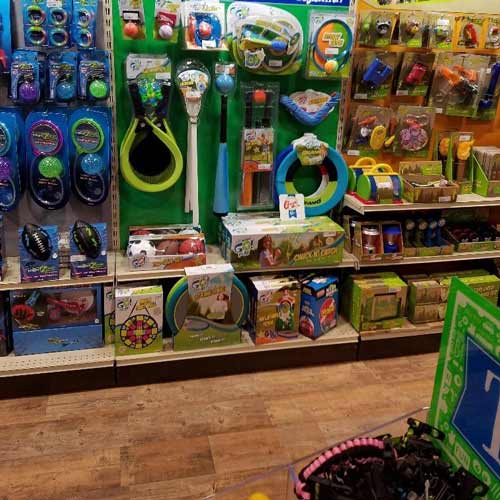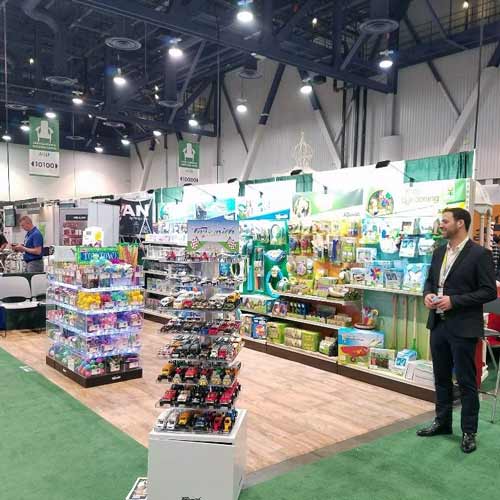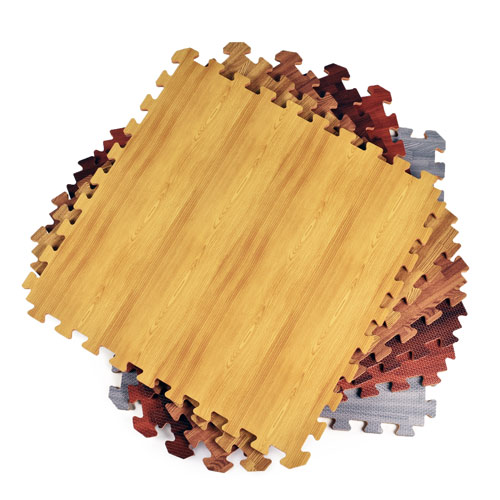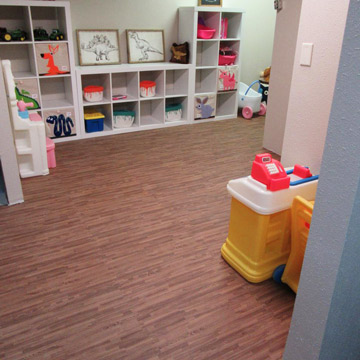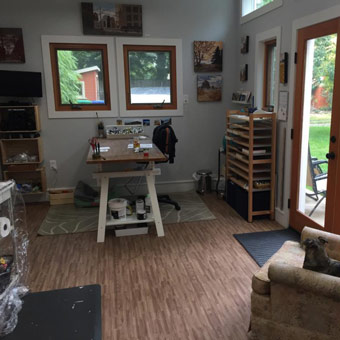 Modular wood flooring is a popular solution for any place or space needing a durable solution that can be quickly and easily installed and oftentimes even removed, if needed. 
Not only is modular wood flooring a popular system for barn, garage, and basement floor, but it can also be installed in other areas of a home or office needing either permanent or temporary floors. Greatmats has a number of attractive and top notch modular wood flooring products from which to choose, all of which combine quality, appeal, and affordability. 
Modular Wood Flooring PlankFlex Floor Tiles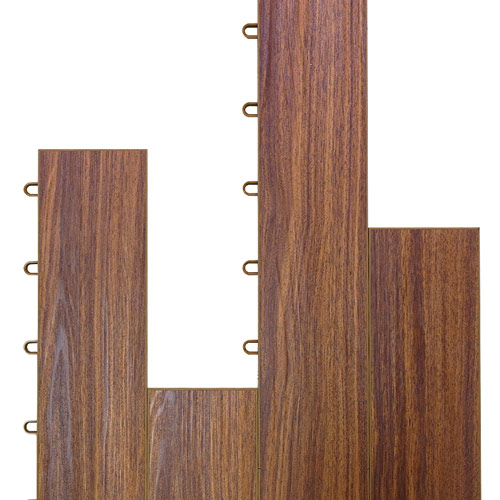 For a
luxury modular wood flooring
that provides the look of rich wood at a fraction of the cost, PlankFlex is among the best options. 
This vinyl floor plank has an interlocking modular base and a heavy duty, clear wear layer with a polyurethane finish. This product provides an easy assembly without the use of adhesive. 
It is a raised tile product that provides underside air and water flow and provides a thermal break. It's available in a variety of wood grain colors, and it is suitable for virtually any application. With each individual plank measuring 4 inches by 36 inches, each one provides 1 square foot of coverage. 
The planks can be staggered randomly to provide the look of a professionally installed floor, and it can simply be damp mopped with common household floor cleaner. 
Raised Modular Wood Look Floor Tiles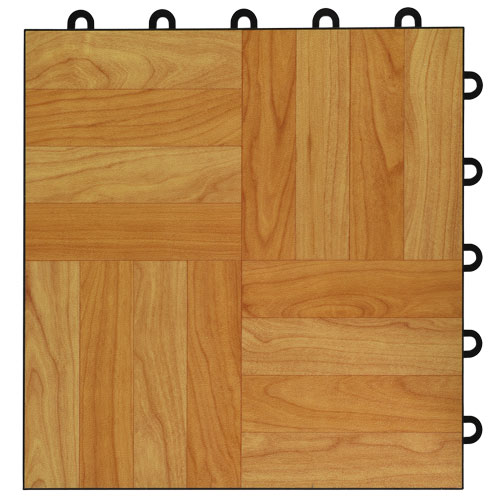 Raised floating wood look floor tiles
are possibly the best choice for areas where moisture is present, and this Max Tile product is among the best modular wood look flooring options for those settings. 
Max Tile has an attractive, commercial grade vinyl laminate surface that resembles a shiny hardwood floor without the need to ever be resurfaced or refinished. 
These 1x1 foot raised floor tiles are a perfect mix of durability and quality, and they allow air to flow underneath. This helps avoid the growth of mildew and mold when and if water is present, and thanks to the air pocket under the vinyl surface, a thermal insulative style benefit is present. Also, if a sound buffer or some extra cushion are desired, a 3 mm rubber floor underlayment can be added - which offers additional insulative qualities. 
Max Tiles are also designed for repeat installation, so it works wonderfully for both permanent and temporary flooring needs.
Vinyl Peel & Stick Wood Floor Tiles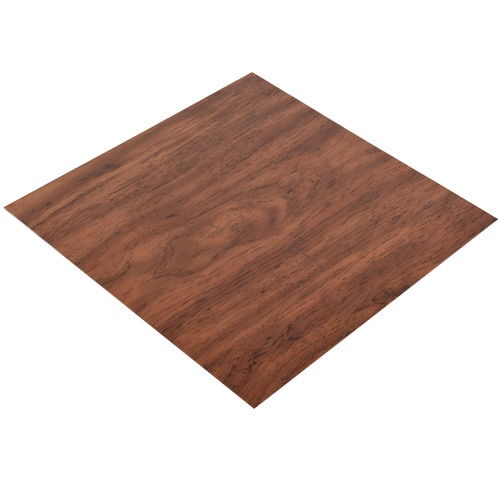 A
modular wood flooring product
that will quickly and easily transform the look and feel of any room, this peel and stick flooring is another one that is easy to install without adhesive. 
This option is available in a variety of design finishes and is a commercial grade solution that is also cost effective. It can be installed on any hard, flat surface, and it is very resistant to moisture with its water resistant surface. 
This product will not expand due to moisture, and it can be damp mopped with common household cleaner as needed.
Rustic Wood Grain Foam Interlocking Tiles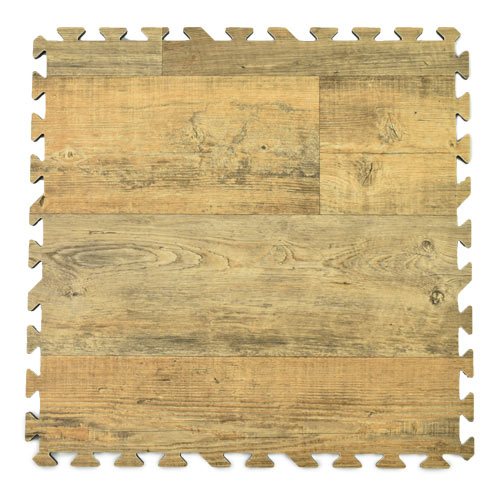 You may not have considered foam as a
modular wood flooring option
, but Greatmats offers that, too. 
This rustic modular wood flooring product is a great option for a tradeshow space or other area where anti-fatigue properties and cushioning are needed. 
Not only is this product attractive, it provides many benefits like being waterproof and non absorbent. 
This lightweight, portable solution is easy to install and quickly removable. There is no adhesive required to install this flooring, and it does feature a beveled edge option if wanted or needed. To clean, it can be damp mopped with common household cleaner as needed.
As a soft foam based tile, high heels could puncture the surface.
Reversible Wood Grain Foam Floor Tiles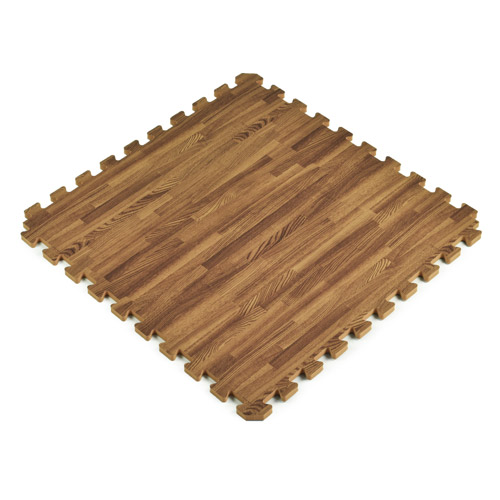 The
reversible wood grain floor tiles
are a very appealing choice, as these 2x2 foot tiles are a 14mm thick EVA foam product that results in a cushioned, economical alternative to a traditional wood floor. 
Like the other modular options, they are fast and easy to install without adhesive. Once installed, the foam tile provides the warmth and appeal of a wood grain floor with added cushioning that is durable and waterproof. 
The colored foam core helps keep the tiles looking great even if the surface starts to wear out and offers excellent thermal insulation.
Greatmats for your Modular Wood Flooring needs!
Modular wood flooring is such a versatile and durable flooring solution for virtually any application. Available in different materials, sizes, finishes, and styles, there really is a product that would fit any space and budget. 
Greatmats has additional options other than those highlighted, and the friendly and knowledgeable Greatmats' staff would gladly be able to help you decide which product would best fulfill your needs and preferences. With a huge selection of options to choose from, top notch quality, years of satisfied customers backed by hundreds of positive reviews, warranties, value, and knowledgeable staff, you can be confident in your purchase when it comes from Greatmats.