Centerline Martial Arts Testimonial: Wing Chun, Kickboxing, BJJ, Judo
By Brett Hart Created: July, 2017 - Modified: December, 2022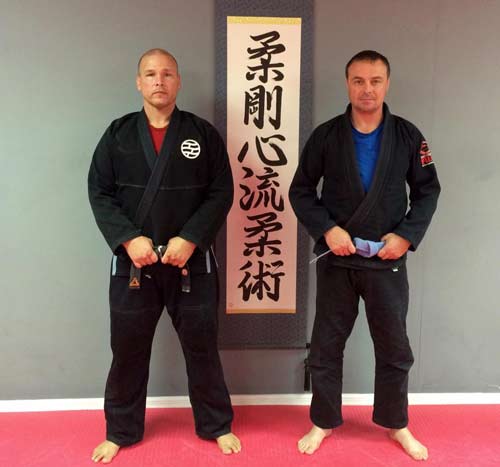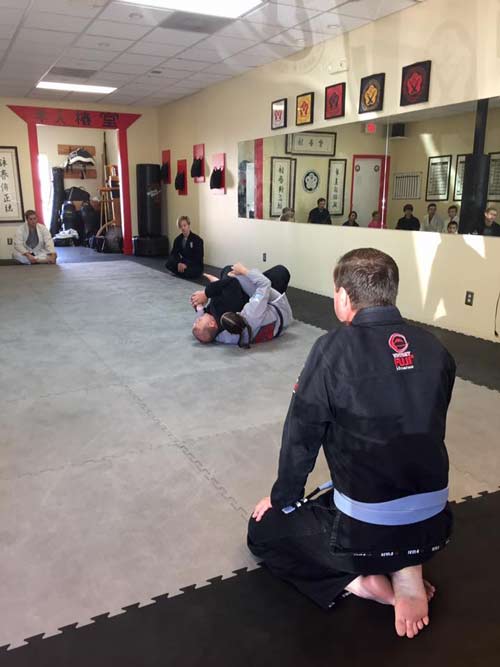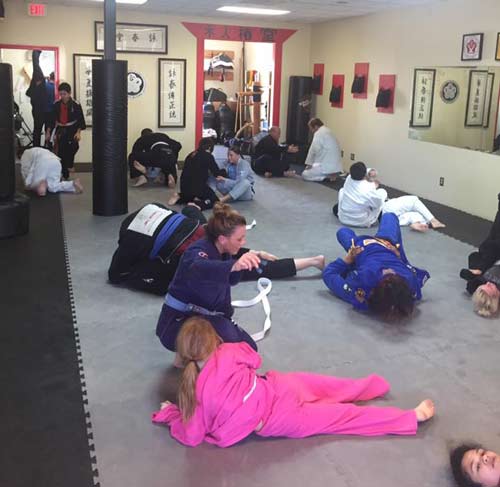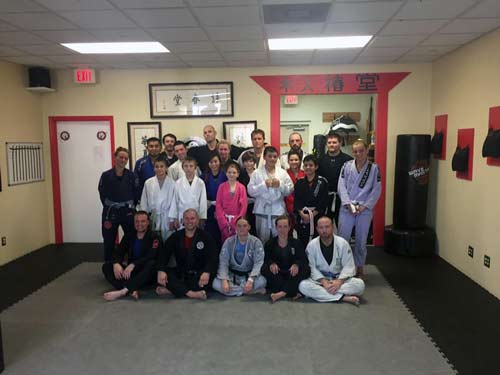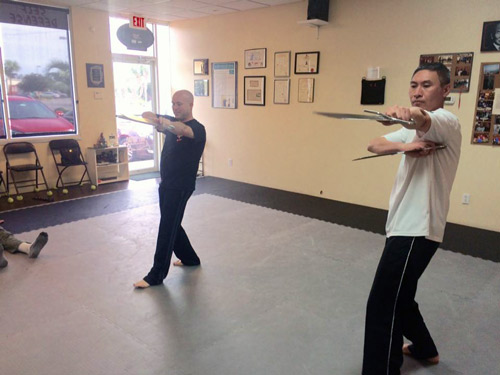 After 32 years in martial arts, Sifu Chris Damiano has been round the world honing his skills in everything from wrestling to Hapkido to Judo, Boxing, Brazilian Jiu Jitsu and Jeet Kune Do and has developed a strong understanding of what works for him and his students.
A Chicago native, Sifu Damiano originally moved to Florida because he needed training partners. Soon he was teaching others how to be his training partners.
Wing Chun
In 1994, he narrowed his focus exclusively to Wing Chung and six years later traveled to Hong Kong to study with Grandmaster Ip Ching, the second eldest son of Bruce Lee's mentor Ip Man. Damiano later became an instructor under Ip Ching, opening Centerline Martial Arts out of his garage in Destin, Florida in 2000. A contractor during the day, Sifu Damiano finally opened Centerline as a full-time martial arts academy in 2007. He quickly became one of the most sought after instructors in the Gulf Coast and was named the USA International Black Belt Hall of Fame's 2013 Wing Chun Instructor of the Year.
Damiano now also has academies underneath his banner in St. Louis, Boston and Las Vegas.
Jiu Jitsu
Over the last four years, Damiano has added Gracie Jiu Jitsu to his repertoire, studying under fellow 30-plus year martial artist Sensei Brandon Hetzler, who has achieved black belts of varying degrees in Fudoshin Taijutsu, Goju-Ryu, Shito-Ryu and Gracie Jiu-Jitsu.
Sifo Damiano still splits his time between his contracting work and martial arts, teaching three days per week, but with other instructors, the academy is used 5-6 days per week.
The Need for Multi-Discipline Martial Arts Mats
With his current academy being located in the second story of an office building and his teaching expanding beyond Wing Chun to striking/kickboxing and jiu jitsu, he quickly discovered that concrete flooring was no longer suitable for his practices.
That's when he discovered Greatmats martial arts floors. One of his friends with a big Karate school told him about Greatmats, and Hetzler, who has used Greatmats flooring in his home dojo for six years, both highly recommended Greatmats to Sifu Damiano.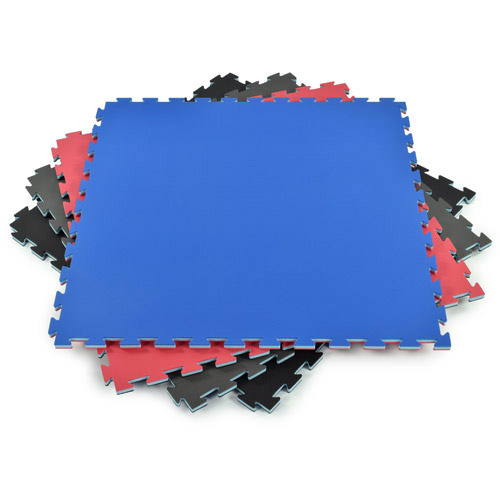 In 2012, Damiano equipped his academy with Greatmats 20 mm inch thick martial arts mats and a pro pole pad. While he was happy with the quality of the mats, they proved to be too thin for his judo and jiu jitsu work - especially in the kids classes. So he ordered three of Greatmats' 2 inch thick 4x10 foot folding mats to add more cushion for those exercises.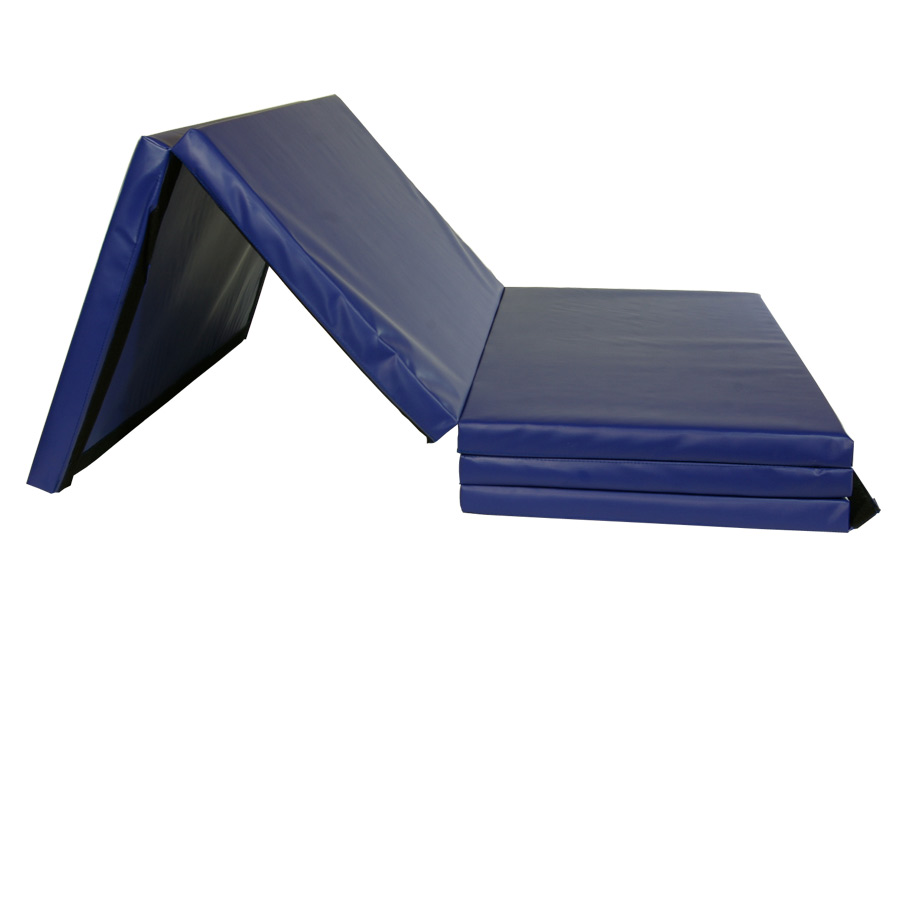 Jiu Jitsu Puzzle Mats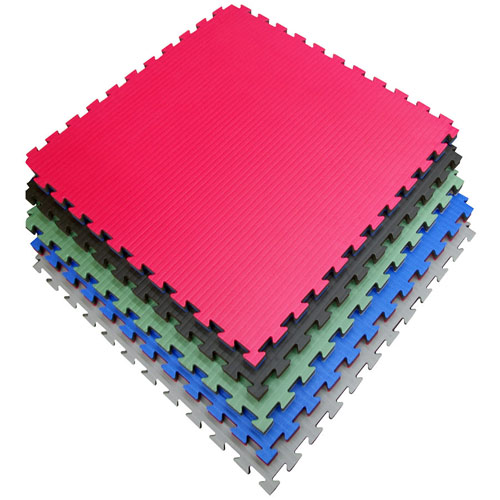 In 2015, he upgraded to Greatmats' 1 5/8 inch thick Grappling MMA Mats, with a no burn tatami surface and 4-foot critical fall height rating, and sold off his 7/8 inch mats to students for garage workout areas.
''These mats are not as taxing on the body for what I'm doing now,'' Sifu Damiano said. ''I love those mats! My school's completely covered in it except for my back room.''
With approximately 20 students per class and 45 of his 60 students being adults, the mats are regularly put to the test.
''Those mats get an awful lot of use every night,'' He added. ''The overall quality of those mats are great. They're durable. We usually do 45 minutes of technique and eight 5-minute rounds of sparring/grappling. We always start standing. Using wrestling takedowns or judo takedowns, three rounds of kickboxing and three rounds of kickboxing with takedowns. I love that tatami top.''
Pole Padding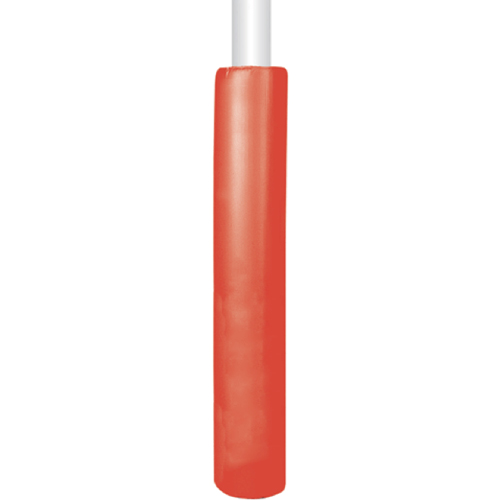 The Grappling MMA mats have eliminated his need for the folding mats, but added that the pole pad is still a ''very needed piece'' in his school, noting that it is often used as a circuit training tool.
''People use it to train on; kids kick it,'' Sifu Damiano said. ''Sometimes I use that to line them up, and they can do some of their striking on that as part of the stations.''
A believer in ''time put in equals skill,'' Sifu Damiano has definitely put in his time, and for the last five years, that time has been put in over Greatmats martial arts floors.
Chris Damiano
Centerline Martial Arts
Destin FL 32550