David Younglove - 2017 Martial Arts Instructor of the Year Nominee
By Created: October, 2017 - Modified: January, 2018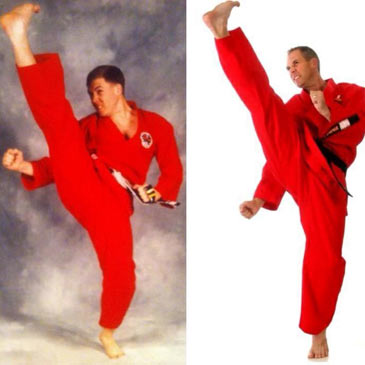 (If the ballot does not load, please visit https://www.facebook.com/Greatmats/ - Look for the voting photo album and like the photo of the person you'd like to vote for.)
I'll nominate Master Younglove because of his dedication and willingness to continue in this great sport.
He has shown such passion in aiding the next generation in their own martial arts journey!
I'm proud to say he is one of our best instructors at USA Karate.
Learn more about the
Greatmats National Martial Arts Instructor of the Year Award
or the
3rd Annual Greatmats National Award Series
.
David Younglove
USA Karate
Rosemount MN 55068