Is There Such A Thing As Rubber Laminate Flooring?
By Lisa Hobbie Created: June, 2021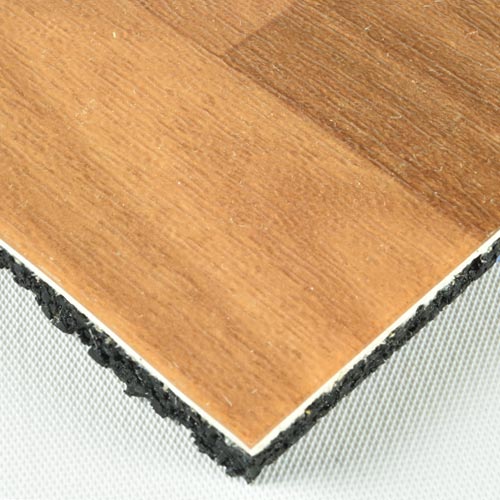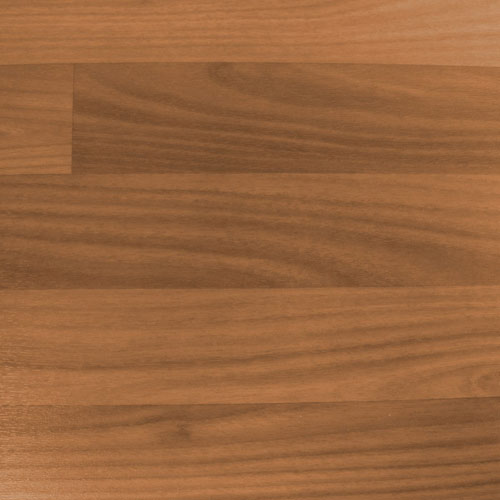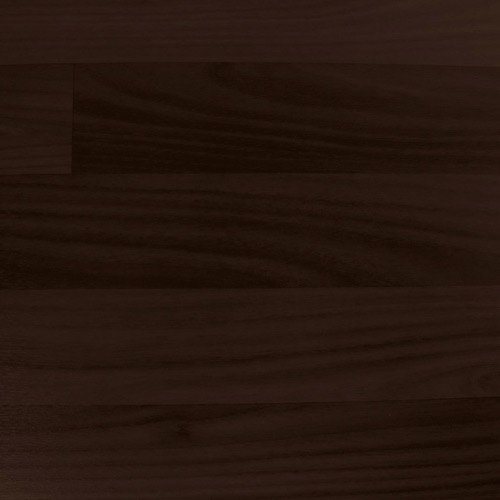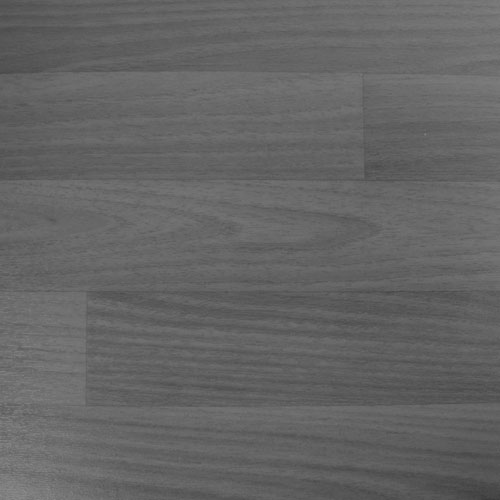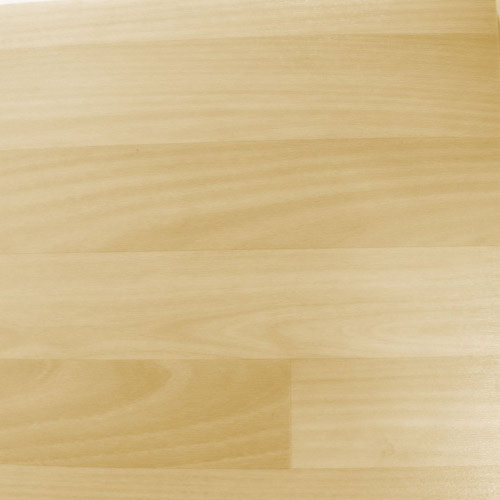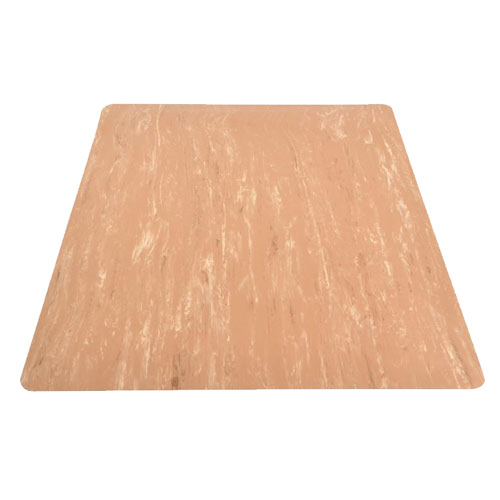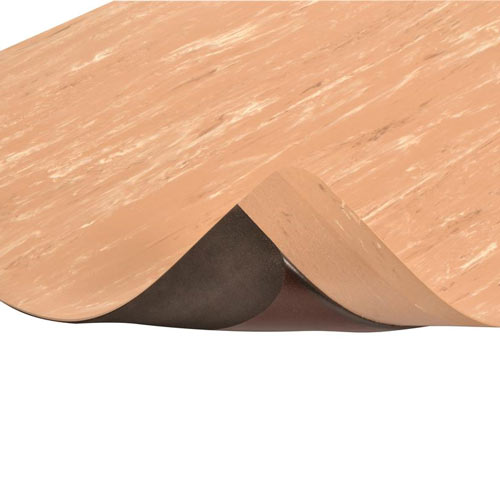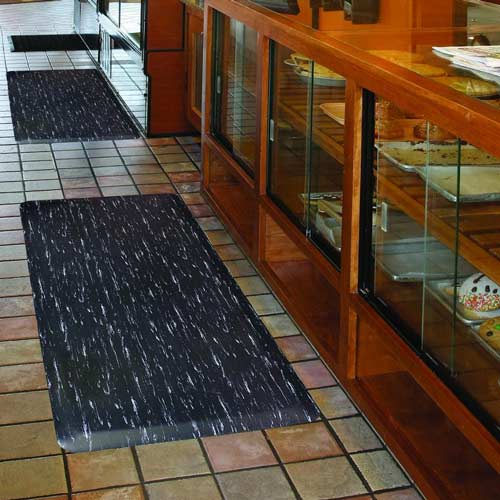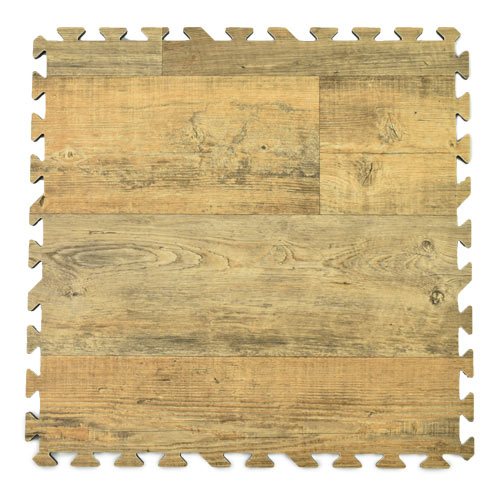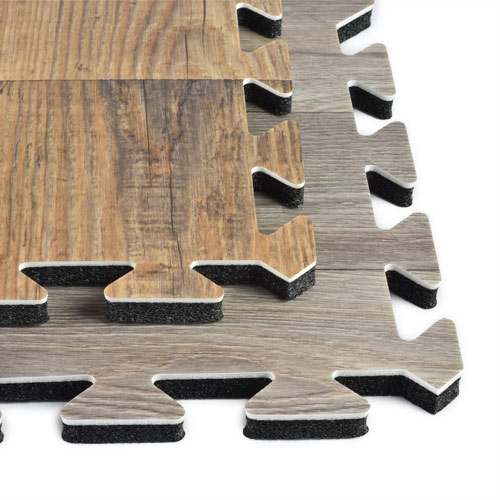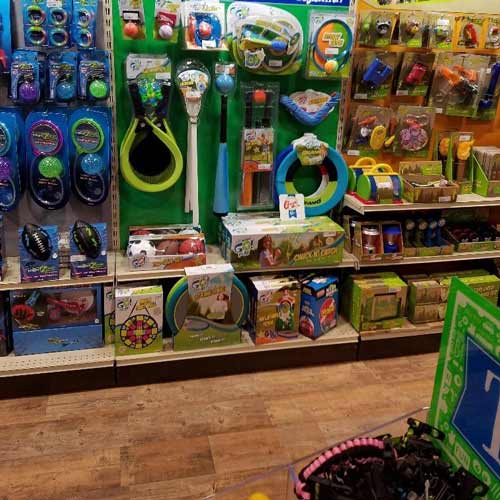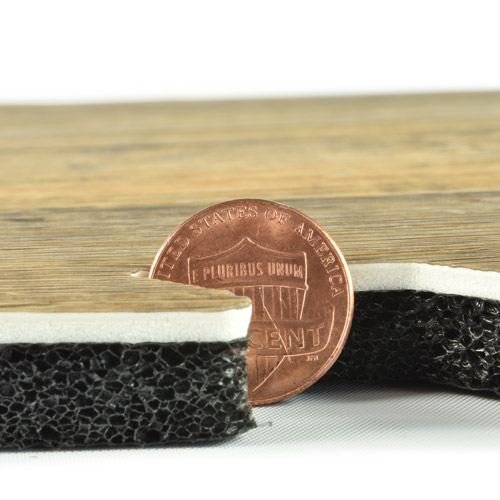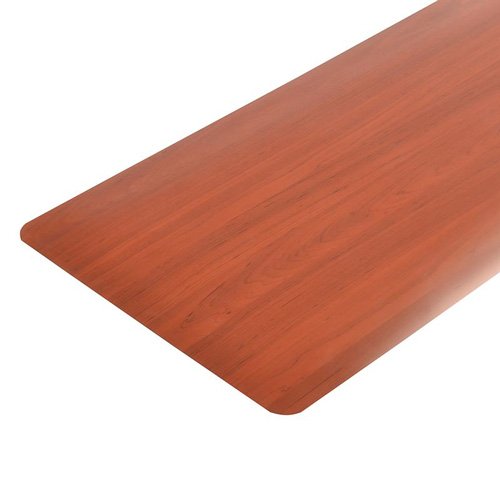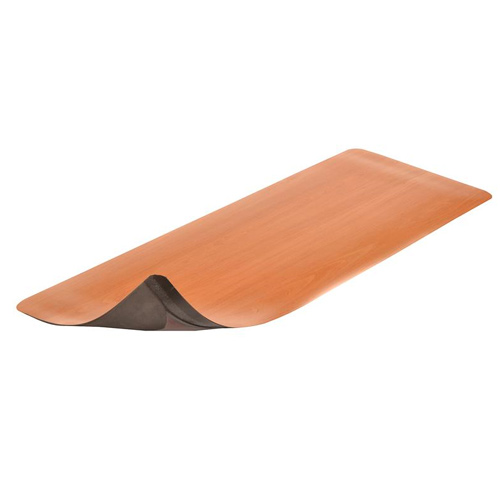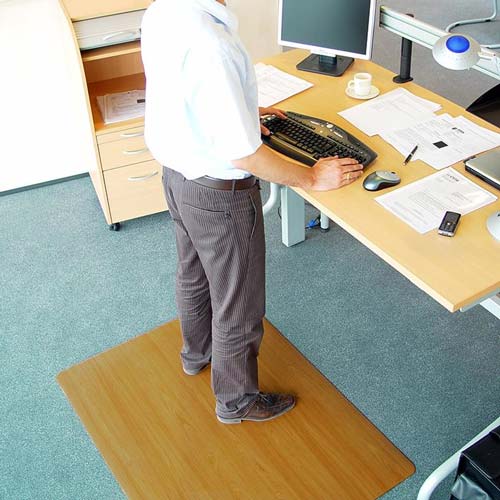 Although there really aren't specific
rubber laminate flooring
products available, there are a number of different flooring solutions that are often mistaken as such.
First, there are flooring products with laminate style surfaces that are accompanied by a rubber underlayment - either attached or separate. There are also products that look like laminate that also have a foam backing - which can often be confused with rubber. Finally, certain vinyl, pvc, and foam flooring solutions are often mistaken for rubber due to their pliability.
Some of these products mistaken for rubberized laminate flooring are available at Greatmats. Among them, the following 5 are the most popular:
These flooring solutions all offer the flexibility of rubber, giving the illusion of rubber laminate flooring products. They are fabulous products that deliver a number of features and benefits in a variety of applications.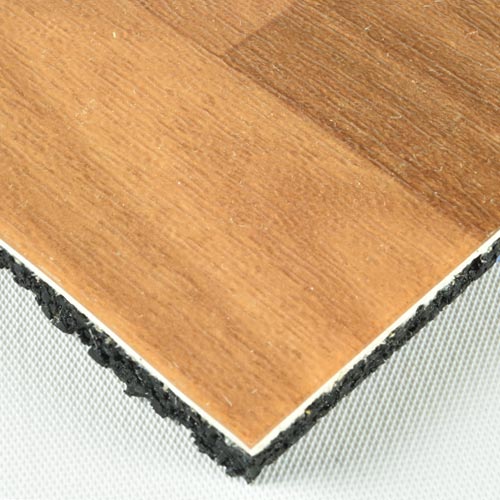 An Athletic Vinyl Padded Roll is a flooring roll with a synthetic wood grain surface fusion bonded to a rubber base pad layer. It's a product that is designed to be used in gyms and sports facilities, as it offers superior shock and sound absorbency.
This product is often considered to be a rubber laminate solution, because it looks like wood and feels like rubber. It's very easy to clean, and the surface allows for court lines to be painted on it.
It delivers ergonomic features and is quiet underfoot. It also wears really well and is fade resistant.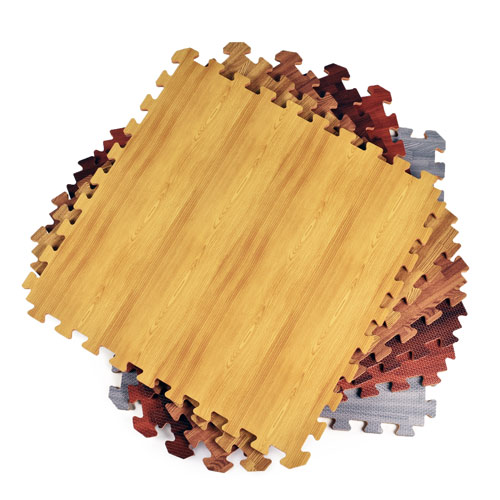 Reversible Wood Grain Foam Tiles are often mistaken for rubber. They are durable, waterproof, and very attractive.
These tiles are each 2x2 feet and 14mm thick. Made of EVA foam, they are very affordable, easy to clean, and easy to maintain. They are fast and easy to install and offer anti-fatigue and isulative benefits.
One side of these mats has a wood grain design and the other side has a thatch surface - with either one offering a comfortable surface on which to stand or relax.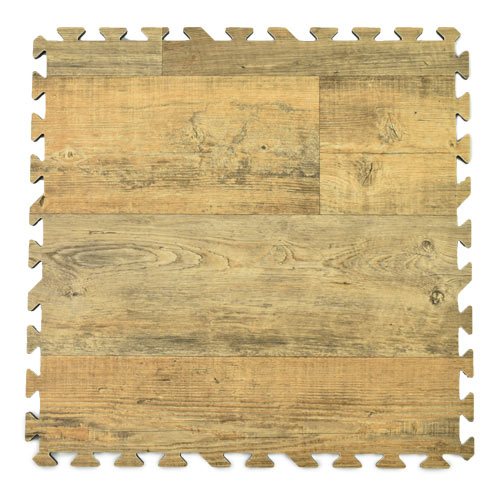 Rustic Wood Grain Trade Show Tile With Beveled Edges is a foam product with a vinyl top - making it feel more like a rubberized laminate flooring product.
This is a great solution to use for tradeshows, family rooms, or basements. It's an attractive and affordable alternative to wood, and it offers anti-fatigue benefits and durability. It's waterproof and non-absorbent, too.
This tile has an optional beveled edge option that delivers a safe edge. This helps limit tripping hazards. It is easy to install without adhesive, and it boasts a unique, rustic wood grain finish.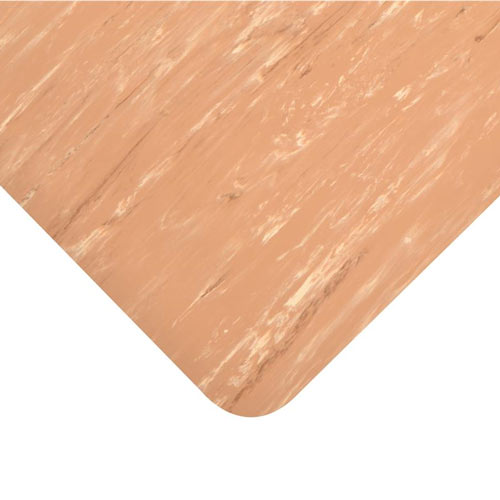 The Marble Sof-Tyle Anti-Fatigue Mat is a vinyl topped mat with compressed closed cell foam base that offers the durability and flexibility of rubber, so can easily be mistaken for a rubber laminate flooring solution.
This mat provides relief and ergonomic protection, non-slip back technology to keep itself in place, and an attractive appearance.
The mat can be placed on flat, smooth surfaces like tile, wood, marble, and treated concrete. It has a beveled edge design to reduce tripping hazards when moving on and off of it, and it is lightweight for easy moving. It's a much safer and more comfortable option than a traditional rug.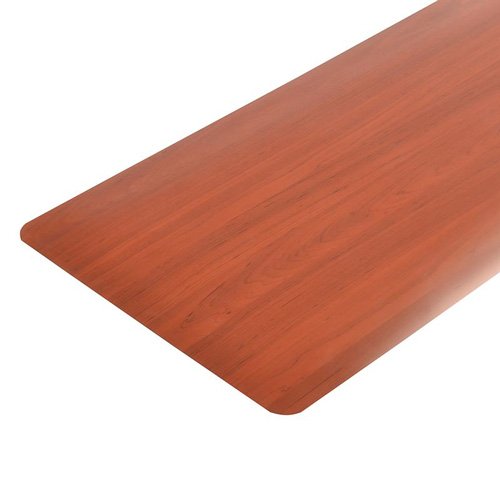 Finally, a WoodGrain Sof-Tyle Anti-Fatigue Mat is another product often mistaken as a rubber laminate product. This wear resistant, ergonomic mat has an attractive faux wood grain surface design with vinyl top shell. It then has a closed cell foam base.
This mat resists staining, is easy to clean, and offers anti-fatigue benefits. It's also slip resistant and wear resistant.
Greatmats - For Rubber Laminate Flooring Lookalikes
As mentioned, there are no actual rubber laminate products. There are, however, a number of solutions that look, feel, and perform as if they are rubber laminate. They are safe and easy to use and install or remove - many of which can be installed using a simple mallet or just your hands and feet.
Aside from the rubber laminate tile products highlighted, Greatmats offers a wide variety of additional options. From a variety of different materials like vinyl planks and rolls, laminate, foam, and PVC, to numerous colors from dark wood grain to a clean white or gray appearance, there is a rubber laminate alternative product to suit any need or preference.
When you're ready to purchase flooring, simply reach out to the friendly and knowledgeable staff at Greatmats who will help you determine the perfect flooring for your space.