Why Is My Carpet Shedding?
By Lisa Hobbie Created: October, 2021 - Modified: September, 2023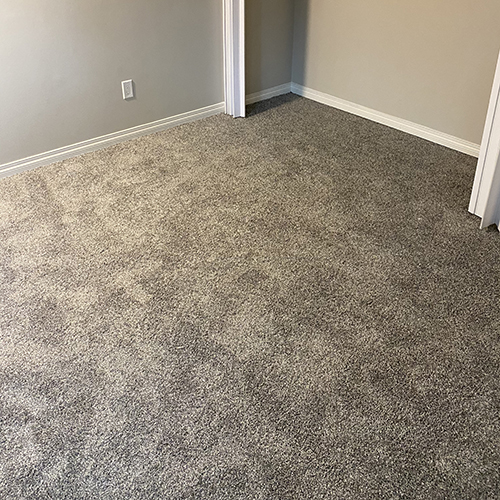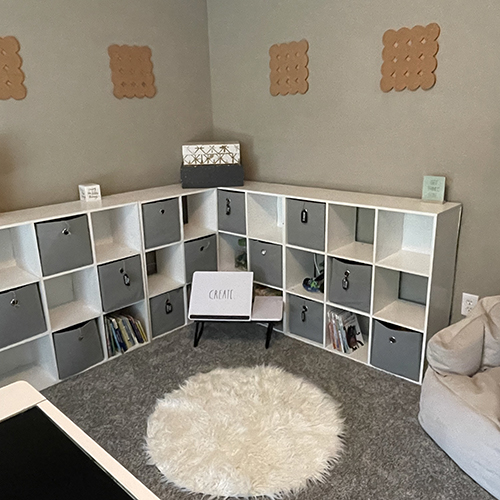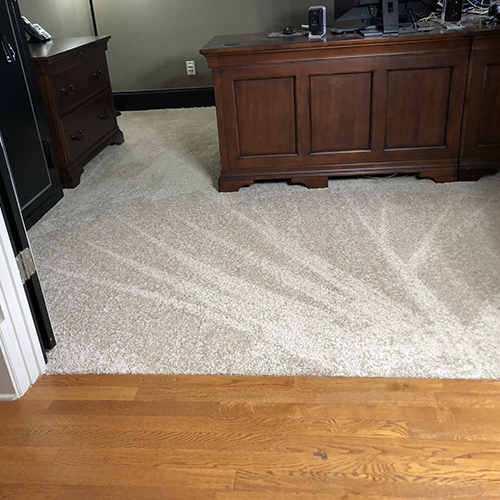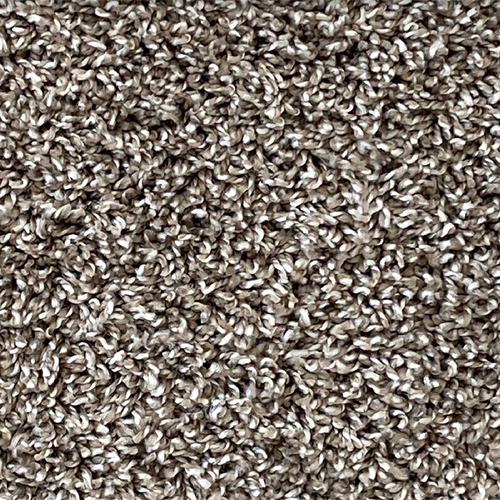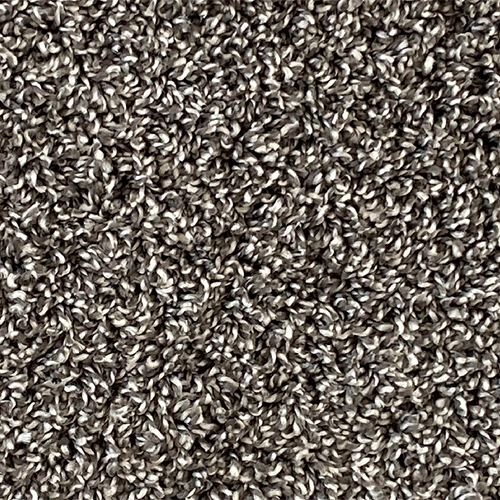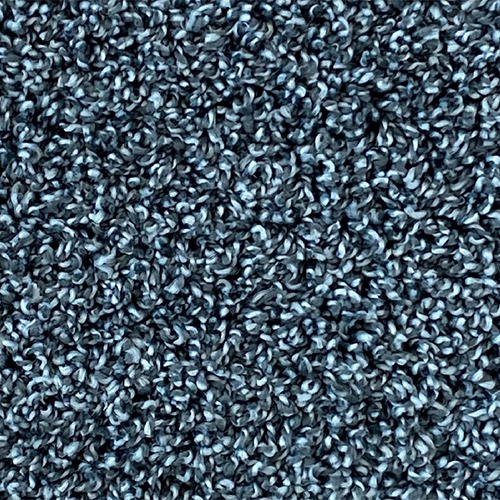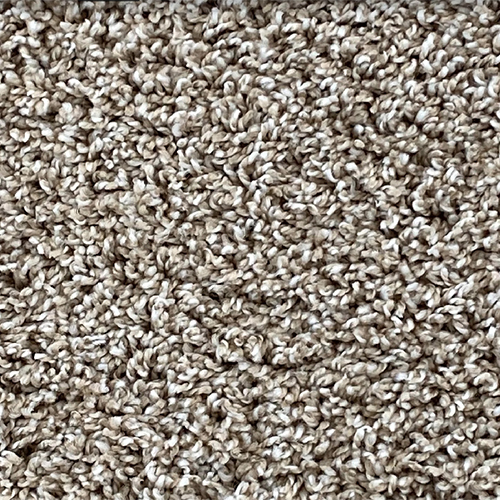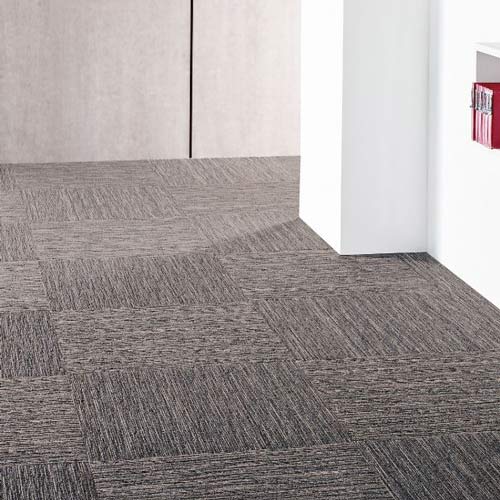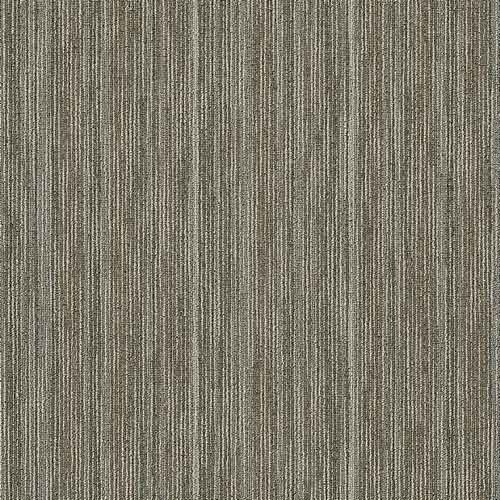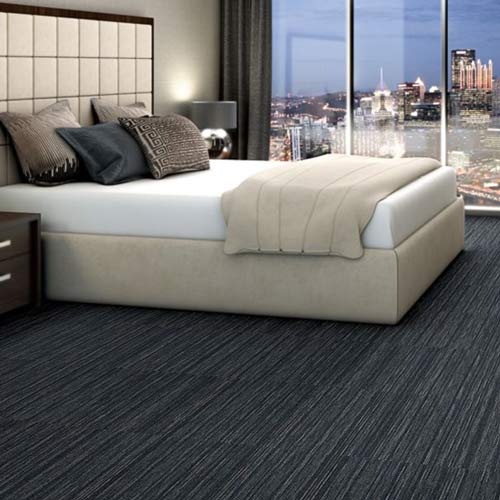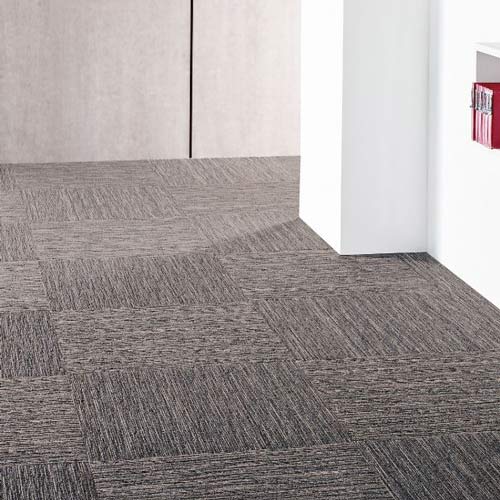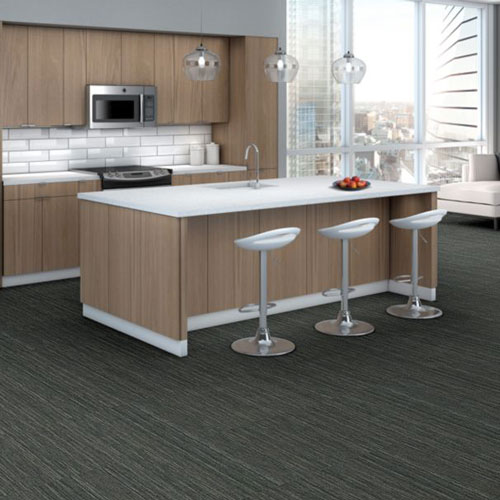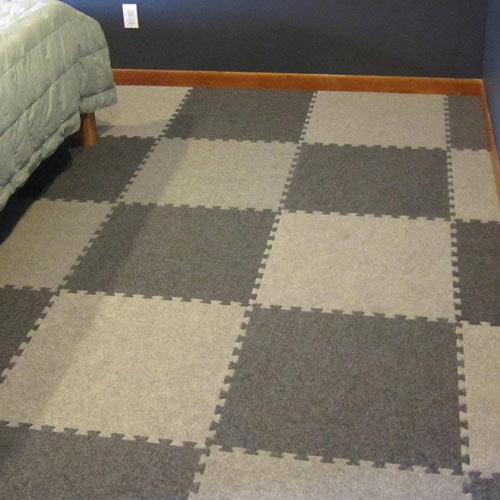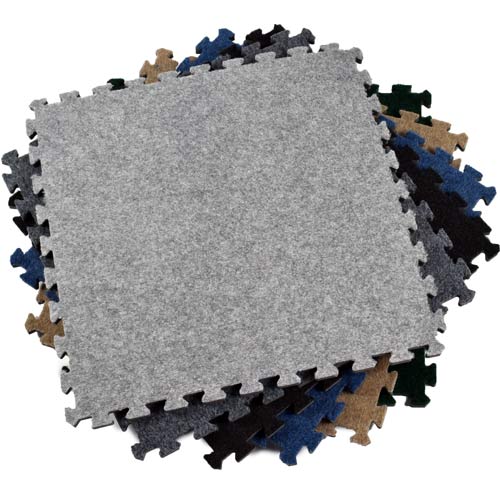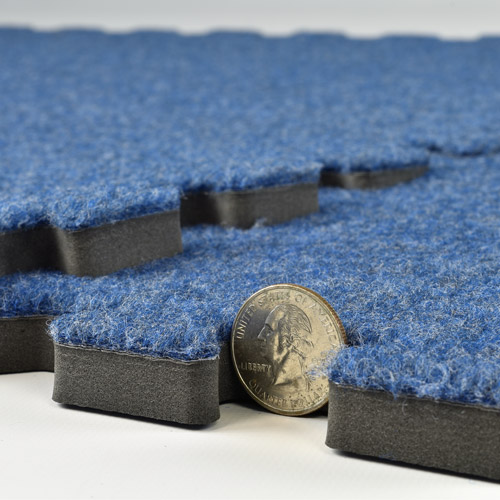 Carpet shedding
is a common occurrence among newly installed plush carpet floors, and you can rid your floor from the sheds by using a vacuum. If vacuumed regularly, you'll find most shedding will end after the first couple of months of use.
Carpet will shed fibers when it's new, through foot traffic, from dogs and other pets, and because of normal wear and tear. Plush carpet can also take on a fuzzy or hairy appearance (fuzzing) if the fibers become loose from the bundle as a result of dust and dirt embedded in the fibers, poor quality coating in the yarn bundle, or overall poor manufacturing.
While most carpet tiles will shed for a bit when brand new, you can stop the worry and headache caused by carpet shedding by installing one of many carpet tile products available at Greatmats. They are made of durable, nylon and similar material varieties that are designed not to fray or pull away. They perform much like Berber or other commercial-grade carpet products do.
The following carpet tiles available at Greatmats will shed some when freshly installed, but you'll see that reduce significantly with each vacuuming:
The 4 featured products will prevent the hassle and unsightly annoyance of carpet sheds over time, and they deliver some amazing features and benefits like low maintenance and ease of cleaning.
Home Carpet Options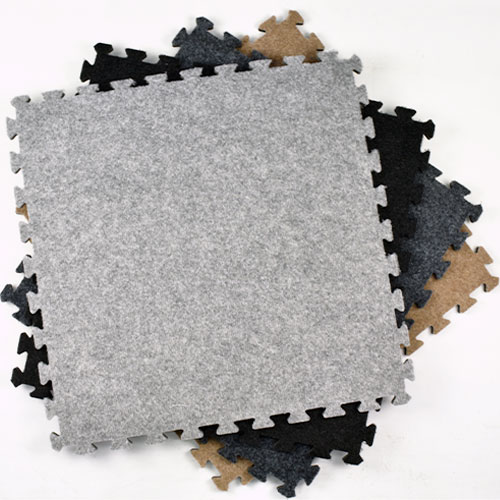 Royal Interlocking Carpet Tile is among the most reliable, durable, and versatile carpet tile products available anywhere. It is suitable for many indoor and outdoor applications, and it can be installed directly over clean concrete or tile subfloors without any special tools, padding, or adhesive.
The tops of these tiles are layered with a durable carpeting product that is then bonded to a soft closed-cell foam base, delivering a robust product that will stand up to foot traffic, furniture, and years of heavy use. It's a spill and leak-proof solution that is also odor-proof, easy to clean, comfortable, and simple to maintain. It's also an anti-fatigue and insulative product that is a breeze to maintain.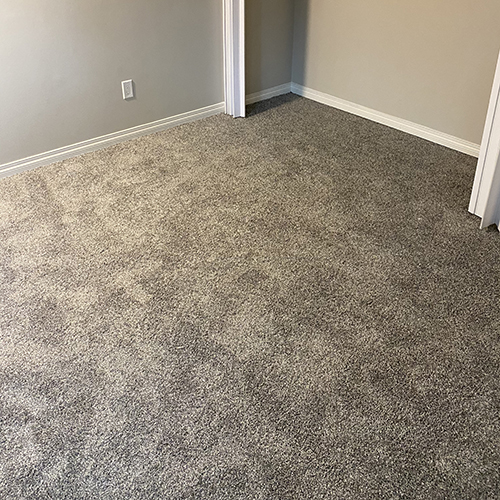 LCT Plush Luxury Carpet Tile is an extremely high quality, durable carpet solution that is actually machine washable - up to 3 times. It's stain and fade-resistant, hypoallergenic, VOC-free, and pet and kid-friendly.
This product is great for any area of a home, from a living room or bedroom to a basement or hallway. It comes in a variety of colors and is simple to install. When they need to be cleaned, simply peel them up and toss them in a front-load washing machine. These modern-looking carpet tiles are very attractive, easy to haul, simple to cut, and fast to install. They can be installed in a removable fashion using the included FriXion pads, or, you can use double-sided tape or an adhesive when installing these carpet tiles for a more permanent installation.
Commercial Carpet Options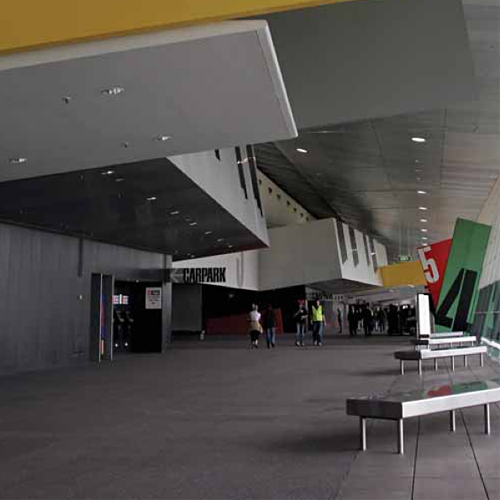 Champion XP Carpet Squares are non-woven, Berber carpet tiles made of a 100 percent solution dyed polypropylene. These anti-static carpet squares are 1.64 feet long by 1.64 feet wide (just under 20 inches) and are available in many colors.
This truly is an easy-to-fit, high-wearing product that is spike-resistant. It also passes federal standards and pill flammability tests.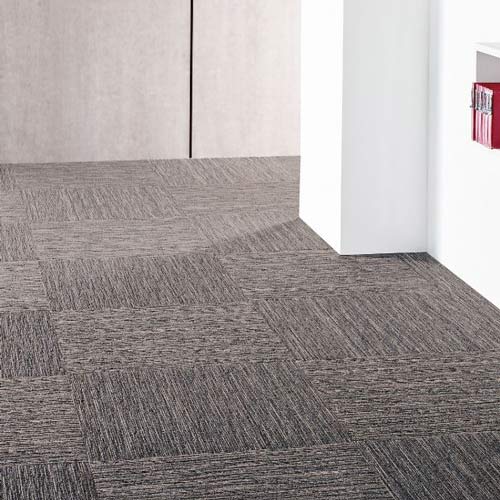 Intellect Commercial Carpet Tiles offer a commercial grade, professional solution for high traffic areas. These tiles are simple to install with pressure-sensitive latex carpet glue, and once they are in place, this floor offers excellent wear resistance, durability, and endurance. It's a super high-performing product even when it's used in high-traffic areas.
This is a Class 1 fire-rated carpet tile that's easy to clean and maintain. It's affordable, high quality, and reliable, and it's made of low-cost nylon. This is a perfect alternative to broadloom carpet, as it will eliminate the concern of carpet shed in an office or commercial space. These tiles are made in the USA and are designed to last for years.
Greatmats - For The Best Carpet Tile Products That Will Not Shed
Greatmats truly offers the very best alternatives to traditional, plush carpets that are affordable, easy to clean, and maintain. The featured products are some of the best, as they can be installed in a number of settings - resulting in floors that look great and perform well.
The high-quality carpet tiles featured are among the most popular products available anywhere. If you would like to learn more about any of them, please reach out to the staff at Greatmats. They can answer any and all questions you have about the products, provide you with further detailed information, assist with ordering, or help you decide which product is the right one for your space.
Regardless of the specific product you choose, you really can't go wrong with any of them. So, when you're ready to install carpet tiles, let Greatmats go to work for you. You'll enjoy the best quality, service, and pricing available anywhere, and you'll enjoy your new floor for years to come.