Is Installing Vinyl Sheet Flooring Easy?
By Lisa Hobbie Created: November, 2021 - Modified: November, 2021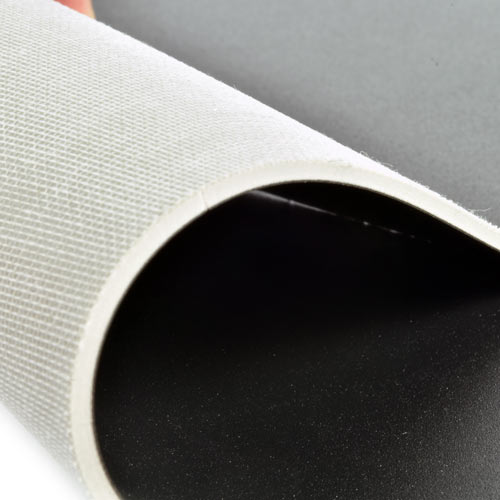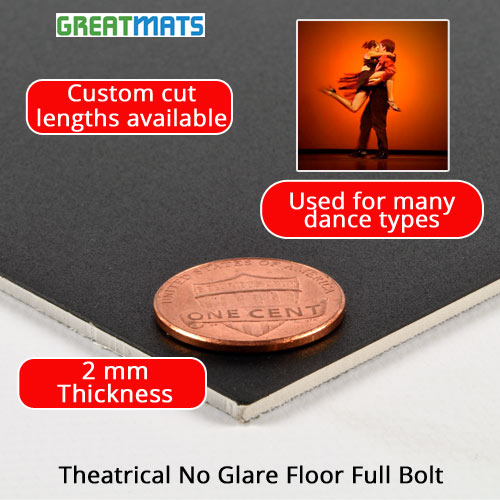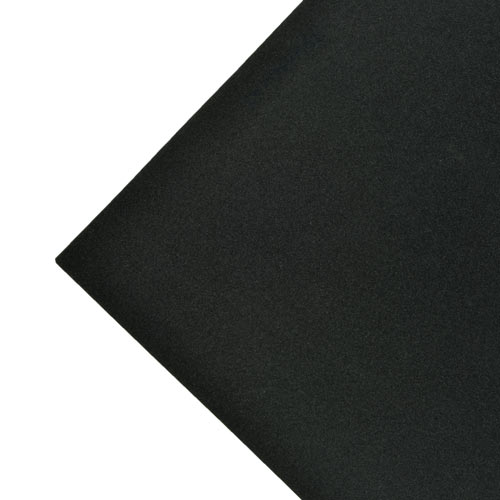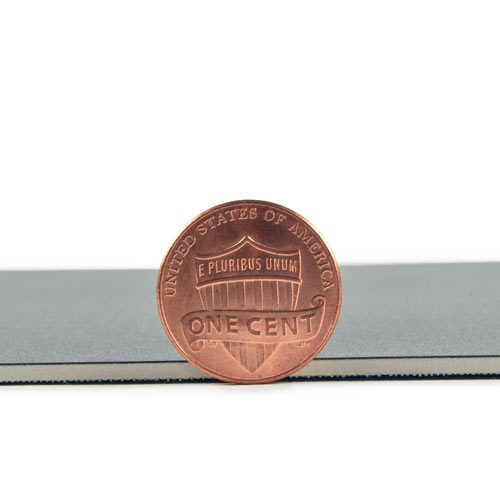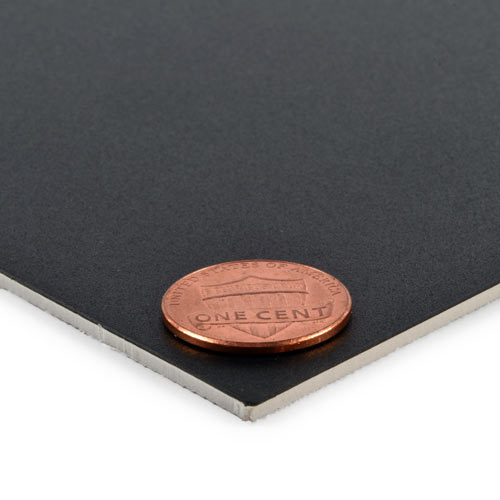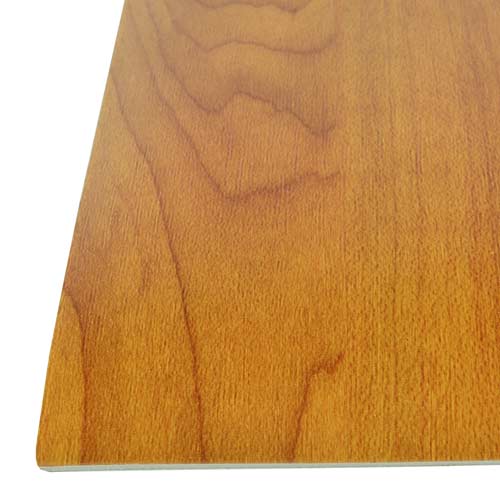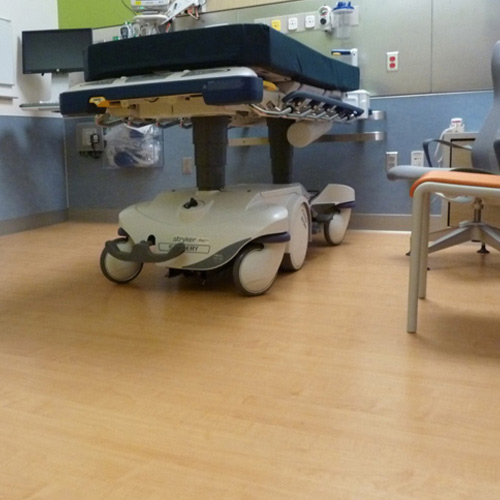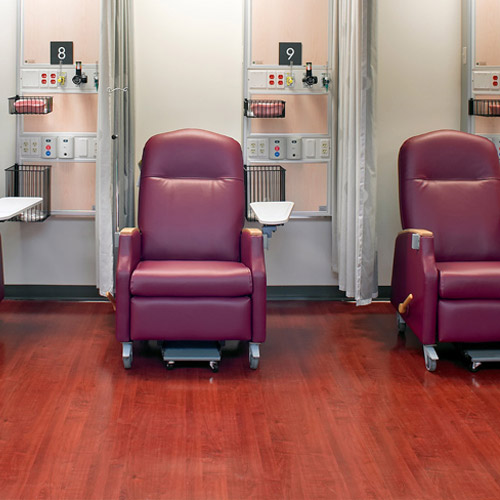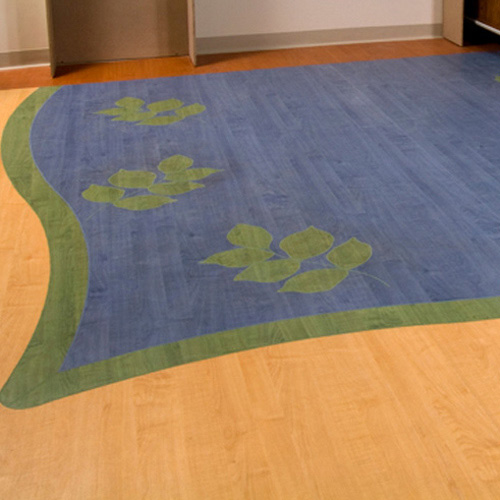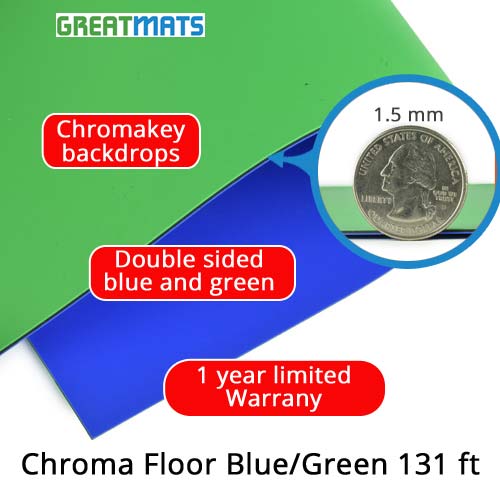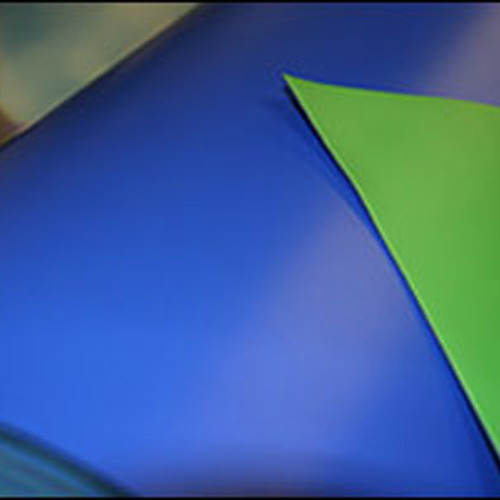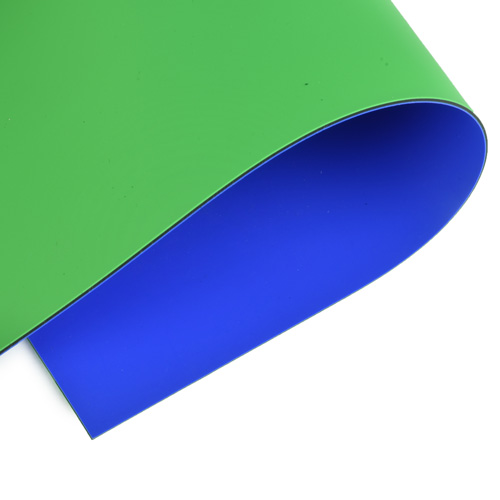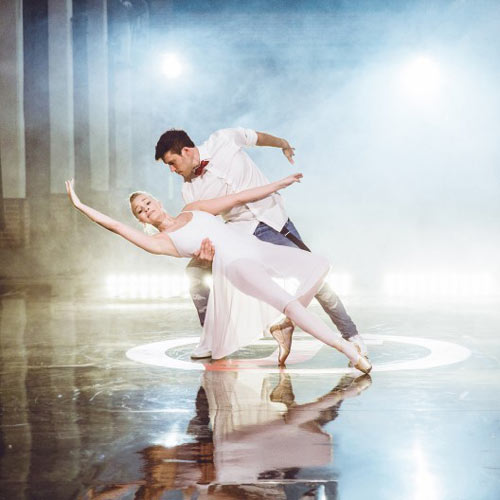 I
installing vinyl sheet flooring
is a relatively manageable process that many people can complete. Some commercial products require the help of a professional installer, however.
What one person may consider easy may be relatively hard for another person. Determining what the installation process will be like really depends on the specific vinyl sheet flooring you're working with. As a general rule loose lay or tape down sheet vinyl flooring is simple and great for DIY installation. It's generally recommended that professional installers handle the glue-down options.
Here, we will examine some of the most popular sheet vinyl products at Greatmats, including their features and benefits, as well as their basic installation methods. The top 5 products are:
These flooring solutions are high quality, durable solutions that are relatively easy to install on wood subfloor varieties, over ceramic tile, over certain floating floors, in bathroom settings, in commercial settings, and more. Some even offer a loose lay installation. Their low cost per sq ft pricing makes them budget friendly, as well.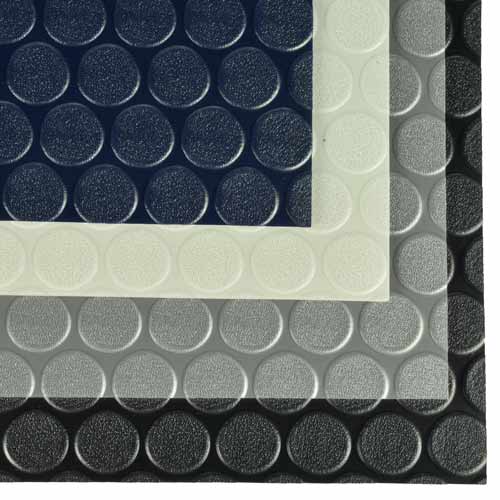 LonCoin II Commercial Vinyl Rolls have an embossed, count top surface design and texture for added traction. They are made of recycled content, and they contribute toward LEED MR and IEQ credits.
This product is formulated for microbial resistance. It's a GreenAir, Low VOC solution suitable for commercial settings like museums, schools, institutional settings, retail stores, and office spaces.
If installing vinyl sheet flooring on concrete, on plywood, or over particle board, make sure the manufacturer's guidelines are followed for preparation and acclimation.
How To - The Installation Method:
Make relief cuts as necessary to fit the floor to the installation area.
If required, apply Lonseal Double Face Tape (DFT) at seam locations.
For simple rooms or installations, select the sheet nearest the wall or perimeter and tube (gently fold the flooring over itself lengthwise) towards the center of the room. Take care, and keep the radius large when tubing the material. Failure to do so could result in damage to the flooring, and visual imperfections may appear on the surface.
Spread the appropriate adhesive over the substrate, and after sufficient open time, roll the flooring into the adhesive.


After anchoring the first section down, tube the other half of the sheet, and the adjacent sheet, if present. Spread the adhesive over the substrate and seam location, including any DFT. After sufficient open time, roll the flooring into the adhesive, removing the DFT liner beforehand.
Continue until the entire area is fully adhered.
Trim seams if necessary, and roll the flooring securely into the adhesive or DFT with a hand roller.
Heat or chemical weld the seams.


Wood Grain Natural Vinyl Flooring Roll is a commercial quality flooring solution that is sound absorbing, stain resistant, and slip-resistant. It has a factory-applied urethane finish, has antimicrobial properties, and low VOCs. It's made of recycled content.
This flooring solution is suitable for health care facilities, yoga studios, retail settings, and commercial areas. It is excellent for high traffic areas, and it comes in many colors with wood grain design.
Installing vinyl sheet flooring when using this product is done using the same full glue down method with welded seams as detailed for the LonCoin II product.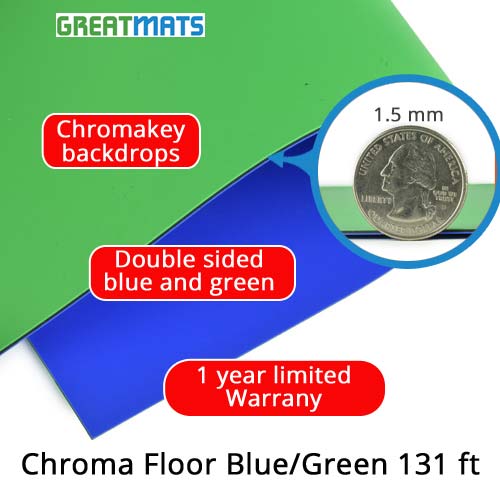 Chroma Floor Blue/Green product is a solution suitable for professional studios, on location film shoots, commercials, photo shoots and TV stations. It's reversible, with one side being blue while the other side is green. It features precise color matching with Rosco Chroma Key paints, allowing for seamless compositing. It's a very lightweight product that is easy to maintain.
Installing this vinyl sheet flooring is as simple as laying it out flat and taping it down, if desired.
Brilliance High Shine Event Floor is a luxurious product that combines brilliance, shine, and a super gloss finish to deliver an attractive appearance while providing a durable show and event flooring option. Everything from fashion shows and wedding receptions to trade shows and dance recitals, this high performing product is designed to last.
Installing this vinyl sheet flooring is as simple as laying it out flat and taping or gluing it down.
Theatrical No Glare Floor Full Bolt is a durable, multi-use rolled flooring product that is perfect for dance or theatrical performances and special events. If properly cared for, this Marley sheet vinyl can be used over and over.
This theatrical stage flooring comes in 6-foot wide rolls that are 60 feet in length for 360 square feet of coverage area. This size is ideal for many theater stages, and it is also suitable for modern dance, jazz, and ballet with it's no-glare surface.
With this product, installing vinyl sheet flooring is as easy as rolling it out and taping it down for use.
Greatmats - If Ease Of Installing Vinyl Sheet Flooring Is Important To You
The featured products are among the best and easiest to install vinyl sheet flooring products available. If you'd like more information on them, the team at Greatmats is ready to help. They can answer any questions you have and help you determine what is needed for a successful installation process.