How To Cover a Wet Basement Floor
By Lisa Hobbie Created: October, 2020 - Modified: September, 2023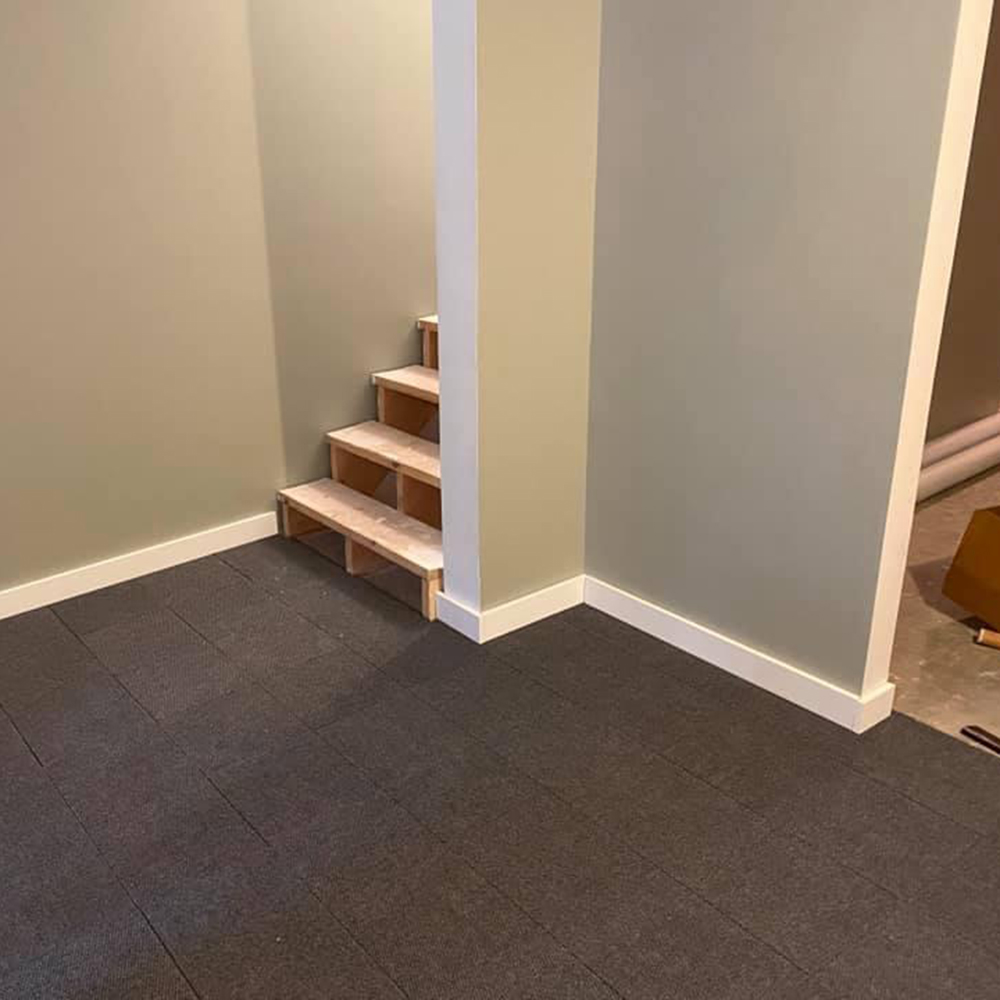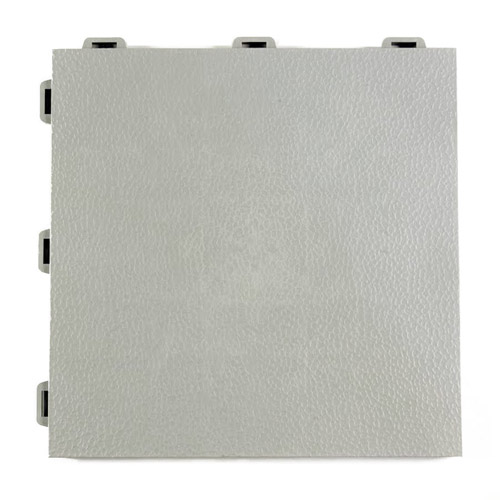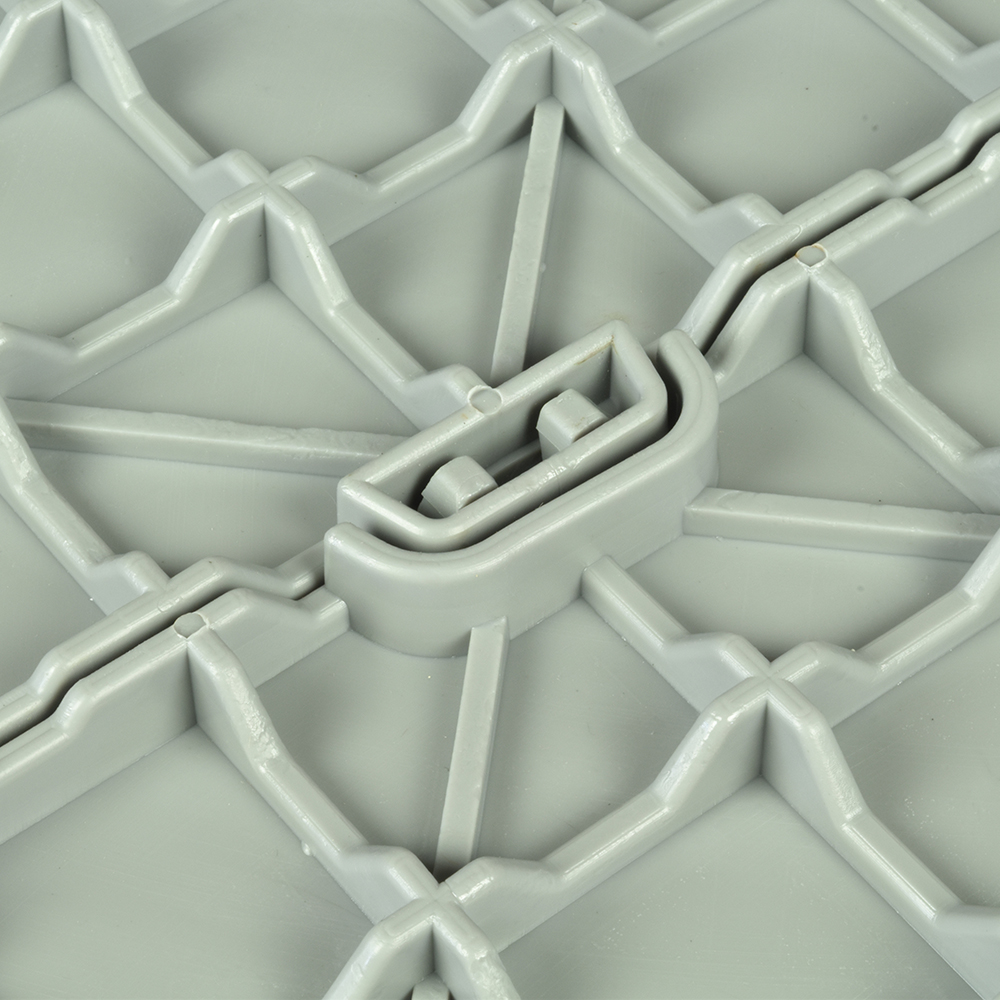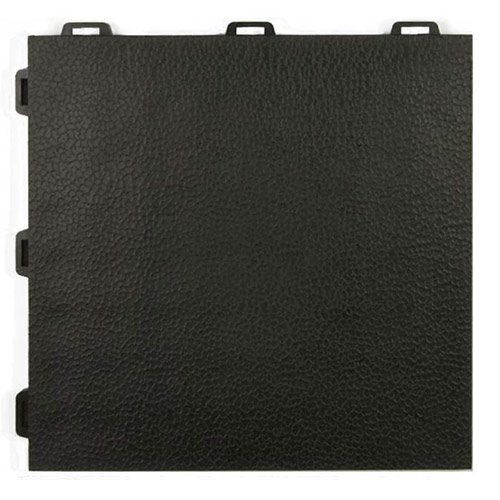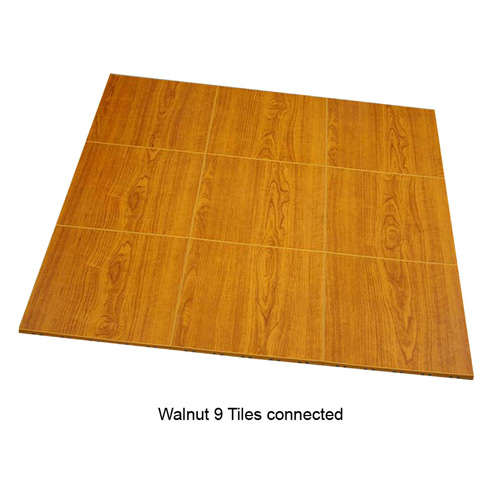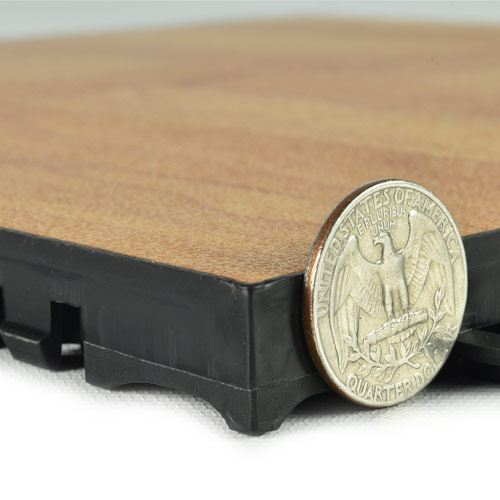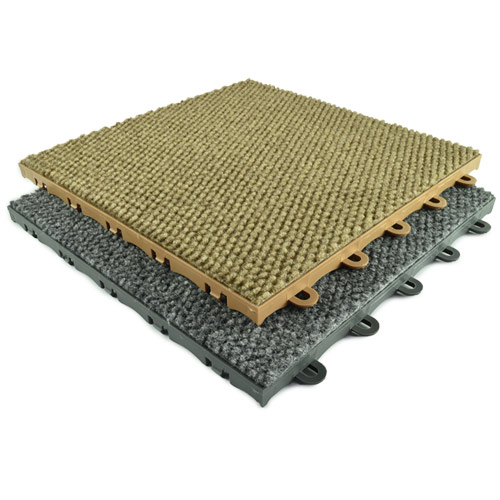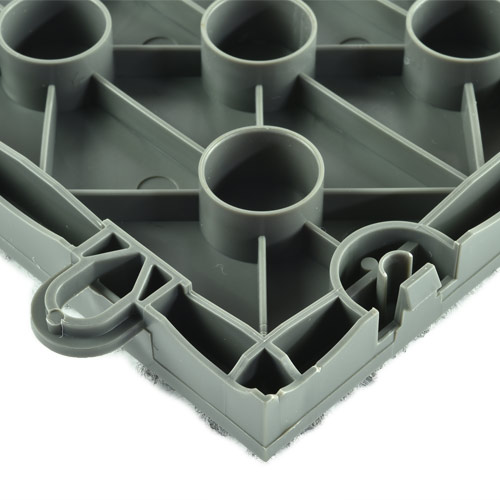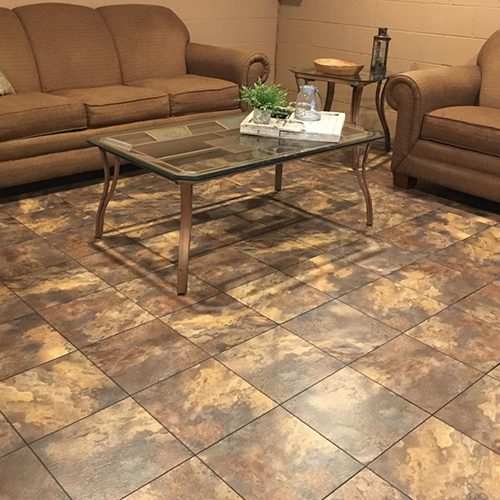 If you're like many, you may experience a wet basement floor from time to time - whether from rain, snow melt, a crack in a pipe, or other moisture sources. Although this is a troubling inconvenience and nuisance, there are flooring solutions designed specifically to accommodate this type of setting. 
From tiles that allow airflow and prevent the growth of mold and mildew, to carpet tiles designed to perform in damp environments, Greatmats offers the best options for your wet basement floor, without having the constant pressure to keep the cement dry. 
Commercial Carpet Tiles for Basement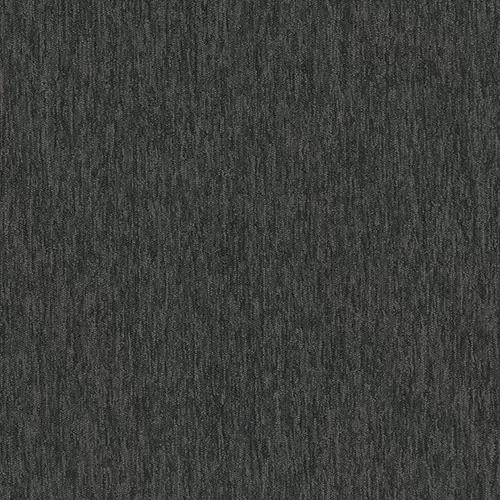 Streaming Commercial Carpet Tiles
will not only perform well on your wet basement floor, they will also look really attractive. This product is among the more popular basement flooring ideas, because they are stain and soil resistant. These carpet tiles are designed to hold up well in areas with moderate foot traffic, and the product is Green Label Plus certified.
 If you like the look of a unique design, this carpet is for you, as the layout designs are limitless. It's easy to install with a simple, glue-down process. This carpet for a wet basement floor is also easy to clean and maintain with a daily vacuuming, and a deep cleaning as needed. The product is accompanied by a 10-year warranty, and will look great in your basement long beyond the life of the warranty.
Max Tile Raised Flooring for Basement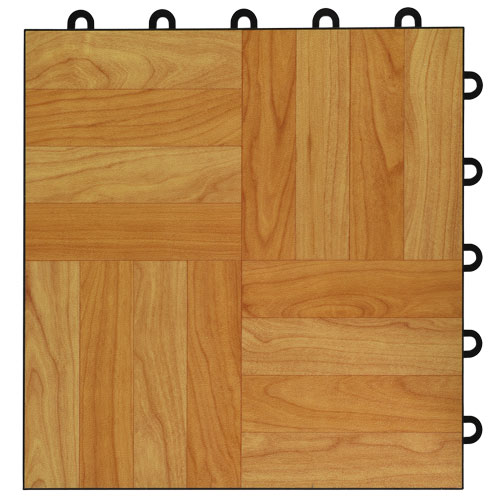 If you have a basement floor, a
raised tile
that has the appearance of wood but performs much better, this is among the best solutions for areas where moisture is present. This raised tile has a beautiful, commercial grade vinyl surface that creates the look of a shiny hardwood floor without the need to ever be refinished. 
This product combines durability and quality and allows air to flow underneath, which ultimately helps prevent the growth of mildew and mold. It also provides a buffer from cold, hard concrete below due to the air pocket beneath the vinyl surface. 
Carpet Tiles Modular Squares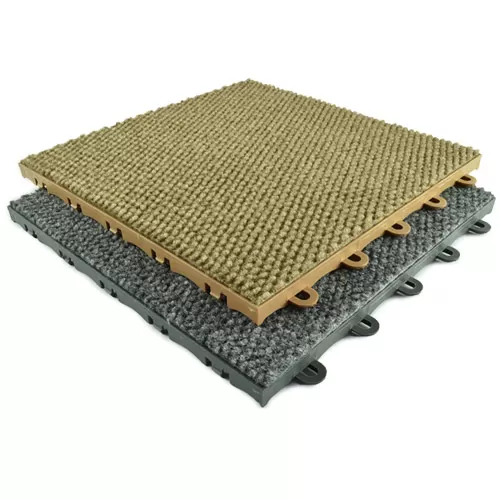 Another
carpeted flooring option for a wet basement floor
is the Raised Carpet floor tile. This raised carpet tile is made in the USA and can literally be installed in minutes with a snap together installation. 
It is anti-fatigue, non-slip, and waterproof, and the modular floor tile design allows for quick installation right out of the box without any special tools. Because of the raised nature of this product, airflow is always available which prevents the growth of mold and mildew. And unlike traditional carpet with an open cell foam underlayment, dampness will not cause a spot or stain to appear as the seepage doesn't reach the carpeting.
Raised PVC StayLock Floor Tiles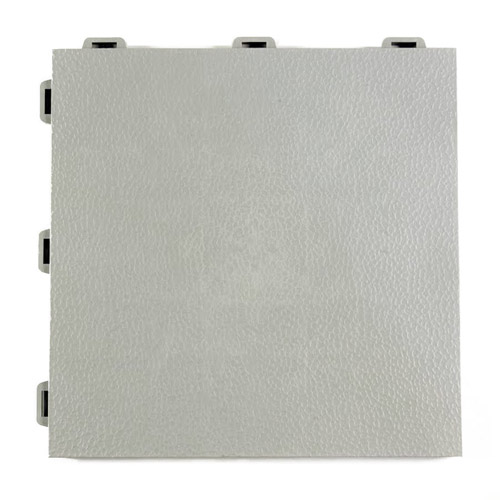 For another unique style of raised tile on a wet basement floor, the
StayLock tile
can easily be installed directly over concrete, dirt, or carpet. This non-absorbent PVC flooring is extremely durable and has an interlock design that fits tightly without separating over time. 
It's perfectly suited for basement floors, garage workshops, or other areas of a home or business, as it is waterproof and resistant to most acids and oils. 
In terms of comfort, these tiles provide support and cushion and feature surface textures much like that of an orange peel that provide excellent slip resistance and aesthetic appeal. They are also among the most durable cushioned flooring options, with the ability to support heavy furniture and foot traffic! Black varieties are made from 100 percent recycled plastic material, but there are also multiple designer color options.
Greatmats - For all of your flooring needs!
Greatmats specializes in any product that covers a floor - including a wet basement floor. From the options highlighted here to numerous others, there is a flooring solution to fit just about any budget and design preference. When you're ready to shop for basement flooring, simply reach out to the friendly and knowledgeable staff - to whom you can raise any questions you have about any of the products, to help you find the solution that is perfect for your space.