How Do You Clean a Rubber Gym Floor: Step-by-Step Guide
By Lisa Hobbie Created: February, 2020 - Modified: November, 2022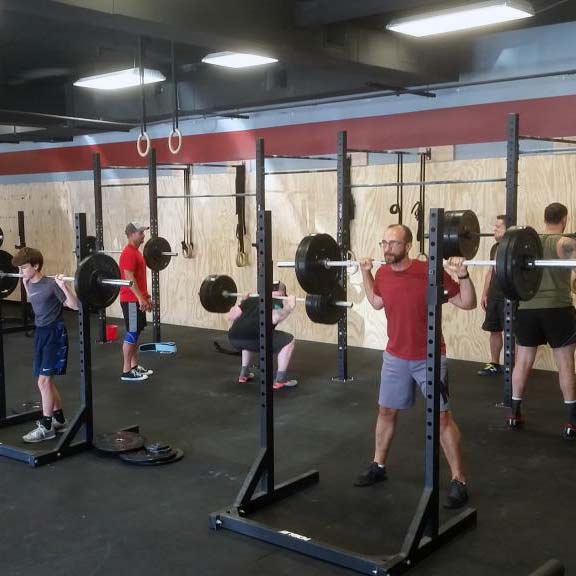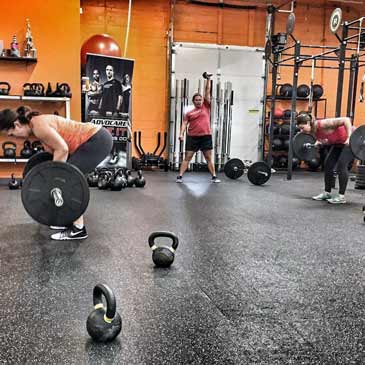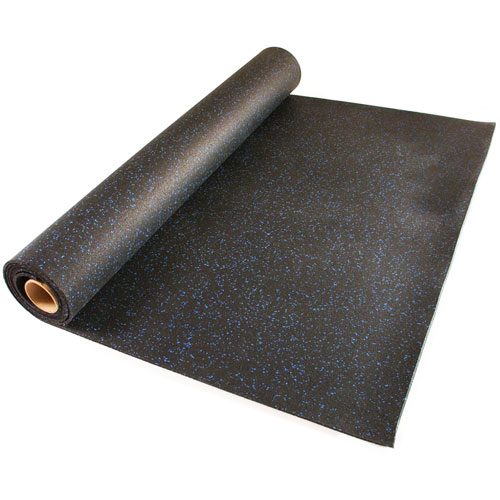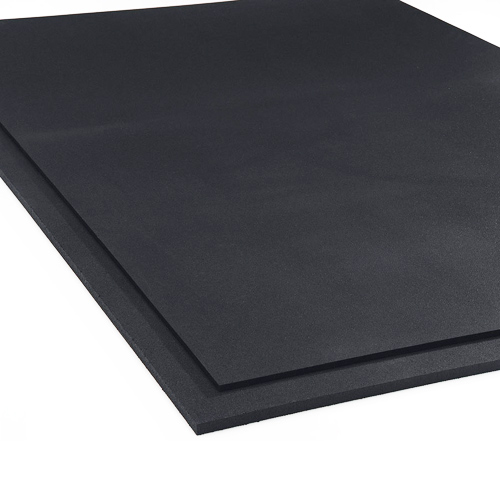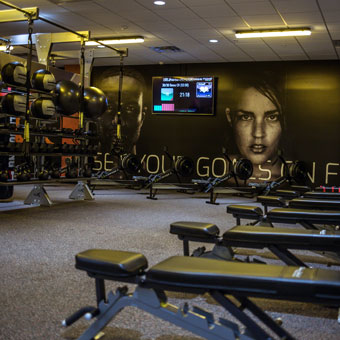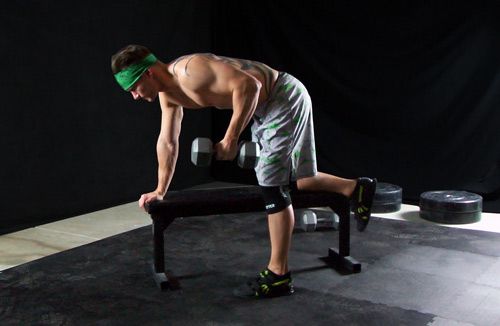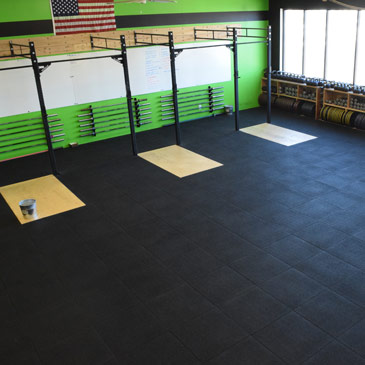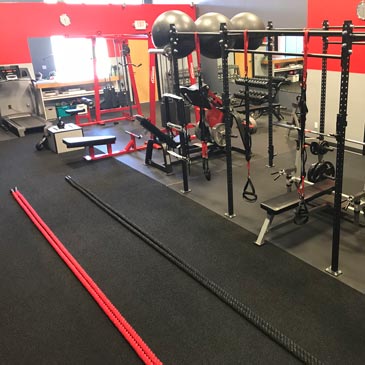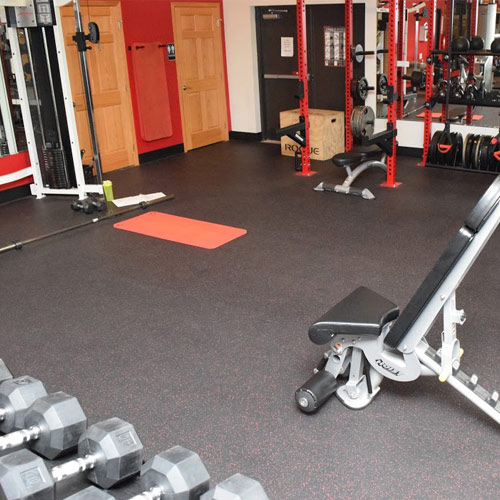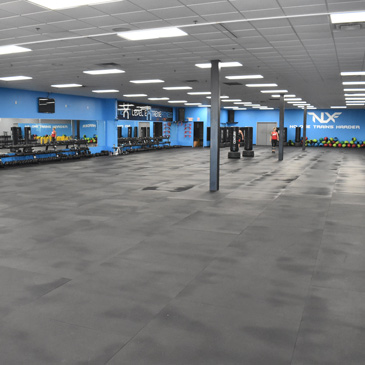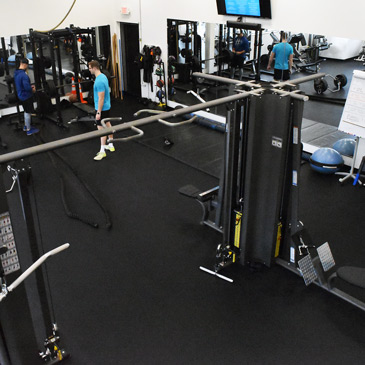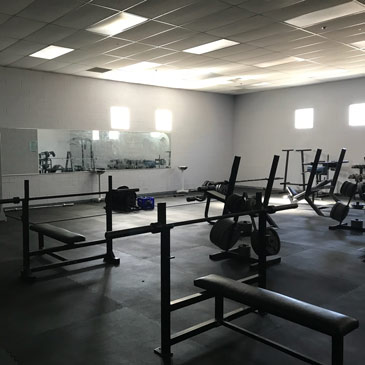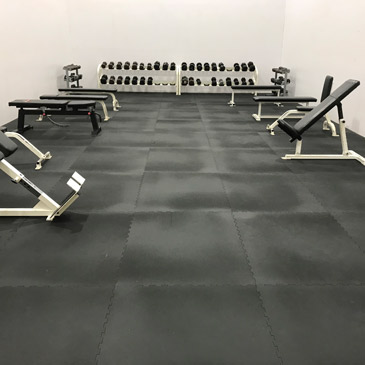 For those looking to install a gym, whether at home, school, or in a commercial fitness facility setting, one of the most popular flooring types is rubber.Rubber is extremely durable. It provides shock absorption, protects the sub floor from damage, and can provide some sound dampening qualities.
Perhaps one of the most popular aspects of a rubber gym floor is the fact that it can be easily cleaned using one or a few of many cleaning products and techniques.Making sure you read the cleaning instructions that accompany the rubber gym floor you purchase and ensuring you have the proper equipment and supplies will help you understand how to easily maintain your floor. 
How to Clean Rubber Gym Flooring
1. Sweep or Vacuum Dirt and Obvious Debris
Like you would do with any flooring surface, it is important to remove any obvious dirt and debris with a broom or vacuum. When using a vacuum, be sure to test a small area of the floor, first, to make sure that the vacuum doesn't damage the floor. Vacuums with a rolling, soft beater brush will work great and will likely be the best way to remove dirt and debris. 
2. Deep Clean with a Neutral pH Cleanser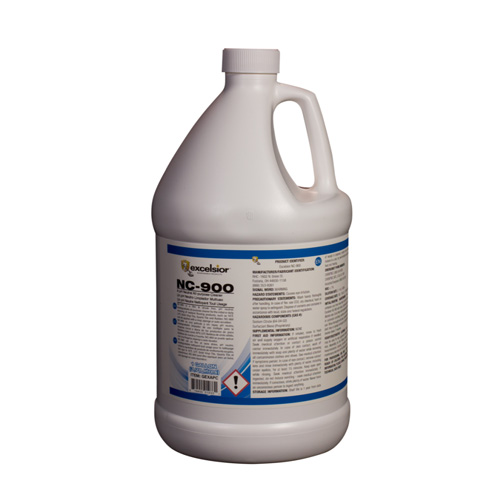 It is important to establish a daily and routine maintenance program to prolong the lifetime of your rubber gym floor. There are also times when your floor will need a deeper clean than a broom or vacuum can provide. When using a heavy cleaner, it is imperative that you make sure it is appropriate for use on a rubber surface. Typically, a neutral pH cleanser is the best option, such as the BestGym NC-900 Cleaner. This product is a concentrated formula that leaves the rubber gym floor film free. It's a biodegradable product that is easy to use with a mop, sponge, or auto-scrubber. 
3. Extracting or Scrubbing Techniques
If your rubber gym floor requires the use of a wet cleaner, there are a few techniques you can use. There are a number of people who choose to use a scrubbing machine, such as this
Bulldog Floor Scrubber
. This scrubber and others like it are designed to quickly and easily clean your rubber gym floor. It glides between mats and other floor surfaces without leaving water in any gaps between mats.  
If you do not wish to use a machine, when using wet cleaner, be mindful not to soak the floor. Using a mixture of appropriate cleaner and warm water, simply apply it with a nylon or sponge mop - paying special attention to soiled areas and stains. Changing water frequently will produce the best results. You may find yourself wondering what the best mop is. One that is designed to not leave lint behind is a great choice. Many Greatmats customers have had great luck following a
rubber floor cleaning process like this one.
Greatmats has numerous rubber gym floor options, from mats and rolls to tiles with interlock design, all of which customers rave about. Here are just a few of the many brief reviews shared on the Greatmats site:
Rubber Flooring Rolls 3/8 Inch Regrind Confetti
''So amazing! Can't believe how great it looks and works! Super easy to just layout the mats and they are super heavy so no need for glue. Will be back for more!''
4x6 Ft x 3/4 Inch Gym Rubber Floor Mat Black
''We are loving our mats from Greatmats! We are looking forward to ordering more of these mats to complete our gym!''
Rubber Flooring Roll 1/4 Inch 4x10 Ft Colors
''Love your product. Thanks for the quick delivery. Just what I wanted.''
Rubber Flooring Rolls ⅜ Inch 10% Color Geneva
''It's pretty easy to clean and it's very durable. It protects the floor underneath. It's a really nice rubber matting. It has just a better feel - stays in place better bringing equipment in and out. We were able to install this flooring ourselves, so it cut out the cost of having to have a professional installer come in and install it. It all went it pretty easy. It's a really good product. It's holding up really well, and we really enjoy it.''
Rubber Gym Flooring at Greatmats
The rubber options at Greatmats come in a wide variety of sizes, color choices, and installation types. There are flooring options for home and commercial applications, providing a forgiving surface that is easy to clean and maintain. View all of the rubber gym floor options, here -
https://www.greatmats.com/rubber-gym-flooring.php
. When you're ready to make a purchase, you will love any of the options found at Greatmats.