How Much Is A Marley Dance Floor?
By Greatmats Staff Created: January, 2019 - Modified: November, 2021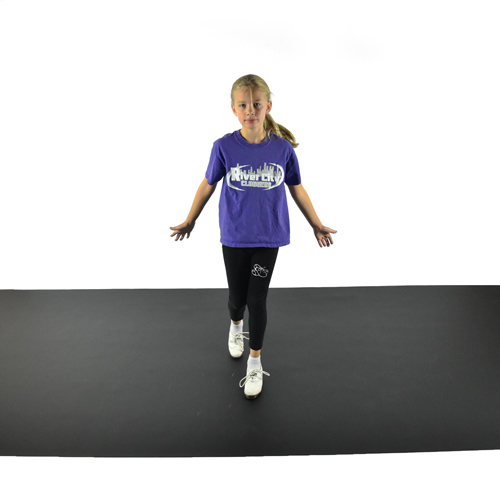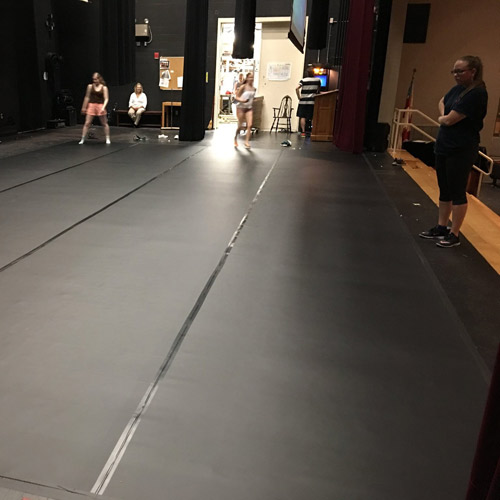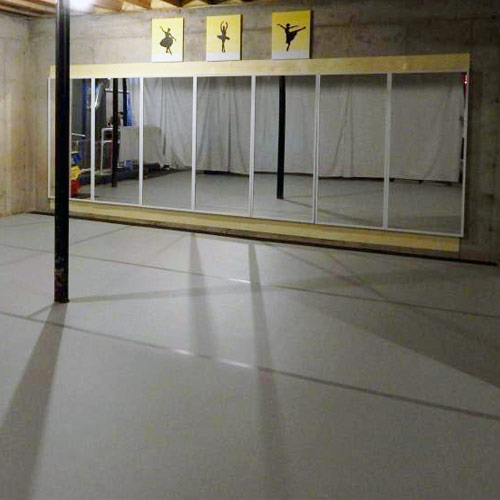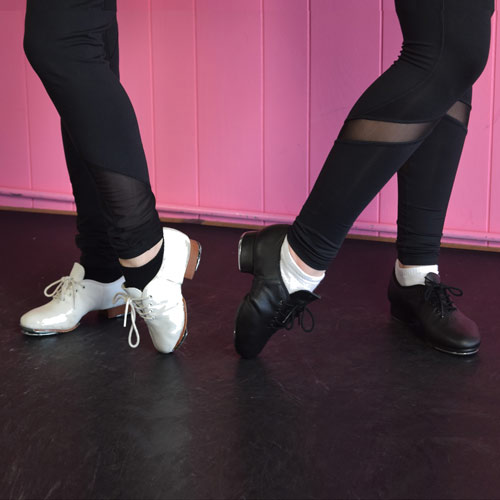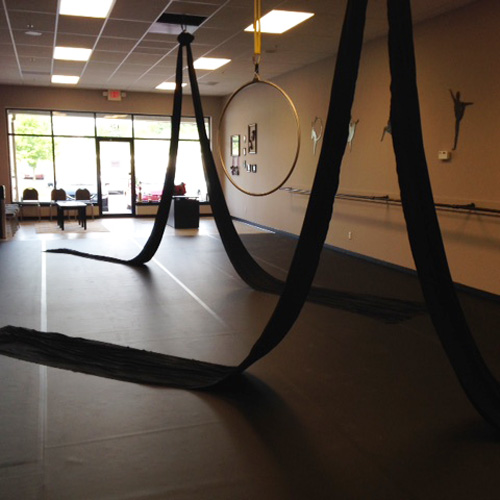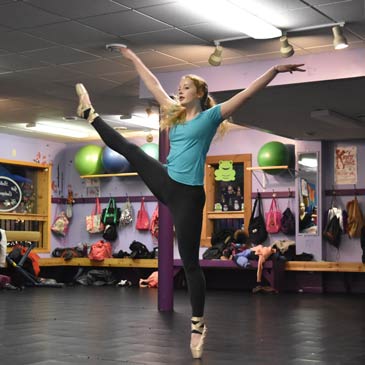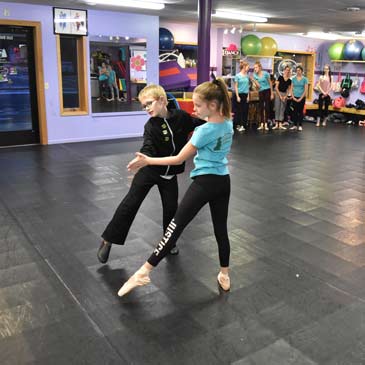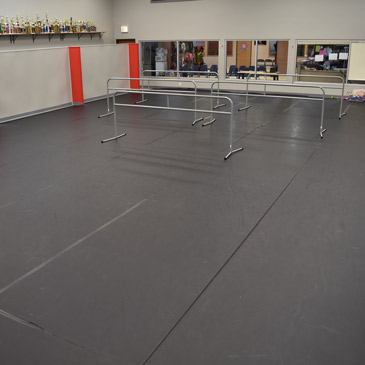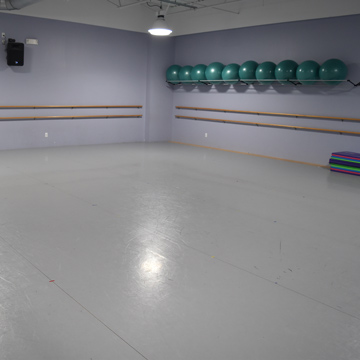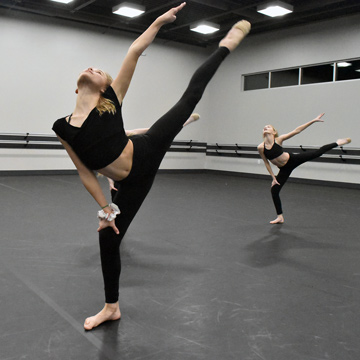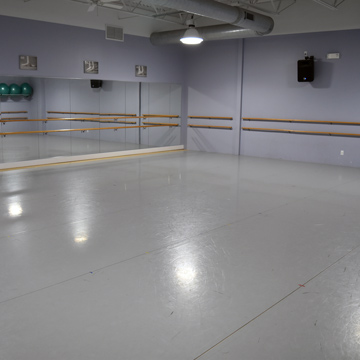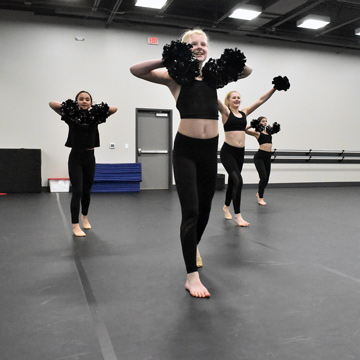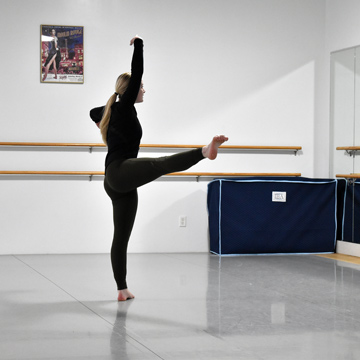 Marley flooring
is one of the most popular dance floor surfaces today for both stage and studio performances due to its performance, look and versatility. As this vinyl dance flooring has grown in popularity, so has its variations in style and price points.
So how much is a marley dance floor? You'll want to take into account several factors including thickness, size, subflooring, shipping and installation costs.
How thick should a marley dance floor be?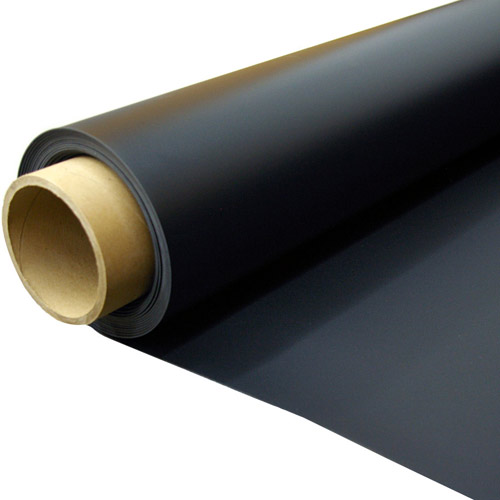 An ideal marley dance floor thickness often depends on what type of dance will be done on the floor and where it will be installed. As a general rule, traveling or touring marley floors will be thinner to cut down on weight for transportation, while permanent studio installations will be thicker to increase the life span.
You can find marley flooring as thin as 1.2 mm and as thick as 5.5 mm with the most popular options being between 1.5 and 2 mm and starting at between $2 and $3 per square foot.
Keep in mind that you may want to plan for subflooring thickness as well, especially if you'll be installing your marley over a hard surface such as concrete.
Subfloors can increase your floor's thickness by up to 2 inches if you decide to add a sprung floor system.
How much does a sprung dance floor cost?
If you're looking to put a sprung dance floor under your marley, plan for a significant increase in the cost of your new dance floor - up to $13 per square foot more.
Luckily there are some lower cost options available that, while not sprung, also offer fatigue relief.
Greatmats has a few cushioned dance subfloor systems in high demand due to the economical nature and strong anti-fatigue benefits.
At the low end of the price spectrum are plyometric rubber rolls, which start at just over $1 per square foot, depending on the thickness. This will be one of the firmest dance and thinnest subfloor options.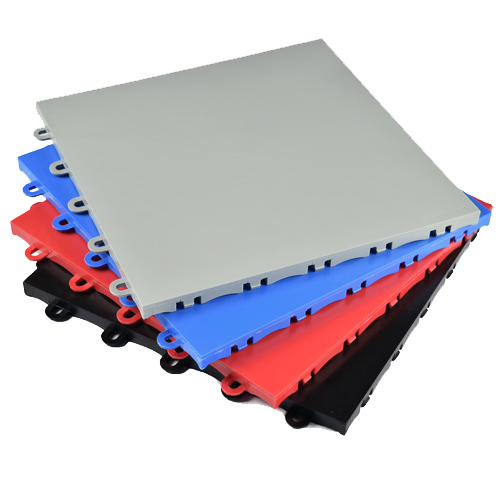 Top that plyometric rubber with a layer of Greatmats' modular Court Floor Tiles and you'll get more stability for things like pointe - and better sound for tap or clogging. This will bump your price up to around $5 per square foot for the subflooring and add almost an inch to your dance floor thickness.
If that price tag is still too much and you'd like more cushion, try Greatmats Sports Plus Designer Foam tile under your marley floor. The 3/8 inch high density foam will run closer to $2 per square foot to create a comfortable dance floor.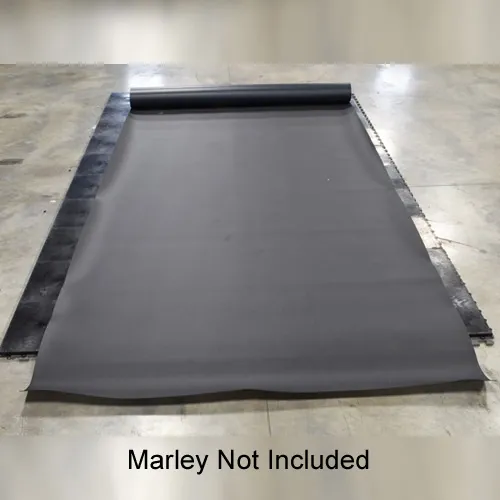 For low traffic dance areas such as a home practice space or a traveling dance floor, Greatmats offers a home dance subfloor kit that combines a layer of foam with a layer of plastic. This will be much lighter weight than the rubber/court tile combo at a similar price while offering slightly more cushion.
Take away that foam layer and run strictly with the plastic court tile as a subfloor if you want to install your marley dance floor over carpet. The carpet will give you cushion while the court tiles add stability. This can trim your dance subflooring cost to around $4 per square foot.
If you're looking to cover a large area with marley flooring - with or without a subfloor system - it would be worth a call to Greatmats to see if a volume discount is available.
How much does it cost to ship a marley dance floor?
This will vary greatly depending upon the location of the delivery vs. where it will be shipped from, which carrier is used and how much the the marley weighs. We recommend calling Greatmats to get a quote and help finding the best shipping price.
How much does it cost to install a marley dance floor?
In most cases, marley dance floor installation can be a DIY process using vinyl tape on the top and possibly double-sided tape under the marley.
On occasion heat welding may be desired. In this case you'll want to check on pricing with a professional flooring contractor.
Keep all of these factors in mind when answering the question "How much is a marley dance floor?" You can make it easier on yourself by calling Greatmats to have its live knowledgeable staff walk you through through the process of choosing the right marley dance floor to fit your needs and budget.
Which Dance Floor is Right For You