What Is The Cost Of Installing Playground Turf?
By Greatmats Staff Created: February, 2019 - Modified: July, 2021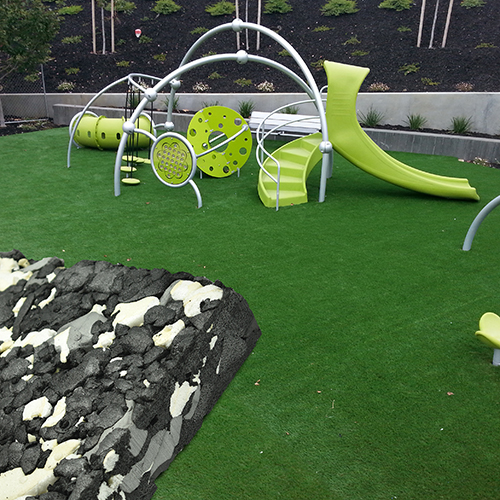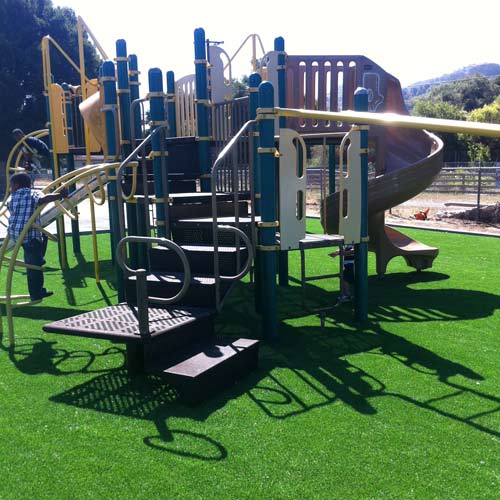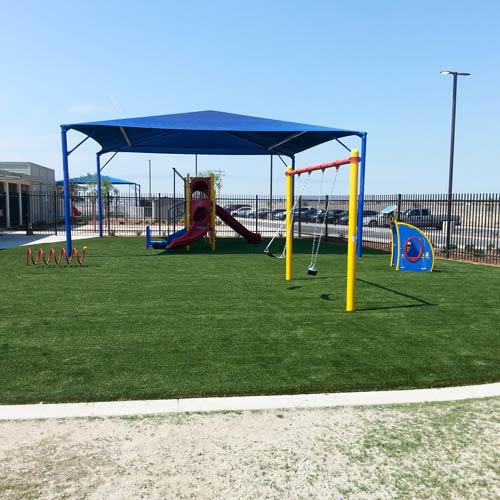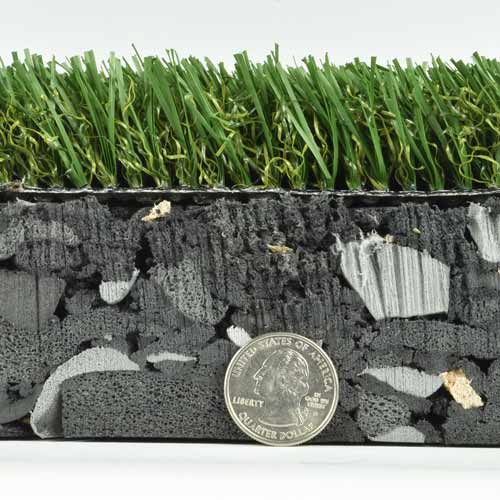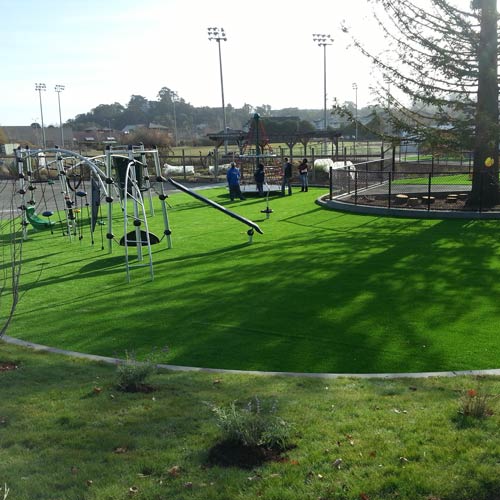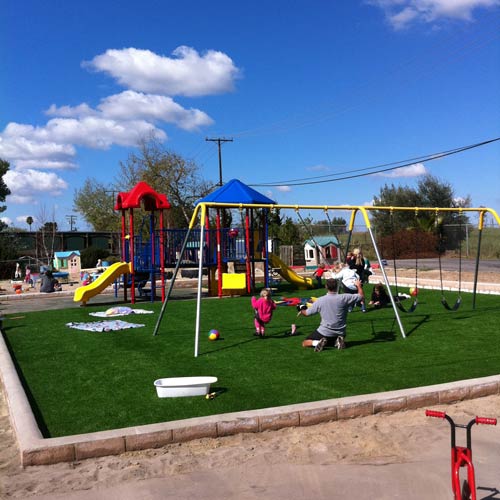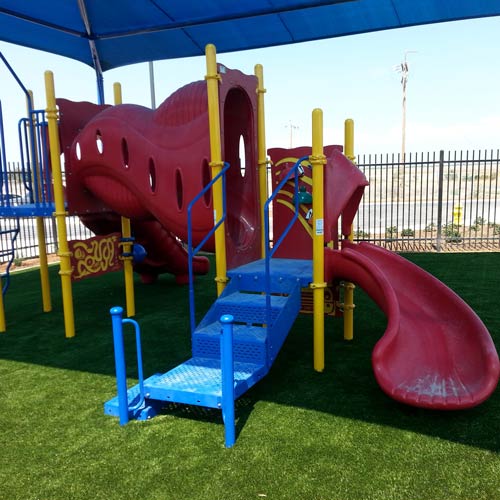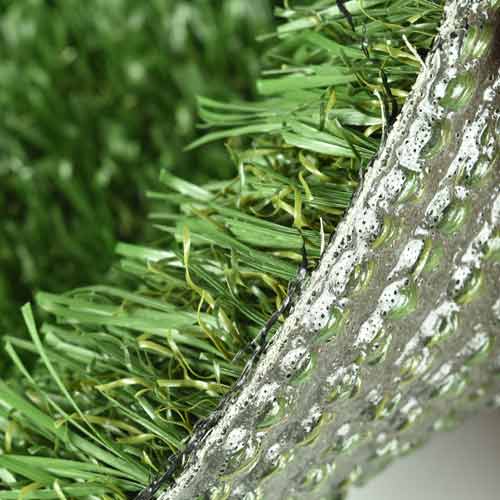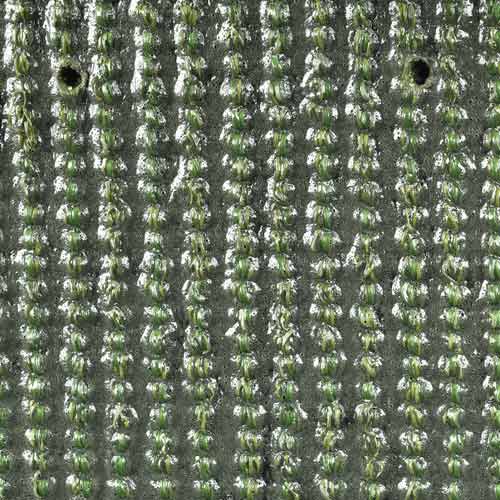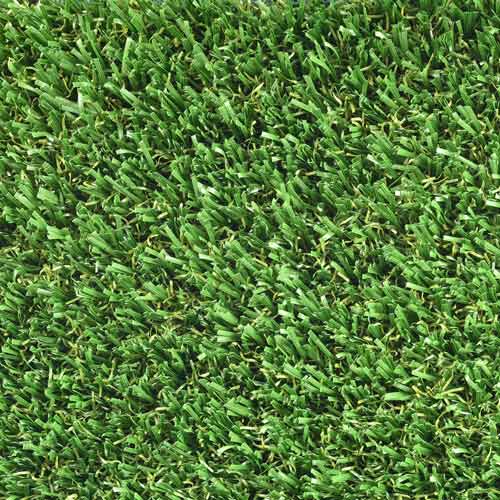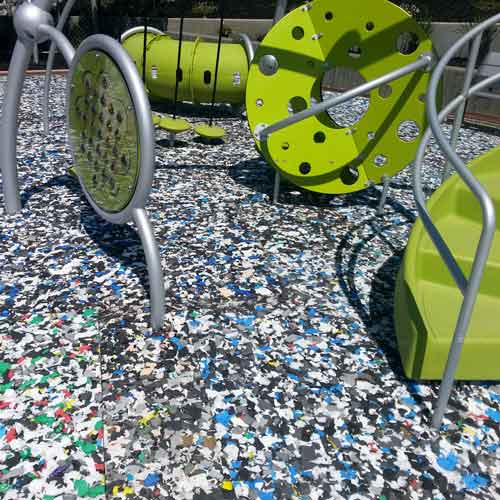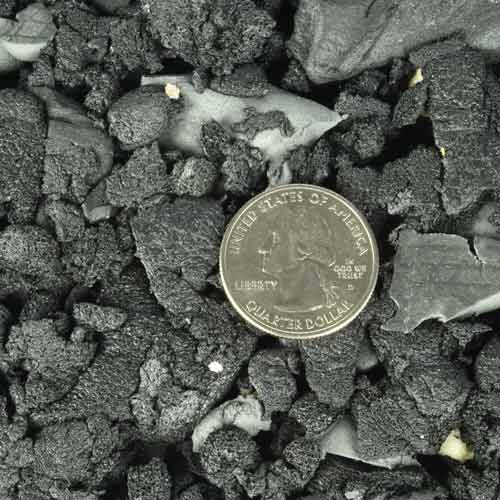 One of the more unconventional playground surfaces that has been gaining popularity is artificial playground turf. Playground turf offers that beautiful natural look that is reminiscent playgrounds of the past without the need for watering, weeding, mowing or other similar maintenance. Plus it can offer greater fall protection than natural grass.
But
how much does playground turf cost
?
The short answer is between $3 and $7 per square foot. That does not include shipping or installation costs however.
You'll find the quality of the playground turf material and the amount of padding or fall protection it offers will significantly impact the cost.
UnPadded Playground Turf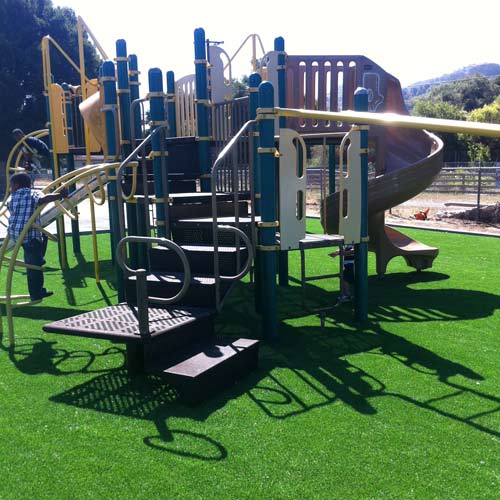 Unpadded playground turf
will cost closer to that $3 per square foot range. Keep in mind when shopping for artificial turf that sometimes the price of these products are listed by square foot and sometimes they are listed by linear foot. To get and accurate apples to apples comparison you'll want to divide the linear foot price by the feet of width. For instance, if you have a 15 foot wide roll of artificial turf sold at $55 dollars per linear foot, the square foot equivalent would be about $3.67 per square foot. If the turf is sold in pre-sized mats, you may also find the pricing to be listed per mat, so you may need to calculate the price per square foot yourself.
Padded Playground Turf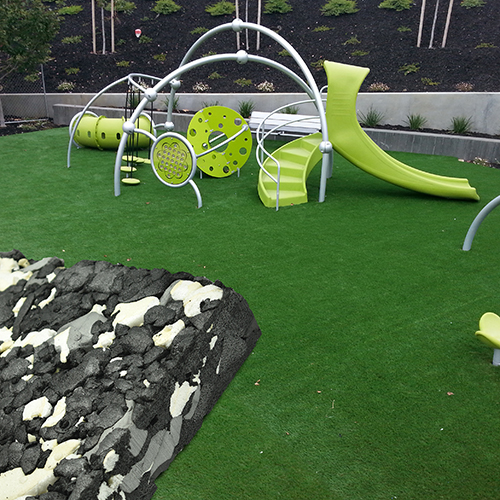 The higher quality
playground turf with fall protection padding
will be on the upper end of that spectrum, especially as the thickness of that padding increases.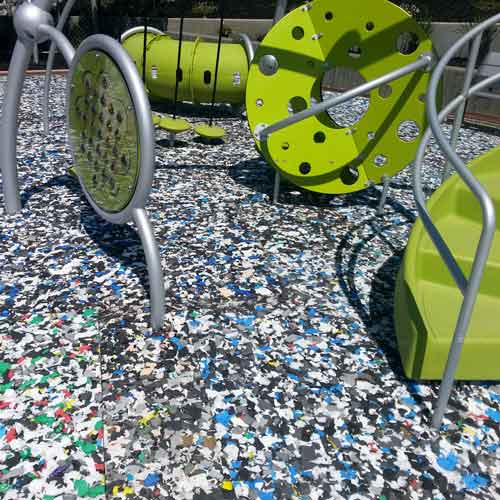 Another thing to keep in mind is that the padding generally does not last as long as the turf itself, which is why you'll often find that the length of warranty on the padded varieties are shorter than those without padding. Should the padding wear out before the turf, you can replace just the padding. Generally,
playground turf padding
by itself will run less than $3 per square foot.
Greatmats - For Playground Turf And More!
If you have questions about which playground turf will fit your needs and budget best - or to get an estimate for shipping costs, we highly recommend speaking with a Greatmats customer service representative.
They will have the best answer to "How much does playground turf cost?"