How Much Do Vinyl Dance Floors Cost? Dance Floor Tiles?
By Greatmats Staff Created: December, 2018 - Modified: September, 2023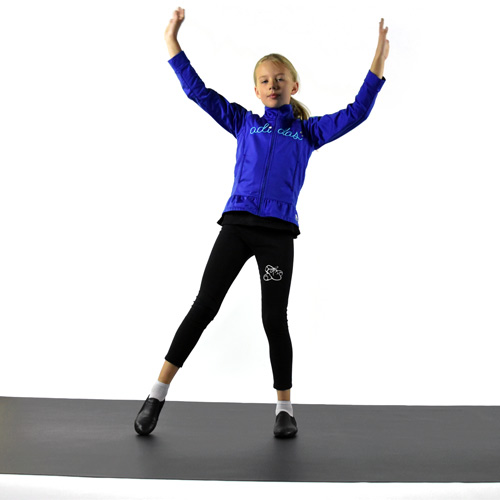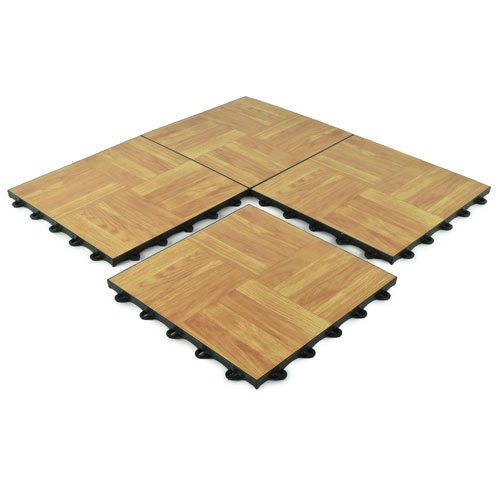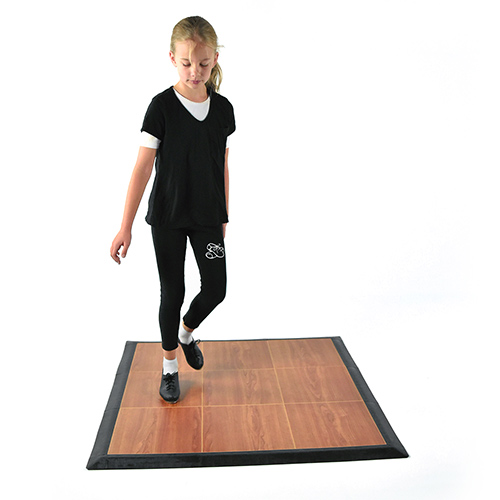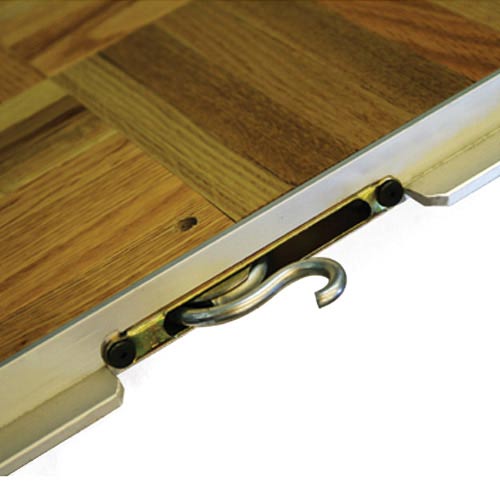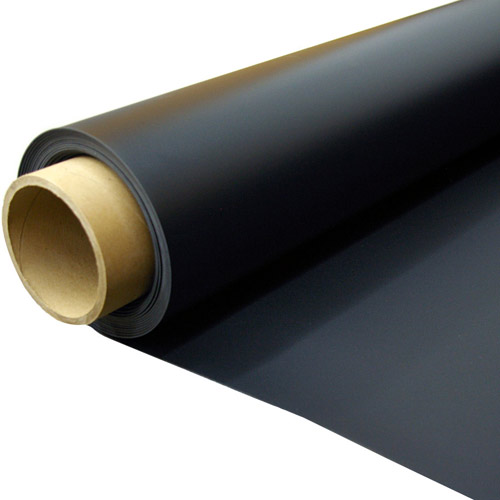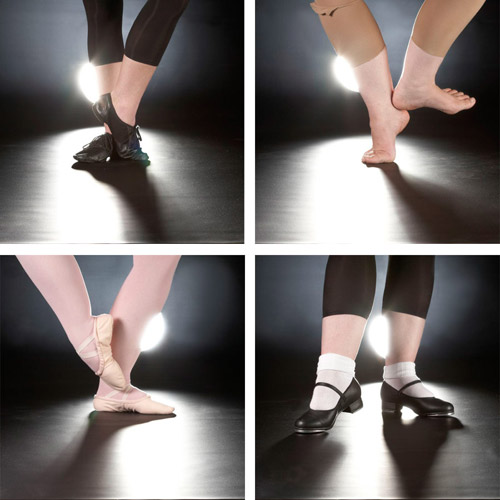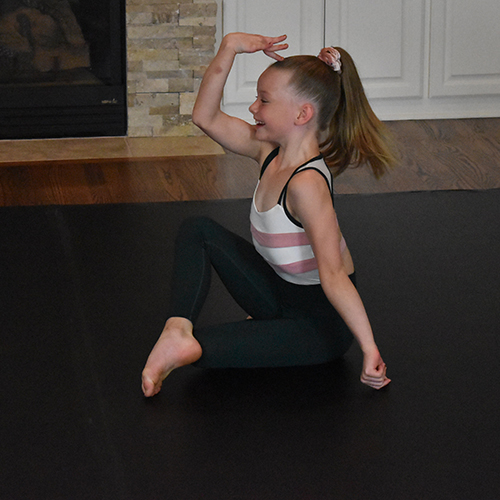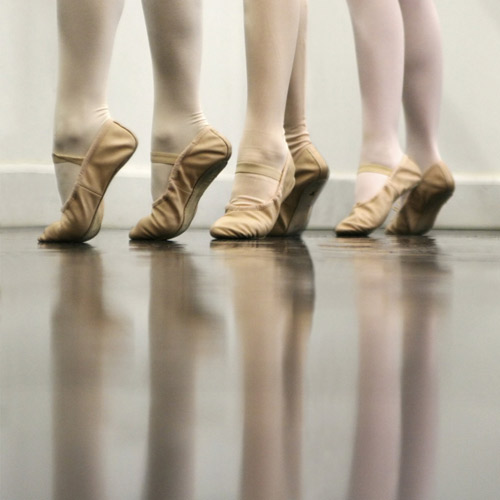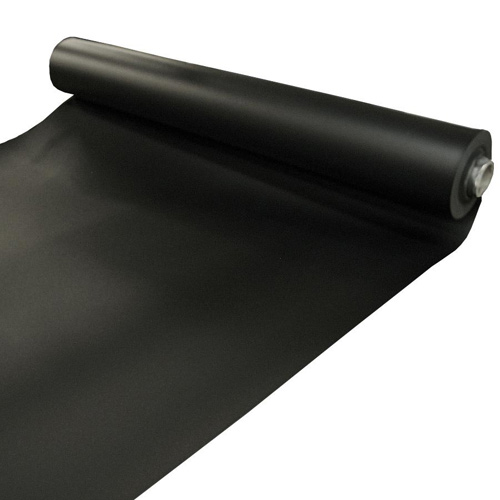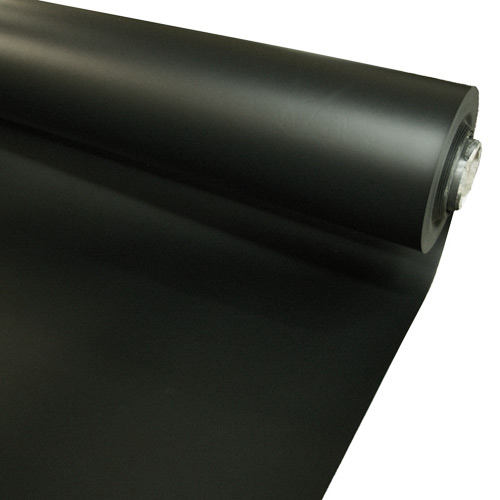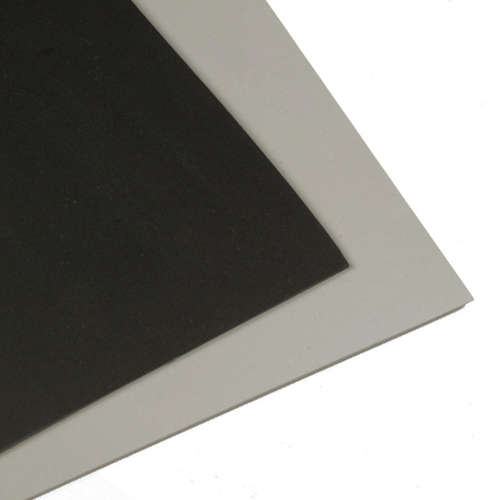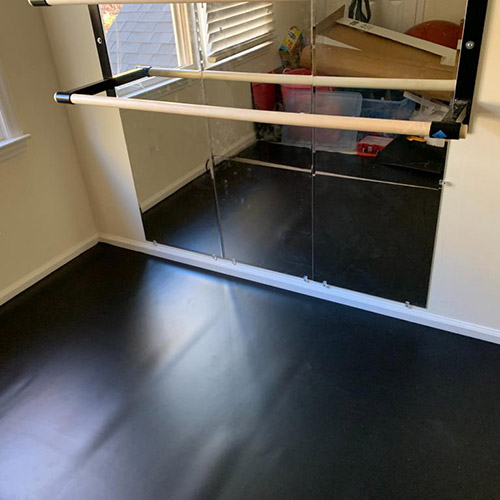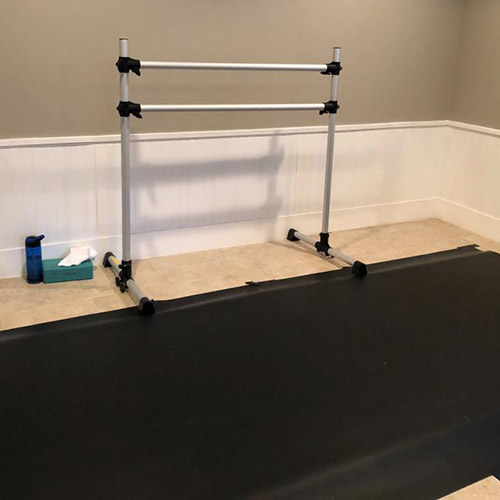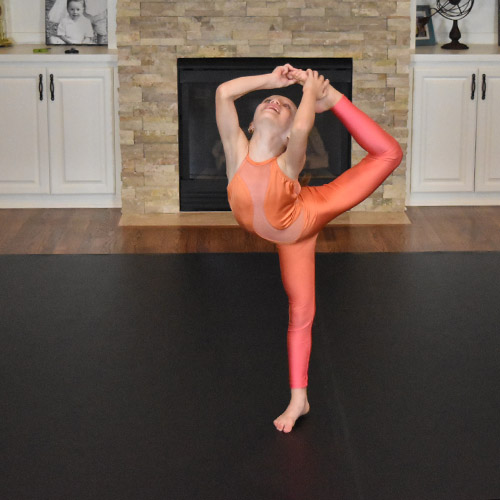 As everyone knows, the cost of a dance floor is constantly changing, based on the cost of materials, style of flooring, and supply quantities. With that being said Greatmats is happy to try to answer the question of
'' How much does it cost to buy a dance floor?''
What is a dance floor made of?
Dance floors can be made from any number of materials, including the most popular surfaces of vinyl or wood. A vinyl dance floor can come in the form of rolls of vinyl (known as Marley) or modular tiles, which are popular for portable dance floors and in areas where permanent flooring can be difficult to install or maintain. In most cases, marley flooring will need an underlayment, which can range from rubber to foam or even sprung wood.
Wood dance floors can also be either permanent or portable.
In some unique situations, dance floors or their subflooring can be made from plastic or carpet-bonded foam - such as cheer or gymnastics mats.
How much does a Marley dance floor cost?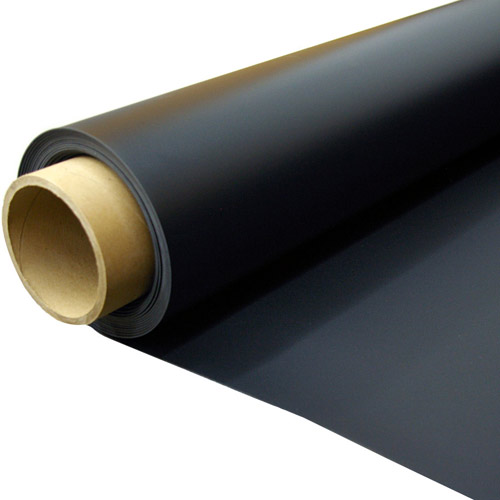 Marley vinyl dance floors typically start at around $2 per square foot and stay under $9 per square foot. That does not include underlayment or install costs, however.
In most cases, a small team of dancers can install a Marley dance themselves with tape and possibly a utility knife - assuming the rolls are small and lightweight enough to carry - to save themselves some money.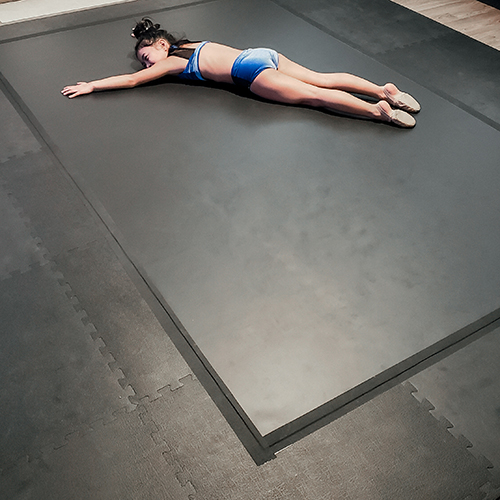 Dance Floor underlayments, however, often run just as much, if not a higher cost than the surface itself. You can expect to pay around $13 per square foot for a quality wood-sprung dance floor system. Greatmats has dance floor subflooring alternatives, however, that can keep you from draining your budget. While not technically sprung, Greatmats rubber, foam, or plastic subfloor systems can help reduce the wear on tear on dancers' muscles and joints by relieving the impact and fatigue associated with hard dance floors.
These systems can run in the neighborhood of $1 to $5 per square foot and have been tested and approved by many a professional and home dance studio. There are options for over concrete, wood, and even carpet.
How much does a portable dance floor cost?
For portable or touring Marley dance floors, the cost will continue to fall in the same range as above.
Should you be looking for a modular dance floor system, expect to pay between $4 and $7 per square foot for vinyl-topped snap-together dance floor tiles and up to $30 per square foot for wooden dance floor tiles. Fortunately, for this form of dance floor, the underlayment is generally built into the tile and will not require a separate purchase. Professional installers are not necessary for portable dance floor tiles as they are designed for repeat installations with either snap-together or locking connectors.
Another thing to keep in mind is that not all Marley or portable dance floor tiles follow the same manufacturing quality standards or carry the same warranties, so make sure you check in with a Greatmats representative before making your purchase decision to ensure you are getting the flooring you want or need.
Now you know the answer to ''How much does it cost to buy a dance floor?''
Which Dance Floor is Right For You