How Long Do Commercial Anti Fatigue Mats Last?
By Lisa Hobbie Created: October, 2021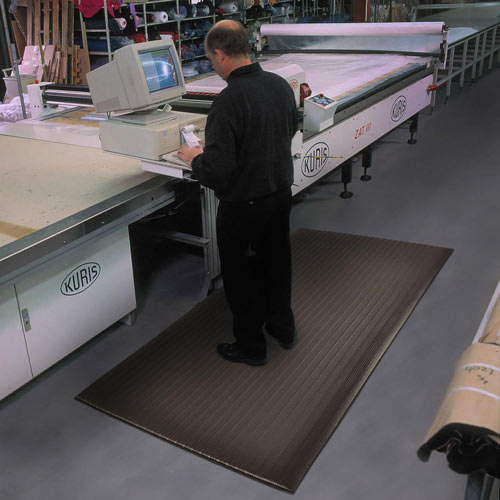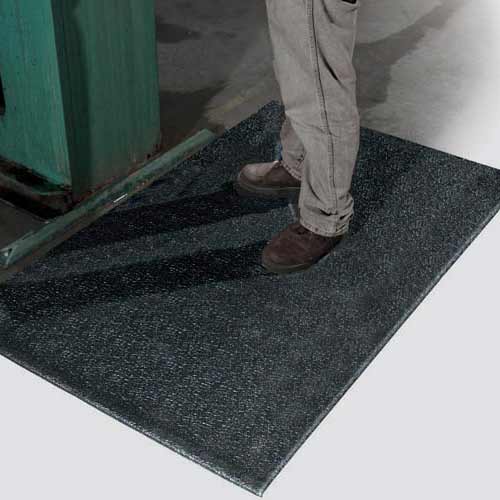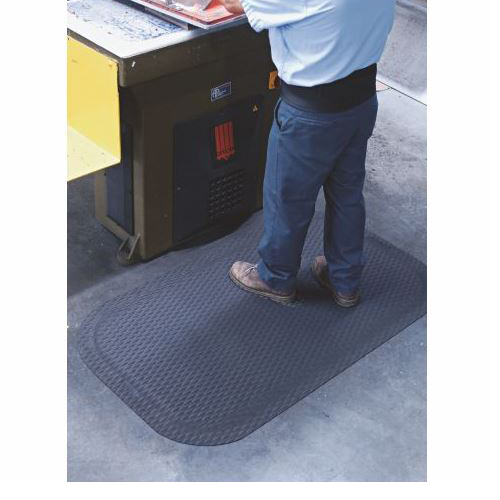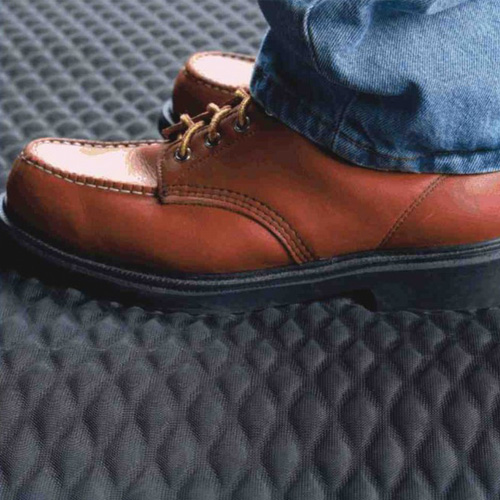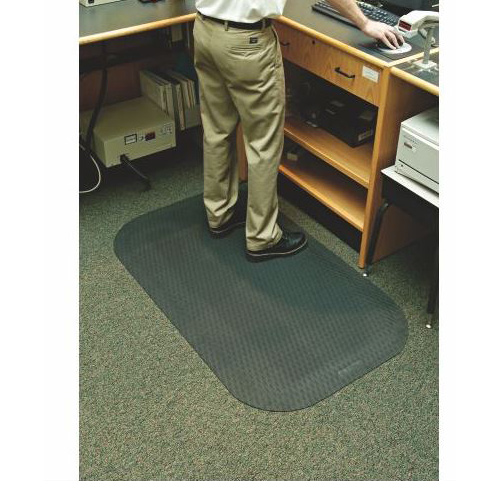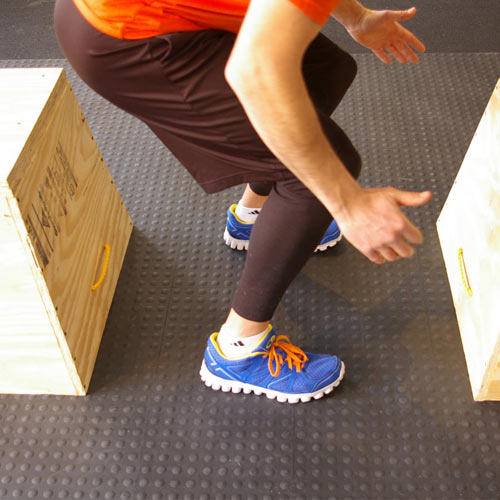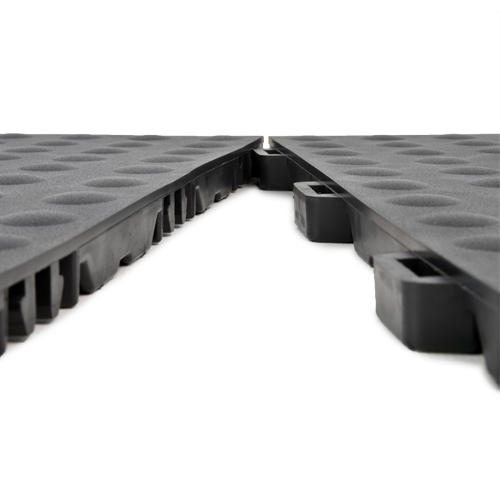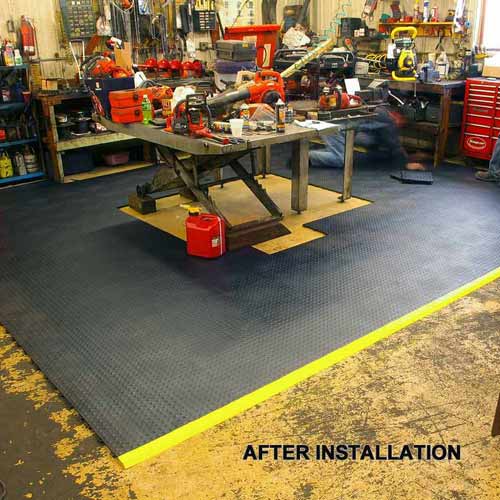 Commercial anti fatigue mats are designed to last - offering years of ergonomic benefits for those working on their feet for extended time periods.
Some of the best and most popular commercial anti fatigue mats from Greatmats offer lifetime warranties, with many of them offering 3-5 year warranties. So, you can be confident in the quality and dependability of the products at Greatmats.
Of the many commercial anti fatigue mats from which you may choose, the following 7 represent some of these versatile and long lasting mats:
Among these products are commercial anti fatigue mats for a kitchen or workshop, factory, garage, and more. They are made using quality materials and will stand the test of time when used appropriately and well cared for.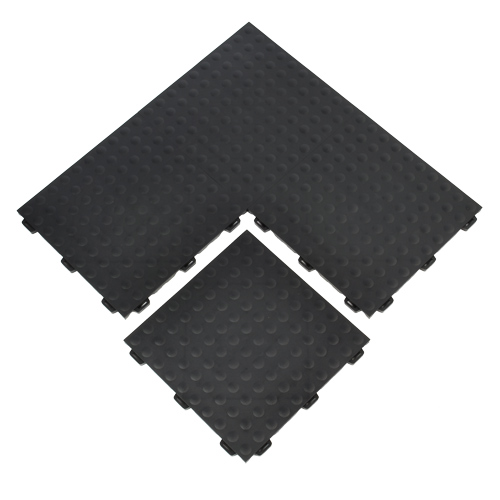 StayLock Tile is a black, multi-purpose flooring solution with a bump top surface texture for comfort and safety. It comes with a 5 year limited warranty.
This PVC product offers superior comfort and a cushioned surface on which to stand for extended periods of time. It feels like foam, but is durable like rubber. The tiles interlock together tightly without separating over time, and they are waterproof with a raised design to prevent slippage, mold, and mildew. It can be installed anywhere where cushioned fatigue flooring is needed.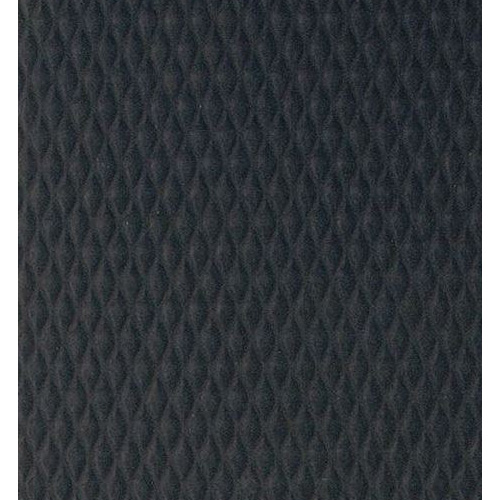 Hog Heaven Anti Fatigue Indoor Mat is a great product for a small workstation, itchen, or other space where you're on your feet for long hours. The Hog Heaven mat is among the best on the market. It is both extremely comfortable to stand on and slip resistant. It is also electrically conductive, safe for welding areas, oil proof, chemical resistant, and grease proof.
This mat is 33x58 x 5/8 inches and made from 20 percent recycled rubber and closed cell foam, so it's made to last and comes with a limited lifetime warranty. It will not curl up or crack, and it is ideal for any industrial, commercial, or home application.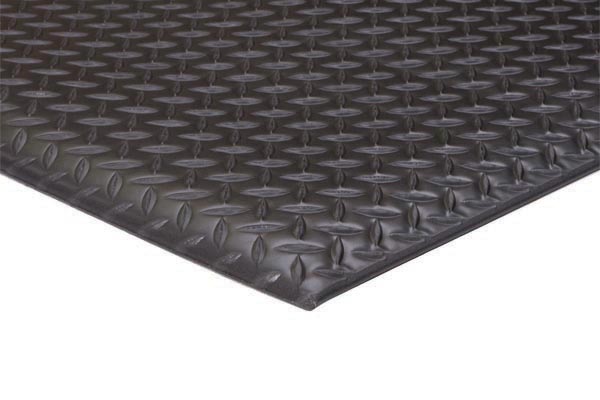 The ArmorStep Diamond Surface has a 3 year warranty, and it offers anti fatigue benefits and anti-slip traction. It's made in the USA and resists common chemicals and fluids.
This 3 by 60ft roll will outlast traditional one layer foam mats 3 to 1. It's made of a dual density foam, which is a cost effective alternative to laminated foam-based products. It is very wear resistant, and it's suitable for shipping and packing warehouses, workshops, and service counters.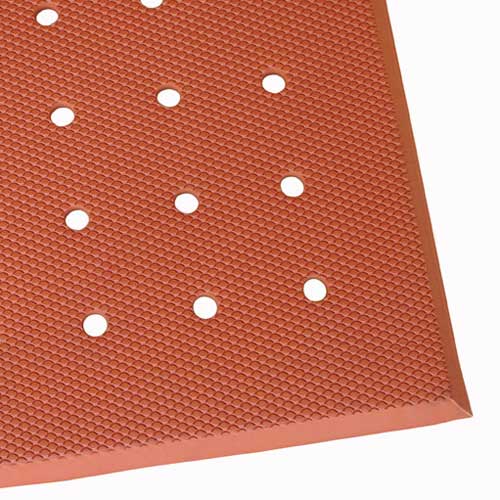 VIP Red Cloud Anti-Fatigue Mat has a 5 year warranty and would be a great product for wet areas needing an anti fatigue surface to stand on.
This 3x5 mat offers the ultimate anti-fatigue experience that helps prevent slips and injuries. It is grease proof and extremely comfortable to stand on, made of closed-cell, non-absorbent rubber. The mats have tapered edges for added safety and to keep them from rolling up.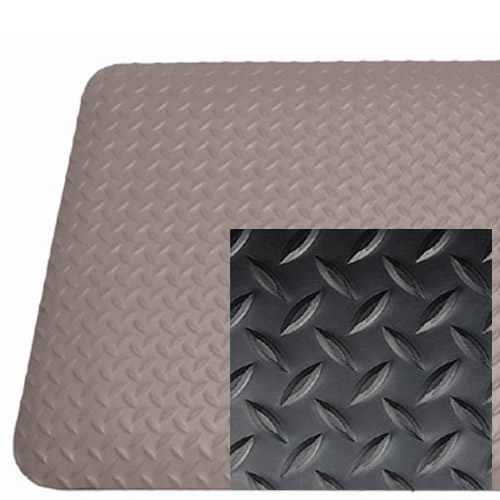 Cushion Comfort Diamond Dekplate is a top notch standing mat that delivers superior comfort. It's a 2x3 foot product that comes with a 6 month limited warranty.
This mat comes in the form of an embossed, cushioned vinyl rug with anti fatigue properties and anti slip protection. It is chemical resistant and offers beveled edges on all sides for extra safety when used in checkstands, work stations, assembly lines, and behind counters.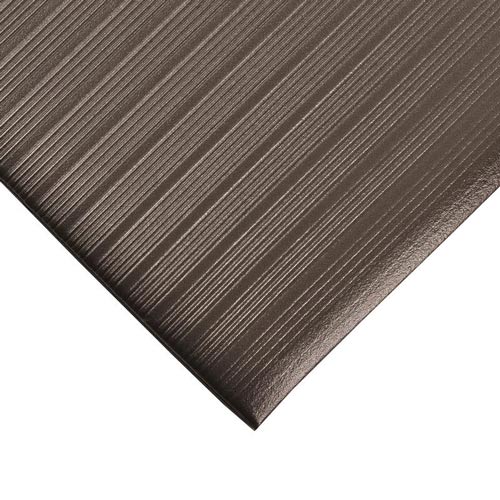 Airug Anti-Fatigue Mat is a 3 x 60 foot roll that offers a 1 year limited warranty. It is slip resistant, wear resistant, tear resistant and anti-fatigue. It's made in the USA and offers outstanding ergonomic safety benefits.
These commercial grade mats are made of PVC and closed cell foam, and they feature beveled edges for extra safety. They are suitable for manufacturing plants, assembly lines, warehouses, and workstations.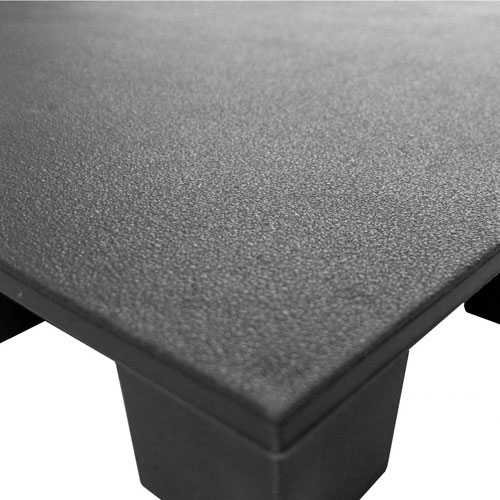 Wearwell ErgoDeck Smooth Tile is an 18x18 inch tile that offers a limited lifetime warranty. It's high performing, and you can use numerous tiles to make any size surface, from a 5x7 area to coverage for an entire large room.
These mats have a lightly textured surface that is ideal for push carts and pivoting. They have a LockSafe positive interlocking system that prevents separation. They are made of 100 percent silicone free PVC for maximum durability. Their thickness of ⅞ inch offers support, without being stuck in a divot or imprint.
Greatmats - For The Best Commercial Anti Fatigue Mats
The commercial anti fatigue mats featured here are among the best and longest lasting mats available anywhere. They offer the perfect blend of comfort, support, and dependability, and they are made to last.
If you would like more information on these products, reach out to the staff at Greatmats. They can answer questions, help you decide which product is right for you, and assist with ordering.
When you're ready to order, let the Greatmats' staff go to work for you!