How Large Are Karate Mats And What Size Is Right For You?
By Lisa Hobbie Created: December, 2020 - Modified: August, 2023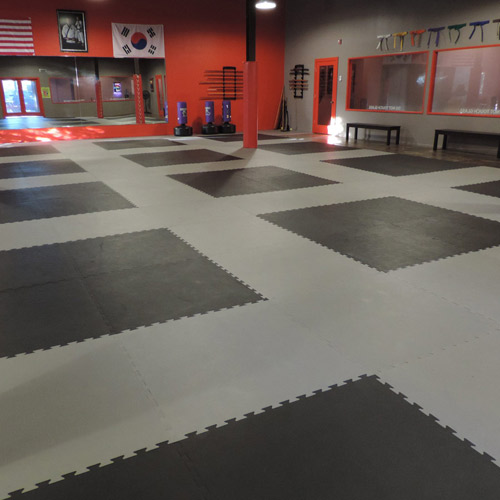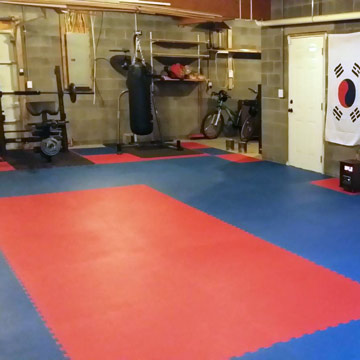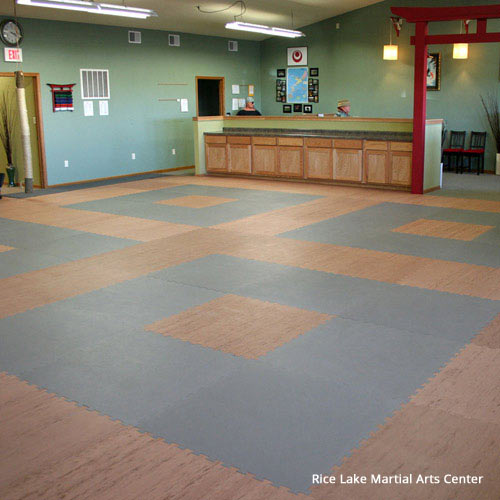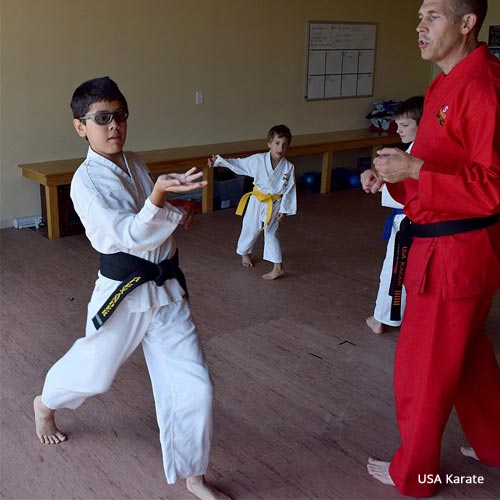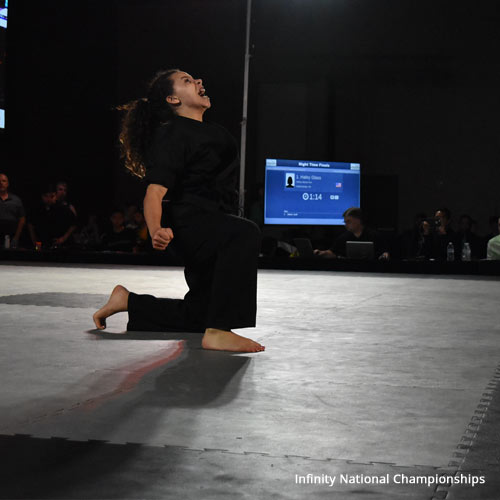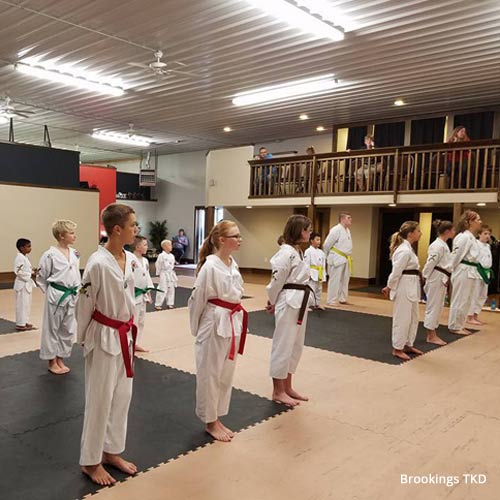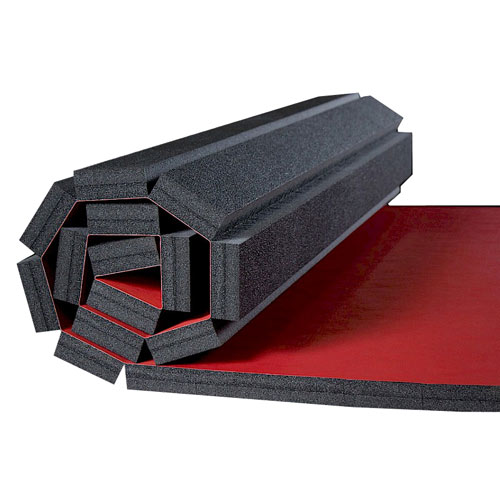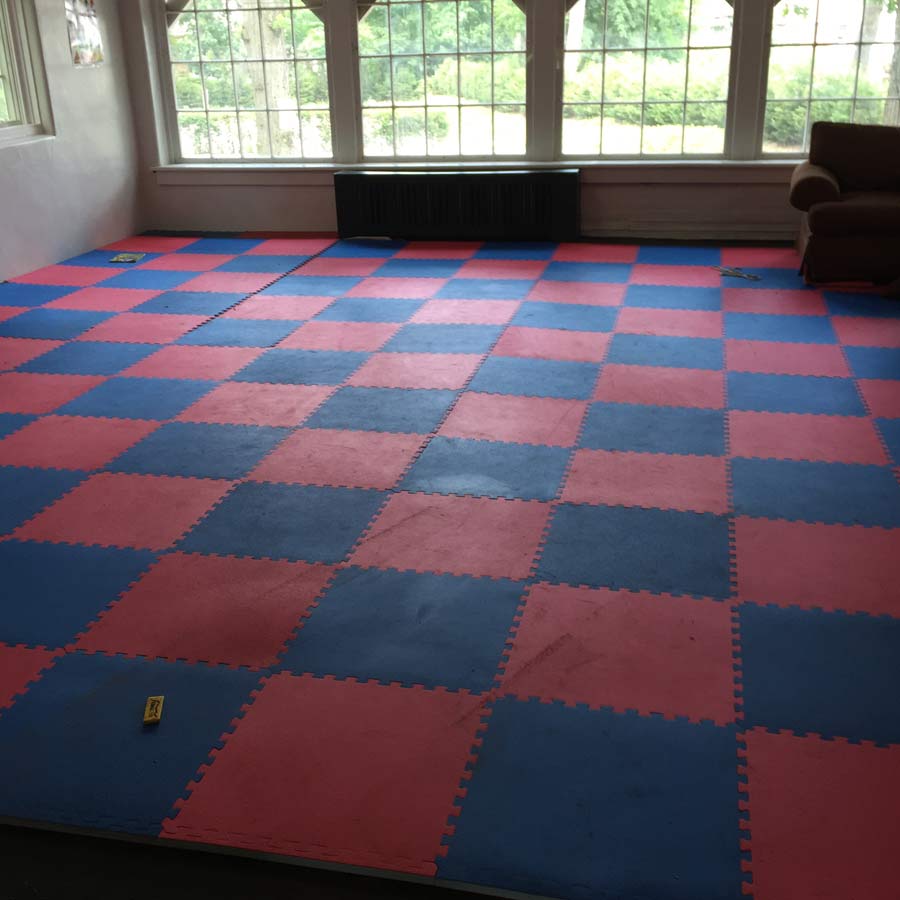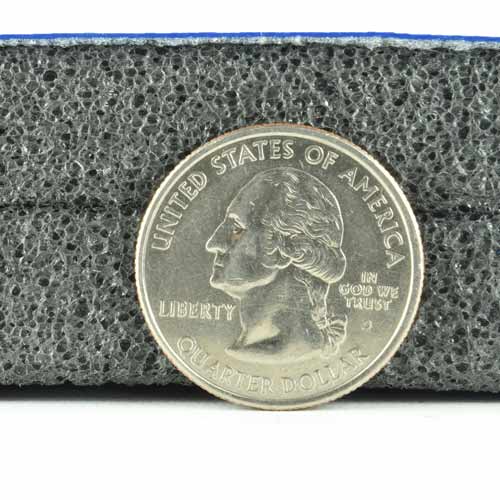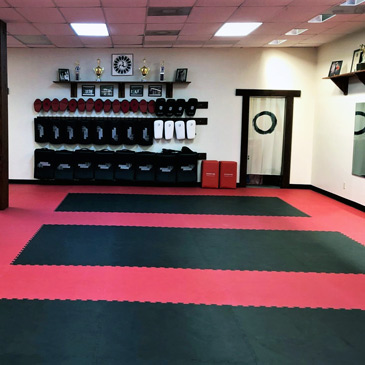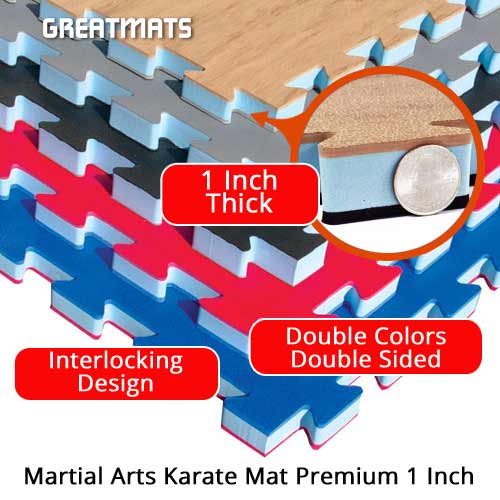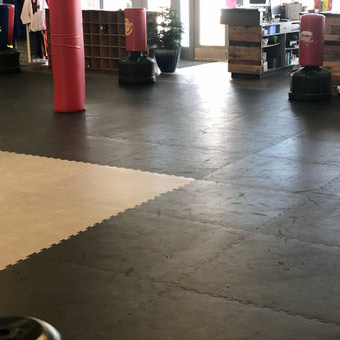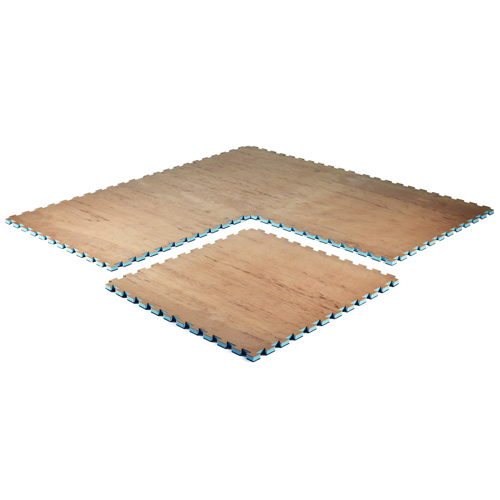 Karate mats are among the most versatile of all martial arts mats. Not only are they used for karate practice and competition, but they are also great for individual workouts. They can be used in the home or commercial dojo settings, and they serve to protect the athlete from injury and fatigue.
Mats are a key element in training in all types of Karate, as a traditional floor will not provide the same level of protection desired when practicing martial art techniques. Greatmats carries the best selection of karate mats for sale, with different lengths, thicknesses, and systems to choose from.
Premium Martial Arts Karate Mat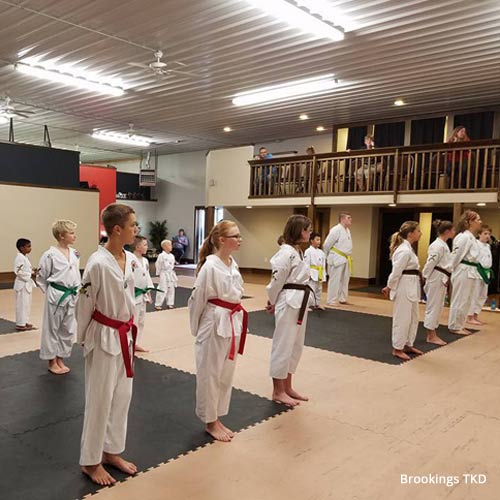 The
Premium Martial Arts Karate Mat
is a 1-inch thick puzzle mat that is 3.28 x 3.28 feet in size. Each mat weighs 8 pounds.
This martial arts mat is made of high-density EVA foam, and it is an excellent choice for someone looking for durable and versatile interlocking style matting. The 1-inch thickness provides ample padding, and the smooth surface finish accommodates bare feet or soft shoes.
It also allows for quick, intense, and expressive movements practiced in martial arts disciplines and various workouts. It also provides stability for exercises like yoga, Jazzercise, or Zumba.
These karate mats are fast and easy to install with their interlocking design, and the closed-cell foam prevents moisture absorption, odor, mildew, and mold. They are durable and double-sided, attractive, and low maintenance. Each mat costs just under $24, which equates to less than $2 per square foot.
Jiu Jitsu Interlocking Mats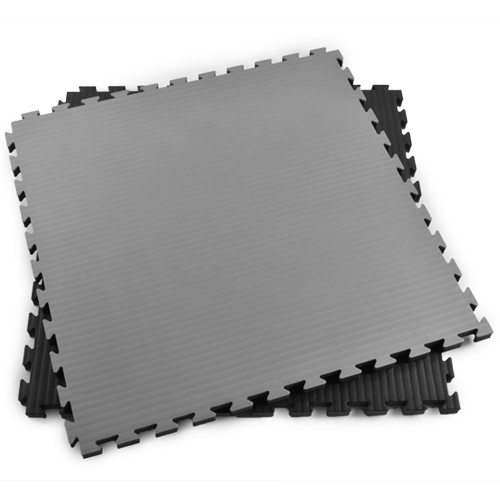 Jiu Jitsu Interlocking Mats
is another great puzzle style option. These mats are 1-1/4 inch thick and are 1x1 meter.
They are also slightly lighter than the Premium Karate mats, weighing just over 7 pounds each and covering about 10 square feet - making them an excellent option if you want ease of portability and storage.
These martial arts mats are lead free and latex free and made of EVA foam. They are reversible and double colored and provide a nice, cushioned, floating surface over a hard concrete, wood, or tile floor.
With tight-fitting interlocks, the tiles are versatile, durable, and affordable. They are designed to be used with bare feet. Priced at just about $24 per tile or roughly $2.25 per square foot, these mats are very economical, yet top-notch.
Roll Out Karate Mats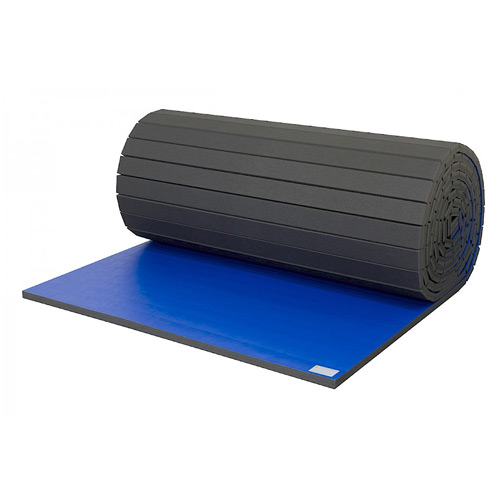 Roll Out Karate Mats
are popular as well. These are 1.25 inches thick, and 6 feet wide. They are available in any length over 18 linear feet, so this is perfect if you're looking for a custom size.
They are also great to be able to just roll them out, use them, and roll them back up for easy storage. These martial arts mats feature a 24 oz. vinyl top in either smooth or tatami surface and work well for karate, as well as MMA, BJJ, Judo, Jiu-Jitsu, grappling, and TKD. Made of flamed bonded, durable, 1.24 inch crosslinked polyethylene foam and available in a variety of popular colors, the mats are manufactured under the highest quality control standards found in the flooring industry. Shoes and boots can both be used on these roll out karate mats. Priced at just under $5.50 per square foot, this mat combines high quality at an affordable price.
Home Sport & Play Mats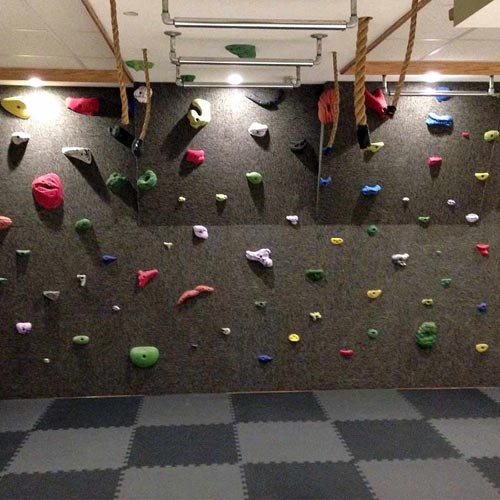 Home Sport & Play Mats
are often used as karate mats in a home practice facility. They are ¾ inches thick and 2 x 2 feet.
These mats are waterproof, scuff resistant, and stain-resistant. They accommodate athletic shoes and provide a flexible consistency similar to a soft rubber while providing more cushion. They provide anti-fatigue properties, taking pressure off of your joints - allowing you to play and work out longer and harder.
Also, the foam mats feature a firmness that allows for quick and easy movement, so they are adequate for karate practice. They are just under $9 per tile, which equates to about $2 per square foot.
Each of the above-mentioned mats is suitable for the following forms of Karate:


Shotokan
Goju-ryu
Uechi-ryu
Wado-ryu
Shorin-ryu
Kyukushin
Shito-ryu
Ashihara
Chito-ryu
Enshin
Kishimoto-di
Sport Karate, and more!
Greatmats has the Best in Karate Mats
Regardless of the specific type of martial arts mats, you're looking for, Greatmats has a variety of options to suit any needs. With safety, comfort, durability, and quality in mind, any of the mat options featured would be an excellent choice.
These high-quality karate mats meet strict design specs and have been a favorite for trainers and instructors, in a ring or a practice facility setting, for more than a decade. You can be confident in the longevity and dependability of your investment when you choose mats and flooring from Greatmats.
If you want more information or details, the Greatmats' customer service team is readily available to answer any questions you have and to assist you when you're ready to build or outfit your karate space with mats and flooring.