How Do You Store Home Wrestling Mats?
By Lisa Hobbie Created: January, 2021 - Modified: May, 2023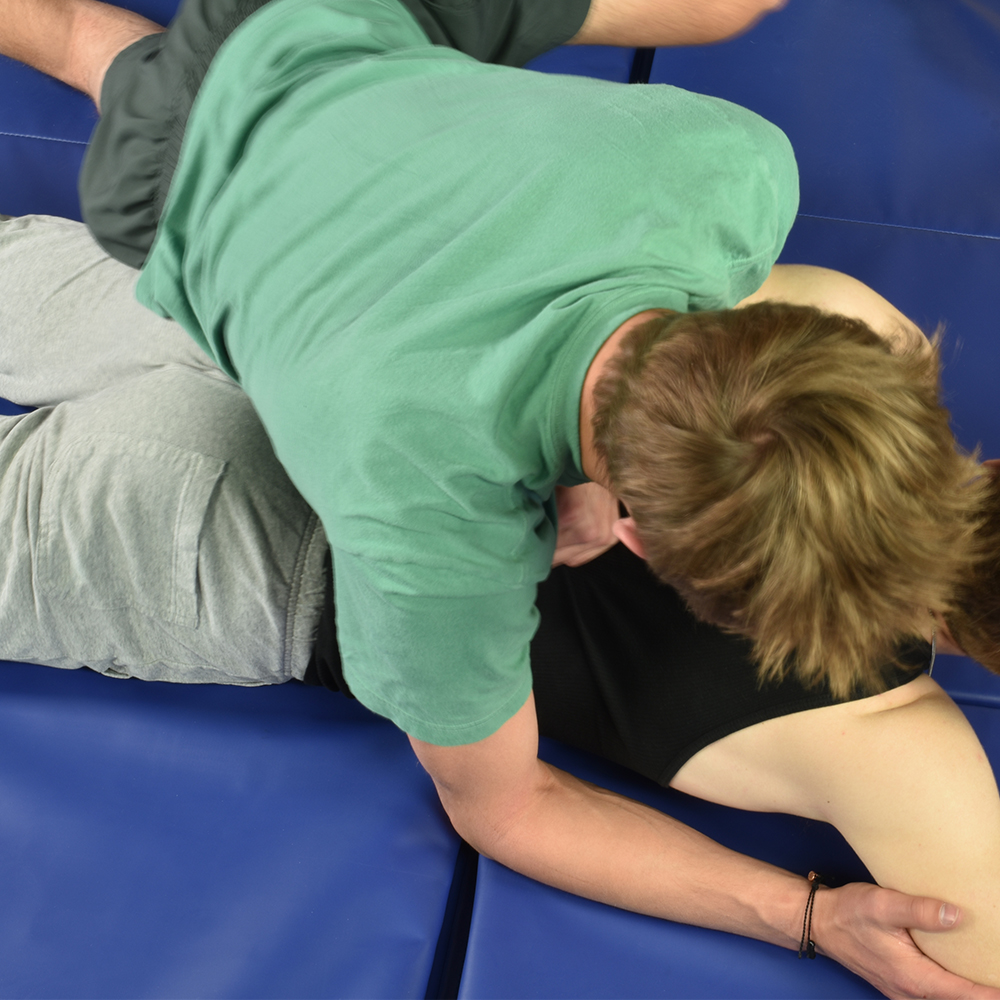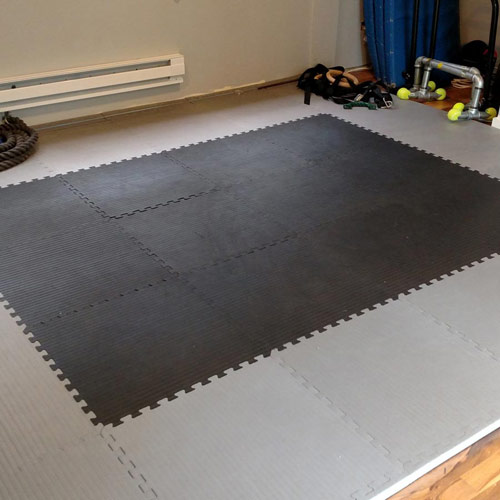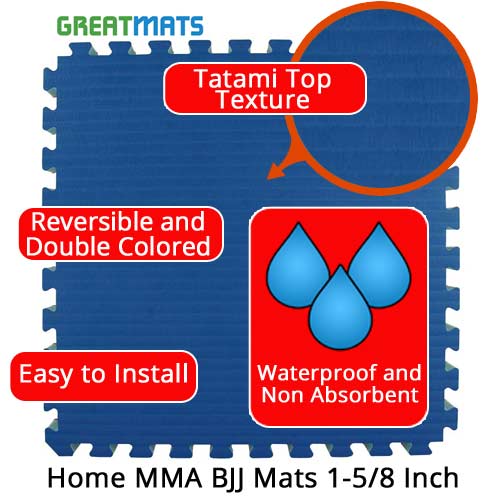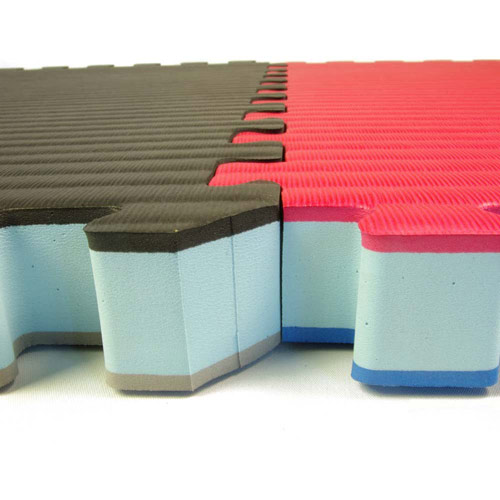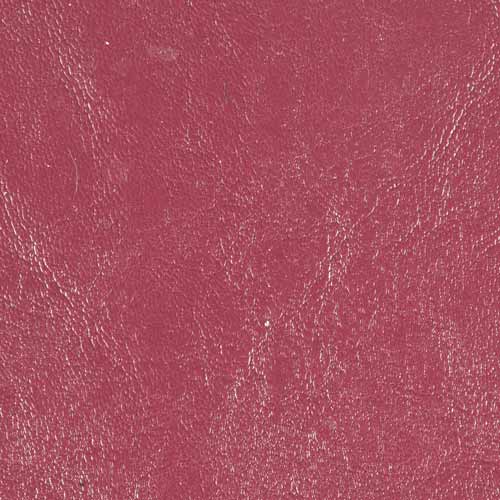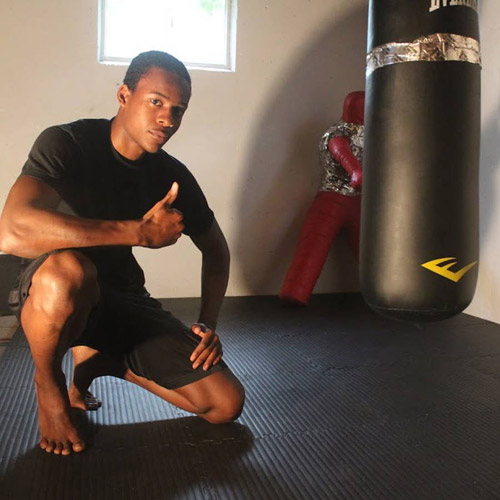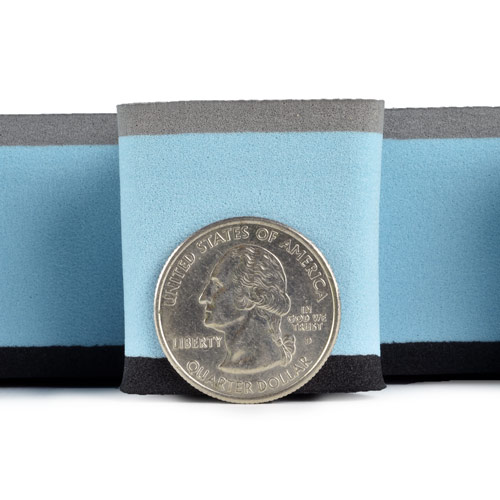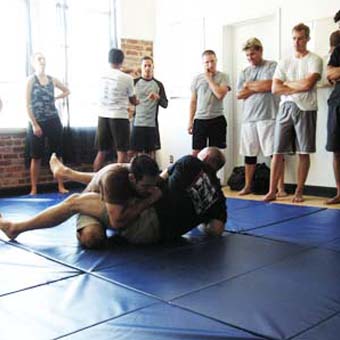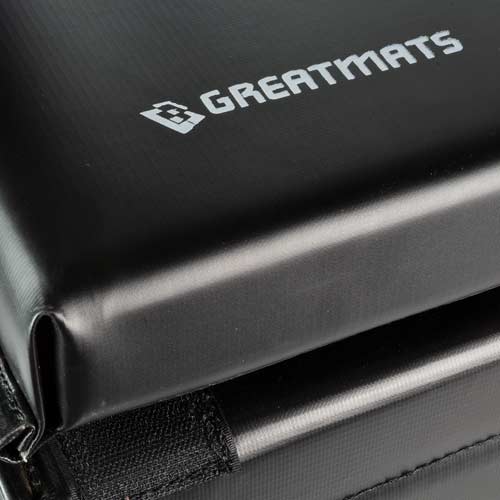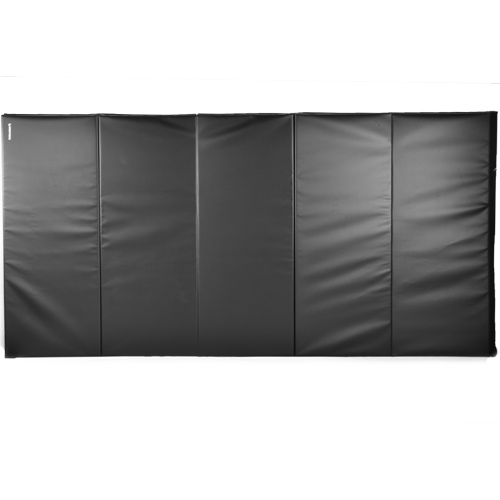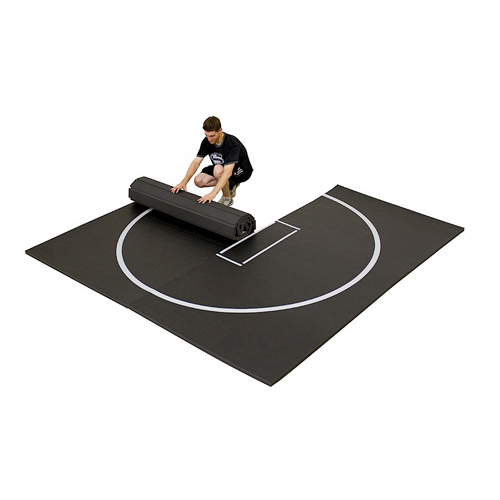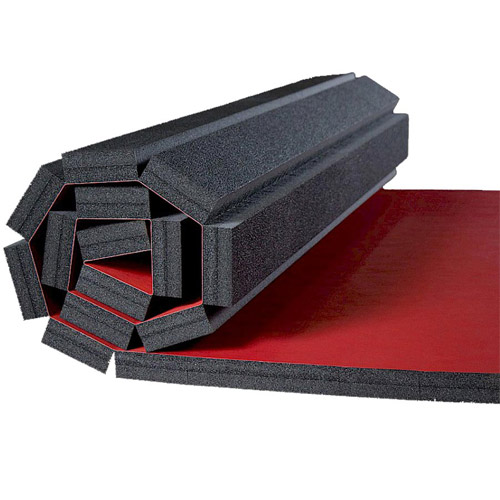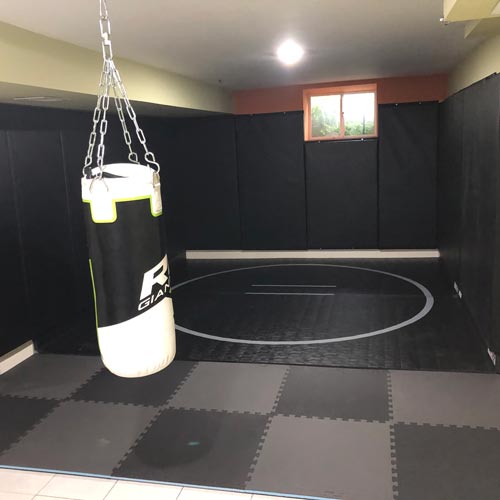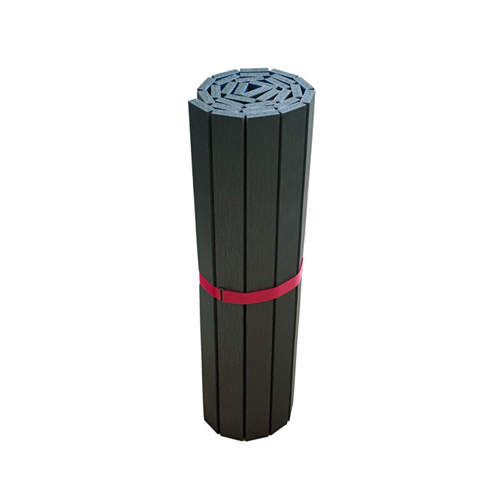 Wrestling mats
are a key component of wrestling practice and competition, even in the offseason. However, they can't take over your gyms or living spaces when not in use. Depending on the style of wrestling mat you use, they can be stacked, folded or rolled up for storage.
Finding opportunities to condition and practice at a gym, club, and in a home gym setting helps the wrestler advance his or her skills and become stronger. Regardless of the practice or training atmosphere athletes are wrestling in, having adequate safety mats in place is essential in providing a safe space where injuries will be prevented.
Although there are many types of wrestling mats available, choosing products that can easily be stored, especially in off seasons or temporary practice spaces is important. Finding options that are portable, relatively lightweight, and easy to store will make the process much easier and less stressful.
Greatmats specializes in a wide range of wrestling mat options, many of which would be suitable for a wrestling club, school, tournament ring, or studio. Here, we will focus on a product in each of the three most popular mat categories, which are:

  
Roll Out Mat
Puzzle Mat
Folding Mat


Each of these mats is relatively easy to store. Knowing which style of mat to purchase depends on your mat style preference, the amount of space you have to cover, and the amount of storage space you have to work with.
Home Wrestling Mat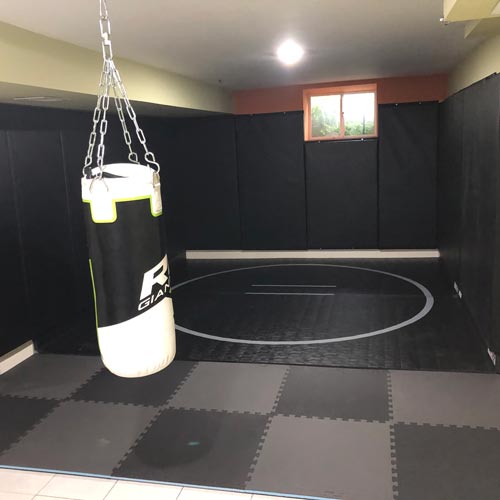 The
Home Wrestling Mat
is a roll-out wrestling mat option that comes with two, 5 x 10 mat pieces that when taped together, make one 10 by 10 feet and 1.25 inches thick mat. These mats only weigh 44 pounds, so they are designed to easily roll out for wrestling practice. The mats are constructed from high impact, cross-linked polyethylene foam and have a heavy-duty, non-slip vinyl material top surface that will not peel or crack. Made with Bio-Pruf antimicrobials to prevent the growth of bacterial and fungi, these mats are a clean choice for home practice.
To store these mats, they can simply be rolled up and transported to a storage room or closet. It's best to store the rolls on end if they'll be stored for an extended period of time.
Home Grappling Mats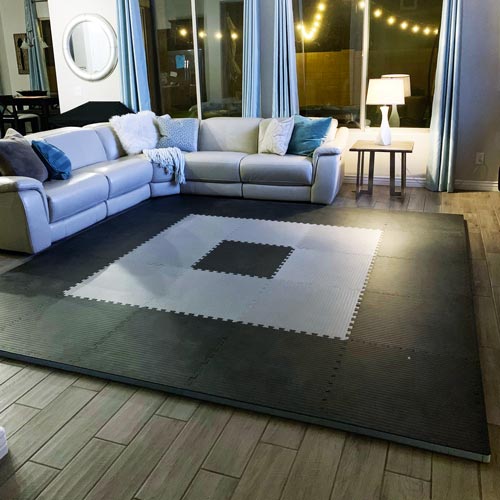 Home Grappling Mats
are a puzzle mat option. Each mat is 2 feet by 2 feet and 1.5 inches thick. So, not only are these mats a convenient size to layout and form a wrestling surface, but they are also small enough to stack and store.
This product is durable, waterproof, reversible, and long-lasting. Because of their size, they are great for installation in smaller or tighter spaces, and they are fast and easy to disassemble and store in a closet, behind a door or even on or in a workbench for garage gyms.
Their surface tatami texture will help prevent skin burns, and it is most suitable for soft-soled shoes such as wrestling shoes. The mats are quick and easy to install by aligning them on a solid surface and piecing them together. Just press or tap them into place. Since they are rated for a 4-foot fall, they require no additional padding.
Folding Wrestling Mat
A great
Folding Wrestling Mat
is 5 feet by 10 feet and 2 inches thick. When opened up and laid flat, they provide 50 square feet of coverage. They weigh only 36 pounds, so when you're done with the mat, simply fold it up and store it in a closet, against a wall, or in a storage room. Generally, you'll want to attach two of these together to get a 10x10 foot practice space.
5x10 foot folding mats are a great solution for many settings. Their optimal size allows for practicing throws and other moves, and the vinyl covered foam will hold up even after constant use and abuse. These mats have double-stitched seams and 2-inch wide hook and loop connectors, so you can easily connect multiple mats together to create a great space for grappling, takedowns, and other groundwork.
This product is lead-free and 6P compliant with XPE high rebound foam. Cleaning the mats is a breeze, and they are super easy to maintain.
Greatmats - Your one-stop flooring shop!
The 3 mats highlighted are just a snapshot of the mats that Greatmats has for sale. With many other sizes and styles available - most of which are easy to transport and store - there is an option or solution that is perfect for virtually any application or preference.
Please reach out to the friendly and knowledgeable staff at Greatmats who can help you with all of your matting needs. They are ready and willing to answer all of your questions and help you determine the ideal solution for your space.