How Big Are Wrestling Wall Mats?
By Lisa Hobbie Created: October, 2021 - Modified: October, 2023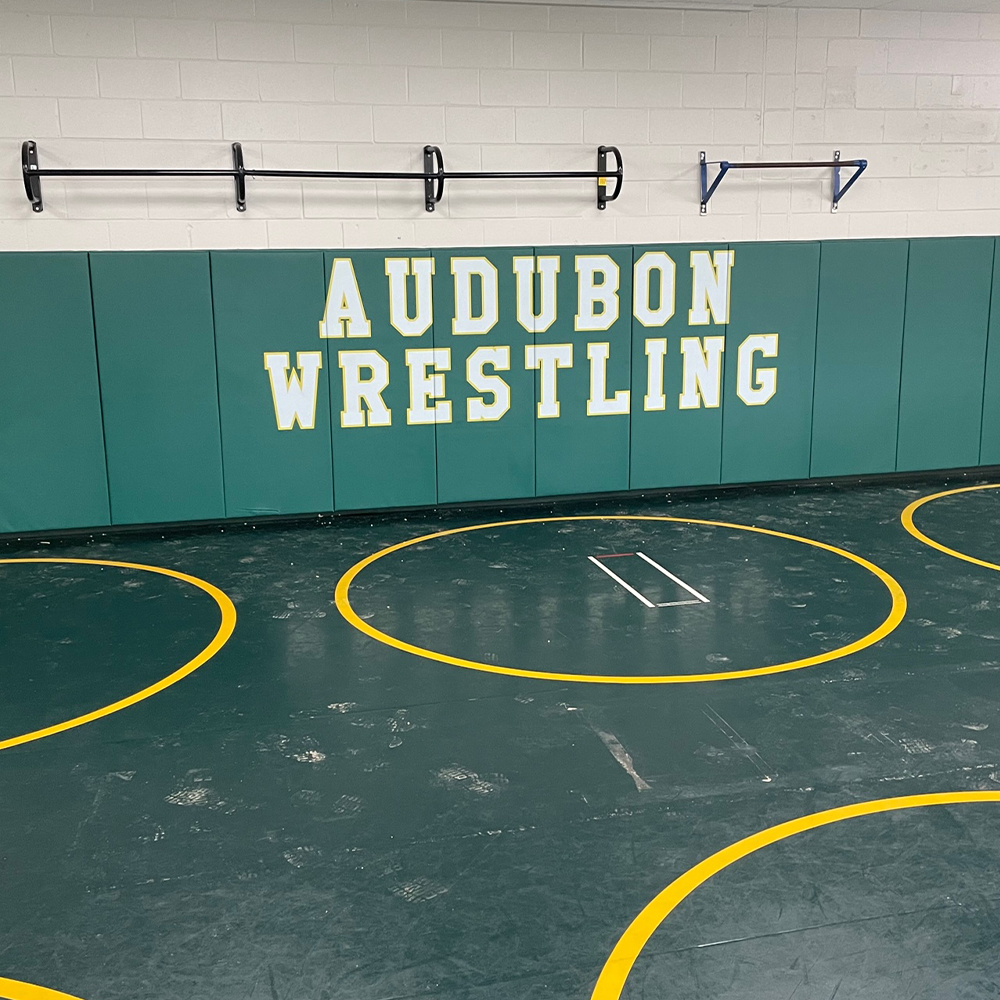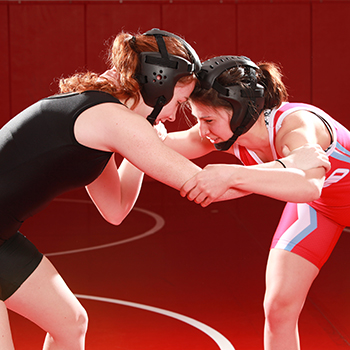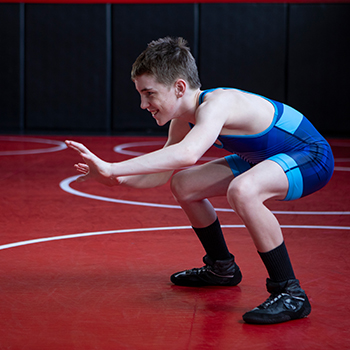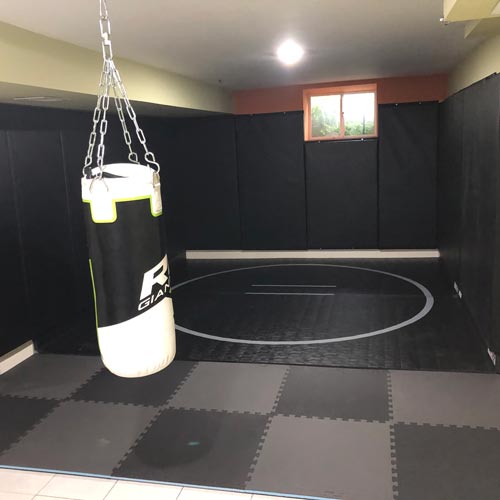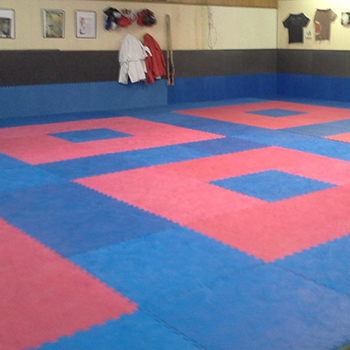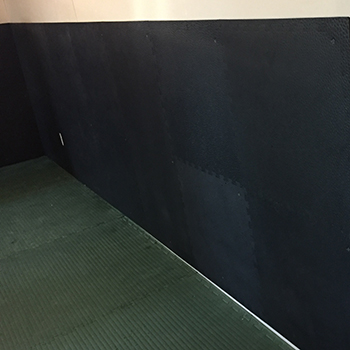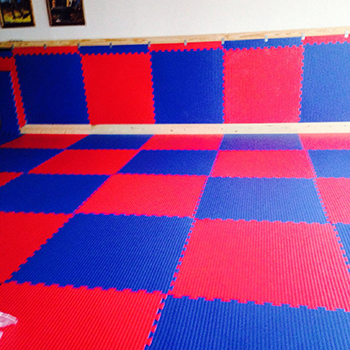 Wrestling wall mats are used to prevent injury from slamming up against or being slammed into a wall during wrestling practice or a wrestling match.
Home, school, and professional gyms and practice spaces are lined with a wall pad system to provide protection for the athlete and the wall. The most common size is 2x6 feet, with other sizes also available to suit any space requirements.
Greatmats offers the best wrestling wall mats available anywhere, with the following 5 products representing some of the most commonly used options:
These top notch products would make any wrestling room or facility a safer and more attractive one. They deliver some amazing features and benefits, making any of them a great and effective choice for your space.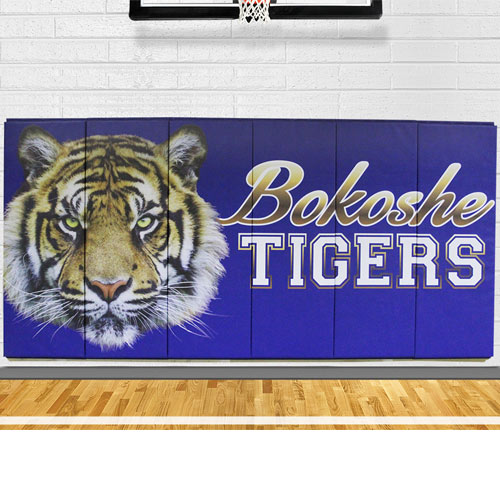 Wall Pad 2x6 Ft WB LipTB ASTM is a popular choice for those shopping for wrestling wall mats. They are 2x6 feet pads made with a 2 inch thick polyethylene foam filler and a formaldehyde free, recycled backer board all wrapped in a 16 oz vinyl coated polyester cover that is durable and made to last.
These mats are ASTM impact rated, and there are Class A fire options and digital logo options available. They are available in numerous color choices, and they are puncture and wear resistant. They are also antifungal and acti-bacterial, and very easy to install, clean, and maintain.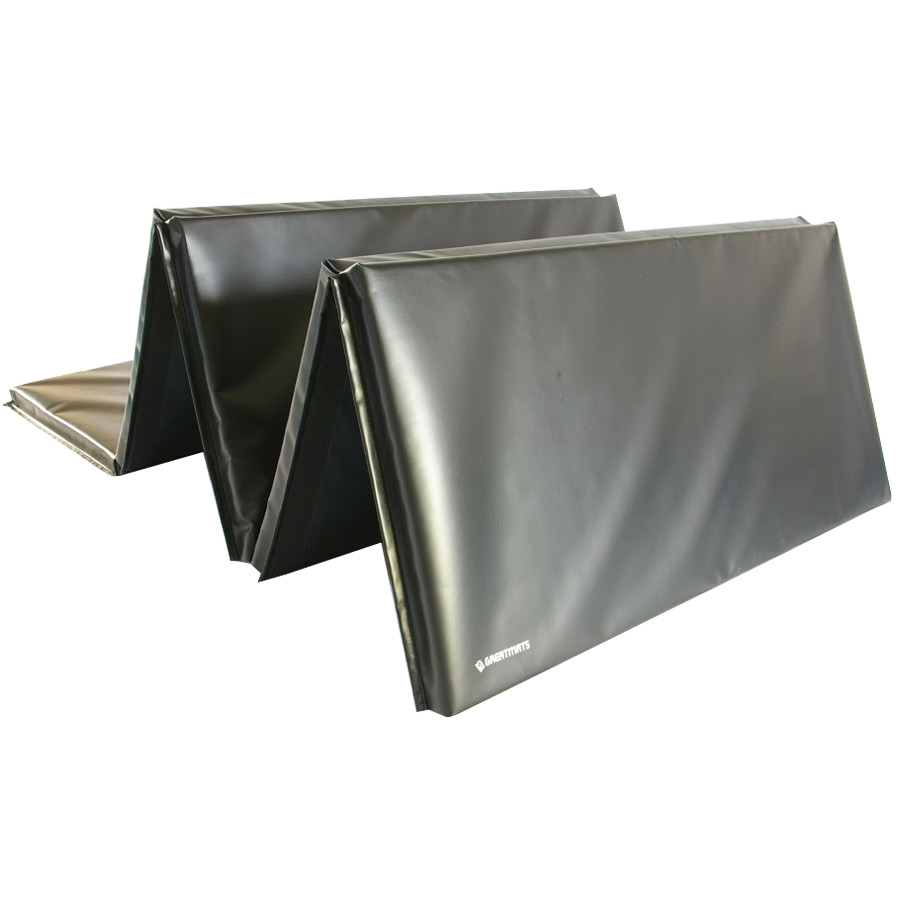 Gym Mats 4x10 Ft x 2 Inch V4 18 oz are 2 inch thick tri-fold folding that are often used as home wrestling wall mats, because they have a soft, shock absorbing surface and they serve many purposes.
These 4 feet high and 10 feet long mats are made of EPE foam, and other top notch materials like vinyl and double stitched seaming with rugged 18-ounce vinyl covers. They are made to withstand lots of heavy use and abuse, and their 2 inch wide hook and loop connectors on all 4 sides help create a larger surface area of protection.
Storage of these mats is easy, as they can be folded and put away when not needed.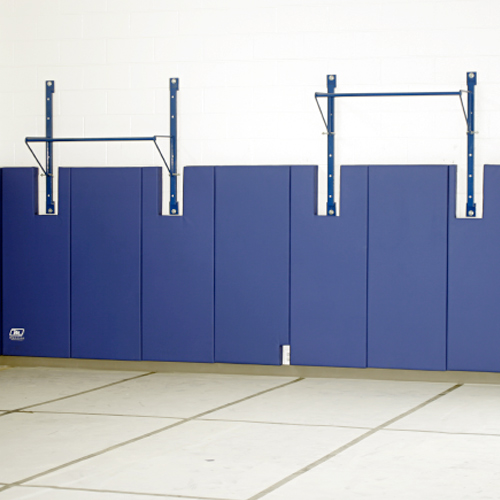 Wall Pad 2x6 Ft WB ZClip ASTM is a durable, protective wall mat with a 2 inch polyethylene foam core and 16 oz. phthalate free vinyl cover. It's a product that is extremely versatile and long lasting, and it's 2x6 feet.
This Class A fire rated product is also ASTM impact rated. Its antifungal and antibacterial cover is tear resistant and able to withstand a lot of heavy use. It's available in a variety of colors, and it can be printed on for a custom look.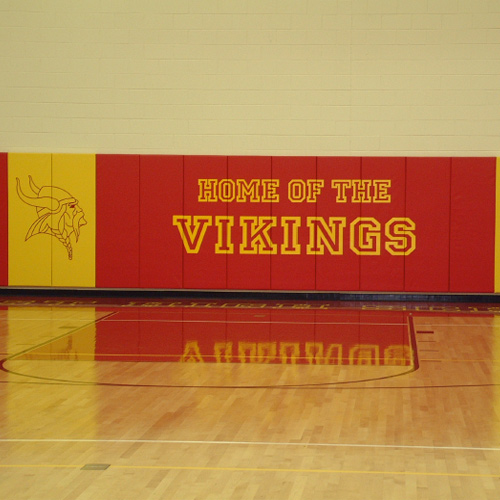 Gym Wall Pads and Mats All Sizes represent a variety of pads and mats that are made in the USA using top notch material and the highest quality craftsmanship. They feature 16 oz. phthalate free vinyl covers that are puncture and tear resistant, as well as 2 inch foam cores.
This is an antibacterial and antifungal product that is suitable for a DIY direct screw-on or a Z-Clip hanging method. The ASTM impact rated wrestling wall mats can feature logos or other images, and they are 2 feet wide and available in many lengths.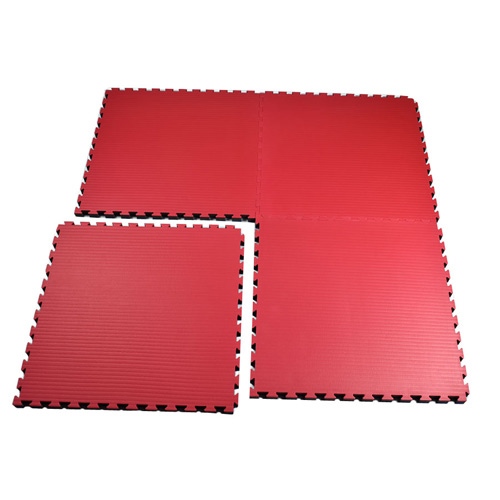 Grappling MMA Mats are 1.5 Inch x 1x1 Meter and can be used on the floor or wall of a wrestling space. They are interlocking, puzzle style mats that are professionally rated and suitable for everything from ground work and takedowns to flips and tricks.
These EVA foam mats deliver a 4 foot ASTM fall rating, so they will protect against head injuries and provide maximum safety in home, studio, and gym settings. They boast a no-burn tatami texture and tight-fitting interlocks, so they will stay put and offer protection your wrestlers can count on.
Greatmats - For The Best Wall Mats & Pads Of All Sizes
Greatmats offers the best wall mats and pads that are easy to hang and install, regardless of the specific product you pick and the hanging method you choose. They are available in multiple sizes and styles, and there are options for any space requirement and budget.
If you need more information about any of the featured products, just reach out to the customer service staff at Greatmats. They can answer questions, provide more details, and help you decide which product is right for you. They can even help you place your order and guide you every step of the way.
If none of the highlighted products meet your needs, custom wall padding is available. Again, just reach out to the team at Greatmats, because chances are, they can have one made for you.
When you're ready to order wall mats or padding, let the team at Greatmats go to work for you. Regardless of the specific product you choose, you can be confident in the fact that you'll be getting the best.