Field Protection Mats - Industrial By Products Testimonial
By Brett Hart Created: August, 2017 - Modified: October, 2023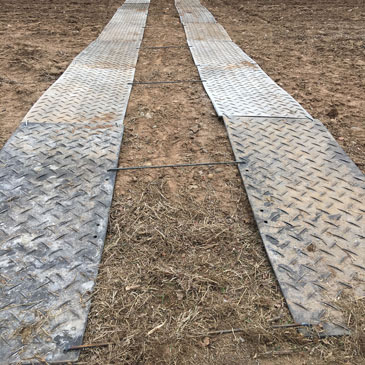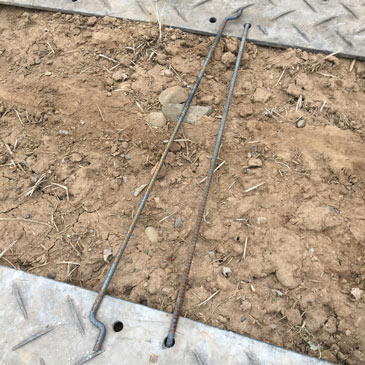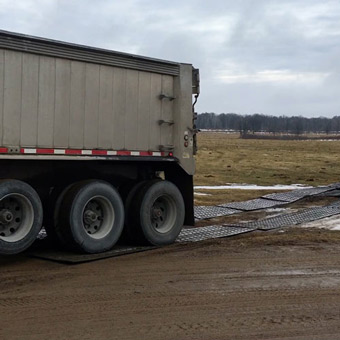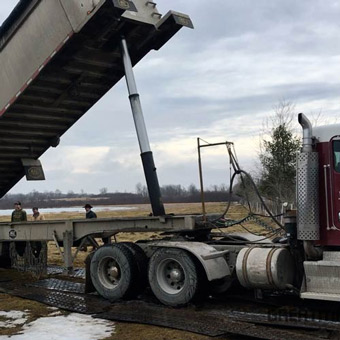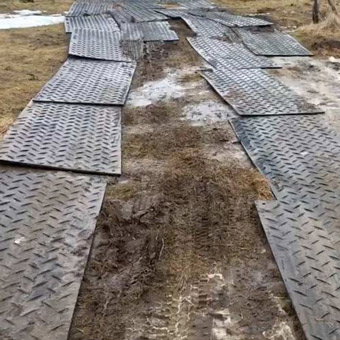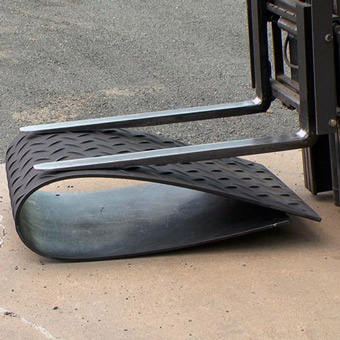 For 42-year-old soil testing and trucking expert Jason Williams, who owns Industrial By Products LLC in Sturgeon Lake, Minnesota, spring ground conditions used to cause significant delays for his business. That is until he discovered
3x8 foot ground protection mats
on Greatmats.com.
'I figured they would be ideal size and weight for what I do,' Williams said.
Industrial By Products, has been in business for 4 years. As part of its service, it delivers low-cost fertilizer to farmers and spreads lime and ash. This requires accessing farm fields with loaded semis.
To keep his mats evenly spaced to match up with his semi tires, Williams and his crew customized some half-inch rebar for links.
Williams said the rebar 'seems to work pretty darn great. I think the smooth one like you guys have would be better though.'
'The great mats (ground protection mats) have allowed us to continue delivering material even in the spring of the year with the soft ground conditions,'' Williams added. ''They have been wonderful!'
Jason Williams
Industrial By Products LLC
Sturgeon Lake MN