Do You Need An Underlayment For Vinyl Plank Flooring?
By Lisa Hobbie Created: May, 2021 - Modified: August, 2023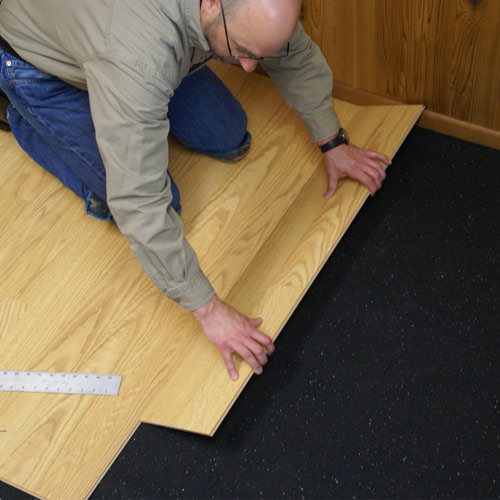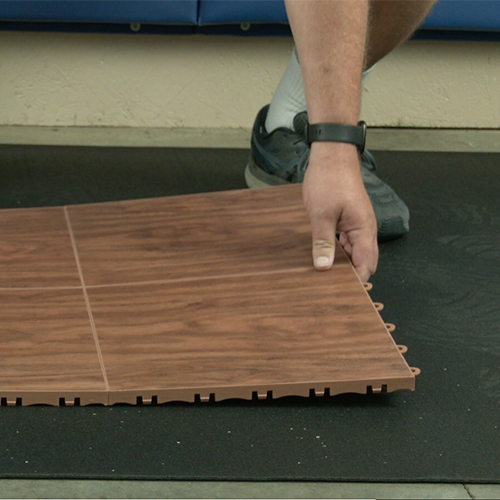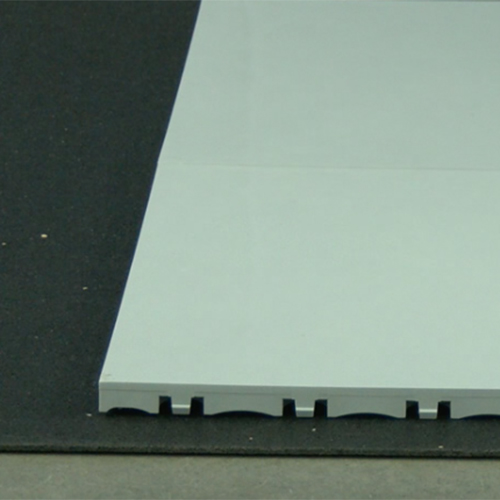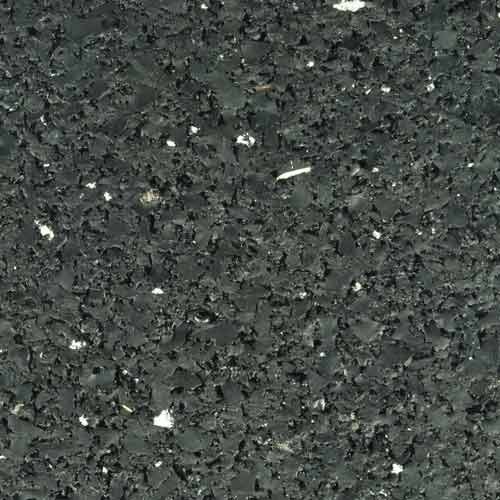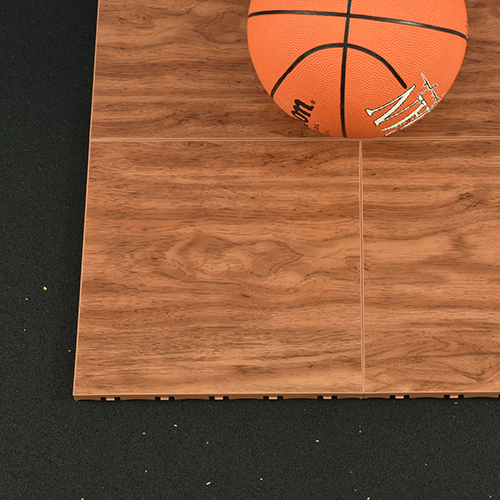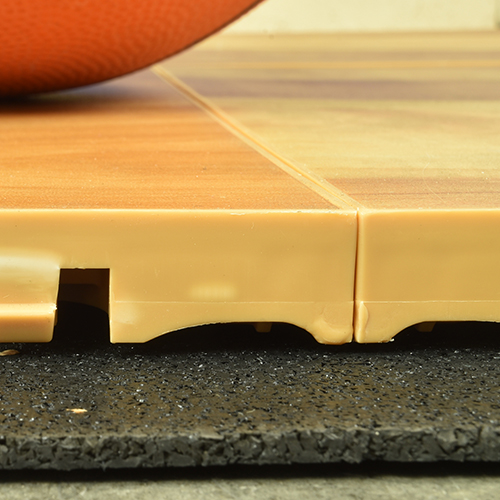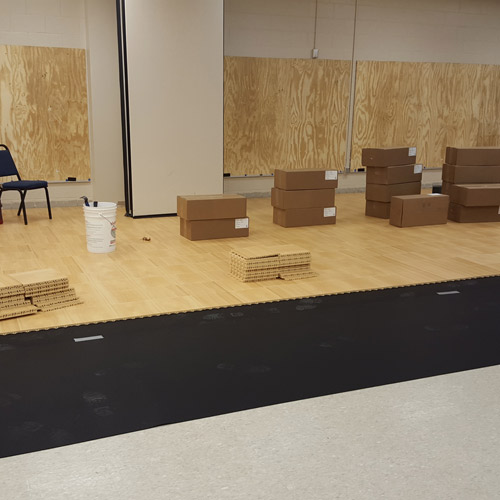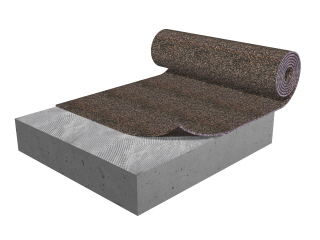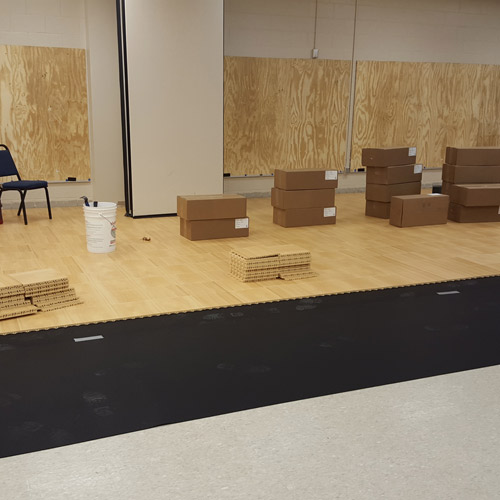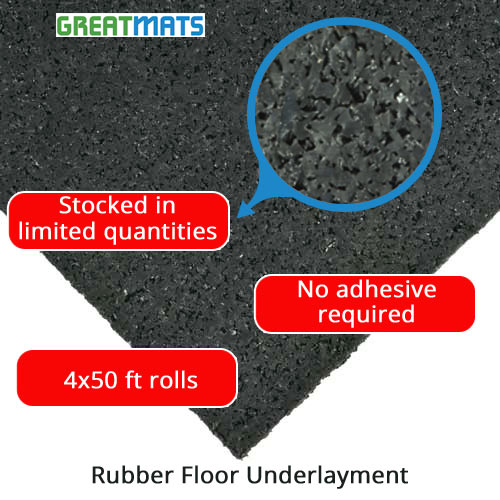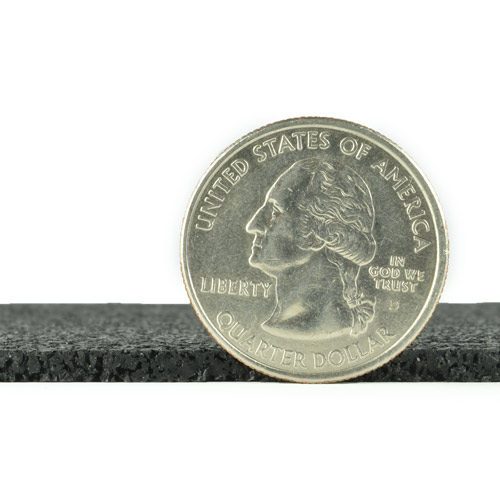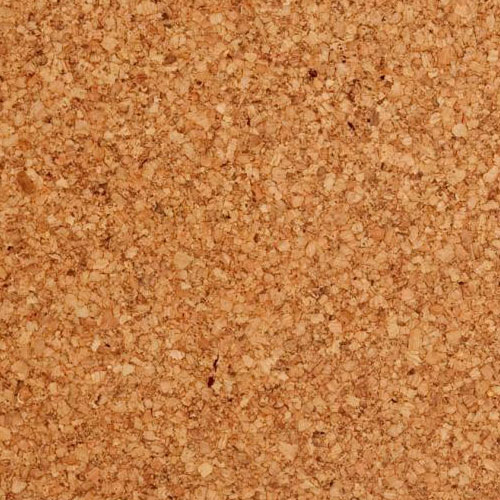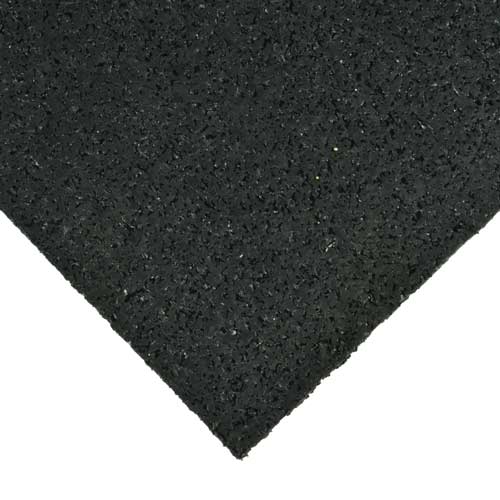 Some plank flooring products have attached underlayment, and others perform best if an underlayment is installed over the subfloor before installing the vinyl plank.
Underlayment products are designed to be sound dampening, offer a softer feel of the floor underfoot, and can also serve as a moisture or thermal barrier. Even when some products don't require an underlayment, certain application types, like those in a basement with cold concrete or area with excess moisture or a space needing insulation would perform much better with an underlayment.
Of the many different vinyl plank underlayment products available at Greatmats, the following 4 are among the best and most popular:
These products are among the best vinyl plank underlayment products available anywhere. They are products that will offer sound dampening, extra cushion, cold blocking, moisture shielding, and imperfection hiding benefits.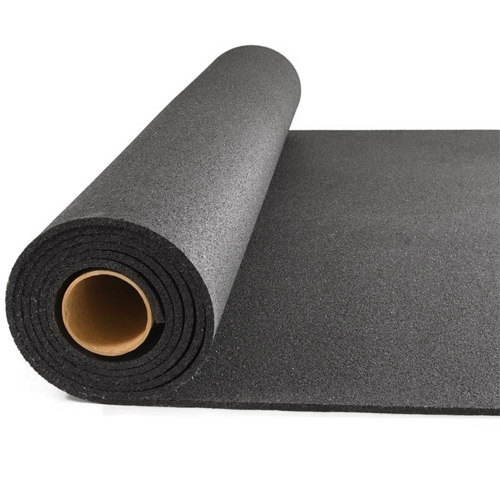 Plyometric Rubber Roll Sport 6 mm Natural Per SF is a superior product that is suitable for commercial and residential applications, and it is recognized for its outstanding acoustic benefits. Each roll is 6 mm or about 1/4 inches thick and 4 feet wide and is available in custom cut lengths.
The durable rubber material it is made of, recycled tires, will not be degraded or crushed, and it is a GreenCircle Certified. It's easy to install and will lay flat easily with glue or tape due to its superior density, and it will last for many, many years.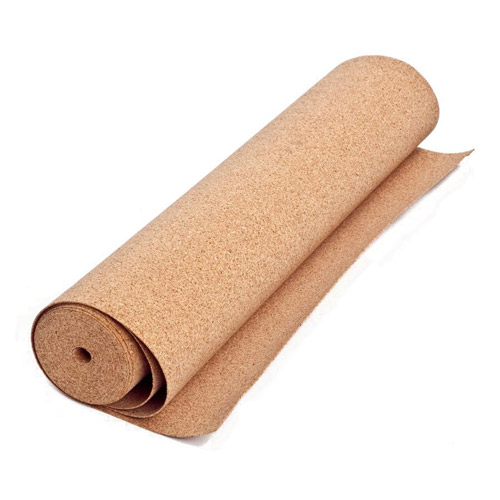 Cork Underlayment 3 mm 50 Ft Roll is a vinyl plank underlayment product suitable for residential and commercial flooring applications. It does an excellent job with noise vibration reduction and sound reduction.
The 4 foot by 50 foot cork roll is designed to meet building codes and requirements.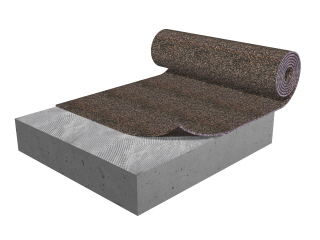 Rubber Floor Underlayment 3 mm 4x50 ft is the perfect product to use with athletic and sports flooring solutions. It offers superior cushioning, and it will not break down or lose its cushioning benefits over time.
It is simple to roll out and install without any type of adhesive, and it comes in 4x50 feet rolls with a thickness of 3mm.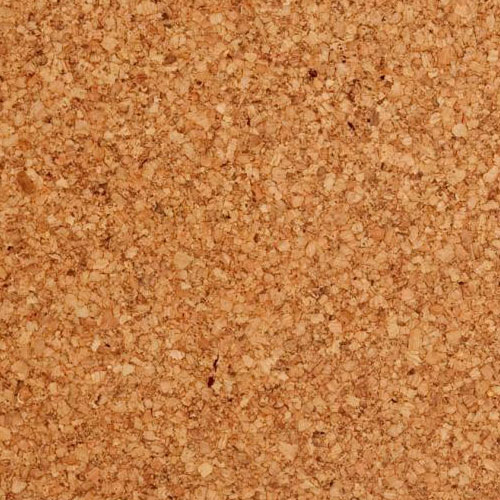 Cork Underlayment 12 mm 2x3 Ft is a vinyl plank underlayment product that comes in 2x3 feet sheets. It is suitable for commercial or residential flooring products.
This sublayer delivers sound reduction and noise vibration reduction, and it is designed to meet building code and condo association requirements when the floor ceiling assembly system is ceramic, natural stone or wood with a suspended ceiling.
The fabulous vinyl plank underlayment products highlighted would work well under any flooring solution.
Greatmats - For the Best Vinyl Plank Underlayment Options Available
An essential addition to many types of vinyl plank flooring is a cork, rubber, or foam underlayment. An underlayment helps to get the best result from your floor.
Many vinyl plank products are often floating floors, and they need to be evenly distributed across the subfloor. Having a high quality underlay allows the floor to float appropriately and offers support, stability, and noise reduction.
It also makes the floor more sturdy by supporting the locking system between the flooring planks. Greatmats specializes in offering the best underlayment options available.
Aside from the products highlighted, Greatmats features a number of flooring and underlayment solutions. The quality flooring underlayment options provide comfort, insulation, sound reducing, and hygienic qualities, as well as a thermal and vapor barrier.
The underlayment and flooring options available at Greatmats are of the highest quality, and they offer numerous features such as easy installation, low maintenance, warranties, thickness options, and more.
Regardless of what your flooring needs are, Greatmats offers a solution for you, including the ability to get you free samples and to answer any questions you have.