How Interlocking Garage Tiles Hold Up To Snow And Salt
By Lisa Hobbie Created: October, 2021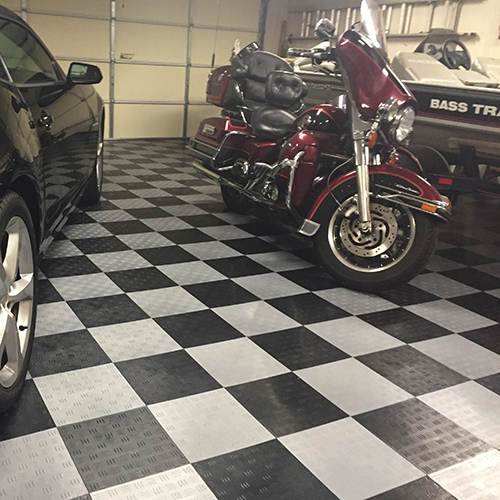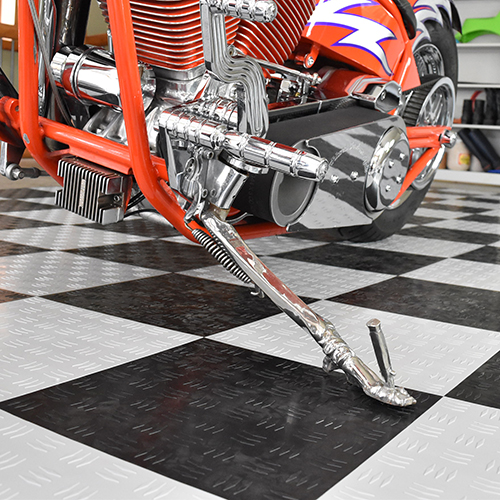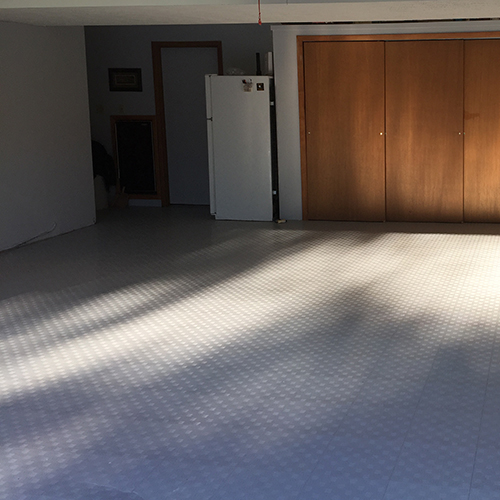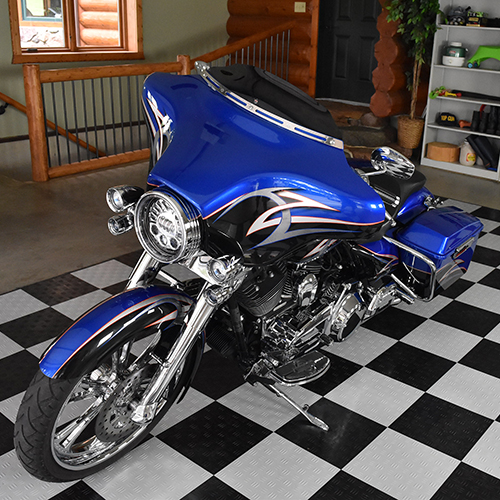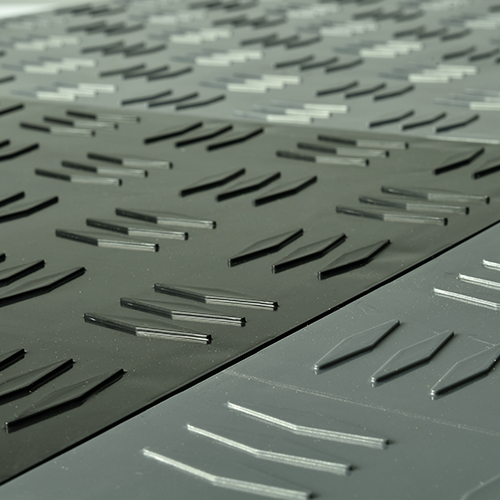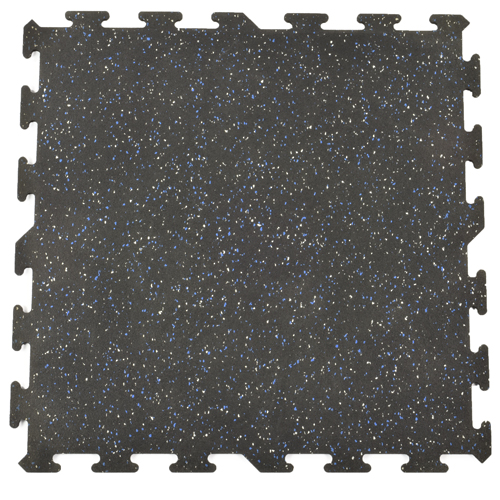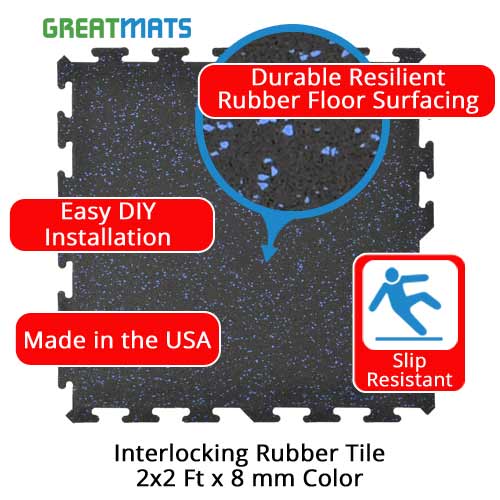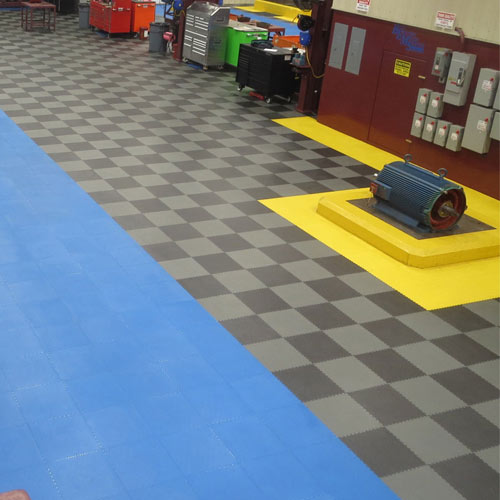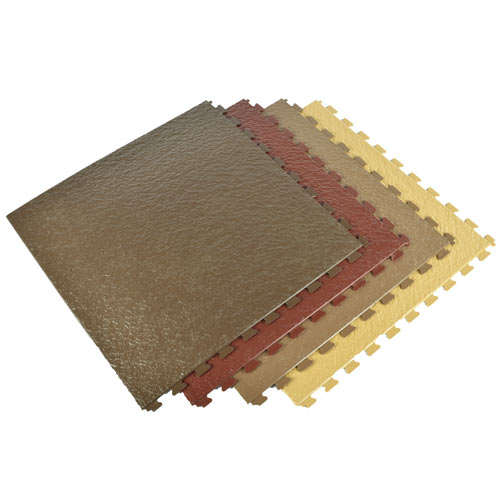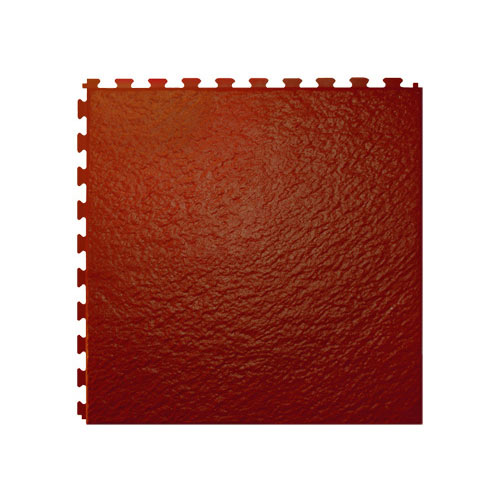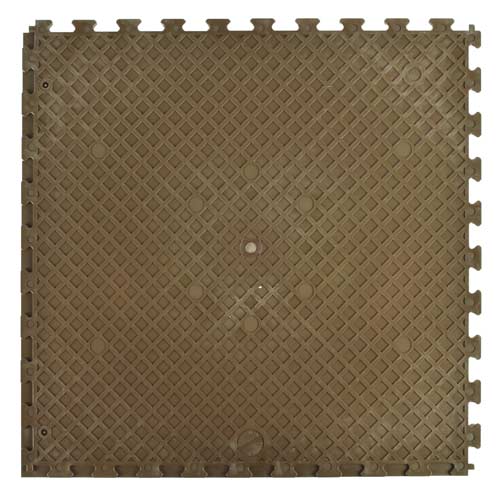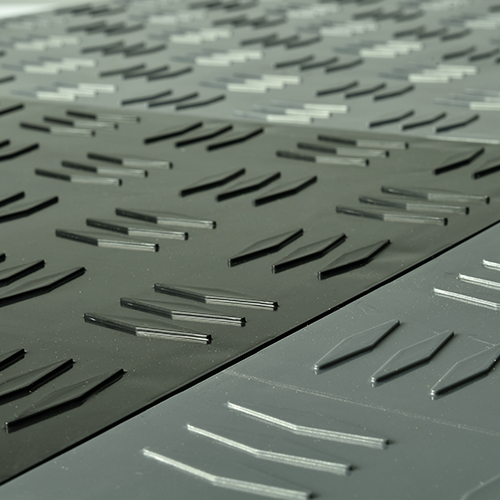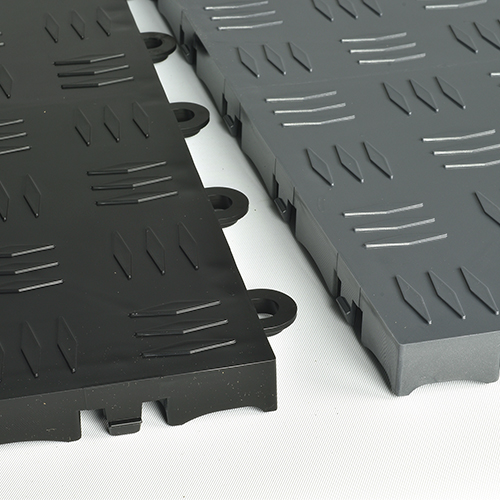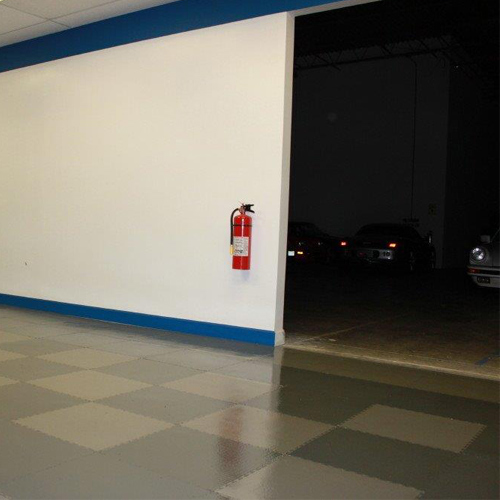 Interlocking garage floor tiles
are designed to endure many things that garage environments are exposed to, including snow, salt, and various other weather related elements.
When considering interlocking garage floor tiles, simply make sure that you choose a product that is extremely durable, non-absorbent, easy to clean, and able to endure chemicals and excess moisture.
The interlocking garage floor tiles available at Greatmats are among the best available anywhere. They are well made and designed to last, with the following 4 products being among the best options that can hold up to snow and salt:
These top notch interlocking garage floor tiles represent options that will hold up to snow and salt while being suitable for various garage uses and applications. They are high performing floor tiles that deliver some fabulous features and benefits.
Hard-Wearing Garage Floor Tiles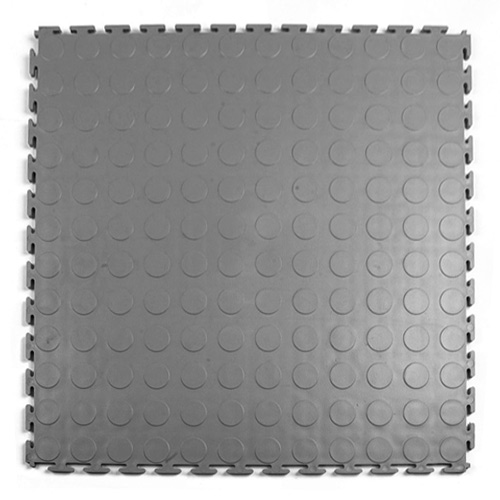 Warehouse Floor Coin PVC Tile Gray is a PVC (poly vinyl) plastic product that is eco-friendly with a modular design. It resists the growth of mold, mildew, and bacteria, and it will endure a lot!
This interlocking tile has a raised surface to reduce scuffing on its surface from tools, vehicles, and foot traffic. With its interlocking design, it's fast and easy to install, and it can be used over old or damaged concrete floors. It will easily withstand snow, salt, and the weight of vehicles. In addition, it offers resistance to oil, gasoline, solvents, and caustics. It can handle just about anything a hot summer or freezing cold winter will throw at it, as it will not be damaged by heat, humidity, or cold.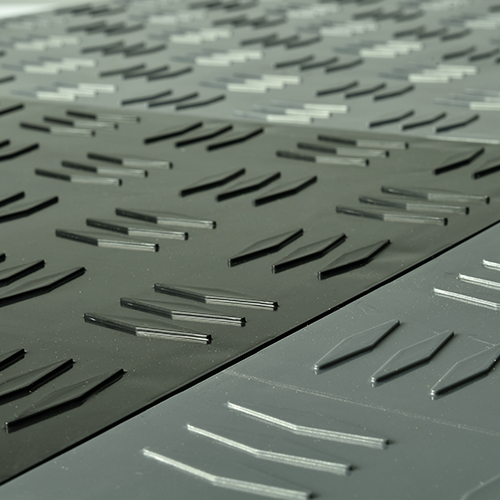 Diamond Garage Floor Tile is an outstanding garage flooring product made in the USA of polypropylene plastic. It delivers a great feel and look, and it's designed to withstand virtually anything and everything - including snow and salt. They come in black or dark gray, and they are cost effective but definitely not cheap in quality.
These interlocking garage floor tiles are strong enough to support heavy weight loads of 10,000 pounds, so they can easily withstand a vehicle, tools, and other garage equipment without suffering damage. The product features a tight fitting snap together connector system that offers a fast and easy installation process. It's waterproof and non-absorbent, slip resistant, and high performing with a diamond tread surface texture for a safe grip on which to walk or stand.
Garage Gym Rubber Tiles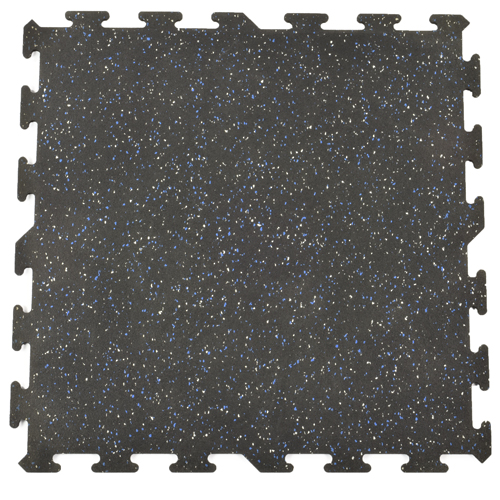 Interlocking Rubber Floor Tiles 2x2 Ft x 8 mm Color offer virtually endless possibilities for a garage setting. They are strong, durable tiles that are made in the USA, easy to install and clean, and designed to last.
These commercial grade tiles are great for a garage weight room or gym. While water will not damage this material, be sure to clean excess snow and water from them, as soaking the floor can result in some permeation. This interlocking product is easy and fast to install, 8mm thick for comfort and support, and made to endure exercise equipment and intense workouts, dropped weights, and lots of use and abuse.
Workshop Garage Flooring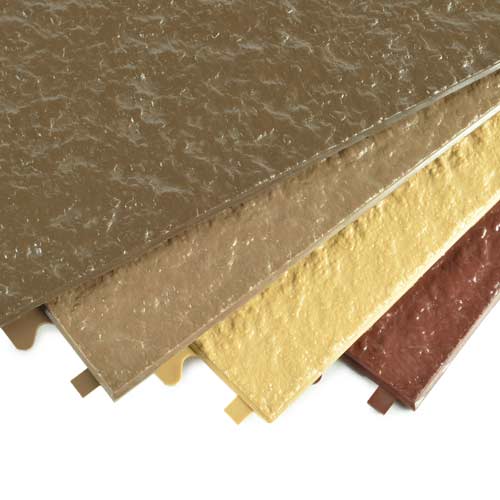 Slate Floor Tile Colors are great for a garage workshop space. They are made of PVC , and they are easy to install without adhesive over any hard, flat subfloor.
This stain resistant product is hygienic with antibacterial properties and delivers a slip resistant surface. It is able to endure weather elements and even the heaviest of loads, and it is easy to clean and maintain.
It delivers an upscale appearance for a low installed cost, and there are many color options to choose from.
Greatmats - For The Best Interlocking Garage Floor Tiles Available Anywhere
The highlighted interlocking garage floor products represent some of the most popular products that can endure weather elements. They really do look great and give any garage space a high performing, upgraded look and feel. They offer versatility, durability, and reliability. They are also easy to install and clean.
If you would like to learn more about any of the featured products, feel free to reach out to the Greatmats team. They can provide you more information, answer any questions you have, send you samples, and assist you with anything else you need. Together, you can decide which flooring solution is the right one for your garage upgrade.
When you're ready to go to work on your garage flooring project, let the Greatmats team go to work for you! No matter which garage tile you choose, you can be confident in the fact that you'll be getting the best.