What Are The Dimensions Of A Turf Vitilla Field?
By Lisa Hobbie Created: December, 2021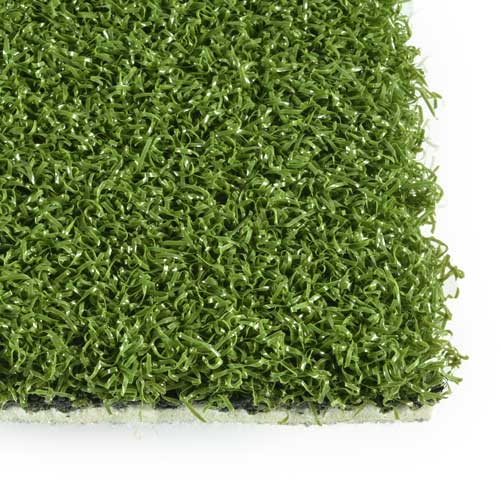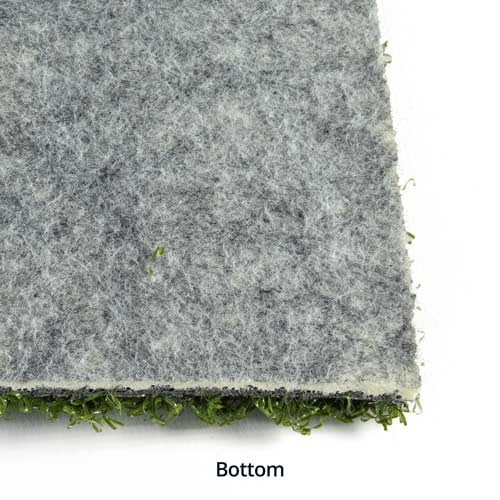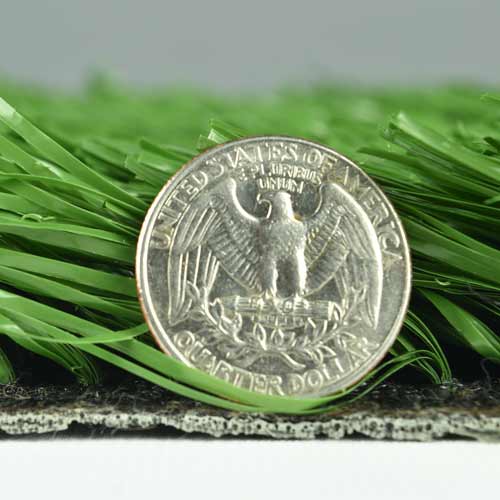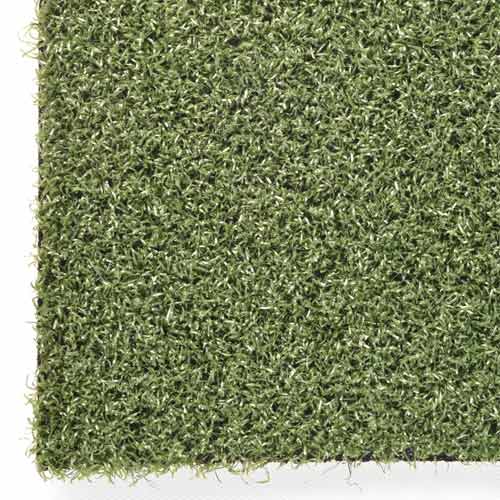 Vitilla, a popular form of stickball primarily played in the Dominican Republic or areas of the US with Dominican populations, is somewhat similar to baseball - only using broomsticks and bottle caps (or disks) instead of bats and balls.
Like traditional stickball, a vitilla game is played with two teams, where each team gets to bat once an inning, and three outs ends a team's turn to bat.
You lay a field out with a home plate and two bases - first and third. There is no second base. The base path should form a triangle, with 50 feet on each side and a pitcher's mark is centered on the field - 45 feet from home plate. Behind home plate, there should be a circular strike target that is 18 inches in diameter and 18 inches above ground. The 15 feet in front of home plate is a foul area, as are the lines connecting home plate with first and third base. 100 feet from home plate, there should be a home run caps line.
Top Notch Sports Turf Products for Vitilla Fields
These 5 turf products are among some of the best available anywhere on which to throw pitches, hit a ball, run bases, and more. They each perform really well and offer some fabulous features and benefits.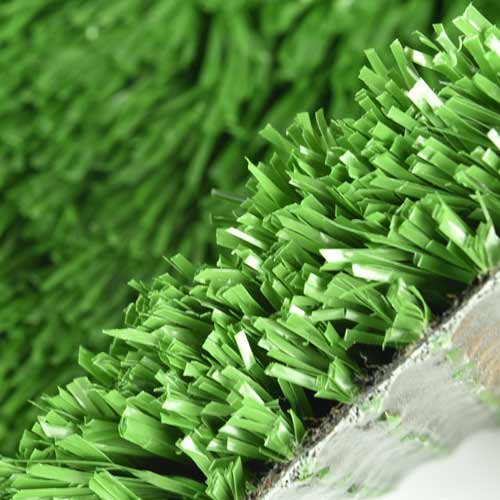 Sof Step 200 Artificial Grass Turf Roll 15ft - Per SF is a high performing turf product that reacts naturally. It's commonly used for stickball, vitilla, and t ball, as well as sled drills, sports training, and more. It offers outstanding durability and safety, and it offers consistent performance over time and use. It's virtually maintenance free.
This product will cost about $2.95 per square foot, and it carries with it a limited 8 year warranty.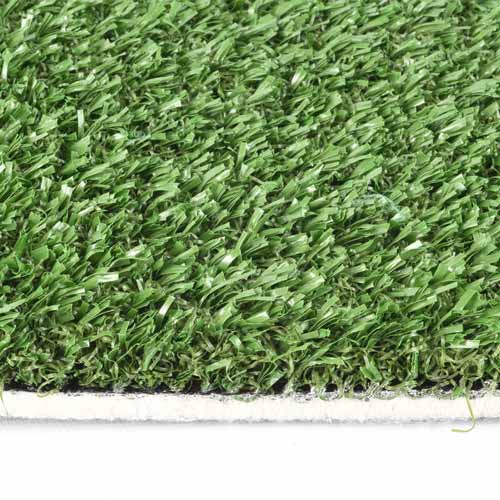 V-Max Artificial Grass Turf 15 ft wide x 5mm Pad per SF is a popular turf product that can be used for virtually any type of game, field sport, or circuit training activity. It's a low maintenance product that is high performing, top quality, and durable. It delivers outstanding value, as well.
Made from a blend of nylon and polyethylene, this naturally reacting turf provides a realistic feel for vitilla or other activity. It offers the attractive appearance and feel of natural grass with its ¾ inch pile height and 5 mm foam backing.
This option is priced at roughly $4.95 per square foot, and it comes with a limited 8 year warranty.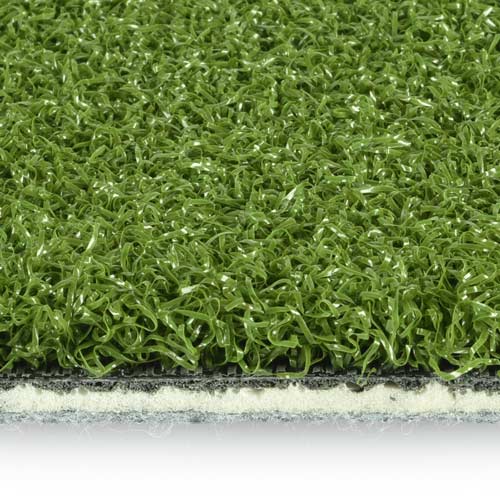 Greatmats Baseball Turf Pro Plus 3mm Foam is a versatile turf solution that is often used for everything from batting cages, facilities, baseball fields, stickball, vitilla, and more. It offers consistent performance over time and use, and it is virtually maintenance free. It is only suitable for indoor use, but it truly offers a realistic look and feel much like natural grass. It is durable and made in the USA with top notch nylon backing.
This turf is priced at roughly $3.35 per square foot, and it comes with an 8 year warranty.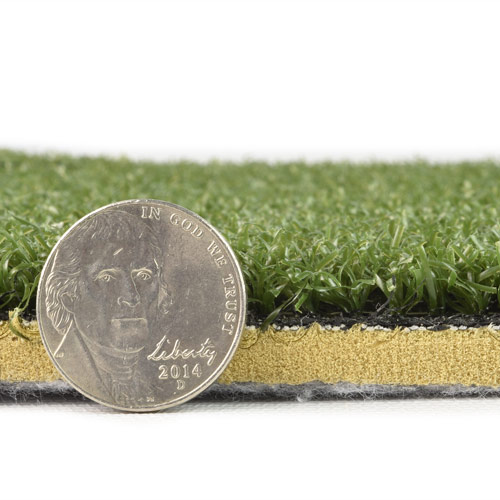 All Sport Artificial Grass Turf Roll 12 Ft wide x 5mm Padded per SF is an indoor/outdoor turf product with a short pile and 5mm foam backing for the ultimate in comfort and durability.
This sport turf product is naturally reacting and offers improved durability, safety, and reliability. It also offers consistent performance over time, is virtually maintenance free, and it can be installed on concrete or a compacted aggregate base. It is very attractive and is safe and comfortable to play on.
Greatmats - For The Best Sports Turf To Play Vitilla And Other Games On
The featured sport turf products are all durable, versatile, safe, economical, attractive, and easy to maintain. Greatmats' turf products are long lasting, with the ability to stand up to heavy use and a variety of activities. The highlighted products are resistant to tears and divots, and the shape of these turf products will not easily be compromised. They offer outstanding value, and they will offer years of fun play time.
If you would like more information about any of the featured products, the team at Greatmats is available to answer all of your questions. They will even help you decide which product is the best one for you, and they would be happy to help you place your order.
If you're ready to install turf for sports or fitness training, let Greatmats go to work for you.