Deck Flooring Options For Decks Of All Kinds
By Lisa Hobbie Created: June, 2021 - Modified: September, 2023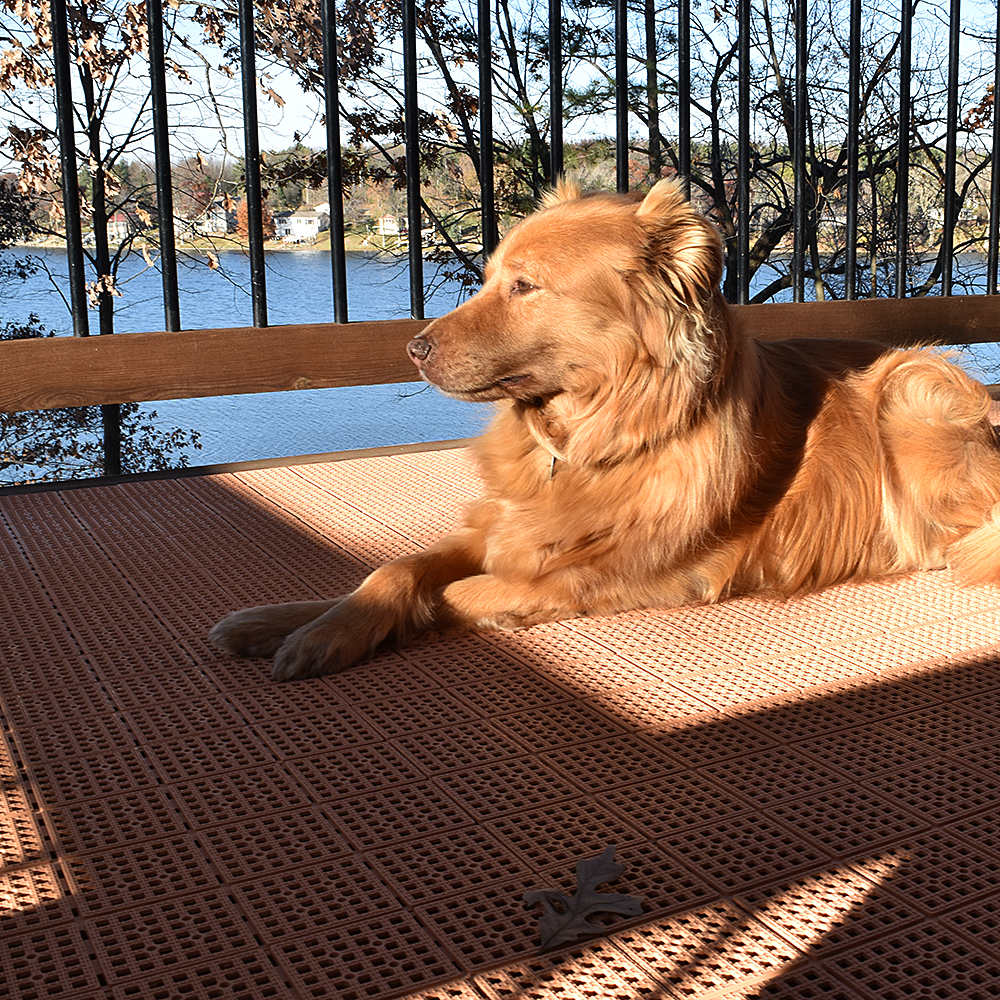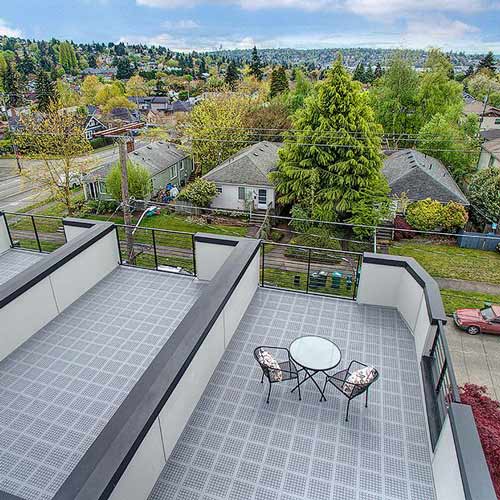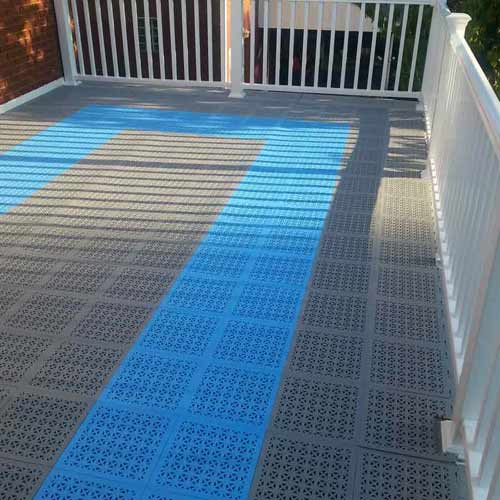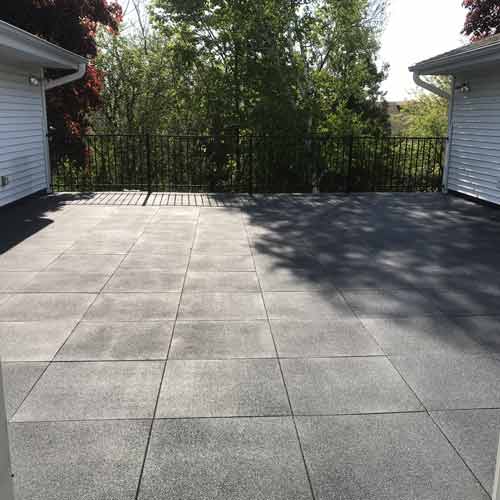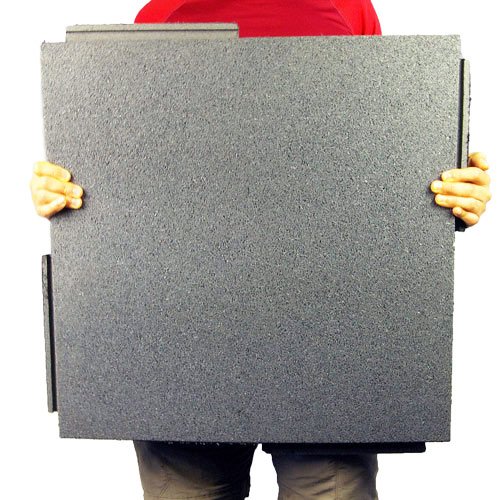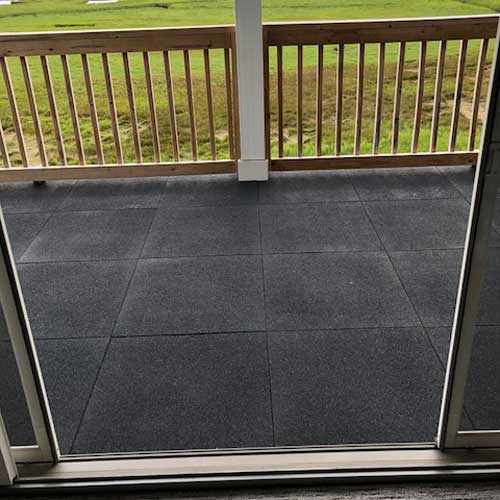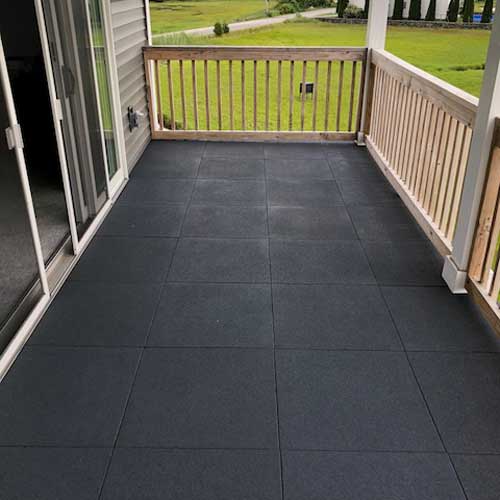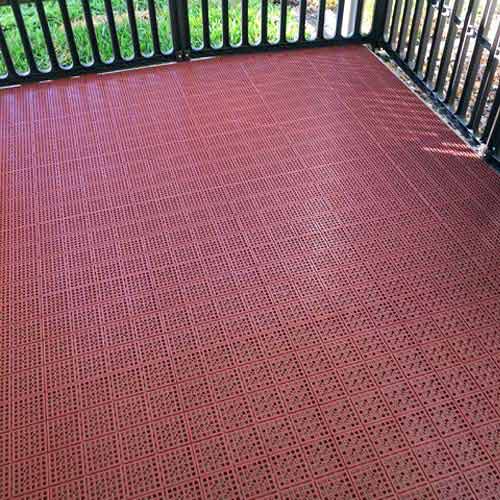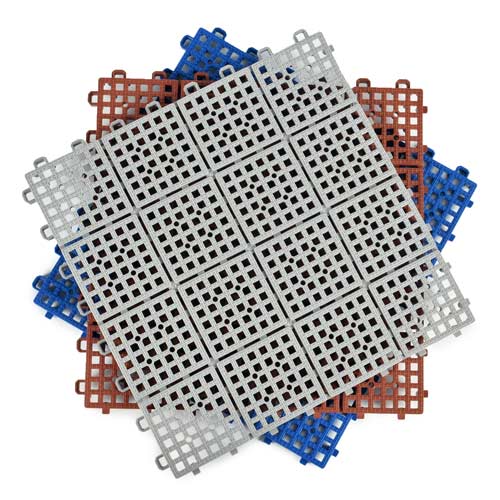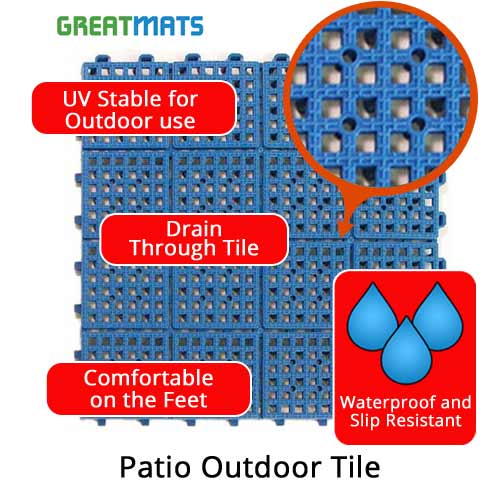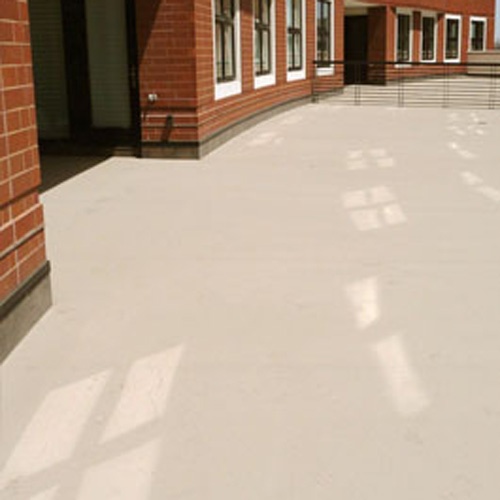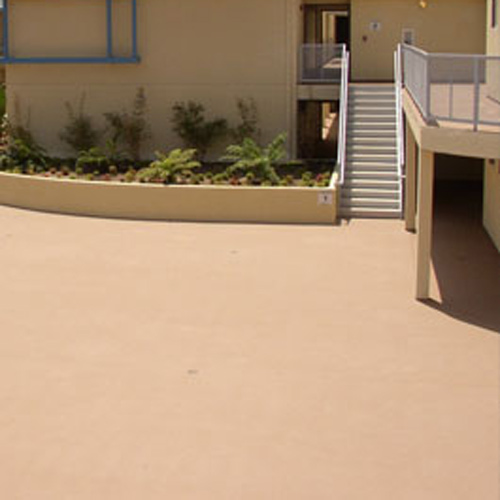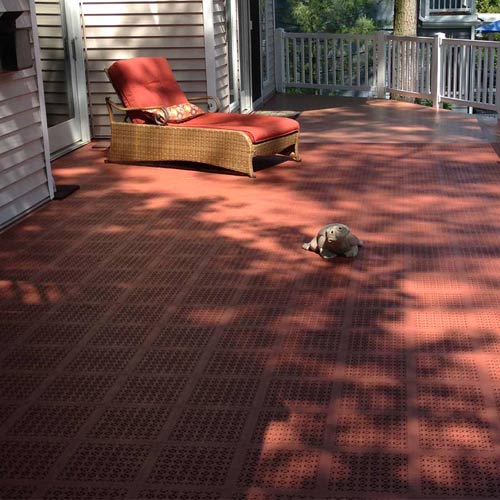 There are many different deck flooring options from which you can choose, with styles and sizes that would work for multiple application styles and types.
There are cheap and inexpensive options and there are high end options. Among those there are different materials and composite options, too. A deck is such a great addition to any home or business, and when considering its flooring, thinking of ideas beyond traditional wood or concrete may seem overwhelming.
Whether you have a traditional outdoor deck, a boat deck, a mezzanine or exterior roof patio, or other type of screened or opened outside space with or without a covering, one of the following 4 products would work perfectly for your project: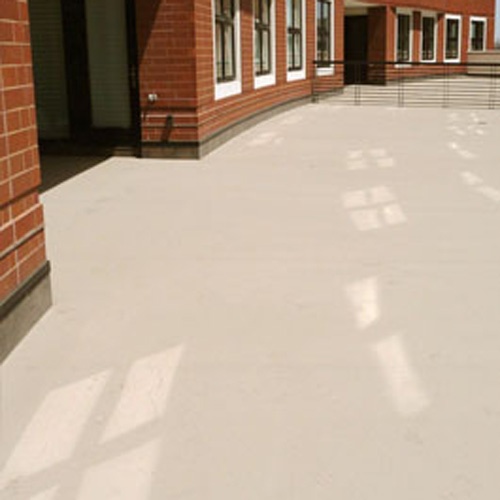 LonDeck Sierra Rolls per LF are perfect for those seeking a stain resistant, resilient flooring solution for outdoors. It is often used around pools, on decks and verandas, and in hotels and stairways.
This commercially graded product is suitable for high pedestrian traffic areas, and it will not show signs of constant use and abuse. It comes in 6 neutral tones and has a unique, crevasse textured surface. It's a breeze to clean and maintain. It's priced at about $30 per linear foot, and it carries with it a 15-year limited warranty.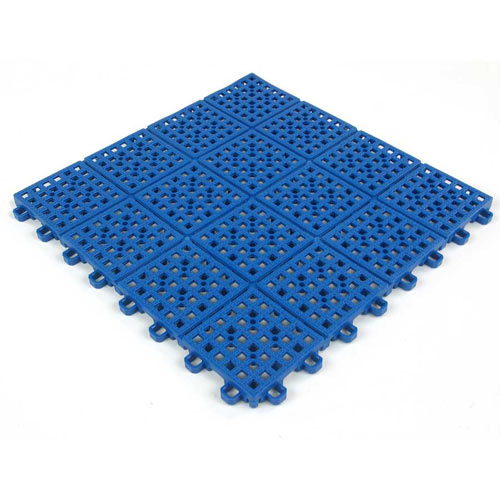 Outdoor Patio Tile is made from PVC material and offers a fast drying surface that drains quickly and effectively.
This product offers a safe surface - even when it's wet. The 1x1 foot interlocking tiles are lightweight and easy to install, and once in place, the tops remain consistently dry. For this reason, growth of mold and mildew will be minimal.
These tiles have been UV treated and will work in virtually all weather conditions.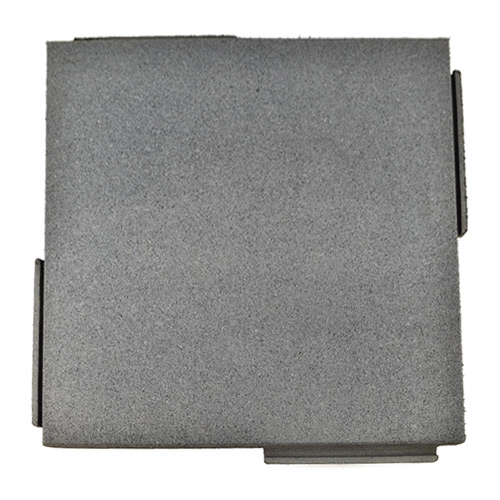 Sterling Roof Top Tile 2 Inch is a durable patio rubber product that is easy to install for patio floor tiles, rooftop flooring, golf courses, deck tile surfaces, outdoor rubber surfaces, and more.
This commercial grade product is another one designed to deliver superior water drainage under the tiles. It is an interlocking rubber tile product that is non absorbent, durable, and available in numerous colors including gray.
Each smooth and flat tile is 2 feet by 2 feet and 2 inches thick with a Shore A 60 hardness and a smooth flat finish.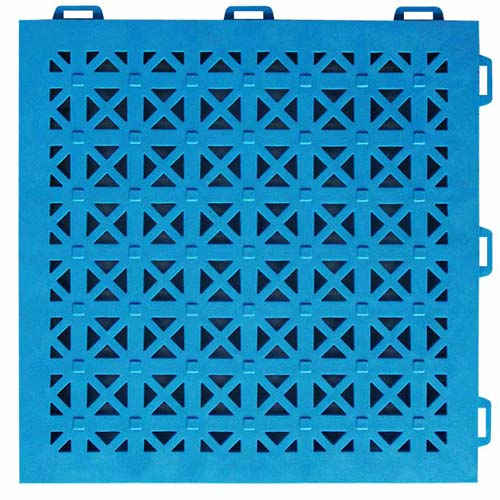 Perforated Colored StayLock Tile is a super comfortable, waterproof product that has a 20 inch fall height rating and non-slip surface perfect for areas where people will be walking or standing.
This tile provides a deck surface that is flat and tightly connected.
It's an eco-friendly product that may contribute to LEED points in green buildings; it's made in the USA; and it offers amazing traction and comfort in a product perfect for a DIY project.
Greatmats - For Your Deck Flooring Options For Many Applications
Aside from the products featured, Greatmats offers many different deck flooring options that may interest you. Even if you are looking for a product that is super affordable, it will still look rich in quality.
From different options of material - vinyl, rubber, PVC - to those providing specific benefits, there is a product that would suit all of your needs and preferences. Just reach out to a friendly and knowledgeable customer service agent who will go to work for you.
Regardless of the decking solution you choose, you simply can't go wrong when you purchase from Greatmats.