Patricia Hoffman - 2017 Dance Instructor of the Year Nominee
By Created: November, 2017 - Modified: January, 2018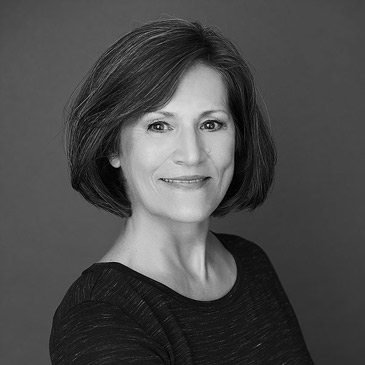 (If the ballot does not load, please visit https://www.facebook.com/Greatmats/ - Look for the voting photo album and like the photo of the person you'd like to vote for.)
Patty has owned and operated Colorado Ballet Society for over 20 years and has continued to impact the community in many ways.
Each year she has dancers go on to dance professionally, earn scholarships in college, or teach dance themselves.
The level of excellence and professionalism she instills in each dancer is beyond comparable to any other studio I have worked for. The quality of everything around her, including her dancers, her instructors, and staff, continue to build and create the studio she has.
If you have not had the opportunity to work for or learn under Patty, you have certainly missed out on one of the dance world's best.
Thank you for your consideration of this amazing artist and business woman.
Learn more about the
3rd Annual National Dance Instructor of the Year Award
and
Greatmats National Award Series.
Patricia Hoffman
Colorado Ballet Society
Colorado Springs Colorado 80920