Midwest Starz Dance Competitions
By Greatmats Staff Created: June, 2017 - Modified: February, 2022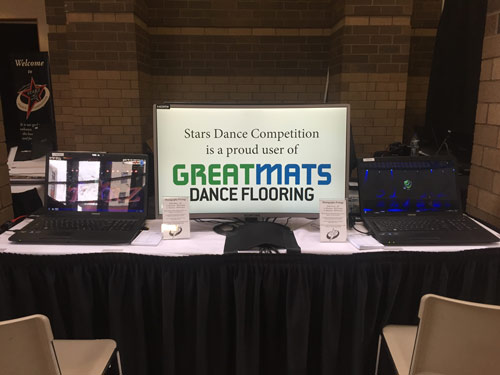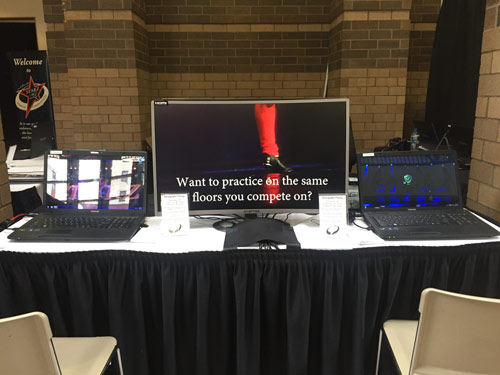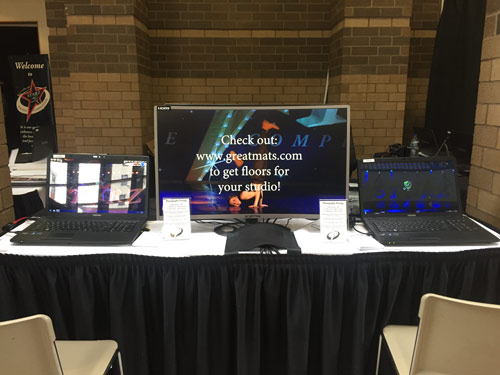 Welcome to the Greatmats 2017 Midwest Starz Dance Competitions resource page. As an official sponsor and supplier of dance flooring for the 2017 Midwest Starz competitive season, Greatmats is giving you exclusive insight into the Midwest Starz Dance Competitions and its competitors.
Here you'll find competition recaps, photos and features on standout performers and their studios. Learn about other
Greatmats Sponsored Events
. Enjoy!
2017 Midwest Starz Dance Competitions Schedule
January
28-29 - Wisconsin Dells, WI, Regional Competition (Wilderness Resort Workshop & Competition)
February
11-12 - Cedar Rapids, IA, Regional Competition (Workshop and Competition)
17-19 - Dubuque, IA, Regional Competition (Grand River Center)
18-19 - Liberty, MO, Regional Competition (Liberty Performing Arts Center)
24-26 - Monticello, MN, Regional Competition (Monticello High School)
March
3-5 - Sioux Falls, SD, Regional Competition (OGorman High School)
3-5 - Des Moines, IA, Regional Competition (Holiday Inn)
10-13 - Kalamazoo, MI, Regional Competition (Wings Event Center)
17-19 - Davenport, IA, Regional Competition (River Center)
Davenport Dance Competition Recap
24-26 - Inver Grove Heights, MN, Regional Competition (Simley High School)
Inver Grove Heights Dance Competition Recap
24-26 - Green Bay, WI, Regional Competition (Hyatt Regency)
Green Bay Dance Competition Recap
31 - St. Louis, MO, Regional Competition (Central Visual & Performing Arts High School)
St. Louis Dance Competition Recap
31 - Duluth, MN, Regional Competition (Marshall School)
Duluth Dance Competition Recap
April
1-2 - St. Louis, MO, Regional Competition (Central Visual & Performing Arts High School)
St. Louis Dance Competition Recap
1-2 - Duluth, MN, Regional Competition (Marshall School)
Duluth Dance Competition Recap
7-9 - Cedar Rapids, IA, Regional Competition (Double Tree Hotel Convention Complex)
Cedar Rapids Dance Competition Recap
21-23 - Wisconsin Dells, WI, Regional Competition (Kalahari Resort & Convention Center)
Wisconsin Dells (April) Dance Competition Recap
26-30 - Monticello, MN, Regional Competition (Monticello High School)
May
5-7 - Fargo, ND, Regional Competition (Fargo Civic Center)
12-14 - St. Charles, IL, Regional Competition (Pheasant Run Resort)
June
14-18 Wisconsin Dells, WI, National Competition (Kalahari Resort & Convention Center)
21-24 Cedar Rapids, IA, National Competition (Double Tree Hotel Convention Complex)

Midwest Starz Dance Competitions
Eagan MN 55123