Midwest Starz Regional Dance Competition - Inver Grove Heights, MN
By Created: June, 2017 - Modified: December, 2018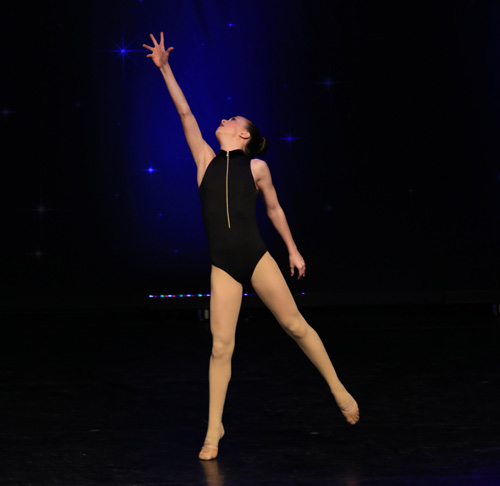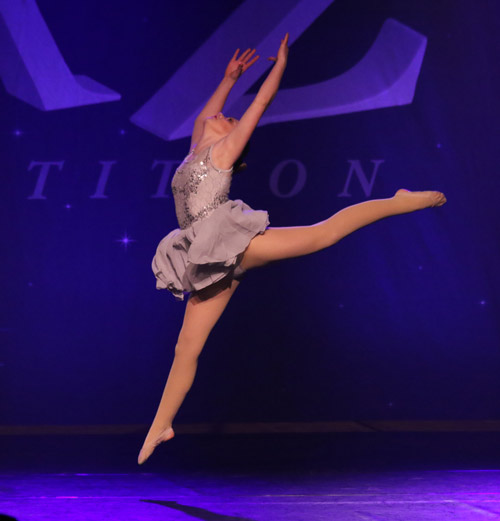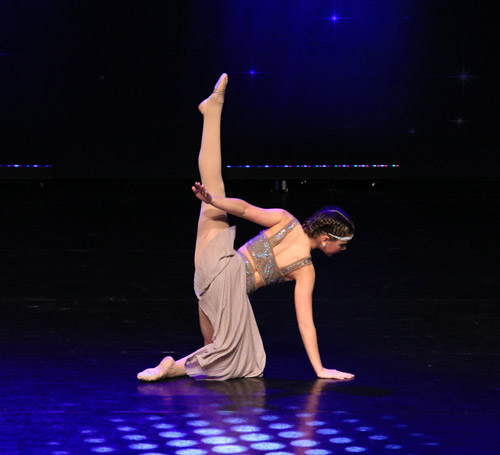 April 26, 2017 -- The Midwest Starz Dance Competition took its show to the Simley High School Theater in Inver Grove Heights March 24-26 for its 10th competition of 2017.
Highlighting the competition of 265 routines was the high point winning ''Magnatize'' routine from D.D.'s Dance Studio which scored a 295.528 in the contemporary field for 12-14 year olds.. D.D.'s Dance studio also own the solo contemporary category with its routine ''Castle'' which scored a 290.86.
Stacey's Studio of Dance had numerous highlights. It recorded a score of 276.33 with its routine ''Opportunity'' to top the Solo Lyrical field for 9-11 year olds. It also added a score of 280.702 for its Musical Show routine ''Consider Yourself'' in the same age bracket. Its 9-11 year old Open routine ''Robots'' produced a score of 284.294. Stacey's Studio of Dance continued to set itself apart from the competitions in the 12-14 year old lyrical field with its ''Beside You'' routine, which finished with a score of 288.522, and its 12-14-year old Musical Show routine ''The Chorus Girls'' (293.094). These are just of few of its winning routines.
Janet Lang Dance Studio won the solo contemporary category for 15-16 year olds with a ''Can't Stop the Gods'' routine that scored a 292.28, and earned a score of 233.696 in Pointe for 15-16 year olds with its routine ''Unpredictable.'' Janet Lang Dance Studio also tallied a 291.282 in 17-18 year old tap with a routine called ''Goody Two Shoes.''
The competition featured all kinds of dance including:
Jazz
Lyrical
Tap
Musical Show
Hip Hop
Ballet
Contemporary
Acrobatic
Novelty/Character
Pointe
Song & Dance
and Open
Midwest Starz Dance Competitions are equipped with marley dance floors from Greatmats.
To learn more about Greatmats-sponsored Midwest Starz Dance Competitions and its competitors, visit
Greatmats Midwest Starz Dance Competition Resource Page
.

Inver Grive Heights Regional Dance Competition
Midwest Starz Dance Competitions
Inver Grove Heights MN