Mandy Conforth - 2017 Dance Instructor of the Year Nominee
By Created: October, 2017 - Modified: January, 2018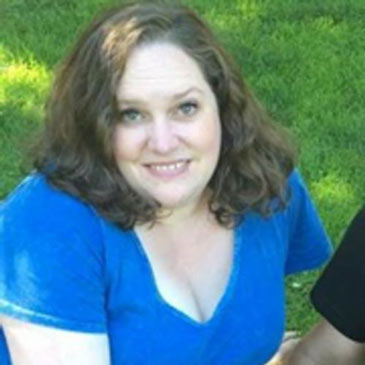 (If the ballot does not load, please visit https://www.facebook.com/Greatmats/ - Look for the voting photo album and like the photo of the person you'd like to vote for.)
Mandy has been a staple for the arts in Cottage Grove for many years. In a town with around 10,000 people, there is not a large support for the arts/dance programs.
Mandy was a cheer coach at the Middle School and High School for many years before becoming a dance instructor. When the High School had a dance team, Mandy was a huge supporter. She would help with tryouts and encourage the athletes to stay involved.
Mandy is a single mother of 3 young ladies. Her daughters are involved in many of the arts departments in Cottage Grove. They are all fantastic dancers and performers. Mandy truly shares her skills with these young ladies. I have seen one of them perform in a school production and was completely amazed. Of course, Mandy was there cheering her daughter on.
Mandy's greatest passion, of course, is dance. In our small town, Mandy has built this fantastic dance program for the community. They offer classes for all age groups. Many young children take her class and absolutely love it! The kids all love and respect Mandy for her passion, skills and love for dance and her students.
At one point she offered to help graduating seniors choreograph a tryout routine for a college cheerleading team, free of charge. She didn't know these kids - only wanted to help them succeed at whatever they wanted to accomplish.
Mandy is such a selfless person. She dedicates her whole life to her family at her home and her family at the studio. I cannot think of a better person to be nominated as Dance Instructor of the Year. She is so deserving in many, many ways!
Learn more about the
3rd Annual National Dance Instructor of the Year Award
and
Greatmats National Award Series.

Mandy Conforth
South Lane Ballet Academy
Cottage Grove OR 97424