Laura Perez - 2017 Dance Instructor of the Year Nominee
By Created: October, 2017 - Modified: January, 2018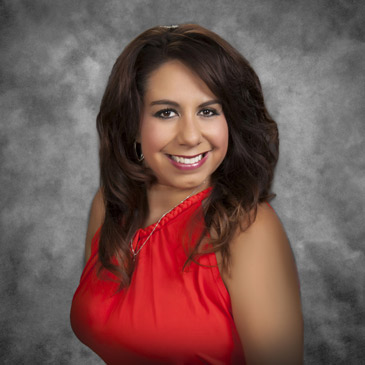 (If the ballot does not load, please visit https://www.facebook.com/Greatmats/ - Look for the voting photo album and like the photo of the person you'd like to vote for.)
I am so inspired and proud of Laura Perez, the director and dance coach for Spring Valley Just for Kix. She goes out of her way to make everyone feel special no matter what their skill level or background. Ms. Perez recently created a new dance class especially for people with special needs so she could give those people an outlet.
Thank you Laura for sharing your special place with the community!
Learn more about the
3rd Annual National Dance Instructor of the Year Award
and
Greatmats National Award Series.
Laura Perez
Just For Kix
Spring Valley MN 55975