Elizabeth Warshauer - 2017 Dance Instructor of the Year Nominee
By Created: October, 2017 - Modified: January, 2018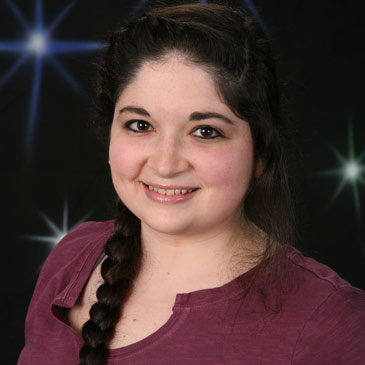 (If the ballot does not load, please visit https://www.facebook.com/Greatmats/ - Look for the voting photo album and like the photo of the person you'd like to vote for.)
Ms. Elizabeth is an outstanding teacher not only for the obvious reasons of her training background and technique, but because she knows how to bring out the best in each student without intimidation, negative tones or raising her voice. She is positive; her classes are challenging yet fun, and she has a way of turning hard work into a labor of love.
My daughter studies privately with Ms. Elizabeth, and very recently, my daughter was cast in two Off-Broadway holiday shows in NYC. Ms. Elizabeth and my daughter have been working on technique, stamina and the ideal joy needed to convey and express the beauty of ballet. This joy is very subtle, but illuminates in the tilt of a dancers head, the energy from his/her arms extending to the finger tips; the subtle impact of these important components are not left unnoticed by Ms. Elizabeth. My daughter has grown so much over the last year!
Ms. Elizabeth truly cares about my daughter and all of her students, whether the students want to pursue a professional career or if they want to participate in the joy of dance. Dancing is fun, and Ms. Elizabeth embodies the joy of dancing! These are the reasons I nominate Ms. Elizabeth Warshauer!!! Please pick her; she is truly deserving.
Learn more about the
3rd Annual National Dance Instructor of the Year Award
and
Greatmats National Award Series.
Elizabeth Warshauer
Articulate Motions Dance Academy
New Orleans LA 70124