Amber N Bryant - 2017 Dance Instructor of the Year
By Created: November, 2017 - Modified: January, 2018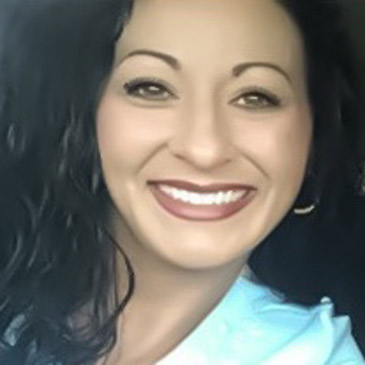 (If the ballot does not load, please visit https://www.facebook.com/Greatmats/ - Look for the voting photo album and like the photo of the person you'd like to vote for.)
Ms. Amber, what can I say? She is an amazing coach to ALL of her kids whether they are competitive or not.
I have seen her bend over backwards to make sure a child can dance, tumble or take a class if the parents cannot afford it. She takes kids home or picks them up when the child can't go.
She genuinely cares for her kids, and will do anything for them. She goes way above and beyond the description of the name ''coach.'' She maintains a professional atmosphere in and out of her gym and always, always, always makes sure the kids are taken care of.
She stays up in her training and certifications so that the kids are getting 100% safe training and the most up to date classes.
We found our home at AB, and my daughter and I found a friend and second Mom in Ms. Amber.
She serves the community by donating time to kids, and always chips in for school fundraisers, and trust me, our community has several schools. She is so incredibly deserving of this. For once I would love someone to give to her as she has greatly given to sooo many others.
Learn more about the
3rd Annual National Dance Instructor of the Year Award
and
Greatmats National Award Series.

Amber N Bryant
AB Training Facility
Somerset KY 42503