Amanda Pollard - 2017 Dance Instructor of the Year Nominee
By Created: November, 2017 - Modified: January, 2018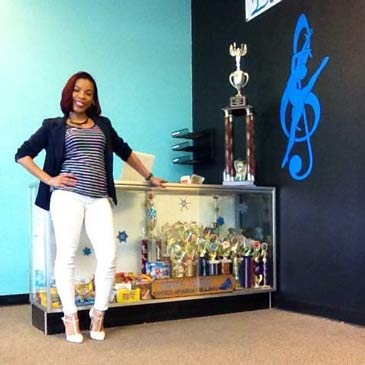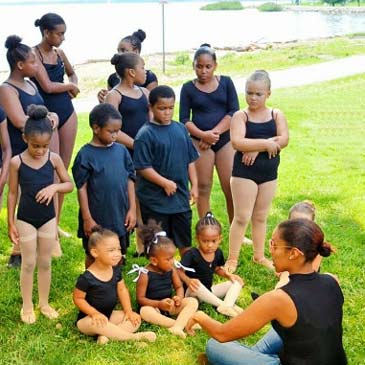 (If the ballot does not load, please visit https://www.facebook.com/Greatmats/ - Look for the voting photo album and like the photo of the person you'd like to vote for.)
I would like to nominate my daughter's dance instructor, Ms. Amanda Pollard. She spends countless hours in the studio giving my daughter and other children the gift of dance! She is selfless and caring. She goes above and beyond for every dancer! She truly deserves to win this great award!!
Amanda is a full time school teacher as well as a dance team coach for Delaware State University. She is in the studio 4 nights a week teaching kids from 18 months to 18 yrs various forms of dance from ballet to tumble. She takes pride in our dancers and constantly builds their confidence and self esteem through encouragement and praise.
Please consider her for this great honor.
--------------
I nominate her because she an awesome dance teacher. She treats her students like they are more than just a job. Her patience and dedication is magnificent. Being at her studio is like being with a family. She's one of the most best dance instructors, hands down.
Learn more about the
3rd Annual National Dance Instructor of the Year Award
and
Greatmats National Award Series.

Amanda Pollard
Delaware State University
Dover DE 19901