Alison Woodward - 2017 Dance Instructor of the Year Nominee
By Created: October, 2017 - Modified: January, 2018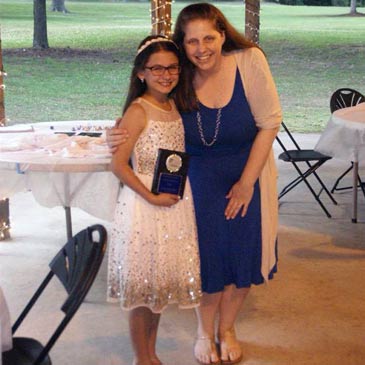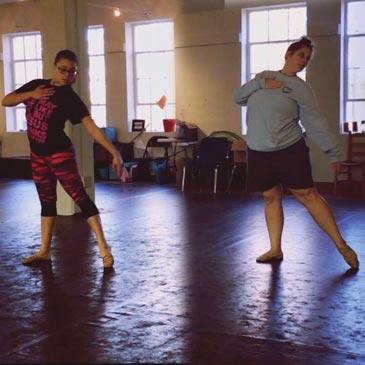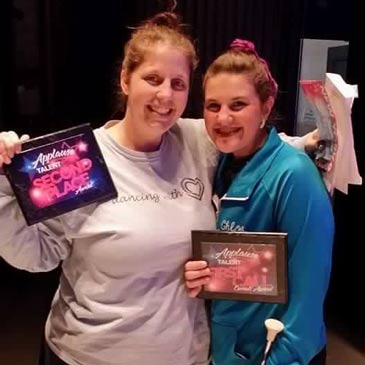 (If the ballot does not load, please visit https://www.facebook.com/Greatmats/ - Look for the voting photo album and like the photo of the person you'd like to vote for.)
Alison would have to be the most amazing dance instructor. We always have a very fun loving environment.
Alison runs the studio with class while making sure each child loves coming each week. She always always treats our kids like they belong and makes sure everyone is performing at their highest potential.
She has taken the studio from just a few girls to over 100. We have a recital each year and several performances. She instills in our children to dance with your heart. She has never made it about money. It is always about children learning and loving to come dance.
Learn more about the
3rd Annual National Dance Instructor of the Year Award
and
Greatmats National Award Series.
Alison Woodward
Crazy About Dance
Anniston AL 36201