Alicia Knopps - 2017 Dance Instructor of the Year Nominee
By Created: October, 2017 - Modified: January, 2018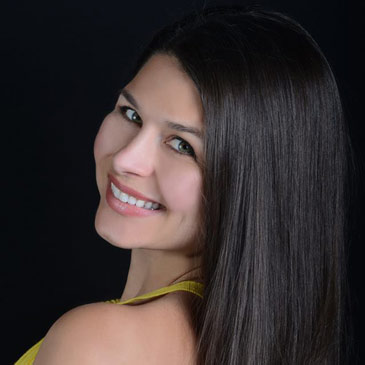 (If the ballot does not load, please visit https://www.facebook.com/Greatmats/ - Look for the voting photo album and like the photo of the person you'd like to vote for.)
My dance teacher's name is Alicia Knopps. The studio is Diamond School of Dance in Eau Claire Wi.
She deserves this award because she started Diamond in her basement when she was 16. She is always at the studio working on choreography or teaching.
She has overcome so much. A couple of years ago Alicia got pregnant with her first child. About 4 or 5 months in, she had an appointment and something wasn't right. She got rushed down to Rochester to see what was wrong and she ended up having to go into labor. Her daughters name was Sophia Knopps, she ended up passing away not too long after she was born.
Alicia was very upset and didn't really come to the studio for months. It was just so heart breaking for her.
When she came back, she was happy to be back and happy to be at the studio surrounded by the people she loves. In the years after, she started the Sophia Hope scholarship for someone who fits everything that Alicia wanted Sophia to be. She also started the Sophia Hope run walk to raise money for research. She has now had a beautiful little girl, Lily.
Alicia is an inspiration and an amazing person.
Learn more about the
3rd Annual National Dance Instructor of the Year Award
and
Greatmats National Award Series.
Alicia Knopps
Diamond School of Dance
Eau Claire WI 54701