Keely Huddleston - 2017 Cheer Coach of the Year Nominee
By Created: October, 2017 - Modified: December, 2017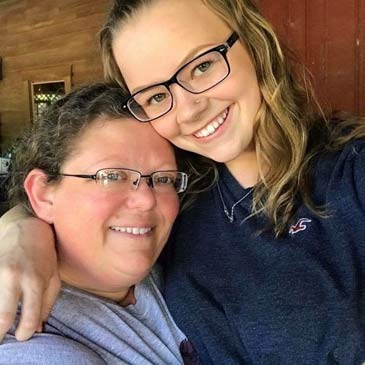 (If the ballot does not load, please visit https://www.facebook.com/Greatmats/ - Look for the voting photo album and like the photo of the person you'd like to vote for.)
Coach Keely is an exceptional coach. She coaches children ages 4-18 that come from all walks of life. All of her cheerleaders love her and truly enjoy being a part of her teams. Coach Keely also coaches special needs children. She most certainly makes sure they are included in everything and does not make them feel like they have limitations.
She's very encouraging and patient. She encourages her cheerleaders to serve their communities and others, and teaches them to be humble and kind at all times.
Coach Keely always says ''It's not about winning. It's about being a family and having fun! Winning is just a bonus!''
Coach Keely instills that in her cheerleaders as well. There's so much more I could say about her, but it's getting late! I just know that if more coaches were like Keely, there would be more generosity and kindness in the world!
Learn more about Greatmats
National Cheerleading Coach of the Year Award
or
3rd Annual National Award Series.

Keely Huddleston
Fayette County Champion Force Athletics
Somerville TN 38068