Haley Nicastro - 2017 Cheerleading Coach of the Year Nominee
By Created: November, 2017 - Modified: December, 2019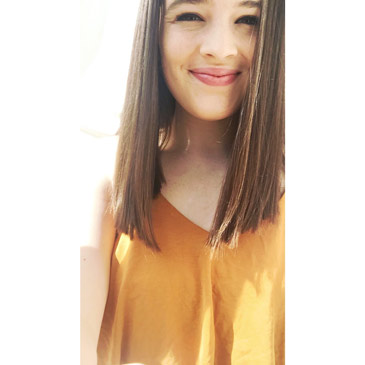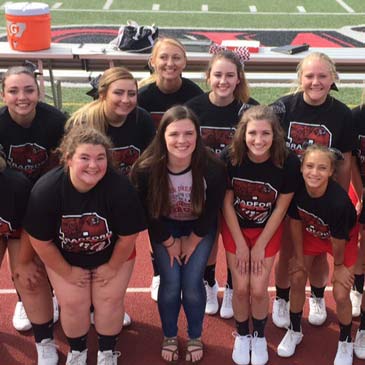 (If the ballot does not load, please visit https://www.facebook.com/Greatmats/ - Look for the voting photo album and like the photo of the person you'd like to vote for.)
Our Assistant Cheerleading Coach, Haley, meets the criteria of high level service, integrity and quality in many ways.
Haley has dedicated her time with the squad the last two years as a coach making competition routines, having practices and helping each girl be the best cheerleader they can be.
Haley is always willing to help, not only the squad as a whole, but each girl individually. She is always honest and pushing our squad to potential she knows we have.
Haley's experience goes above and beyond coaching. Her personal involvement and knowledge in the cheerleading field is what makes her a perfect contender for this award.
Before coaching at the high school level, Haley coached the middle school cheerleading squad her senior year. She has years of experience cheerleading at all levels. I love having Haley as my coach and am so grateful for all her time, hard work and dedication she puts into the squad.
Learn more about Greatmats
National Cheerleading Coach of the Year Award
or
3rd Annual National Award Series.
Haley Nicastro
Bradford Area High School
Bradford PA 16701