Which Carpet Tiles Are Available In Purple?
By Paige Cerulli Created: March, 2022 - Modified: March, 2023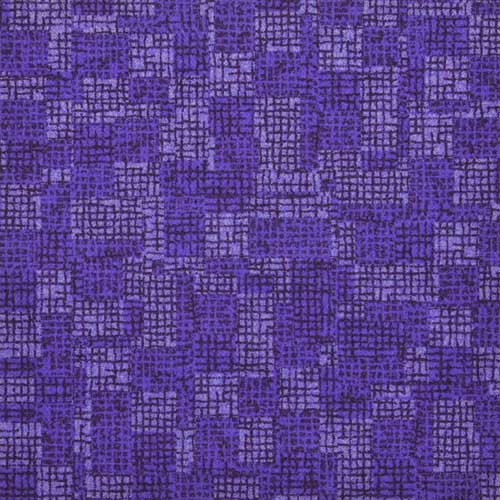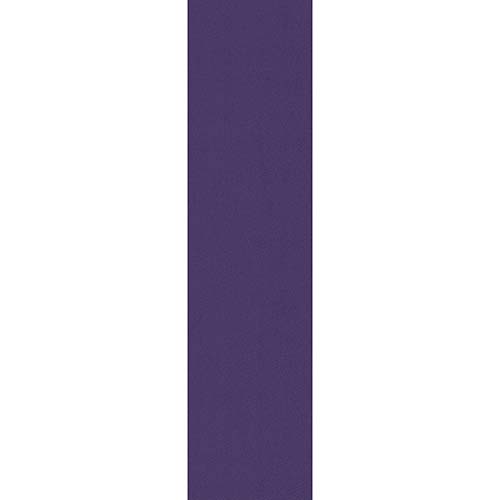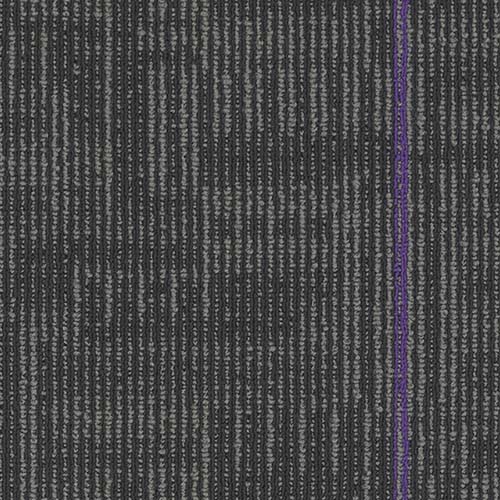 When you're shopping for carpet tiles, you'll have a wide variety of colors and patterns to choose from. If you're looking for purple carpet tiles, you're in luck. We have many available at Greatmats suitable for use in homes and commercial spaces.
The Benefits of Purple Carpet Tiles
Purple can be a fabulous color to add to your space. It can make for an eye-catching floor and add a pop of color or a modern twist on decor.
Carpet tiles are available in both dark and light purple shades. The darker shades can be popular because they can better conceal stains and dirt, ideal for high-traffic areas that see lots of wear.
Keep in mind that you don't have to go with an entirely solid purple floor. Opting for a purple tile available in a pattern adds detail to your floor, making it more intriguing than a simple solid color.
You can also use purple tiles as an accent color. When paired with a second tile color, purple tiles can add variety and a bold color to your tile patterns.
Purple Carpet Tiles for Sale
At Greatmats, we have many purple carpet tiles for sale. These tiles are available for multiple budgets, so whether you're looking for a cheap tile or want to invest in a top-quality tile for your business, chances are you'll find the right option right here.
Prism Carpet Tile 1x1 Meter
The Prism Carpet Tile 1x1 Meter is available in many different colors, including a rich purple. The tiles are guaranteed to create a matching pattern, and they're suitable for commercial, retail, institutional, and public space installations.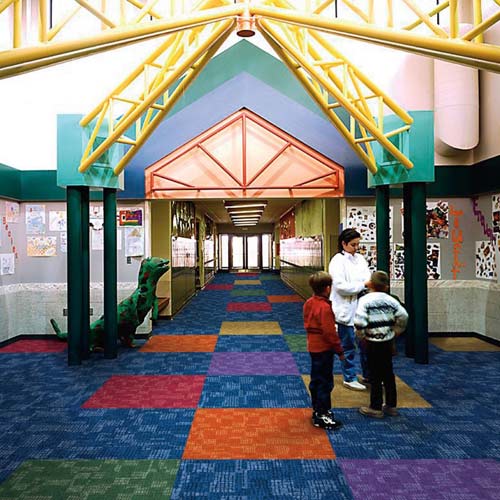 These modular floor tiles feature a StayTac non-adhesive installation system, meaning you can remove and swap out the tiles at any time. This is a particular advantage if your tiles become worn or damaged, meaning you can swap out the damaged tile without having to replace an entire section of carpeting.
The tiles feature a PVC-free polyurethane back that is designed specifically for rolling cart and foot traffic. The backing's durability can help to minimize the amount of wear that the face yarn sustains, and helps to prevent buckling and re-stretching.
The tiles are highly durable, stain-resistant, and are rated for commercial installations. They're backed by a limited lifetime wear warranty, so you can confidently invest in them.
Colorburst Commercial Carpet Tiles 24x24 Inch
The Colorburst Commercial Carpet Tiles 2424 Inch are highly durable carpet squares suitable for daycares, classrooms, and more. The tiles are both stain- and wear-resistant, and they feature a level loop design that also makes them easy to clean.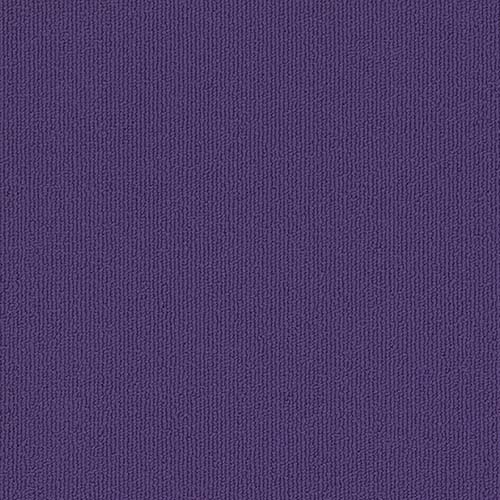 Designed specifically for areas that see high foot traffic, the tiles feature solution dyed nylon. They can be installed using the quarter turn method and can be used to create designs and patterns, especially when paired with tiles of a second color.
The Nexus backing system makes the tiles modular, and their generous size quickly covers large areas. The tiles are backed by a limited lifetime manufacturer's warranty.
Kids Carpet Tiles 1x1 Meter
The Kids Carpet Tiles 1x1 Meter are available in many different colors and patterns, including plenty of eye-catching purple. These modular tiles are ideal for educational, hospitality, institutional, and pediatric settings.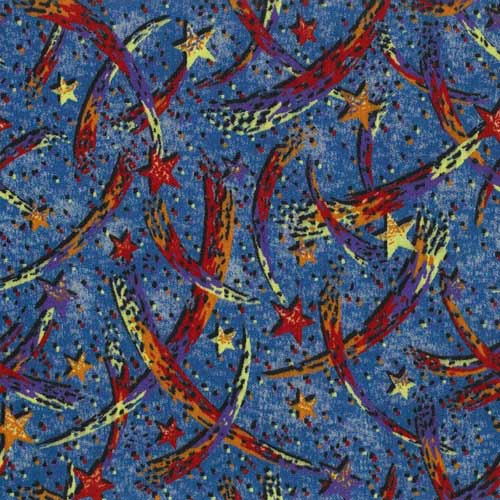 A cushion foundation makes for plenty of comfort, perfect for settings where kids may be sitting on the tiles, and the PVC-free polyurethane back is highly durable. The tiles also feature a waterproof layer between the carpet and the pad for extra protection in case of spills.
The tiles also offer a lifetime antimicrobial, soil, stain, and anti-static treatment, making them a great choice for areas that kids will frequent. They're also backed by a limited lifetime wear warranty, so you can buy them with confidence.
A professional installation is recommended, but you can also install and remove the tiles both individually and in sections for versatile installation options.
Waterhog Fashion Diamond Indoor Outdoor Entrance Mat
The Waterhog Fashion Diamond Indoor Outdoor Entrance Mat is available in 19 beautiful colors, including a rich, deep purple. This mat is made in the USA and features 20% recycled rubber, making it an eco-friendly option.
Shown in Camel, but available in Purple and 18 other colors.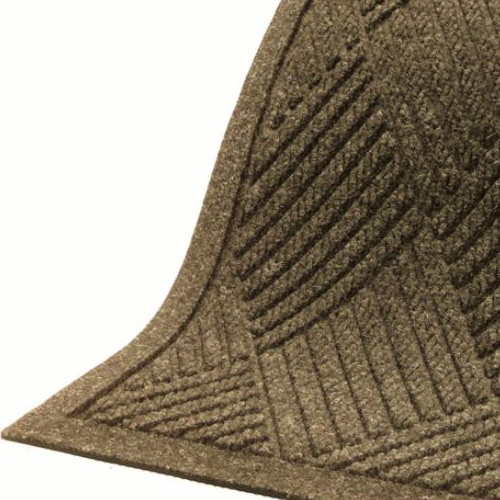 The mat features a bi-level surface that helps to remove dirt and moisture, while its ridged construction helps to hold and trap that dirt and moisture so it doesn't make it into your building.
The mat's rubber reinforced face nubs help to support the pile and keep it from crushing, maximizing the mat's performance. The fibers quickly dry and won't fade or rot, so you can use this mat indoors or outdoors.
Highly durable, this mat is ideal for commercial applications, including settings like hotels and restaurants.