Where Can You Get Parquet Vinyl Flooring?
By Paige Cerulli Created: January, 2022 - Modified: February, 2023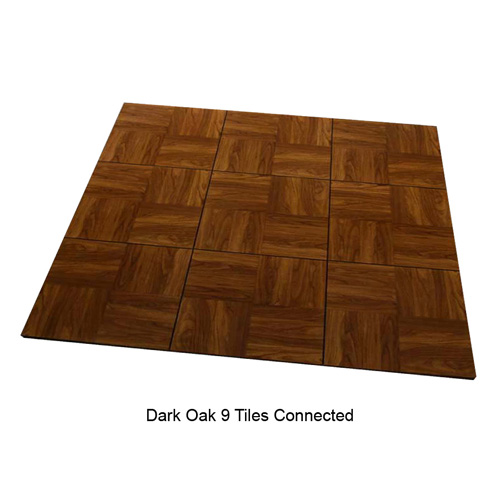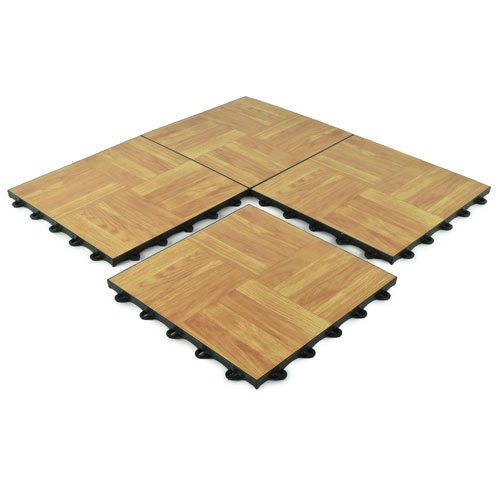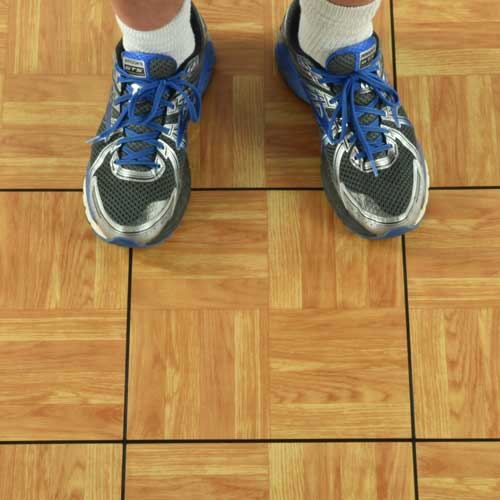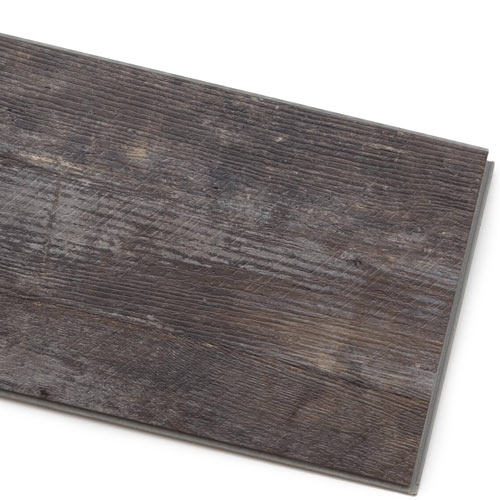 Vinyl flooring is durable, versatile, and affordable, making it an excellent choice for both residential and commercial spaces. If you love the eye-catching look of parquet flooring but want the durability of vinyl, then parquet vinyl flooring might be the perfect option.
What Is Parquet Flooring?
Parquet flooring is a patterned wood flooring that was first used in European castles and palaces during the 1500s. The detailed classic pattern symbolized wealth and is now a favorite of homeowners and commercial property owners, too.
Parquet flooring encompasses several different pattern options:
Herringbone patterns feature zig-zagging boards placed at right angles
Chevron patterns have planks placed at right angles, and they're cut to create a V where they meet
The Versailles pattern features small pieces of wood that create a woven pattern contained within large squares of wood
A parquet floor is full of luxury. While the patterns may be intricate up-close, the large-scale effect is that of a clean, polished, and visually appealing floor.
The Benefits of Parquet Vinyl Flooring
Parquet is a highly desirable and beautiful floor, but installing it is highly time-consuming and requires significant talent. Opting for parquet vinyl flooring offers several benefits.
One of the greatest benefits is the ease of installation. Options like peel and stick tiles offer a DIY-friendly installation, and there's no need to deal with the expense of having a wood floor professionally installed.
Vinyl is also much more durable and versatile than wood floors. Many of these products are water resistant and are equipped with a wear-resistant surface.
You'll also save on maintenance costs, since products like dance floor tiles require virtually no maintenance. Cleaning is easy, and you don't have to worry about having the tiles refinished, as you would have to with wood floors.
All of those design features and benefits make vinyl floors easier and more affordable than traditional wood floors. You'll get the same beautiful parquet patterns, but you'll enjoy a flooring solution that's more practical and versatile.
Top Parquet Vinyl Flooring Options
At Greatmats, we carry a wide selection of parquet vinyl flooring products.
Envee Tacky Back LVP Laminate Planks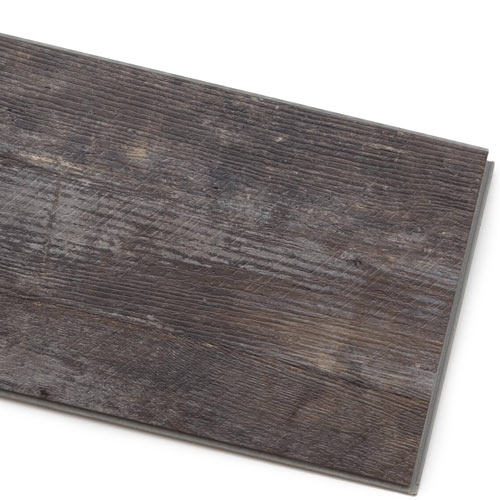 The Envee Tacky Back LVP Laminate Planks feature a rich, deep finish that looks just like real wood. The planks are also available in a variety of other finishes.
This cost-effective flooring is suitable for both residential and commercial applications. It features a wear-resistant surface for enhanced durability, and it won't expand like laminate will if it gets damp.
These tiles are very resistant to moisture, so you can install them in kitchens, basements, entryways, garages, and more. There's no adhesive required, and their peel and stick design makes for a quick and convenient installation.
Max Tile Raised Floor Tile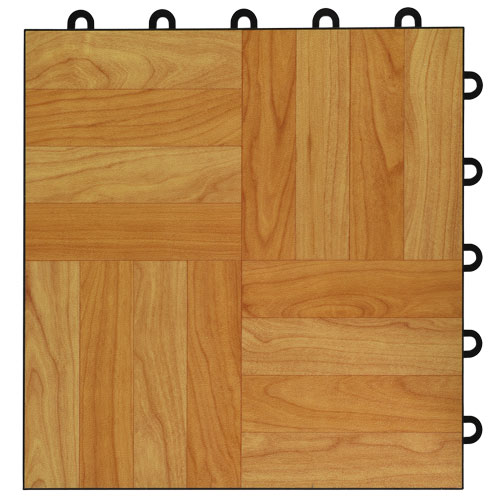 The Max Tile Raised Floor Tile is a high-quality tile suitable for use in basements, garages, show rooms, as dance floors, and more. It's highly durable and features a UV treated vinyl surface.
The tile's raised design allows air and water to flow freely beneath it as needed, and the tile is waterproof, too. It's available with realistic upscale wood grain finishes, including a beautiful parquet design.
The tiles connect together with a durable tab and loop system, so you can remove them or add more tiles on if you need to expand your floor in the future. A border system is also available for clean, finished installations.
These tiles have many positive reviews praising their durability and easy installation.
TileFlex Floor Tile
The TileFlex Floor Tile is a modular tile that's ideal for indoor use in basements, recreational rooms, and more. It's suitable for both commercial and residential use.
The tile features a cushioned support system, so wet areas can drain and you're up above your cold subfloor. Air can freely circulate underneath the tile, drying out a damp floor.
The tiles snap together for a simple, easy installation, and there's ano adhesive required. They're available in multiple finishes, including a parquet wood pattern.