Should You Let Your Artificial Grass Rug Get Wet?
By Paige Cerulli Created: July, 2022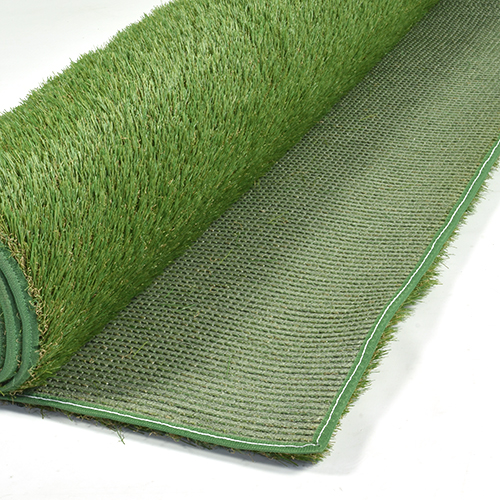 An artificial grass rug offers many benefits, from its durability to its low maintenance requirements and more. Whether you're considering investing in a mat for indoor or outdoor use, you might find that it's the perfect option for your pool area, play area, pet area, and more, thanks to its versatility.
Can an Artificial Grass Rug Get Wet?
Yes, you can absolutely get your artificial grass rug wet. In fact, that's often the best way to clean off your rug.
These rugs are designed to be low-maintenance, and you can hose them clean. The rugs are also frequently used as potty areas for dogs, so you can hose off urine and quickly clean them up without getting too labor-intensive.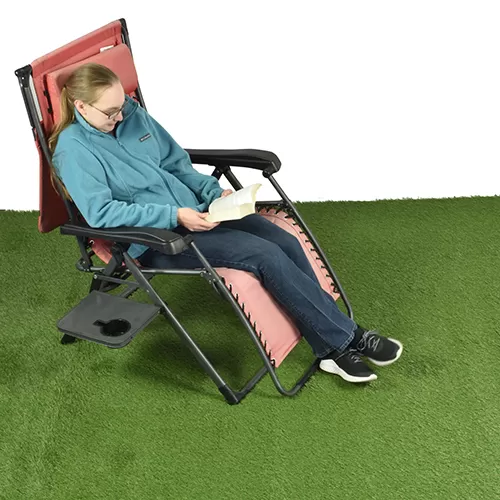 Some of these mats also feature drainage technology that allows water to quickly flow right through them. These designs help to prevent any water from pooling on the rug, allowing you to comfortably use the area even after a heavy rain.
This is a major benefit for outdoor patio, golf, and play areas. You don't have to worry about bringing the rug inside during inclement weather, and you'll ultimately get more use out of the area.
The Best Artificial Grass Rugs for Sale
At Greatmats, we carry several top-quality artificial grass rugs in multiple sizes. You can install them indoors and outdoors, and these rugs are suitable for many different uses.
Go Mat Artificial Grass Mat 1.5 Inch 5x8 Feet
The Go Mat Artificial Grass Mat is available in a vivid green for a highly realistic look and feel. The mat is UV resistant, ensuring it keeps its beautiful look whether used indoors or outdoors.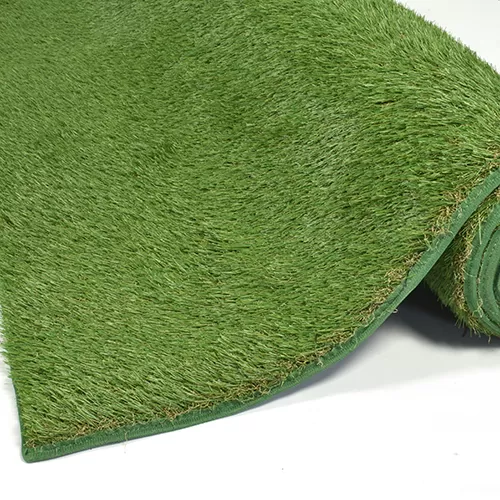 Thanks to the mat's non-absorbent backing, you can use it in the rain and won't have to worry about it becoming waterlogged. It quickly drains liquids away, so it won't retain odors or become stained.
The mat features a 1.5-inch-tall faux grass that creates a soft and welcoming surface. It provides a safe place for kids and pets to play, so it's ideal for camping, use in your backyard, tailgating, and more.
The mat also features a sleek finish and a bound edge that enhances its durability. It's backed by a three-year manufacturer warranty and is created with top-quality materials, so it can withstand weather, including ice and snow.
While this mat is generously sized, it weighs only 8.5 pounds, making it easy to roll up, store away, and transport. You can dry lay it nearly anywhere, making it a versatile addition to your home or camping gear.
Go Mat Artificial Grass Mat 1.5 Inch x 3x5 Feet
The Go Mat Artificial Grass Mat features a highly realistic look and feel, adding comfort to your yard, your tailgating space, your camping site, and more. The mat is made in the USA and is highly durable, thanks to its stain resistant fibers.
The fibers are UV resistant and designed to prevent fading and fraying. The mat's finished edge creates a clean look and also enhances its durability.
Since this mat measures 3x5 feet, it's conveniently sized and very easy to roll up and transport or store. The mat is perfect for smaller dogs, can function as a kid's play area, can add an aesthetically pleasing touch to your store, and more.
It's also easy to maintain. You can rake up debris or use a leaf blower.
You can rinse the mat with water as needed, and can then fluff up the fibers with a natural bristle broom.
Go Mat Artificial Grass Mat 1.5 Inch x 7x10 Foot
The Go Mat Artificial Grass Mat is the largest of the Go Mat portable mats. This mat measures 7x10 feet, but it weighs just 39 pounds, so a single person can easily roll it up, transport it, and unroll it.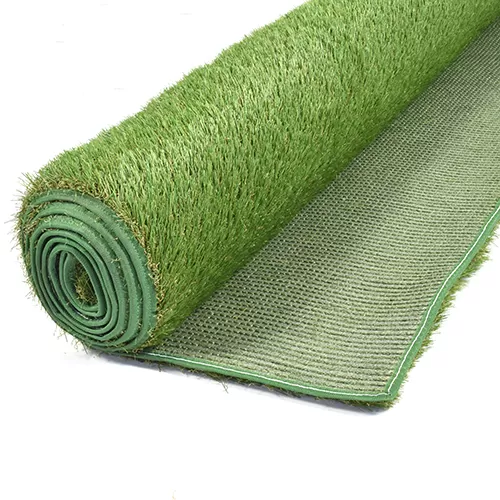 This mat can be used for many applications, and the fact that it won't absorb heat means you can create a comfortable spot outside for kids or pets. It's also an excellent choice for an exercise mat, a golf practice pad at home, a refreshing patio area, and more.
This mat is designed for durability and it features finished edges and is UV resistant. It won't stain, so you can use it as a dog potty or play area, and features a soft, realistic feel.
Thanks to the mat's drainage system, you can hose it off to clean it or leave it outside during inclement weather, including rain and snow. It won't retain odors from spills and has a non-absorbent backing, so it can be repeatedly exposed to water without being damaged.
Grab N Go Artificial Grass Mat 1.5 Inch x 3x5 Feet
The Grab N Go Artificial Grass Mat is a synthetic turf mat that's designed to be highly realistic. It's supremely soft and makes for an inviting surface that kids and pets can play on.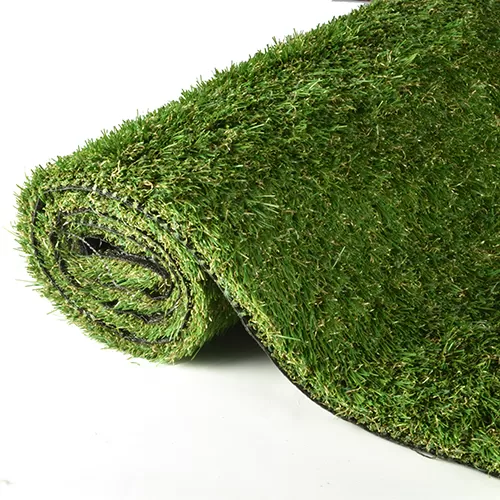 The fibers are stain resistant and won't fade or fray, thanks to the mat's finished edge. The mat is made in the USA with quality materials.
Since the mat only weighs seven pounds, it's highly versatile and portable. Its Rinse-Clean drainage system means that water will pass right through, and the mat won't retain any odors.
Grab N Go Artificial Grass Mat 1.5 Inch x 5x8 Feet
The Grab N Go Artificial Grass Mat is a generously sized mat with a highly realistic feet. You can use it in many ways, from landscaping to creating a kids' play space and more.
The mat is designed for optimal drainage, and its non-absorbent backing won't retain moisture or odors. You can leave it outside in the rain or even hose it down for easy cleaning.
The mat will cover a larger area, but since it weighs just 22 pounds, it's still easy to transport and store. You can easily load it into a vehicle or carry it out into your garage when you're done using it.