What Is The Best Vinyl Boat Flooring?
By Lisa Hobbie Created: August, 2020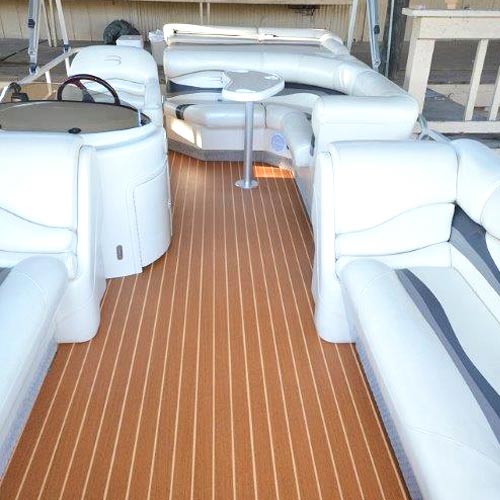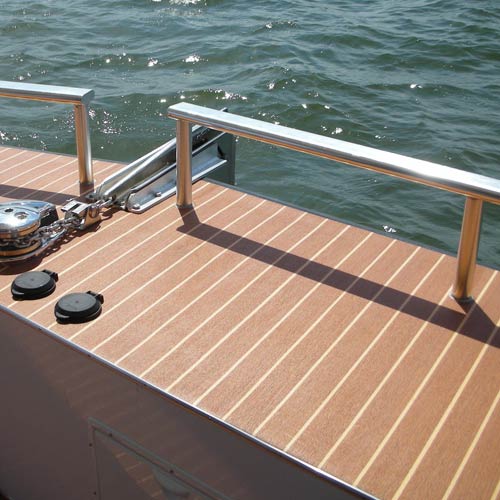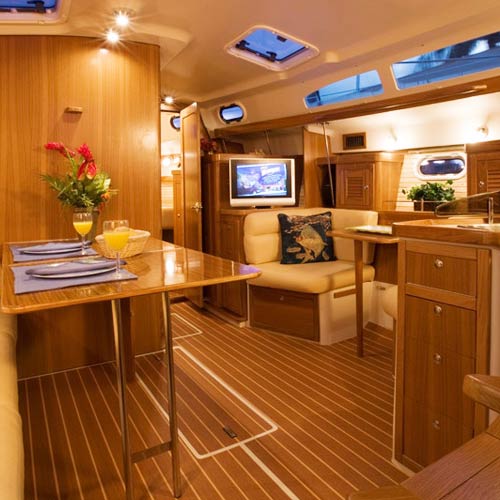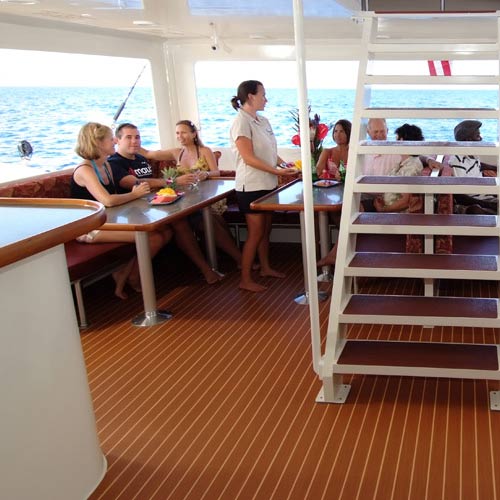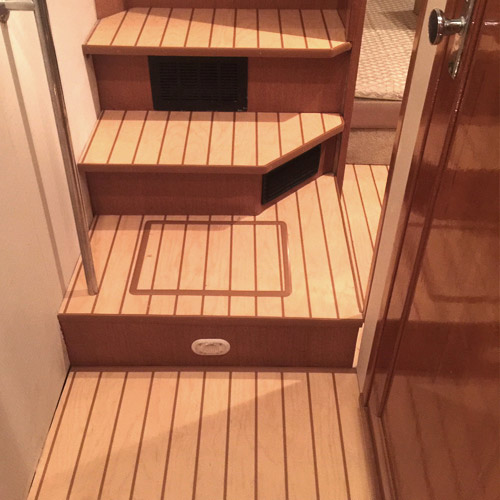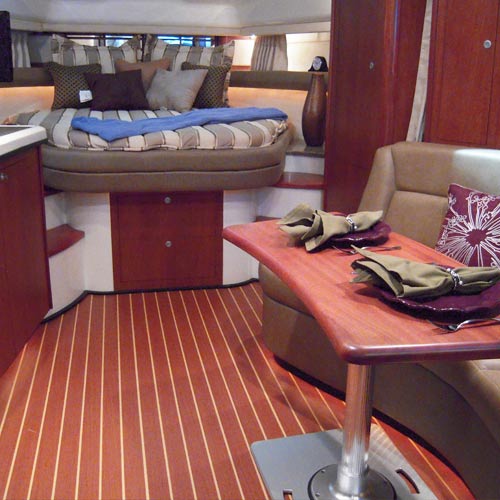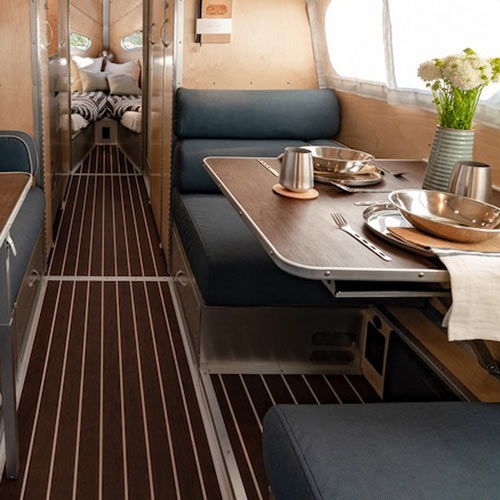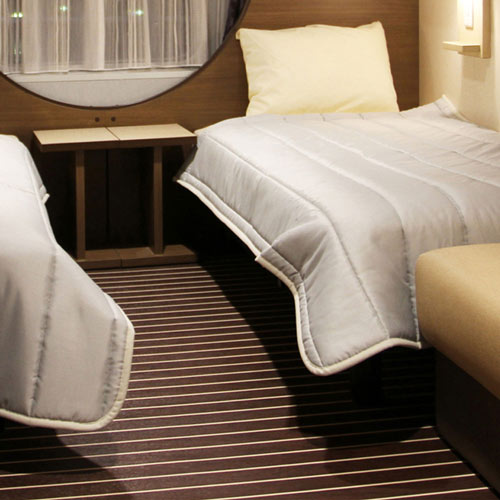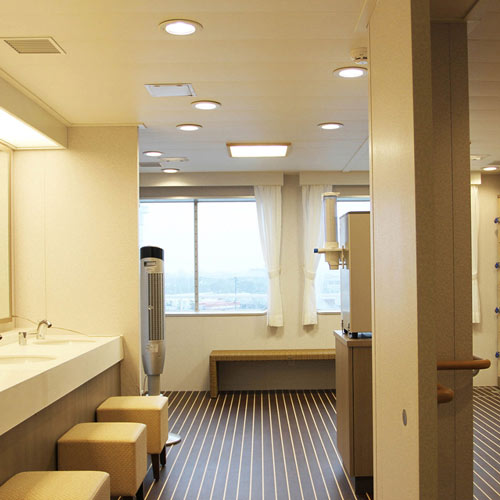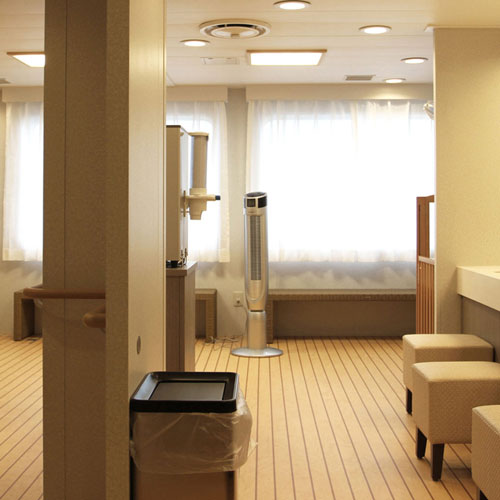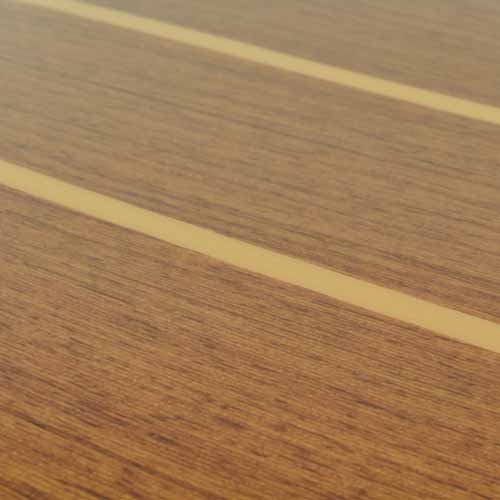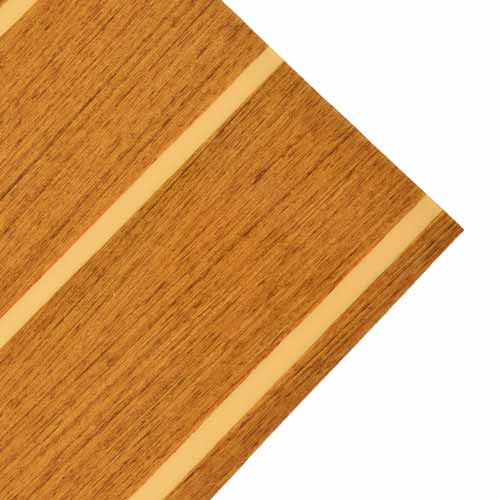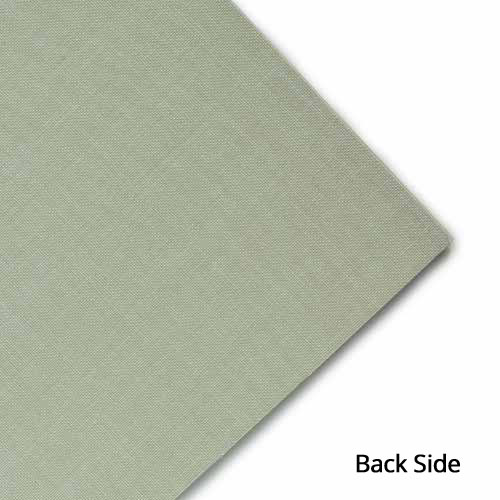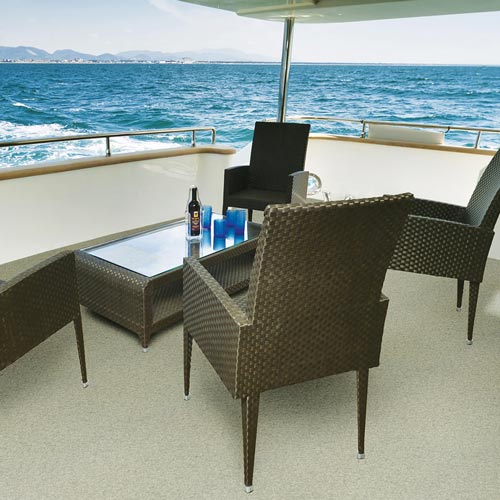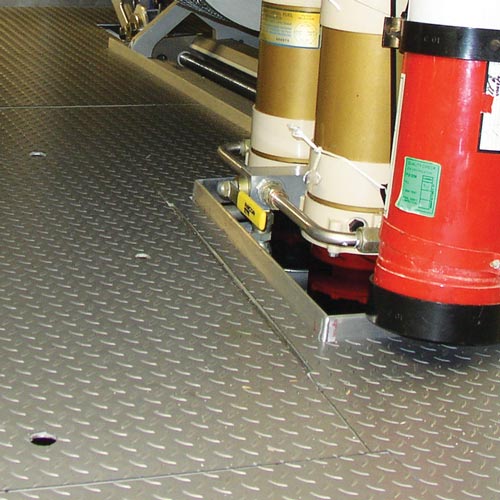 There are many reasons why vinyl boat flooring is so popular. Aside from it being attractive and affordable, it is also versatile and durable. There are many color and design options, as well as different sizes and thicknesses. It is easy to install, slip resistant, mold resistant, mildew resistant, and easy to clean. There is also typically a wear layer that resists stains, scuffs, and scratches. 
While there are so many benefits, there are also a few disadvantages. It does get hot after many hours in the hot sun. It is also difficult to remove - especially when adhesive is used during installation.
Despite any shortcomings it may have, vinyl boat flooring is among the best options on the market. Vinyl is durable, comfortable under foot, noise reducing, and affordable. It also has a waterproof surface, which makes it great for pontoon or other boat use. Greatmats offers many vinyl boat flooring options that are suitable for any marine setting, from a wood fishing boat or trawler to a yacht, cruise ship, house boat, or other boat deck. 
The Best Vinyl Boat Flooring Options
1. LonWood Marine Collection Commercial Vinyl Rolls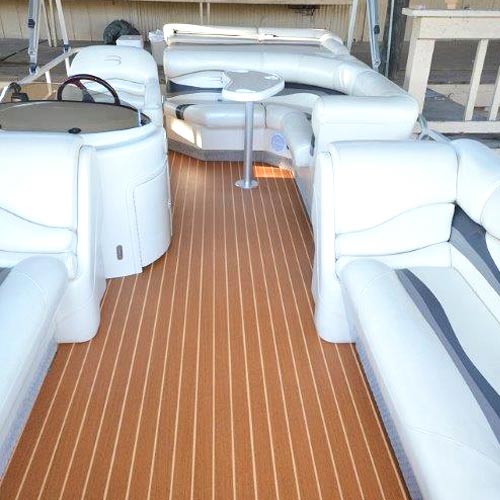 For the best in
vinyl boat flooring
, this commercial grade vinyl roll is it. It is International Maritime Organization Compliant with a durable wear-layer that will provide years of marine usage. With a natural wood grain look, this vinyl boat flooring is high performing, safe, and slip resistant. Each 6x60 foot roll features factory applied urethane finish for low maintenance and easy cleaning. This product features coordinating trim for hatch covers and access panels and well as waterproof seams and baseboard coving. This floor will give your boat a slip resistant and resilient finish with a rich and beautiful appearance.
2. LonWood Commercial Marine Boat Flooring Vinyl Rolls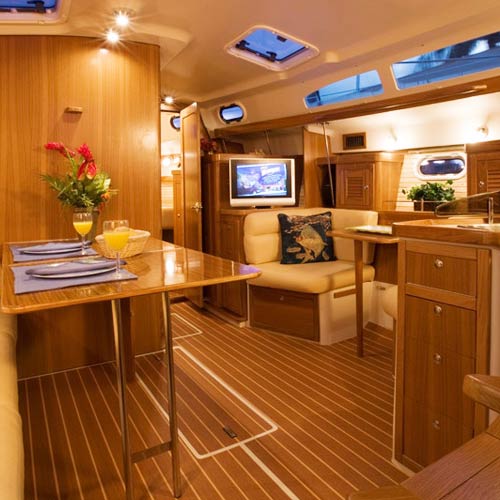 Another beautiful wood grain vinyl boat flooring is this
commercial grade TopSeal flooring roll
. It features moisture free seams and baseboard coving as well as a topseal finish that eliminates the need to refinish. This also adds protection. 
This product also has coordinating trim for hatch covers and access panels and works with vertical applications. With numerous wood grain choices to choose from, this vinyl boat flooring will give your watercraft a sophisticated look. It comes with a 5-year limited warranty, so you can feel confident about the investment. 
3. LonWood Boat Wood Look Flooring Rolls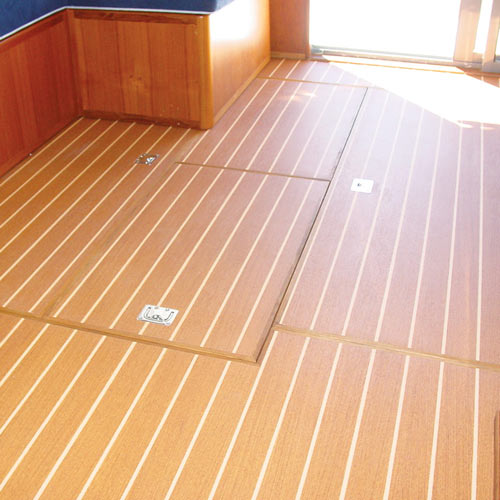 Marine wood vinyl boat flooring
option works well for interior or exterior areas of boats. Available in matte or gloss finish, it is phthalate free and low VOC. It is slip resistant, which is great for surfaces that get wet - such as boat decks. Each roll  is 6 foot by 60 foot.
4. LonWood Marine Stone Look Vinyl Flooring for Boats
Natural rock look vinyl boat flooring
is a great one if you like the look of neutral stone. It conceals scuffs and works well for interior areas of boats. It is a low VOC and GreenAir product that is phthalate and SVHC free. Each roll is 6 feet by 60 feet, and features a very chic, marbled design.
5. LonCommodore Diamond Top Look Marine Vinyl Flooring Rolls
For a
vinyl boat flooring option
that is as durable as classic steel plating, this is it. It features a diamond top surface that makes it suitable for marine and speciality vehicle use. It is very heavy duty, skid resistant, phthalate free, and SVHC free. It is also a GreenAir product. This vinyl boat flooring is ideal for heavy-duty applications in all kinds of high traffic spaces, and it makes for an easy installation with adhesive. 
Greatmats - for all of your boat flooring needs!
Greatmats has so many boat floor options to choose from that go far beyond the vinyl options listed. Perhaps you have a smaller space to cover, or, perhaps you have a tighter budget. Greatmats does feature other flooring solutions that may be more suitable for your project.
For example,
foam boat flooring
is a great marine solution, as it provides a non-slip surface that will not absorb water. Greatmats has some quality foam boat flooring solutions from which to choose, all of which are cushy, soft, attractive, and slip resistant. Foam boat flooring provides a softer footing than hard surfaces, and it is often anti-bacterial, anti-fungal, non-toxic, and mold resistant. It can be more economical than other flooring options, also. 
Rubber floor tiles
also work in boat settings. If you have a fishing boat, you're in luck; these tiles are easy to install and are designed to withstand the heavy weight of fishing equipment and constant foot traffic, and they also dampen noise so the fish will keep coming in. They have durable, long lasting surfacing, and they are simply to keep clean by sweeping and vacuuming. They offer a smooth but non-slip surface that will provide years of quality boat flooring.
Greatmats also has other flooring options like PVC tiles and carpet squares that have been used successfully for boat flooring. Again, regardless of your preferences and budget, Greatmats has a product that will work for you!