What Are The Best Portable Excavator Mats?
By Paige Cerulli Created: August, 2022 - Modified: September, 2023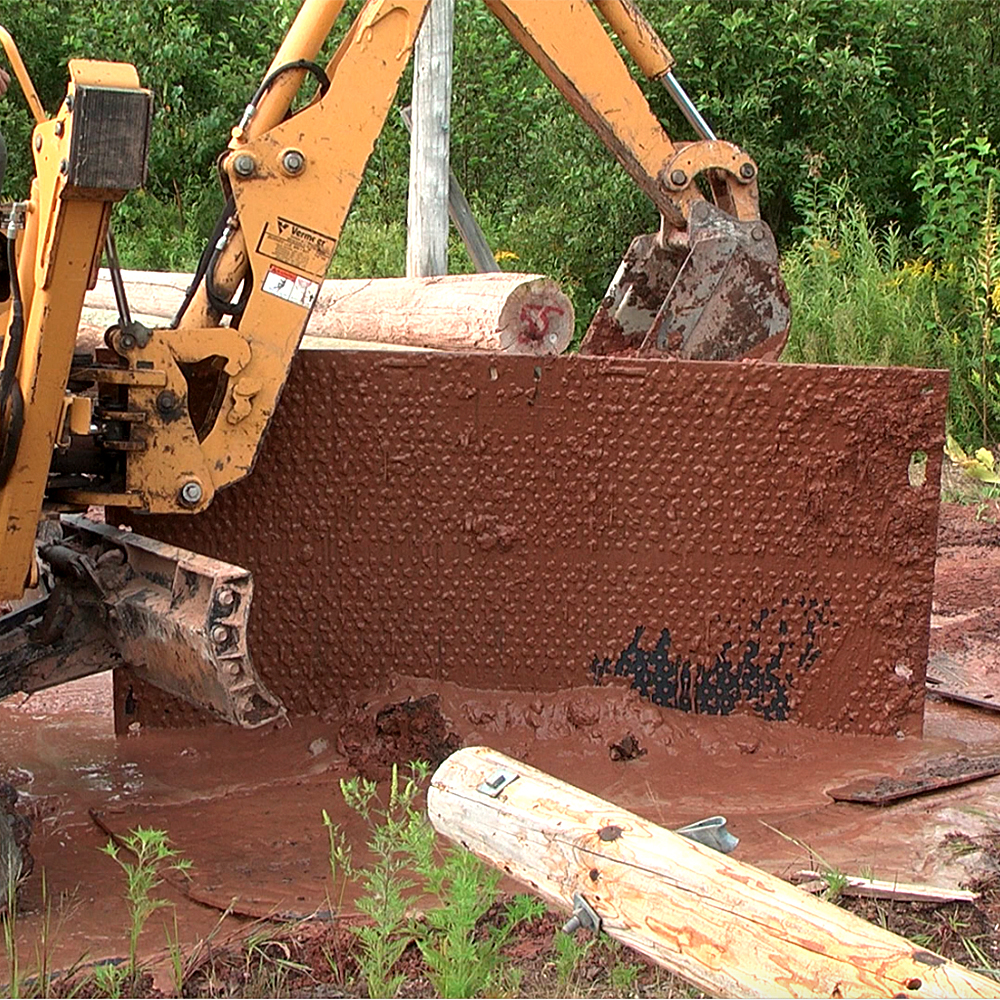 Excavator mats are an excellent investment in your construction or excavation business, but it's important to choose the mats that are best for the job. Before you start shopping, here's what to look for in top-quality excavator mats.
Qualities of the Best Portable Excavator Mats
Portable excavator mats are designed for temporary use on job sites. They can help to prevent your machinery from getting stuck in the mud, add stability to a swamp or muddy area, and prevent excessive damage to soft ground while still allowing you to access it.
These mats can help to support and stabilize your equipment while digging holes or creating a trench. You can use them to create temporary roadways and tracks, protecting your machinery from sinking and saving you time while on the job site.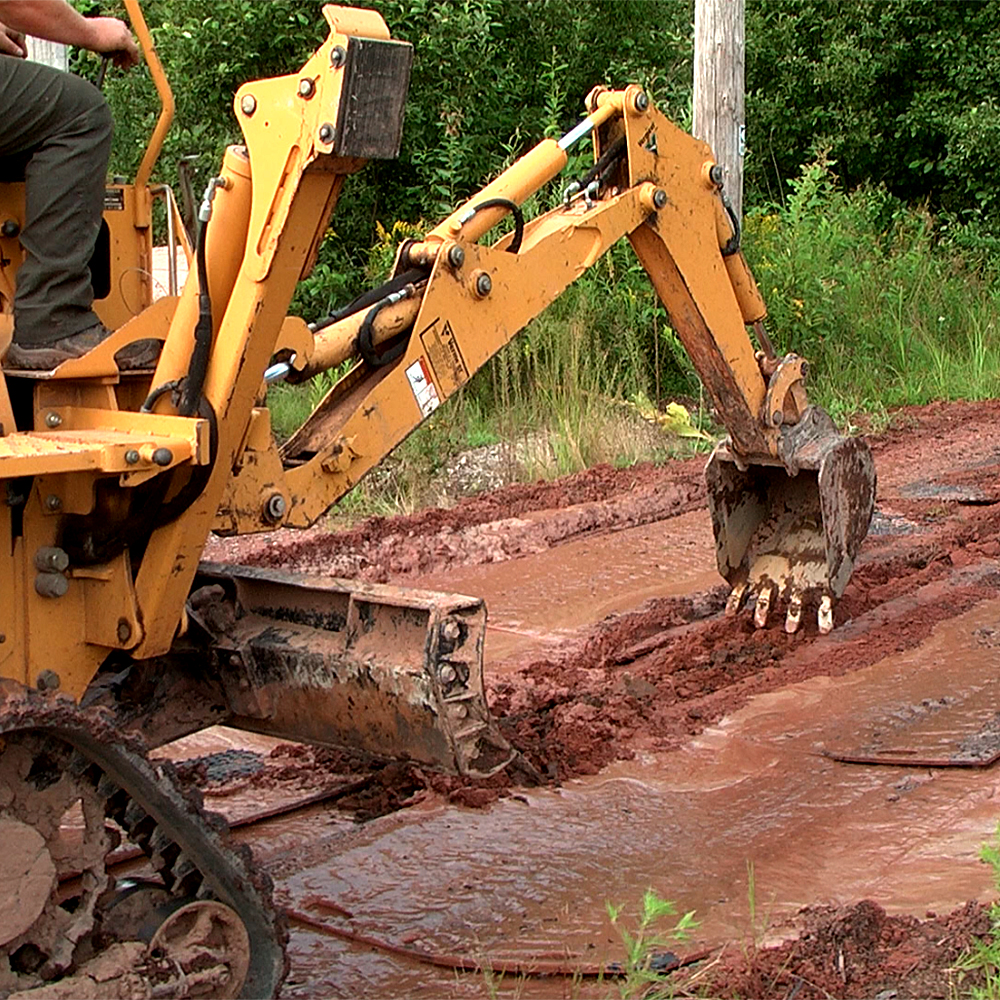 But these portable excavator mats aren't all made the same. You will need to consider multiple factors when determining which mats are best for your business and use.
Mat Size
A quality excavator mat needs to be appropriately sized for your equipment. It's best to consider the wheels or tracks on your largest piece of equipment and buy mats that are wide enough for that situation.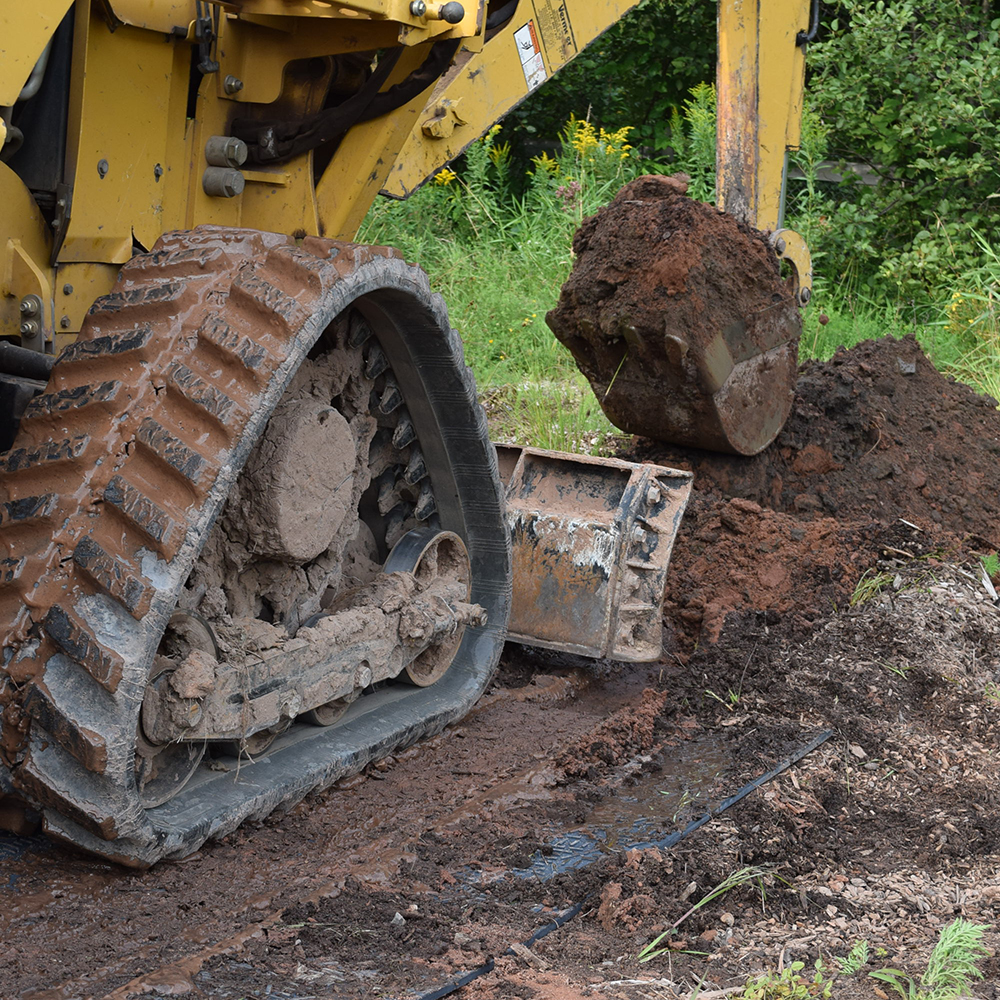 Mats come in many different sizes, and in addition to choosing an appropriate width, longer mats can help you to quickly create larger roads and may reduce the number of mats that you need.
Mat Strength
Excavator mats are designed to support everything from small tractors to grapple trucks and dump trucks. These mats need to be supremely strong to withstand that weight repeatedly, especially if your company relies on lots of heavy machinery.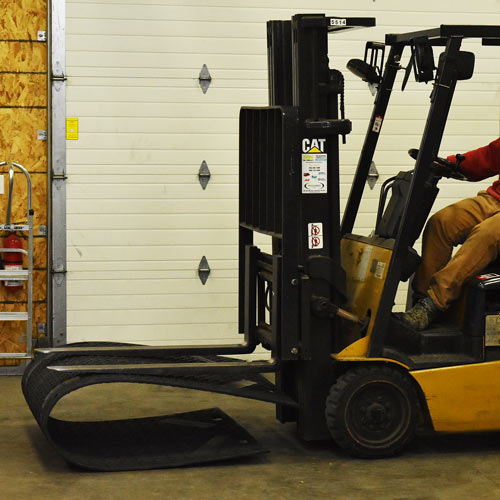 When choosing the best portable excavator mats for your needs. Look for a product that can withstand the weight of your heaviest piece of machinery. If that machinery is something that can be loaded, like a dump truck or concrete mixer, then use the loaded weight of the machine when determining the weight limit that your mats need to have.
Weight
While it's important for mats to be strong, they also need to be lightweight enough for your team to be able to easily move them. You will be loading and unloading mats from trucks and trailers, and you may have to carry them a ways to the site.
The best mats will be strong enough to withstand your equipment weight, but also lightweight enough to be easy to transport. The best mats are often made of HDPE composite, which gives them both of these qualities.
In addition to being lightweight, some of the best mats feature handles that help your staff to get a good grip on them. Those handles make mats much easier to maneuver, whether you're carrying them or just repositioning them once in place.
Durability
Excavator mats need to be highly durable to be a worthwhile investment for your business. These mats have to be able to withstand not only the weight of your equipment, but also the environmental hazards they will encounter, including temperature extremes and inclement weather.
Quality excavator mats are completely waterproof, so they will never become waterlogged. That feature also makes for easy cleanup, since you can just hose them down once they're done.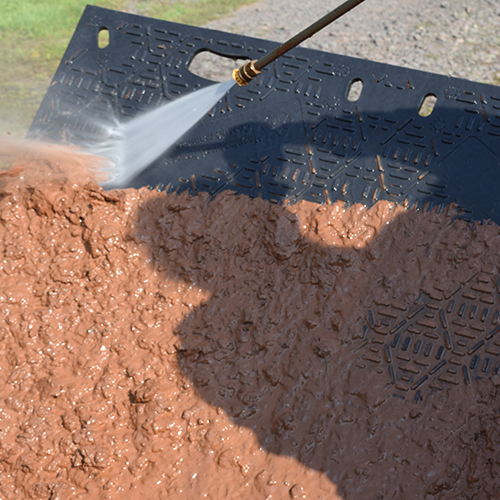 It might be tempting to purchase a cheaper, lower-quality mat, but you will probably be disappointed in that mat's quality. These mats are thinner and made of sub-par materials, meaning they won't hold up to the rigorous use they'll see and will likely start to crack and break.
When you invest in a quality excavator mat, like the ones we have at Greatmats, you'll be buying a product designed to withstand regular use, so it will be a long-lasting addition to your business. Many of our mats are backed by manufacturer warranties of a year or more, a testament to their durability.
Slip Resistance
Whether you're running a mini excavator or a standard work truck, excavator mats are only helpful if they give you the traction you need to travel across the road without slipping. When your tires or tracks are already full of mud, that slip resistance becomes even more essential.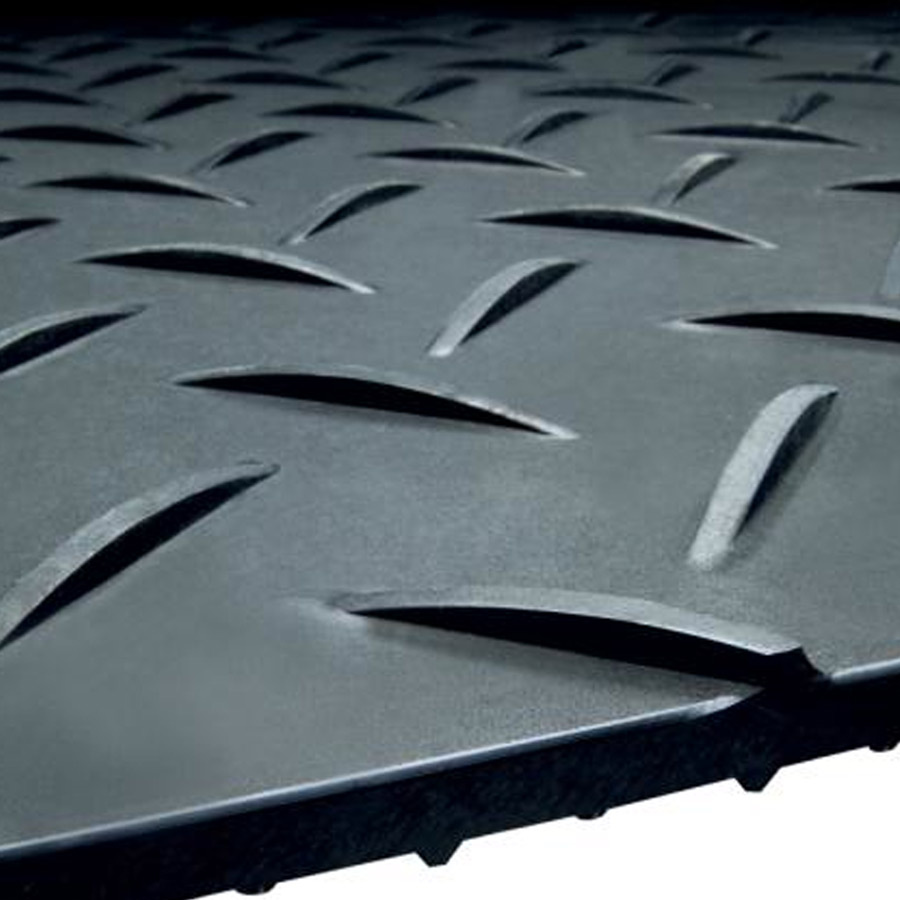 We offer excavator mats that feature a variety of tread options, often with different treads on opposite sides of the mats, allowing you to reverse the mats and choose the tread that's right for the job. These aggressive, highly textured treads help to give your machines the grip they need for safe and easy access.
Learning More About Excavator Mats
The
Greatmats Ground Protection Mat ½ Inch x 4x8 Feet
is an excellent example of the high-quality mats for sale at Greatmats. These mats are available in multiple sizes and are designed with the durability that construction and excavation companies depend on.
If you have questions or are uncertain which mats are right for your business, please contact our customer service team. We're always happy to help you find the right product for your needs.