What's The Best Method For Peel And Stick Tile Removal?
By Lisa Hobbie Created: October, 2021 - Modified: February, 2023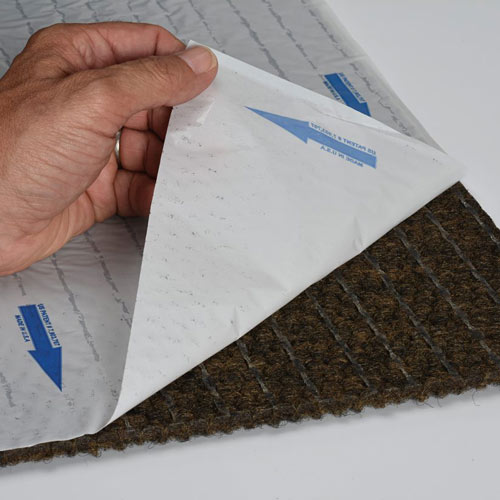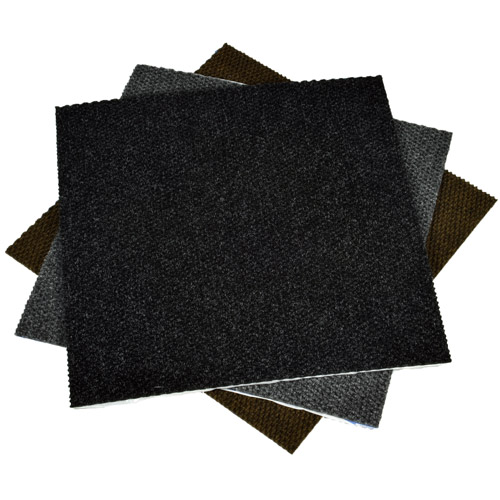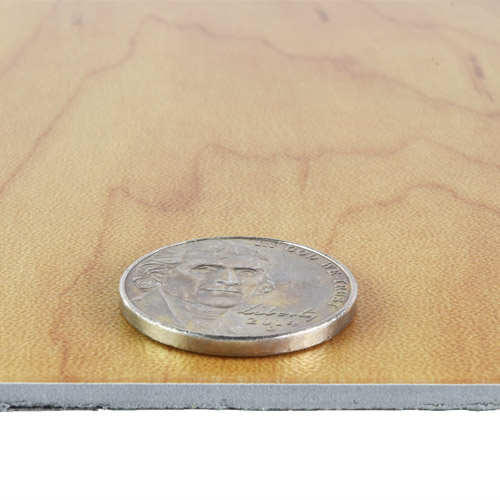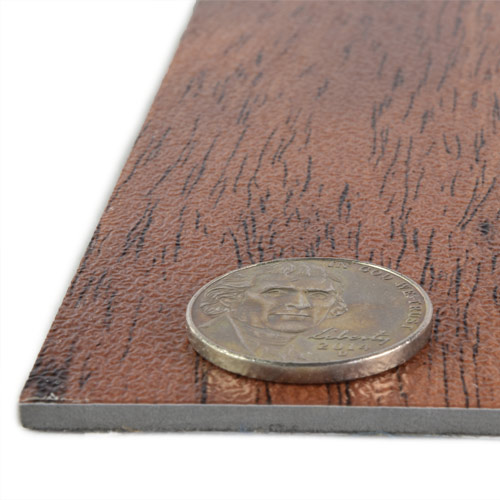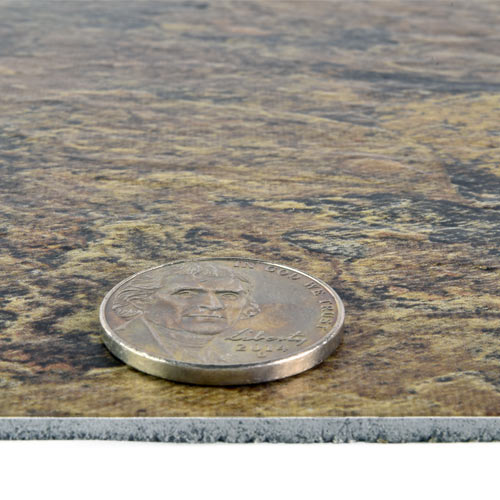 Peel and stick tile removal is a relatively easy process that requires time and a tool or two like a floor scraper and a hammer.
How To Complete The Tile Removal
Press the floor scraper on the crack of the flooring and tap it with your hammer.
Pop the first tile up.
If it isn't coming up easily, you can take a flat bar and shove it under the tile and work it back and forth until it pops up.
Once it's removed, place a flat bar or floor scraper on the edge, and drive it in with a hammer.
Old, commercial flooring may break into pieces, but it can be removed the same exact way.
Continue with this time removal process until all of the old tiles are removed.
Clean the subfloor, as needed, and prep it as required for a new flooring product.
The tile removal process really is an easy one, and once you're ready to install new flooring, one of the following products would be an excellent option:
Once you have completed the removal process, choosing one of the featured peel and stick products would not only give your space a fresh look, but it would make future tile removal another super simple process based on the type of adhesive used and the way the tiles are installed. Each of the products are top notch, cost effective, and super attractive. They can be used on a floor or wall and will look great and perform well.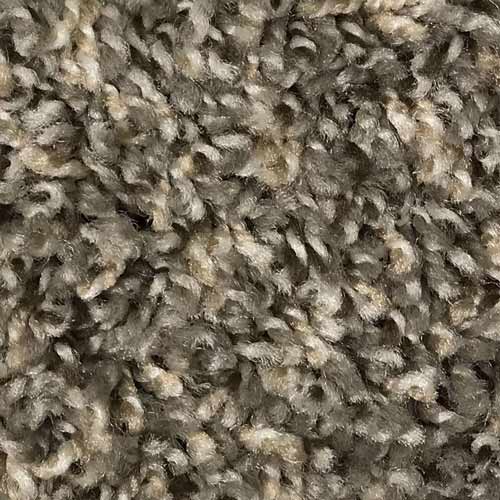 In a Snap Peel and Stick Carpet Tiles are one of the best options if you desire a diy carpeted solution. It features a cushioned, ½ inch pad and a luxurious look and texture.
This unique product has PureColor, a long lasting system that helps to prevent fading and stains. It has a Kanga hide backing, ½ inch pile height, and 24 ounce face weight. The carpet tiles are Green Label Plus and can be installed on most hard flooring surfaces by peeling, sticking, and pressing it firmly in place. Then, just vacuum it daily and spot scrub as needed. It is most widely used in home basements, bedrooms, living rooms, and family rooms.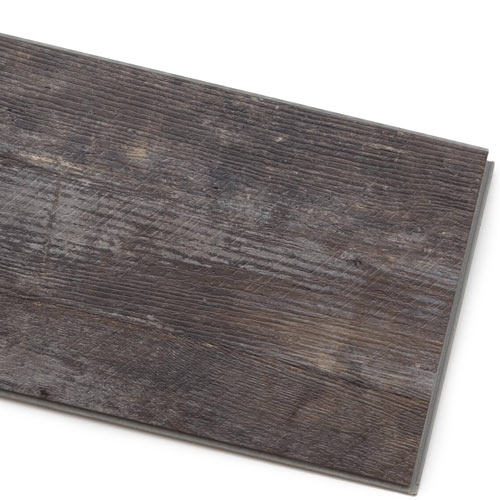 Envee Tacky Back LVP Laminate Planks is an economical plank floor that is super attractive and very resistant to moisture.
Not only is this hardwood alternative extremely affordable, but it can easily be installed on any solid, flat surface in a basement, kitchen, entryway, dining room, or bedroom. It features a wear resistant surface and a 5-year limited warranty.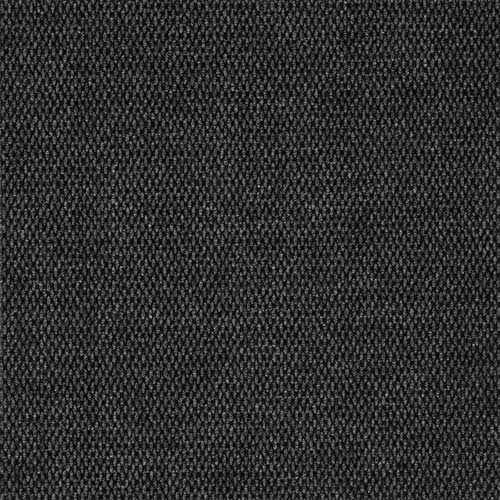 Imperial Hobnail Heavy Duty 24x24 In Carpet Tile is a heavy-duty indoor/outdoor carpet option made from recycled bottles. The tiles are very lightweight, easy to install, and simple to maintain. They perform really well and won't fray, pull out, or unravel.
This top notch carpet product is made in the USA and known for performance and durability. It is safe for pets, people, and the planet, and it will withstand lots of use, foot traffic, and abuse. It will also help to prevent the growth of mold and mildew.
Greatmats - For The Best Products For Easy Tile Removal & Replacement
Greatmats offers a wide variety of peel and stick flooring products from which to choose, with the highlighted options being among the most popular.
If you have questions about the featured products, the tile removal process, or want to learn about other options at Greatmats, just reach out to the customer service team. They can answer questions, send samples, and assist with ordering.