What Are The Best Mats For Tai Chi Martial Arts?
By Lisa Hobbie Created: December, 2021 - Modified: August, 2023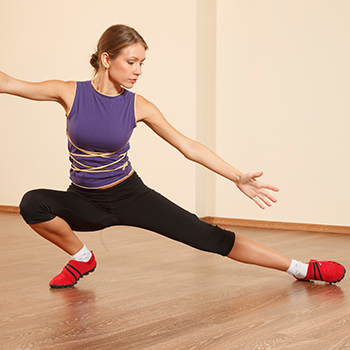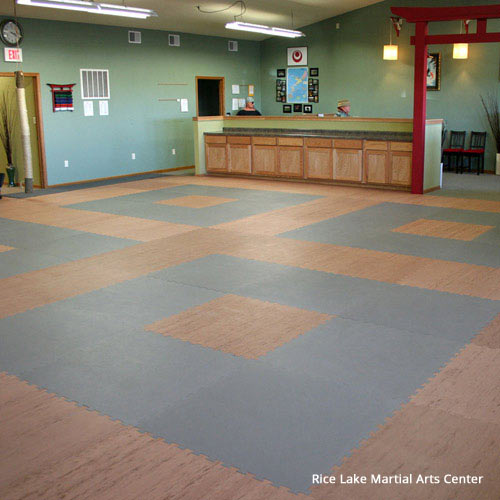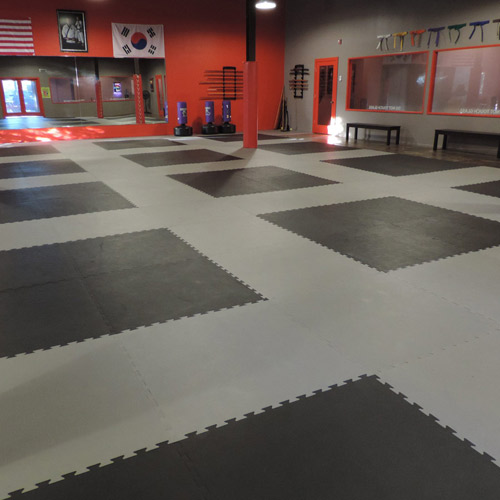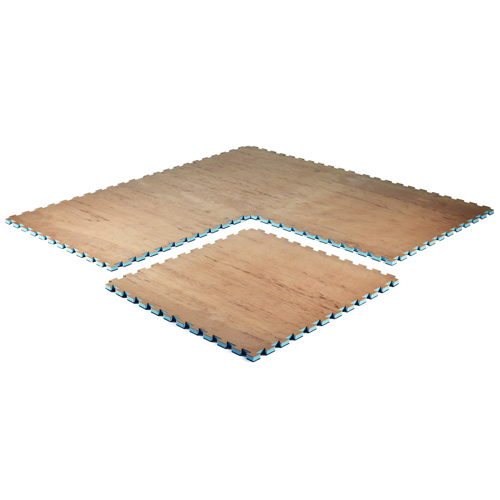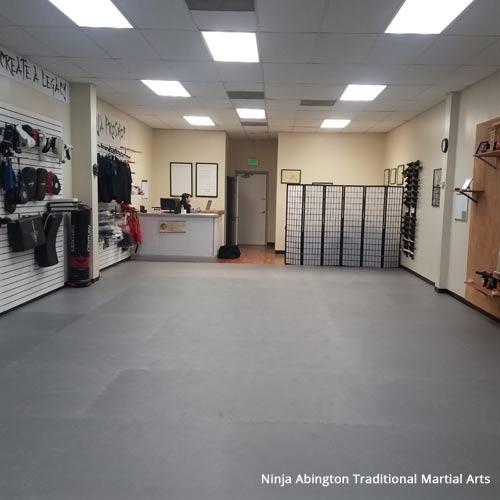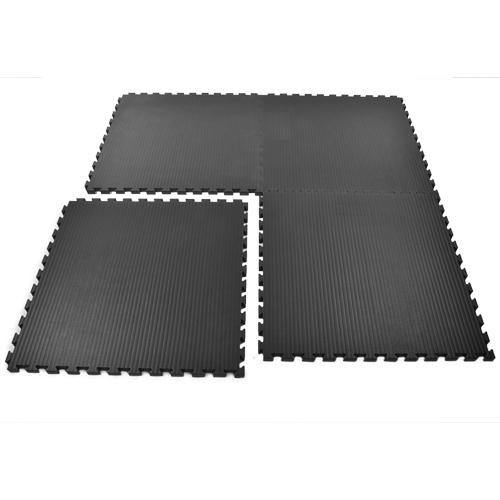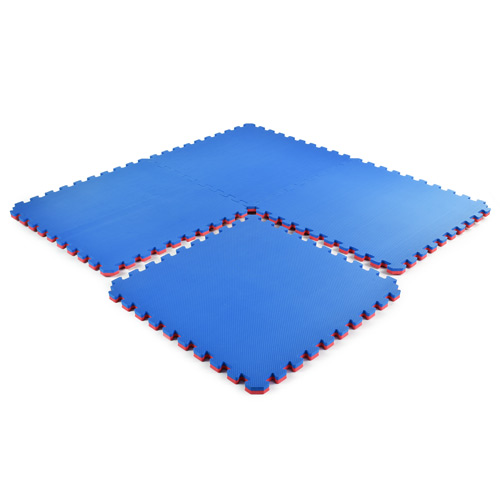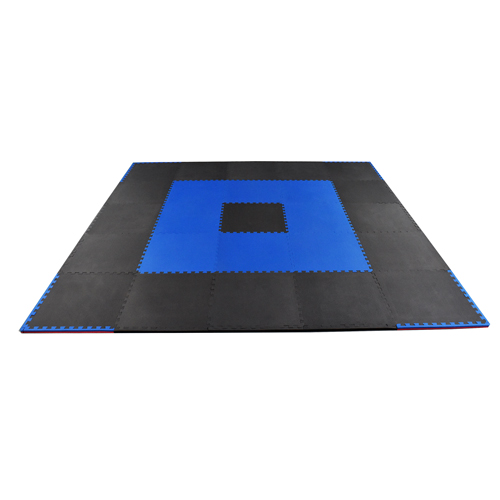 The best mats for tai chi martial arts offer comfort and slightly cushioned support to allow for free flowing movements to improve mind and body.
Unlike MMA and martial arts where weapons, throwdowns, and other aggressive moves and techniques are practiced, tai chi martial arts can be easy for everyone to learn - from beginners and seniors suffering from arthritis to athletes seeking to master the art. It carries many benefits, and certain aspects of the art parallel those of yoga.
There are many types of tai chi martial arts, like Chen, Yang, Wu, and Sun. Although each form is a little different, all of them encourage and promote the same basic style of movements that embrace total centering of the mind, body and spirit.
4 Popular Products For Tai Chi Martial Arts
Regardless of the specific form of tai chi being practiced, and whether or not you're taking a class at a fitness studio or watching a free youtube video, any of the 4 featured products would be excellent additions to your practice space. The highlighted solutions would really help you get the most from the exercises done as part of your practice.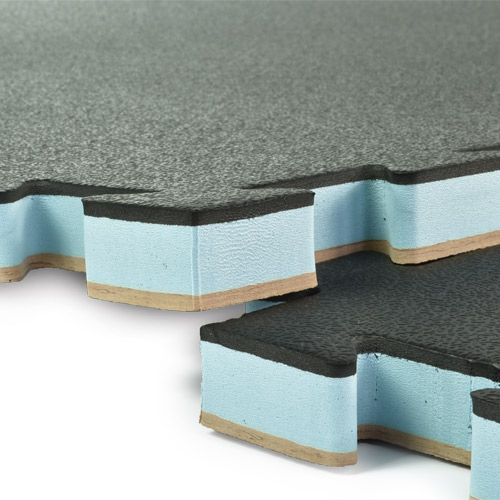 Premium Martial Arts Mats are a suitable choice for everything from Japanese martial arts like karate to yoga and tai chi. They feature a comfortable, smooth surface and are made of high density EVA foam. They are 1 inch thick.
These martial arts mats are best suited for use with soft shoes or bare feet. They allow for free flowing movements, and they are firm, yet flexible. They have an interlocking design, so they are very easy to install, and they are double sided and low maintenance, mold and resistant, and odor repelling.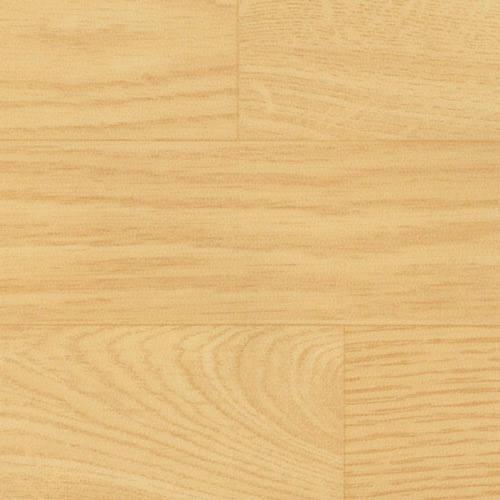 Woodflex 8 mm Maple Full Roll is a solution widely used in gyms and fitness centers, sport and recreational facilities, sport courts, yoga studios, dojos, and martial art schools, so it is quite obviously one of the most versatile flooring products available.
This attractive and high performing faux wood sports flooring is waterproof and low maintenance. It never needs sanding or refinishing, and it is made with recycled pre-consumer material and a closed cell foam backing. This product is suitable for virtual tai chi classes, as well as classes offered at a studio. It will perform well for the full life of the product.
With a vinyl surface, this flooring will provide the most resistance to damage from a Tai Chi Sword. However, should the sword cut or puncture the surface, the interlocking foam tile options will suffer less functional effect.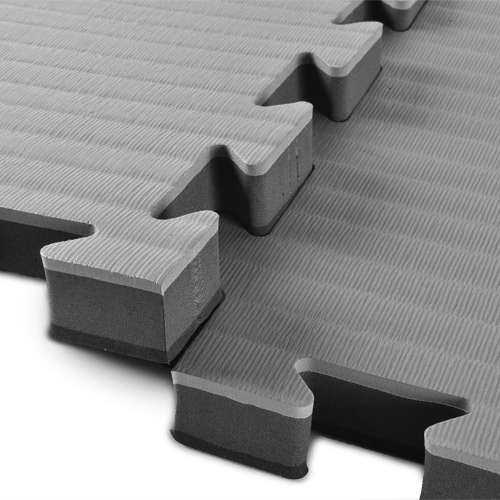 Judo Jiu Jitsu Mats Interlocking Mats are reversible, shock absorbing mats suitable for groundwork and workouts like yoga, pilates, and tai chi. They are 1.25 inches thick and just over 3.25 by 3.25 feet offering 10.80 square feet of coverage.
These mats weigh 7 pounds each, so they are easy to manage. The same thing that makes them ideal for judo and BJJ training makes them perfect for tai chi. They have a no-burn tatami surface texture that provides traction without excessive gripping of bare skin. They are made of firm EVA foam, and they are waterproof, easy to clean, lead free, latex free, durable, and strong.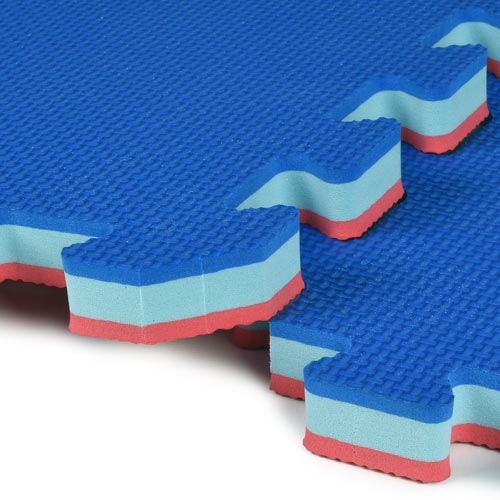 Home Sport and Play Mat is a great option for those practicing tai chi martial arts. These EVA foam puzzle mats are waterproof and stain resistant, and they offer anti-fatigue properties, as well.
These shock absorbing mats are firm enough to allow for a variety of movements, and they are reversible with a scuff resistant surface on both sides. They are very easy to install, as they each fit together like pieces of a puzzle, creating a flooring system that is low maintenance and easy to clean.
Greatmats - For The Best Mats For Tai Chi
Depending on the space you're practicing Tai Chi in, your budget, and other factors such as portability and the other fitness activities you're seeking to accommodate, the martial arts mats or flooring you choose may combine one or more of the featured options. They are all easy to install and offer a durable, attractive, and versatile surface on which to master your art.
If you would like more information on any of the highlighted products, please reach out to the team at Greatmats. They can answer any questions you have, send you samples, and even help you decide which option would be right for you. They can also help you with your order.
Choosing the right mat or flooring may seem like an overwhelming decision, and the customer service team at Greatmats provides top notch service and levels of expertise to help you select the products that are perfect for you. The mats are second to none with a price-match guarantee, and with Greatmats, you can feel confident in your purchase!