The Best Mats For Silat Martial Arts
By Lisa Hobbie Created: November, 2021 - Modified: September, 2023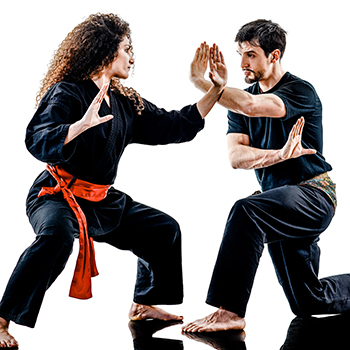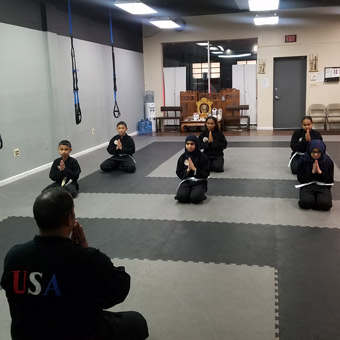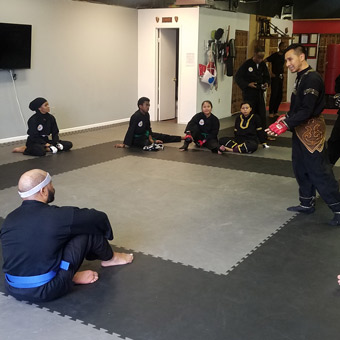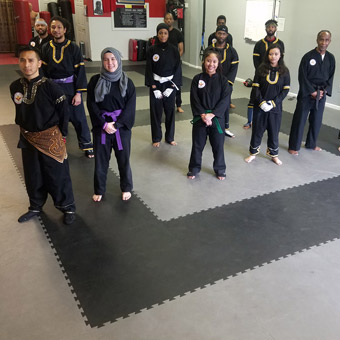 Silat martial arts, an Indonesian form of martial arts practiced and performed in Malaysia, the Philippines, and other Southeast Asia countries, was designed for self-defense.
Footwork and hand movements are an integral part of silat martial arts training, as is the use of pressure point attack techniques. It's also one of the martial art styles that utilizes weapons, like daggers and machetes, and weapon-countering strategies.
Pencak silat martial arts and kali, practiced by Malay and other students worldwide, develops an individual into a human weapon with the ability to defend oneself and others. The best mats for silat martial arts will provide a level of safety and protection for the participants, while also being durable enough to endure the dropping of weapons.
3 Popular Products For Silat Martial Arts
Whether a friend, book or the movies got you interested in martial arts, having adequate matting on which to learn, practice, and perfect is imperative. It will prevent injuries and damage, delivering more success to your practice. The 3 featured products would be perfect for a home, school, or professional dojo or academy setting, and they each provide some amazing benefits.
Interlocking Foam Mats For Martial Arts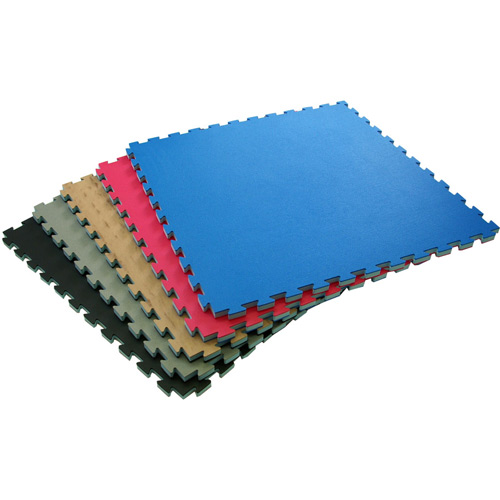 1-Inch Thick Premium Martial Art Mats offer a smooth surface and a 1 inch thickness on which to practice martial arts. They are designed to accommodate grappling, some throws, footwork, and more. They are also made with super durable, high density EVA foam, that can endure heavy use and dropped weapons.
These flexible but firm 1 inch thick mats are designed for use with soft shoes or bare feet. They are resistant to mildew, mold, and odors, and they are double sided and allow for freedom of movement. They are fast and easy to install and provide a high performing, attractive surface on which to practice or compete.
Richard Subaran of Silat Martial Arts Academy
has practiced Silat for 34 years. He is a senior instructor and a black belt and has installed the 1-Inch Martial Arts Mats in his academy. Subaran shared, "I liked the construction with the layers. It is hard on the surface but soft enough to give the cushion."
After using the mats for nearly 2 years, he says, "I like how it's held up over time. The original function that I thought I was going to like through the sample has shown through in the actual application of the product. The value of the price of the mats was also fair. For the cost and the function of it, we're super happy with Greatmats."
Roll-Out Mats For Martial Arts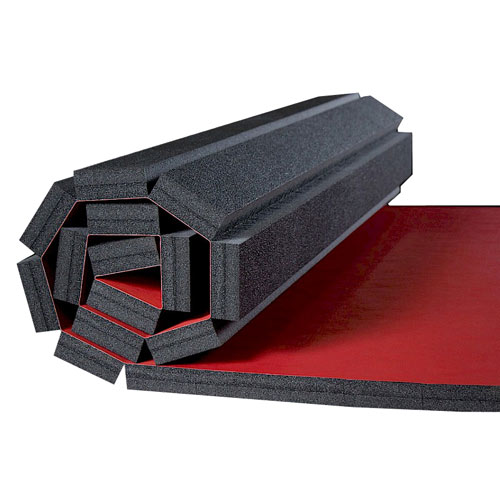 1.25-Inch Thick Roll-Out Mats are available in any roll length you want your martial arts floor to be over 18 linear feet. They are easy to roll out and roll up, and they are super durable and suitable for shoes and boots.
These roll out mats have a durable vinyl top in smooth to tatami surface texture. Made of a durable, 1.25 inch thick cross linked polyethylene foam that is flame bonded to vinyl, they are designed to perfectly expand your practice floor as needed. They come in many popular colors, and they are designed to last for years of professional use.
Padded Vinyl Flooring For Martial Arts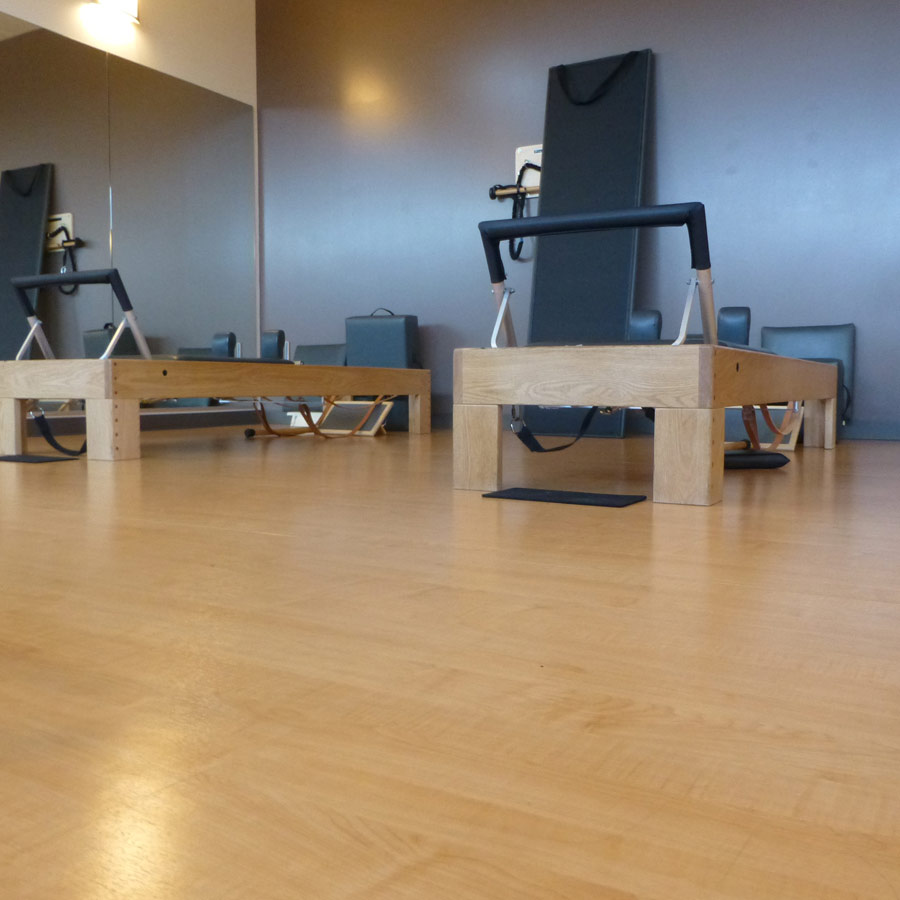 LonWood Performa Full Bolt Roll is a high quality, high performing flooring product to choose if you want to install a permanent solution in a large space or room that can be used for martial arts and other fitness and sporting activities. It is a durable, non absorbent multi-purpose vinyl floor that is an attractive and versatile wood floor alternative.
Often used in gyms, schools, rec centers, and fitness studios, it is a low maintenance, athletic product that never needs sanding or refinishing. It is eco-friendly, being made from recycled, pre-consumer material. It also features a closed cell foam backing with non-woven fiberglass for dimensional stability and reinforcement. You can quickly and easily transform a space in no time, as each roll is 6 feet wide by 60 feet long.
Greatmats - For The Best Martial Art Flooring & Matting Systems
The martial arts mat selection at Greatmats is extensive, and the various products have been installed in hundreds of professional and home studio settings nationwide. Although there are numerous ones to choose from, the featured products are considered to be the best options for silat.
If you need more information about the three featured products, the team at Greatmats is ready to assist. They can answer any questions you have and help you determine which product is the right one for your practice. They can even help you with your order.
When you're ready to purchase and install your martial art flooring, let the team and products at Greatmats go to work for you. You will not be disappointed.