What Is The Best Hunting Blind Floor Mat?
By Lisa Hobbie Created: July, 2020 - Modified: August, 2021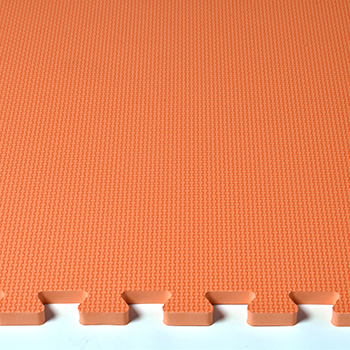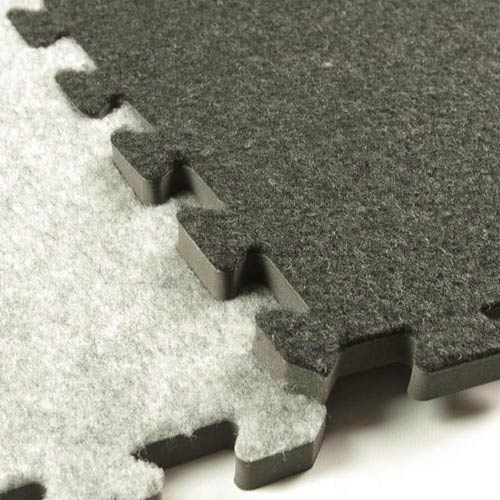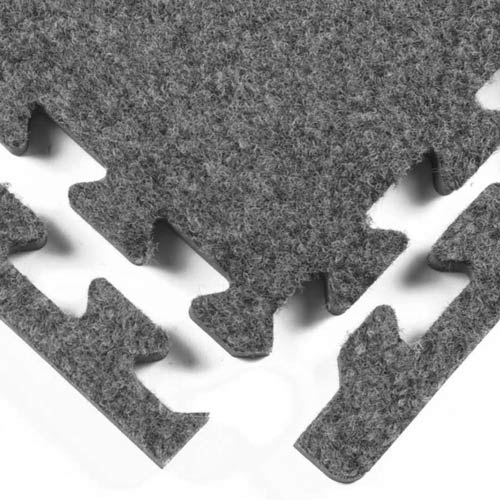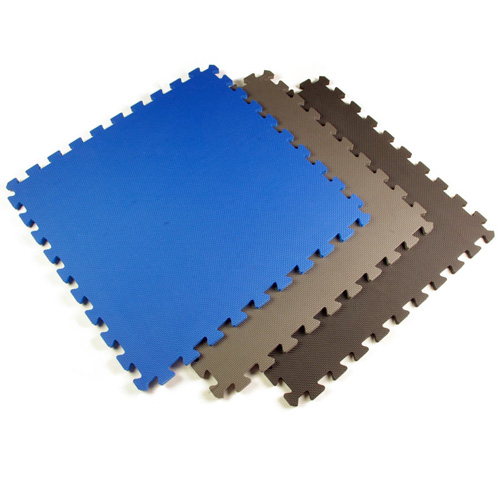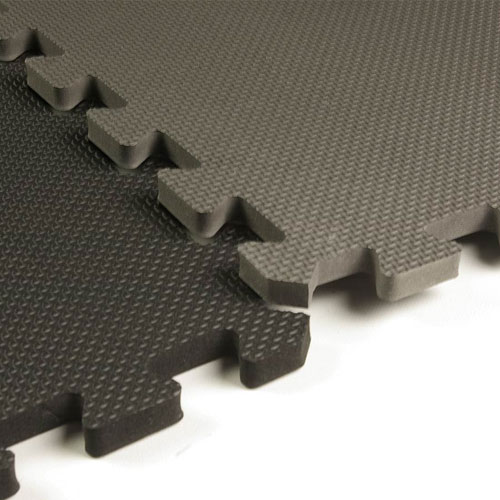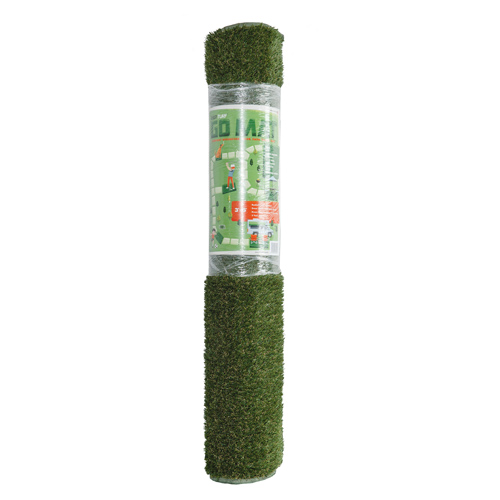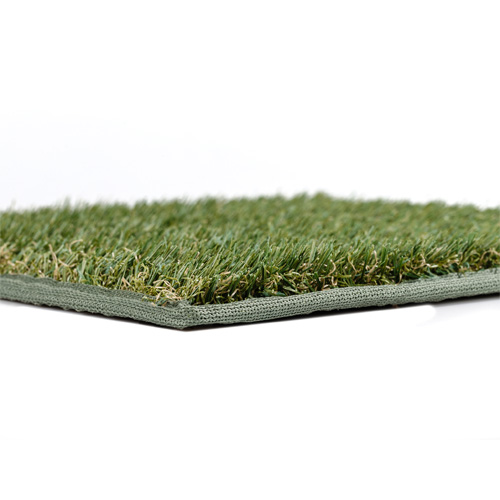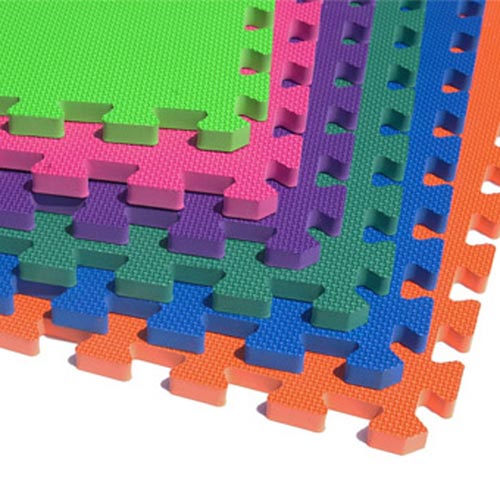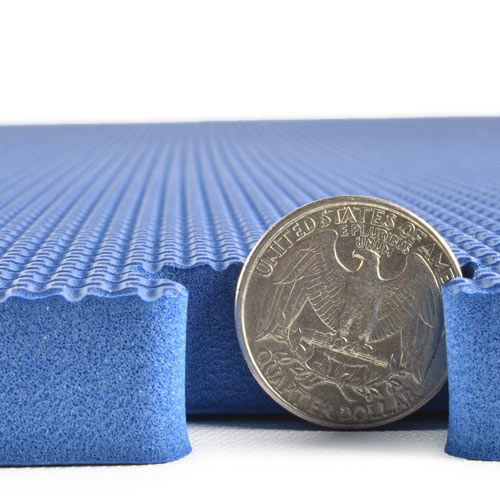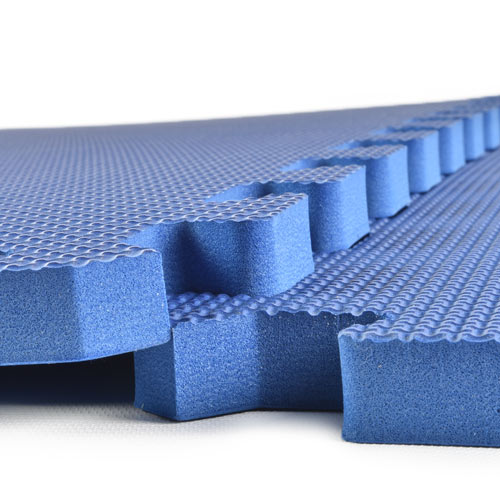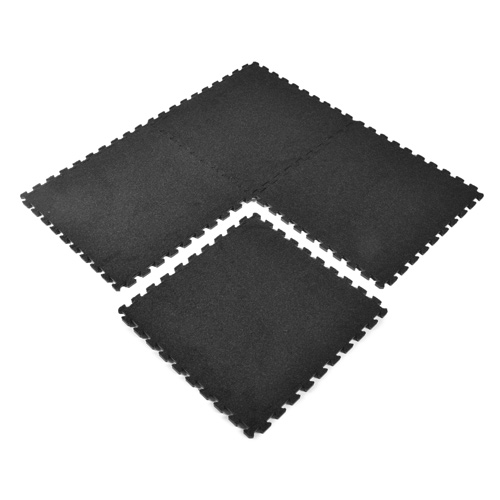 When setting up a hunting blind, there are so many things to consider. Finding the perfect spot to place the blind where deer or other animals are likely to show up is the obvious priority. But it is equally important to consider things like prevailing wind directions, the surface on which the blind will be placed, things needed to regulate how warm or cold the blind will be kept, whether or not the grass other ground surface is not too soft, how to keep the blind dry and quiet, if the blind will be safe for youth and adults, and many other things. 
One commonly overlooked addition to this list is selecting a hunting blind floor mat. Having a mat that will make it more comfortable to sit, stand, or kneel on that will also help insulate and absorb unwanted sound and noise to make the setting as silent - or at least as quiet - as possible. 
 A hunting blind floor mat should be lightweight enough to make it easy to transport, and it should be made from a material like foam, turf, or other material that will provide cushion and comfort to the days of hunting the blind will provide. Greatmats offers a number of hunting blind floor mat options that will achieve all of these things and will work well in a blind, deer stand, or other hunting setting. 
5 Best Hunting Blind Floor Mats
1. Cushioned Economy Foam Mats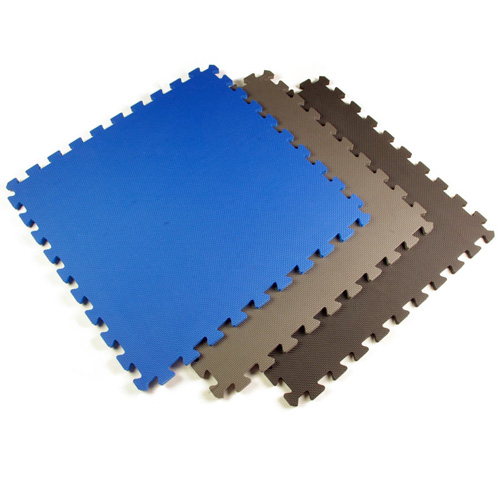 Economy Foam Mats
are a cost effective hunting blind floor mat. These 2x2 foot interlocking foam tiles are waterproof and lead and latex free. They are very easy to clean, lightweight, and are 12 mm in thickness, giving them just enough cushion, while remaining an economical option. These mats feature a non-slip, thatch surface and quiet, smooth underside. Simply interlock the tile edges together. Each tile covers about 4 square feet.
2. Quiet Carpet Tiles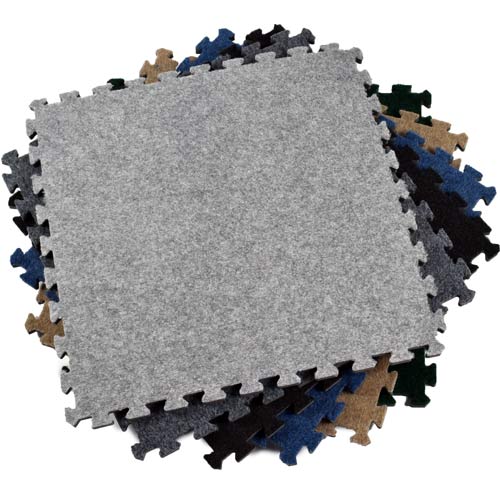 Royal Interlocking Carpet Tile
is often used in boats and deer stands, and it can also serve as an option for a hunting blind floor mat. The tops of the 2x2 foot carpet tiles are laid with a durable carpeting that is bonded to a cushioned foam base, providing a strong tile that will stand up to foot traffic, weapons and hunting equipment, and lots of hunt time. They can easily be placed without using adhesive. They are waterproof, stain resistant and easy to clean. So, if there are spills or accidents, the tiles won't absorb the liquid – which helps prevent the growth of mold and bacteria! They are also odor proof, making them ideal for a hunting setting. They provide a comfortable anti-fatigue and insulation value similar to traditional carpet and greatly reduce the noise of shifting feet, bodies or equipment.
3. Waterproof Foam Tiles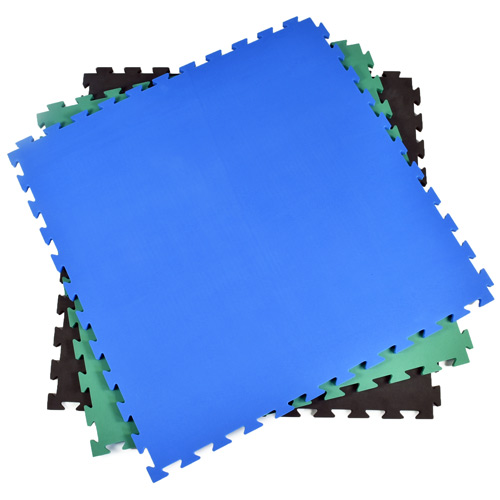 Dog Agility Mats Interlocking Tiles
is a closed cell foam tile that performs really well as a large hunting blind floor mat option. It is waterproof, stain resistant, and low odor, and it will not absorb moisture or other substances. It is a product that is easy to install with its interlocking design and lightweight portability. It is lead and latex free, and it can be placed directly on any hard and flat surface. It has a snug, tight fit without adhesive. Each tile is 3/4 inch thick, and they are 1x1 meter in size. Due to the larger  size, this would be a mat system you'll want to leave in place for the hunting season rather than transporting daily.
4. Artificial Grass Turf Mat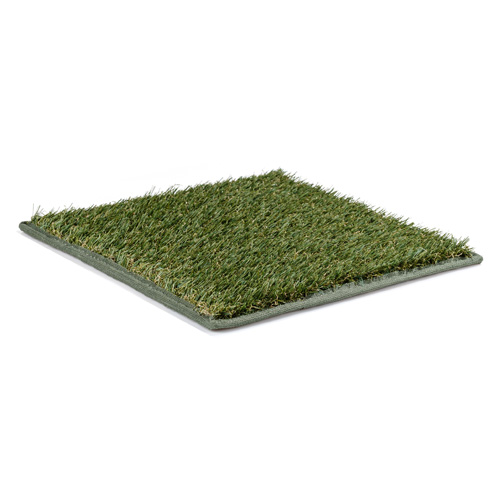 An
Artificial Grass Mat
is a great hunting blind floor mat, too. They are 3x5 and weigh only 6 pounds, so they are easy to move around and transport to and from the blind. They are really soft, and they feature a simple drainage system with a non-absorbent backing that makes it great for all kinds of weather. If and when they get wet, these mats drain quickly and will not stain or retain odors from the moisture. 
5. Interlocking Orange Foam Mats
For a
Premium Foam Mat
that comes in many colors, including bright orange, this product is superior. These mats are an excellent choice for a hunting blind floor mat, as they provide some thermal insulation, noise suppression, and waterproof properties. They are also stain resistant and provide shock absorption, too. This product features a thatch surface as the texture on these mats, so they will stand up to constant use and resist scuffing. The ⅝ inch premium interlocking foam mats also include a 1-year warranty against product defects, but you can expect them to last for 10 years or more under normal use. 
If you have youth hunters who have a tendency to wiggle around, any of these options will help create a more enjoyable  and productive hunting experience through their noise reduction benefits. For the elderly hunters, the comfort provided by the mats makes it all worthwhile.
Greatmats for your hunting blind floor mat needs!
If you are looking for the best hunting blind floor mat, Greatmats is your one stop shop.
When it comes to flooring and matting suitable for blinds and deer stands, the selection at Greatmats delivers the perfect mix of quality, variety, and durability. Greatmats truly has an option to suit any need, preference, and budget. And thanks to the Greatmats guarantee, you can also shop with confidence – knowing you'll never overpay for a product or find better service. When you're ready to explore options for the best hunting mats, please reach out to the friendly and knowledgeable customer service team at Greatmats.com.