What Are The Best Garden Room Flooring Ideas?
By Lisa Hobbie Created: September, 2020 - Modified: March, 2021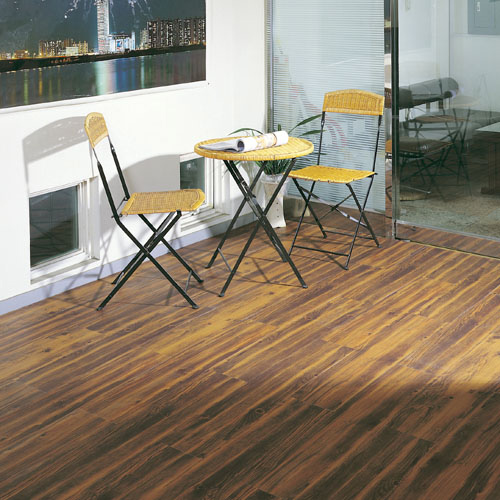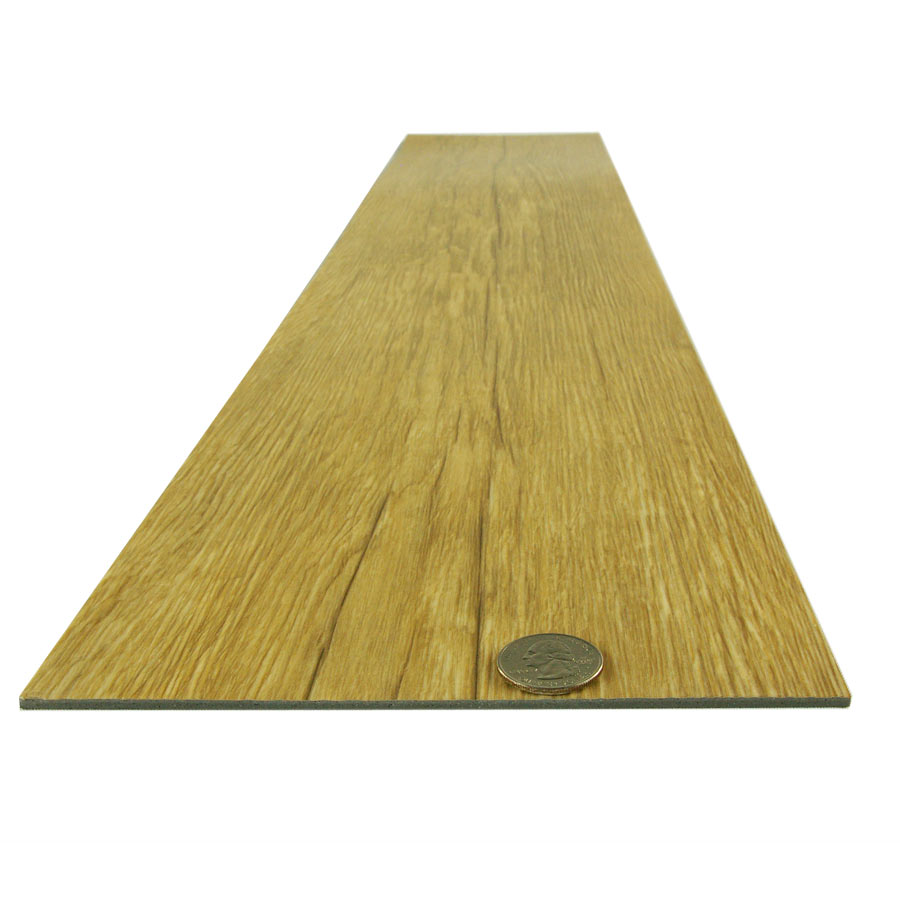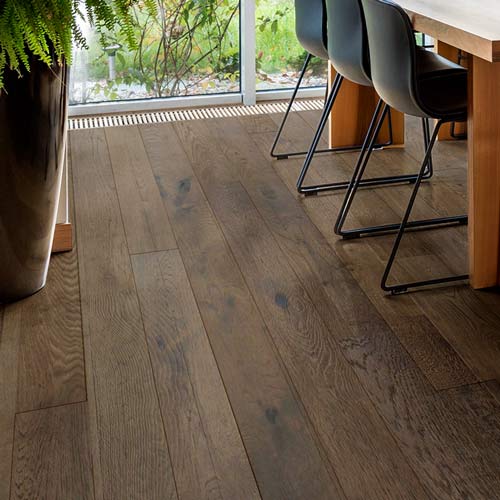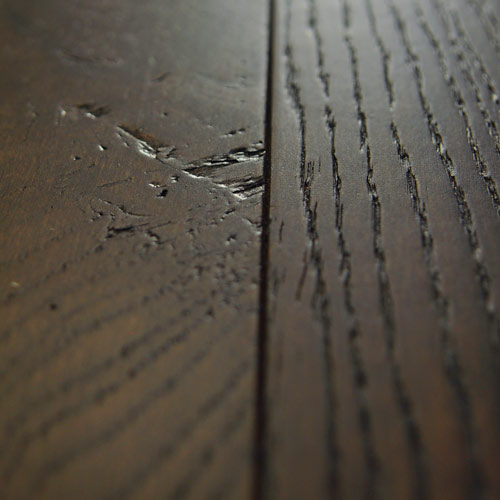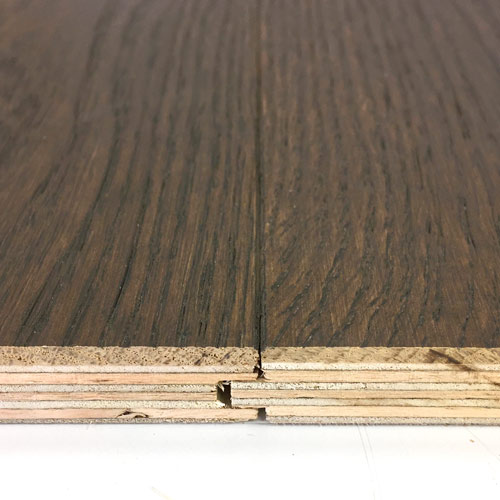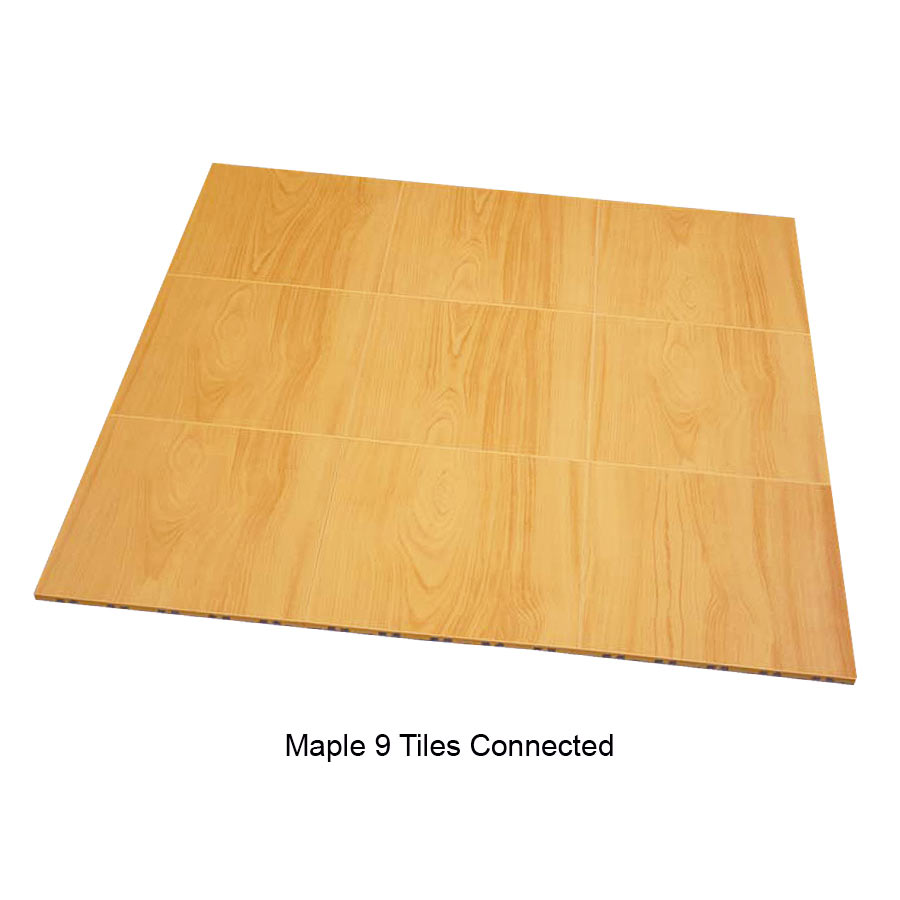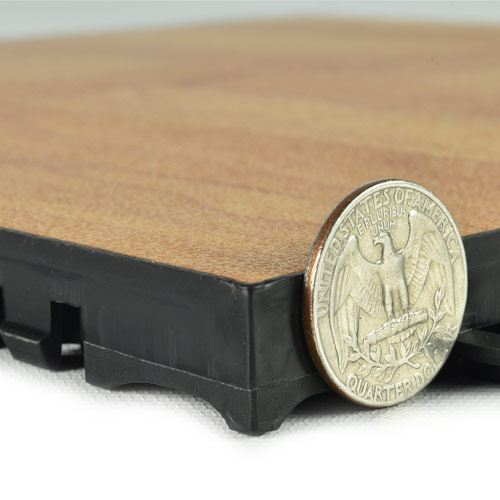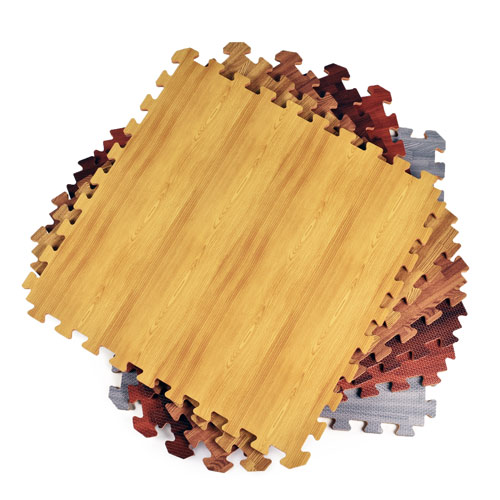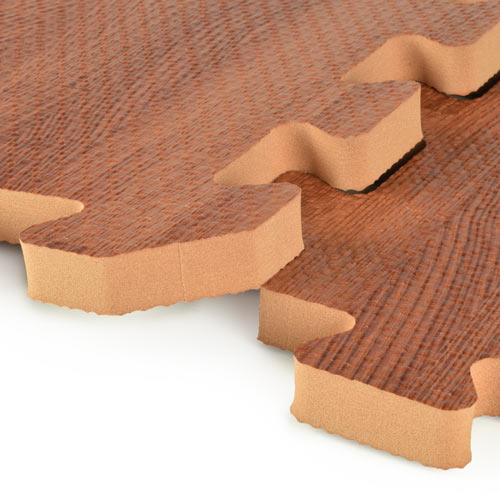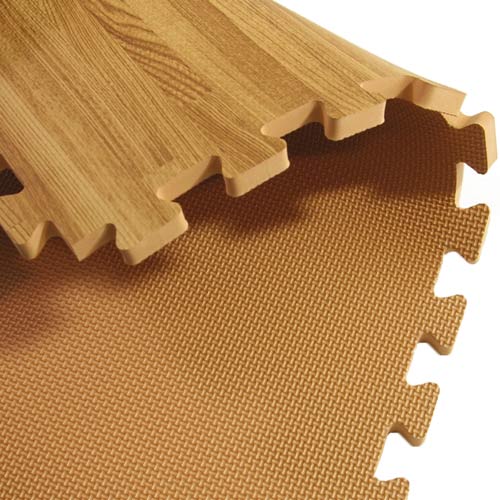 A master gardener or avid hobby gardener likely takes their craft very seriously. Having an insulated and electrically wired shed, studio, hut, or other building in the middle of a garden is a great way to add a sophisticated space that serves much like a conservatory. 
Often referred to as a garden office, or posh shed, modern garden rooms resemble small timber frame houses, complete with insulation, heat sources, and green living construction components. Thinking of garden room flooring ideas should be a fun, yet essential part of planning for this garden space. An appropriate floor will be one that is durable, attractive, easy to keep clean, and low maintenance. Having a dedicated outbuilding that presents and performs well for a gardener is something that will really take their sacred space to the next level. 
4 Flooring Options for Garden Rooms or Sheds
Greatmats is a one stop shop for all of your flooring needs. Whether considering garden room flooring ideas for a small project or a bigger construction project, Greatmats has the best flooring solutions for any modern indoor or outdoor space. Although many products will come to mind when exploring garden room flooring ideas, certain solutions at Greatmats are among the more popular options.
1. Engineered Hardwood Flooring for Garden Rooms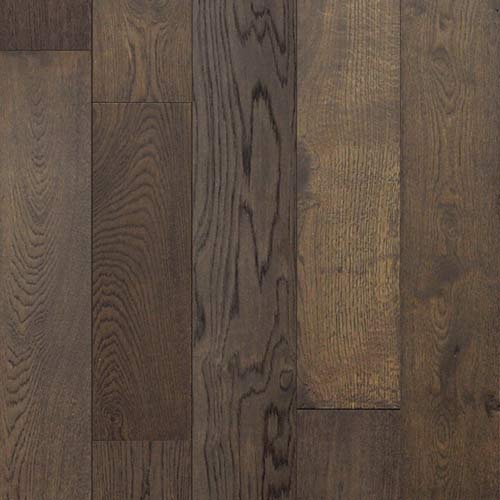 Hardwood
options may come to mind when exploring garden room flooring ideas, and this product would be among the best choices. 
Featuring rich, warm colors, this product presents a shabby chic and rustic look to a garden room or other space you may be ready to build. With a wire brushed texture and wood grain design, this engineered hardwood has a UV cured finish and beveled edges. 
It comes in random lengths, is non absorbent, has a 3mm veneer layer and filled knots. It can be installed using a staple, cleat, glue, or float installation, and is CARB certified and Lacey Act Compliant. It comes with a 35 year residential use warranty.
2. Raised Floor Tiles for Garden Studio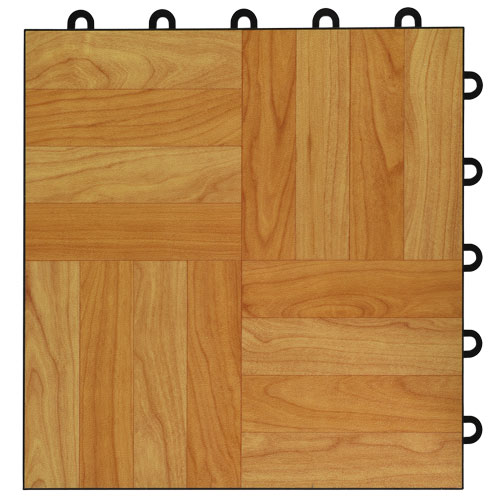 Max Raised Floor Tiles
are among the most popular garden room flooring ideas. Not only do these tiles look and perform well, they are also dependable and economical. This product is suitable for a commercial or residential garden room, even in areas subject to moisture. 
The tiles can easily be installed over a hard, smooth subfloor, and they provide the best value in terms of waterproof flooring. The highest quality material is used in this tile's design, with rich wood laminate designs and a UV protective coating, this flooring will really enhance the look of any garden room. 
This scratch and wear resistant tile is covered by warranty and features multiple ratings, so rest assured, it can be counted on for years of attractiveness and performance. 
3. Waterproof Posh Shed Foam Flooring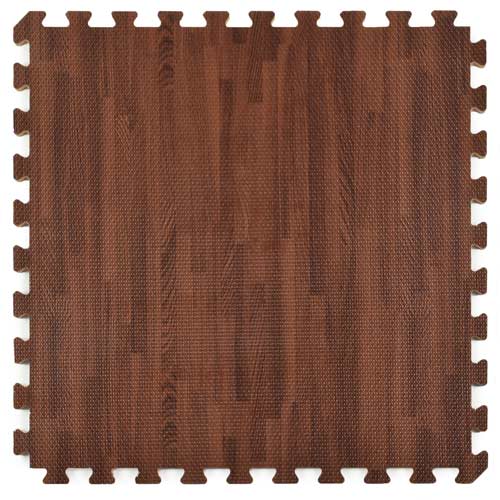 This is another attractive and cost effective garden room flooring idea. The
cushioned 2x2 foot tiles
are an economical alternative to a traditional hardwood floor. Just be sure to use furniture coasters when placing heavy tables or other furniture on it to avoid puncturing the soft floor and to reduce indenting from the feet of heavy furniture. 
This tile is simple to install and provides an attractive, waterproof floor that is durable and provides insulation. It resembles the classic elegance of a hardwood floor with an anti-fatigue component that really helps you enjoy hours of gardening work. The colored foam core helps keep the floor looking fresh when wearing starts to occur on the surface, and with a thatch surface on the reverse side, the tiles can simply be flipped if damaged or to preserve your wood grain finished side when high foot traffic or heavy use is taking place.
4. LVT Rustic Wood Planks for Indoor Garden Office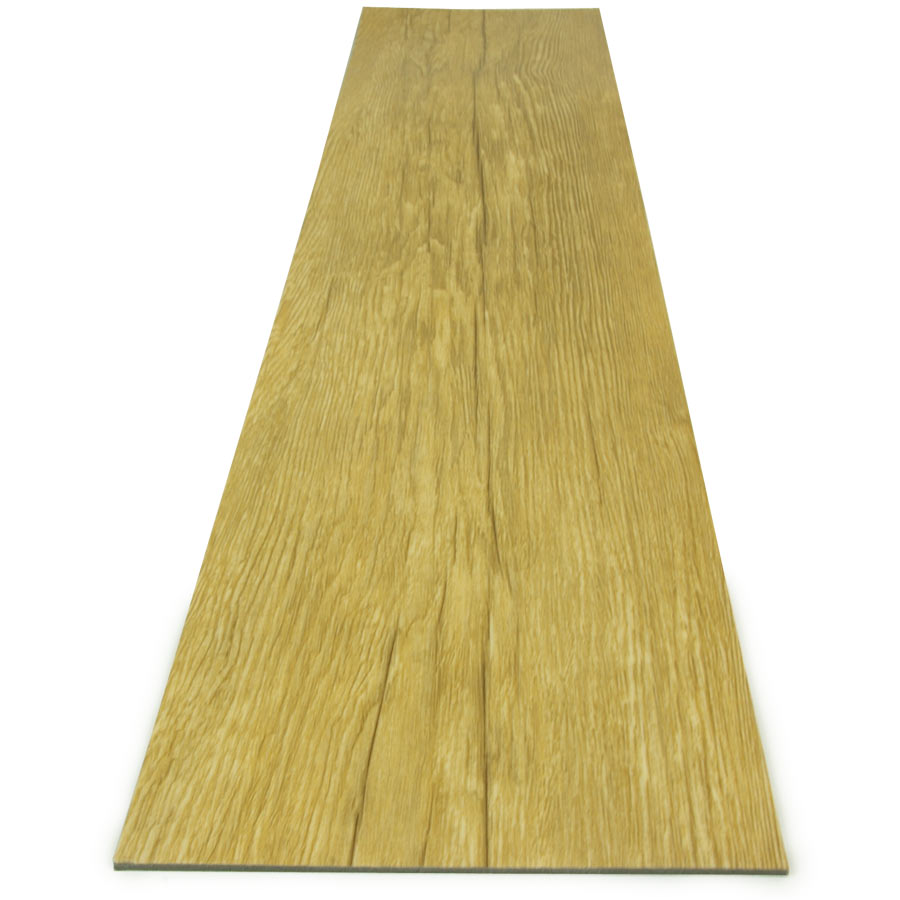 LVT wood planks
are among the more attractive garden room flooring ideas. This low maintenance commercial flooring is perfect for a shed or garden room that has a lot of foot traffic and heavy furniture. 
With a 10-year commercial warranty and 25-year residential warranty, this product will look and perform well for years! With its easy glue down installation, this flooring combines durability and beauty. It features Nano-Silver antibacterial technology that actually kills germs - so it's safe for your entire family. There are a variety of colors and designs to choose from, resulting in a timeless and classic floor that looks and performs well. 
Endless Garden Room Flooring Ideas at Greatmats! 
When you're ready to start exploring garden room flooring ideas, Greatmats really is your one stop shop. From wood and laminate to foam and PVC, there are flooring materials and products to suit anyone's needs, preferences, desires, and limitations. Aside from the products highlighted, there are numerous others that would also look and perform well in a garden room. So, simply reach out to the friendly and helpful staff at Greatmats who can help you determine the product that's right for you!