What's The Best Flooring Over Rock?
By Lisa Hobbie Created: June, 2021 - Modified: November, 2023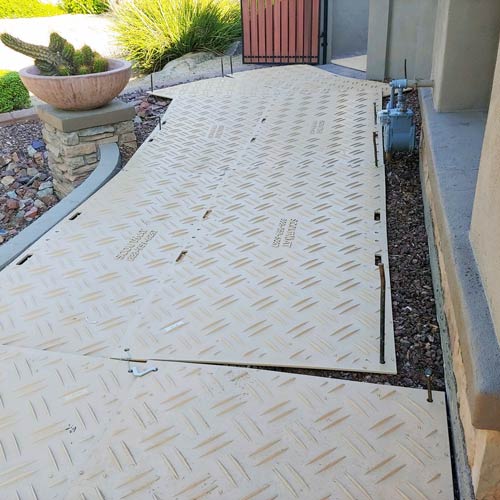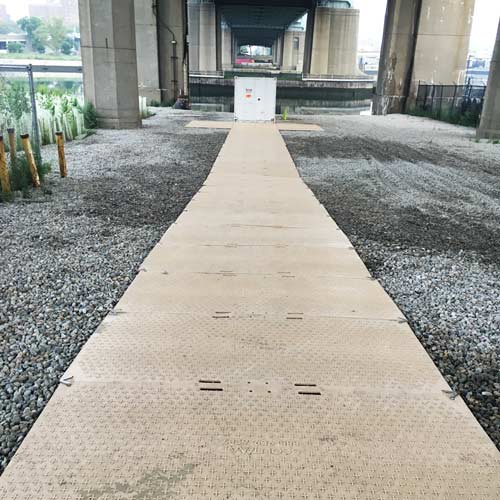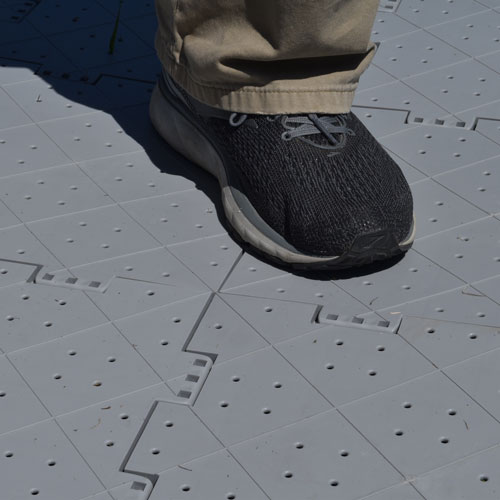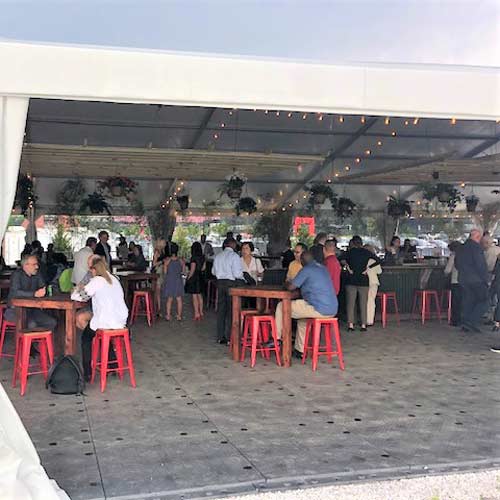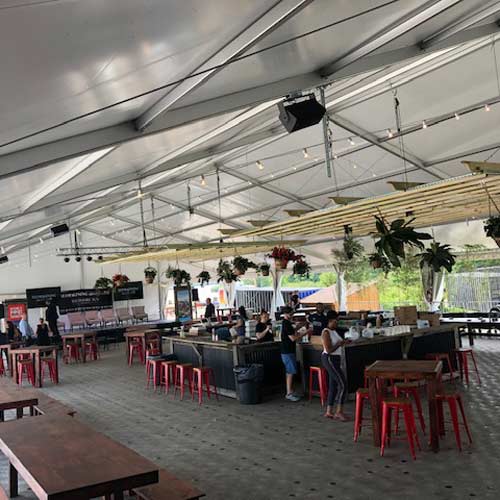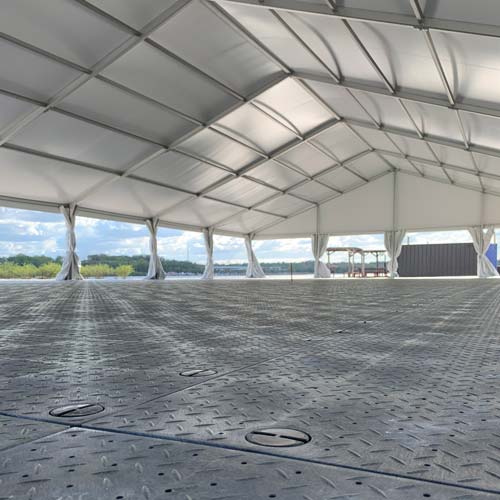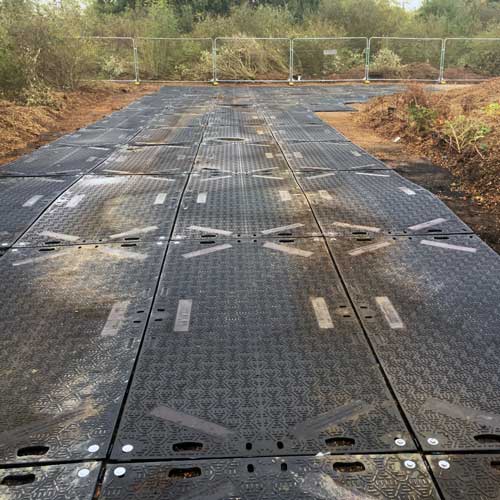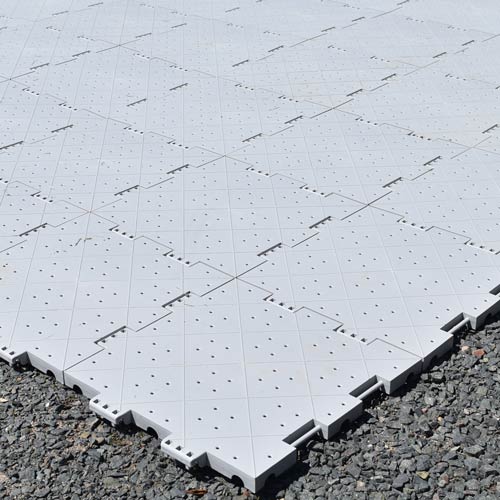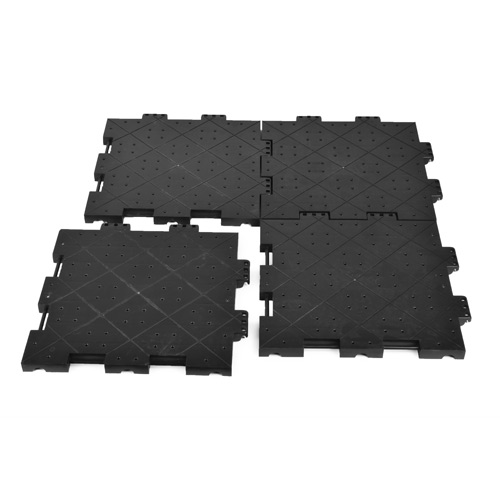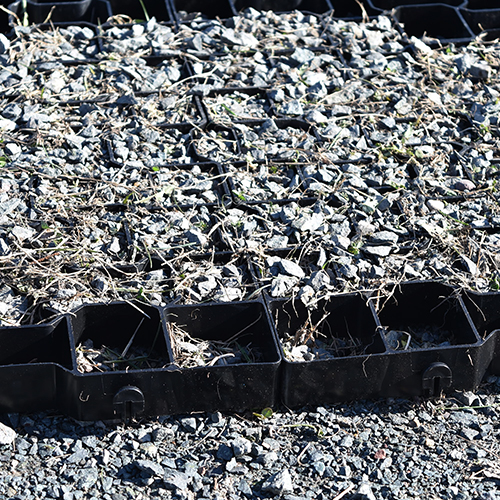 Creating a temporary floor, roadway, or walkway over rock, gravel, or crushed stones can be achieved using one of Greatmats' many suitable flooring solutions.
Whether installing flooring over rock for a special event, on a building construction site, to add a decorative element to an area of landscape, or to install a modular deck, Greatmats has options that would look great and perform really well. Among the many products available to choose from, the following 5 are the most popular:
Each of these products represents the best of the best in options for flooring over rock. They are all durable, versatile, affordable, dependable, and high performing. Knowing which product to choose really just depends on the purpose you want the flooring to serve, the budget you're working with, and the features and benefits you want your flooring to deliver.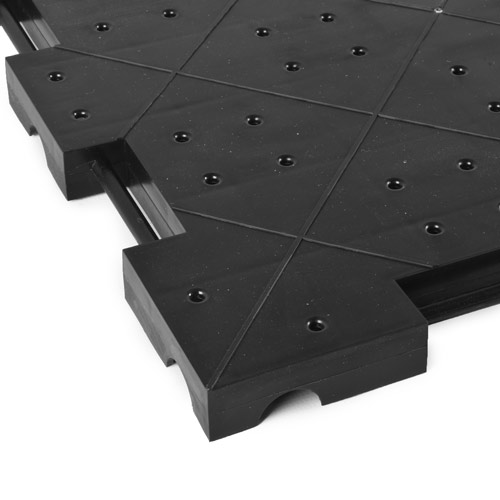 Portable Outdoor Tiles are made of robust polypropylene. They work perfectly when installed over rock as a deck, patio space, event flooring, or other outdoor event.
This tile boasts a perforated surface that delivers non-slip and fast drying features. So, these tiles result in a safe wet surface, even after a rain.
If you're looking for a tile to use for a DIY installation, this one is it. With their simple snap together design and lightweight composition, they are super manageable, yet durable enough to endure heavy weight, use, and abuse.
This flooring will minimize the growth of mold and mildew, and it's easy to clean and maintain.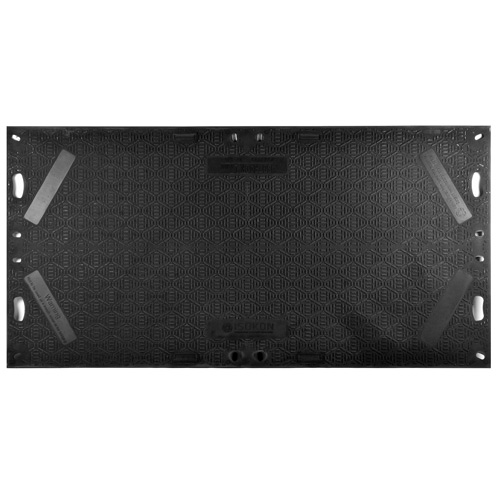 The Greatmats Ground Protection Mat is one that would work well in construction areas, temporary roadways and pathways, golf courses, and outdoor events.
These mats are easy to install as flooring over rock, and they deliver high traction in a surface that is non-absorbent. The polyethylene material the mats are made of will never waterlog. They are reversible and will support loads of up to 60 tons.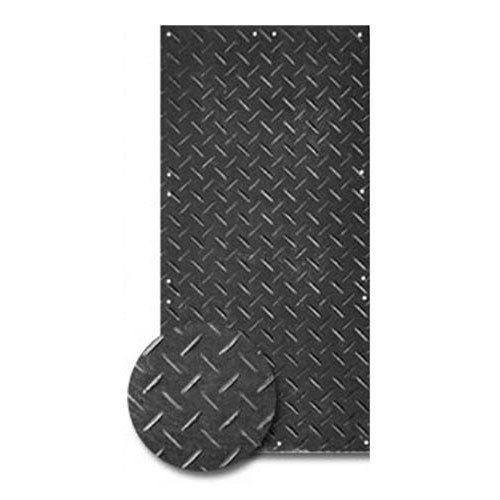 AlturnaMats Ground Protection Mats are an option to use if you need flooring over rock to support heavier loads of up to 120-ton loads.
These particular ground protection mats are ideal for building a temporary roadway or working platform in minutes. Once in place, they deliver maximum traction and the highest quality.
Multiple mats can be connected together.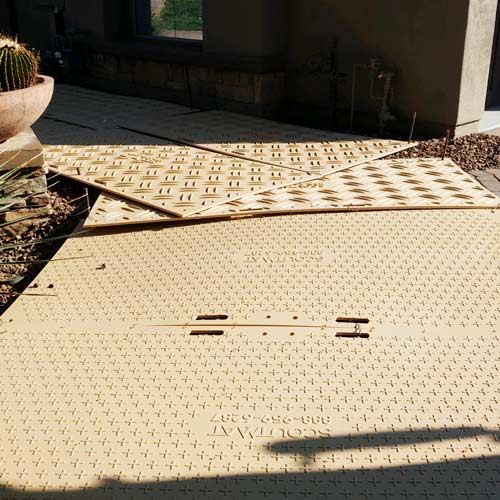 Ground Protection Mats Scout work well if you need support for heavy loads up to 87.5 tons. If the rocky subsurface is soft, these will help prevent rutting and other damage caused by weight of heavy equipment.
They are made of high-density polyethylene (HDPE) and have a composite surface texture that prevents excess mud and provides for enhanced forward traction and reduced slippage.
These mats prevent cross-contamination, and they do not conduct electricity.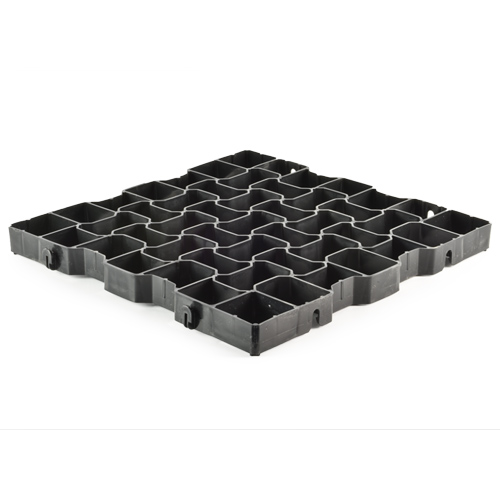 A GeoGrid Cellular Paving System is used for driveways, flood prone areas, public or private parking lots, pathways, patios and outdoor event areas to help with drainage and erosion prevention.
This paving system disperses excess rain water and flood water and delivers the most efficient implementation of ground reinforcement and stabilization possible - even over dirt, rock, and gravel.
It's a lightweight system made of 100 percent recycled premium high density polyethylene that allows for expansion and contraction. It can endure heavy loads of up to 350 tons per square foot.
Greatmats - For Flooring Options To Install Over Rock
Greatmats offers a wide variety of the industry's best outdoor floor solutions - including top notch products that can be installed over rock. From the products featured to numerous others, let Greatmats' products go to work for you!
There are many other flooring solutions that can be installed over rock, so if one of the highlighted products doesn't appeal to you, one of the others will.
With the very best service, warranties, and unbeatable pricing, you can't go wrong with any of the flooring products and systems available at Greatmats. Simply reach out to the friendly and knowledgeable customer service team who will help you determine the solution that is right for your project.