What is the Best Dining Room Flooring?
By Lisa Hobbie Created: May, 2020 - Modified: February, 2023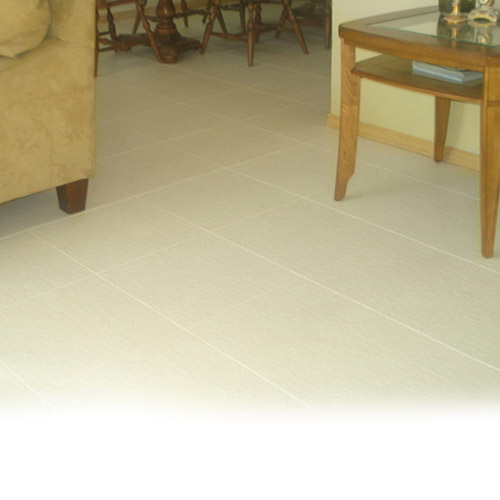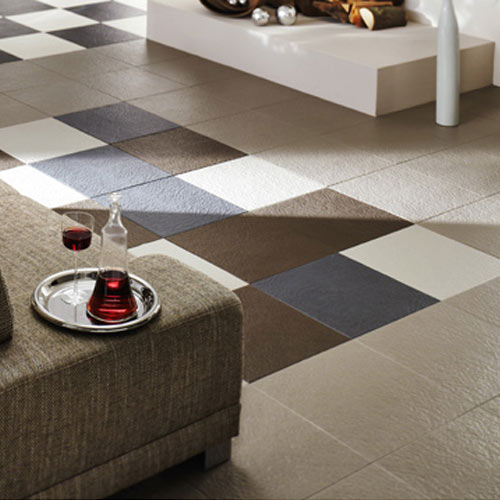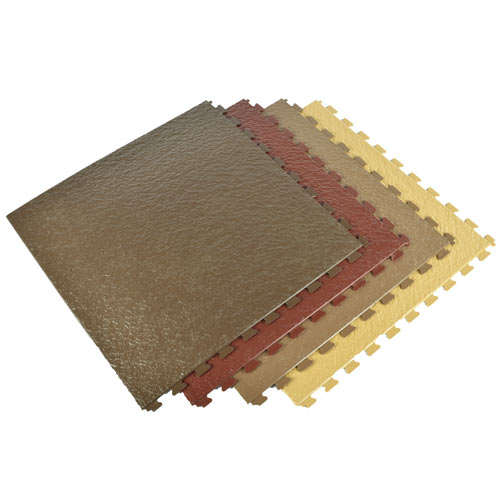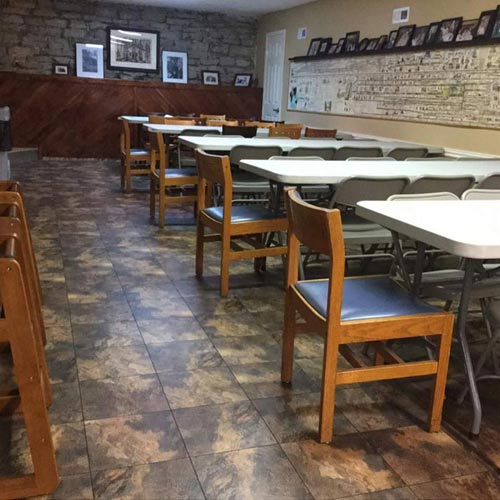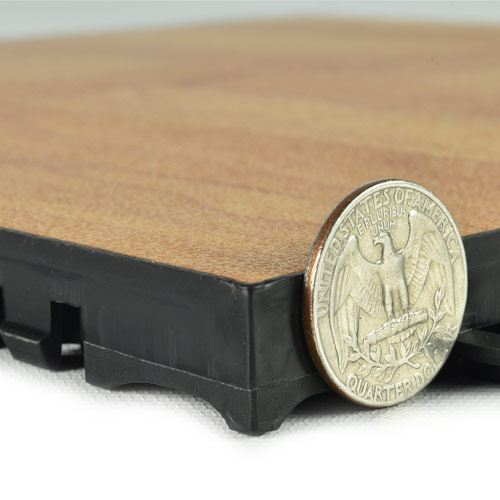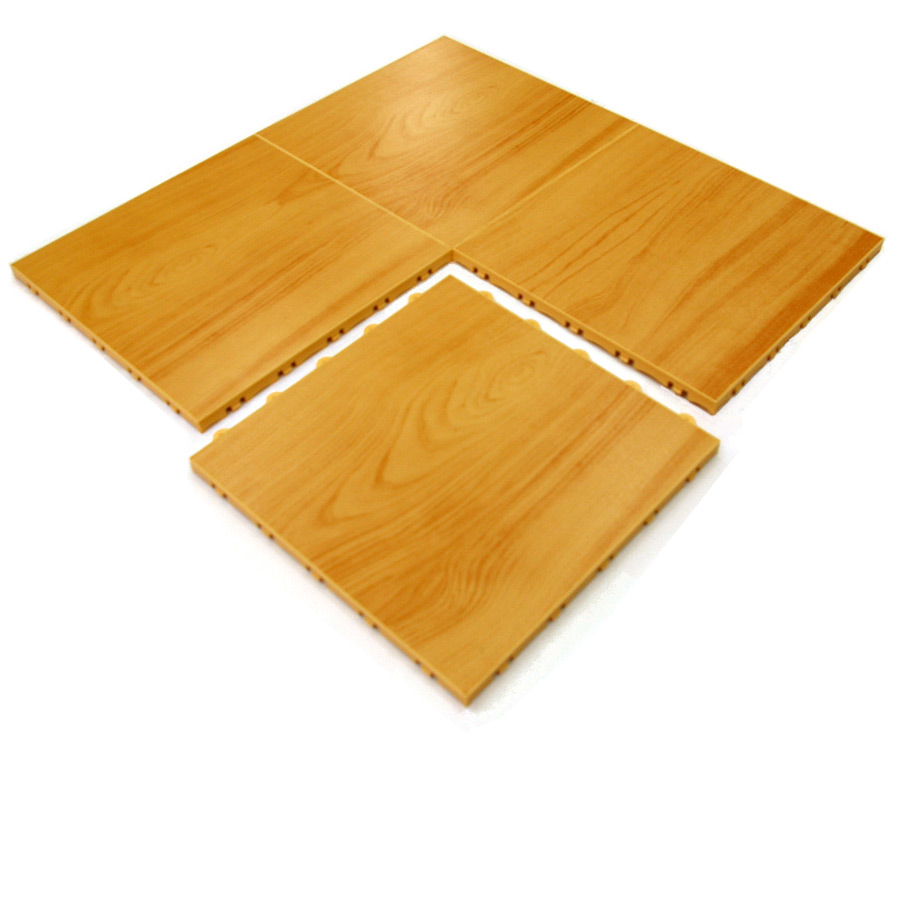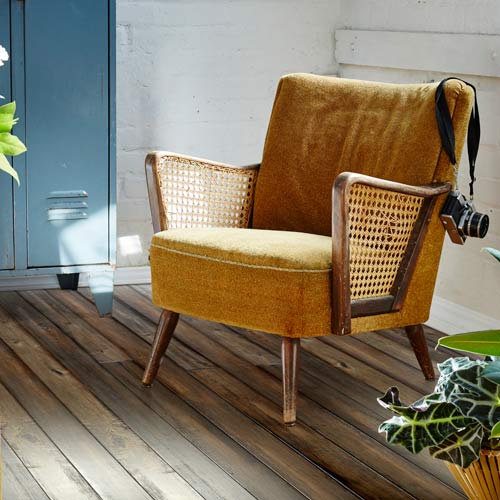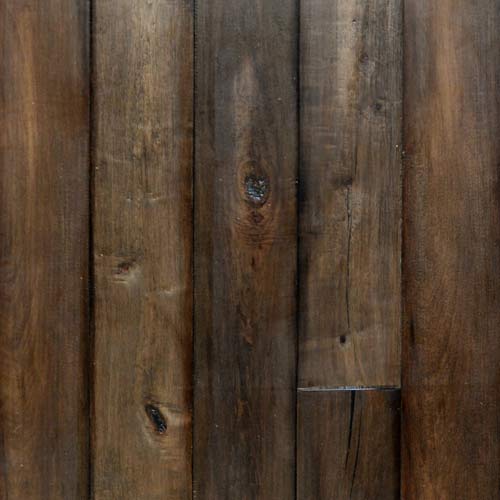 The dining room is one of the best and most popular areas of the home for people to gather. Memories are often made around the dining room table when meals are shared, conversations are had, games are played, and stories are exchanged. When thinking about dining room flooring, you want to select an option that will create a warm, welcoming feeling while being durable enough to stand up to foot traffic and heavy furniture. There are many ideas on Pinterest and other sites about what the best dining room flooring is, and Greatmats offers products that look and perform at a top level.
List of Greatmats 5 Best Dining Room Flooring Options
1. Cork Laminate Flooring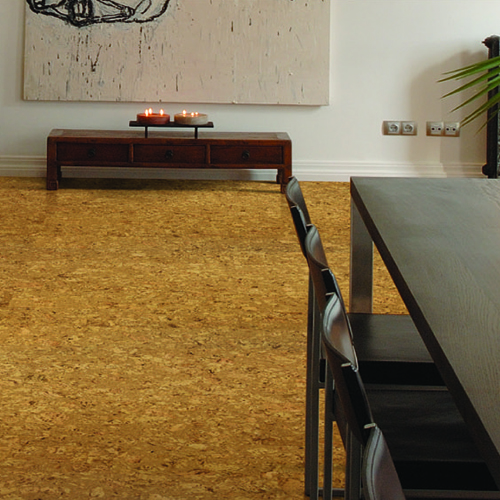 Cork laminate flooring
is one of the most popular laminate options available at Greatmats and would perform really well as dining room flooring. Not only is it affordable, durable, and attractive, but it provides excellent shock absorbing qualities and features the highest technology in preventing surface abrasions and scratches with ceramic micro beads! 
This is a very notable quality considering the potential of constant sliding of chairs and benches and foot traffic. That, along with its excellent thermal insulating properties, make this laminate flooring an excellent choice for a dining room. This floor also features water resistant technology, and with several design choices - all of which are made using sustainable methods, this flooring will keep the environment, and your furniture happy! 
2. Raised Floor Tiles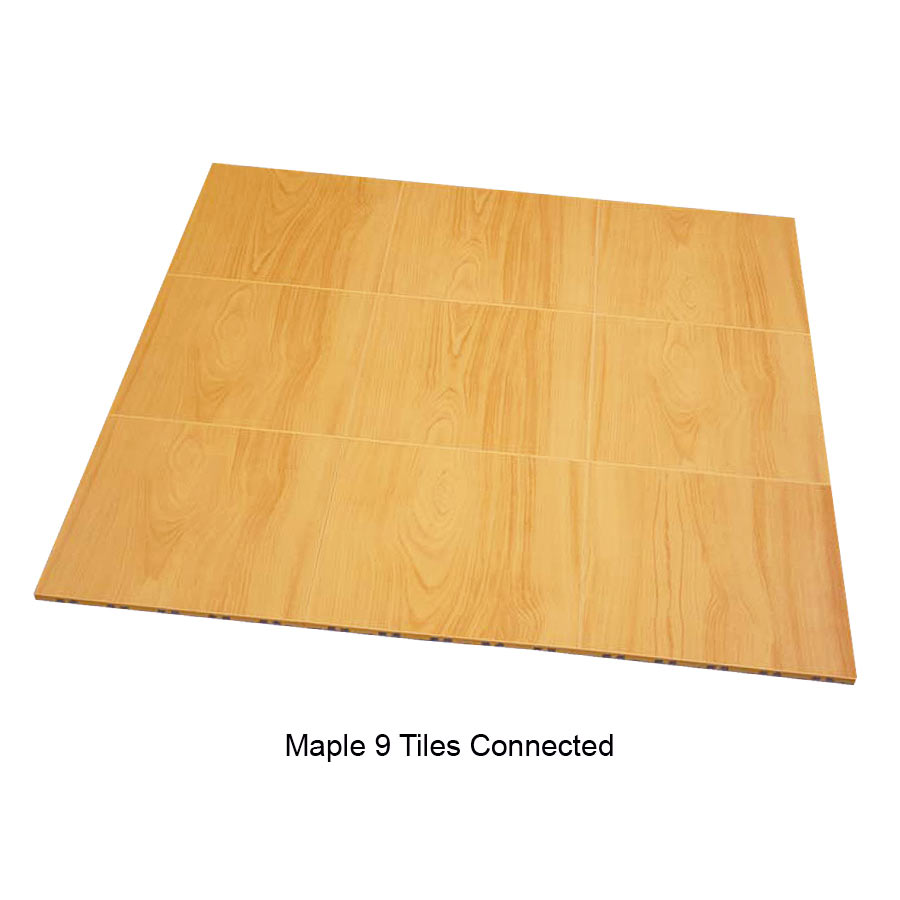 Raised floor tiles
are a dining room flooring option with upscale, realistic designs. The beautiful, commercial grade vinyl surface creates the look of a shiny oak or maple hardwood or slate floor without the need to ever be refinished. This surface is durable and scratch resistant, making it suitable to hold heavy furniture and withstand constant foot traffic. 
These raised floor tiles combine performance and durability and allow air to flow underneath. This can help avoid the growth of mildew and mold when and if water is present, and can provide a thermal insulative benefit due to the air pocket beneath the vinyl surface. This tile is truly the best product on the market at a competitive price point. If longevity and durability are among your top priorities when choosing a dining room flooring option, this is the one for you to use.
3. Luxury Vinyl Tile (LVT) Planks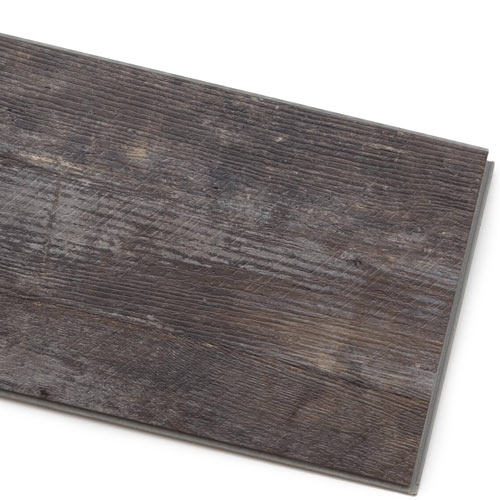 One of the most popular looks for dining room flooring right now is a rustic or barn wood design. If you are open to that,
LVT plank
is an extremely attractive and popular choice. This is an affordable option that has so many great features. It is actually a thick vinyl plank that looks like real wood; it does not look cheap. Whether you like a light, casual color or something dark and formal, this flooring is perfect. It has a patented grip layer backing and is slip resistant. It resists mold and mildew and features a water and dirt tight surface. It is designed to perform well in high traffic areas, and it is easy to clean by using a vacuum or dust mop and damp mop as needed. Add an area rug under your table for extra protection and color, and you have the perfect dining room flooring combination.
4. PVC Slate Floor Tile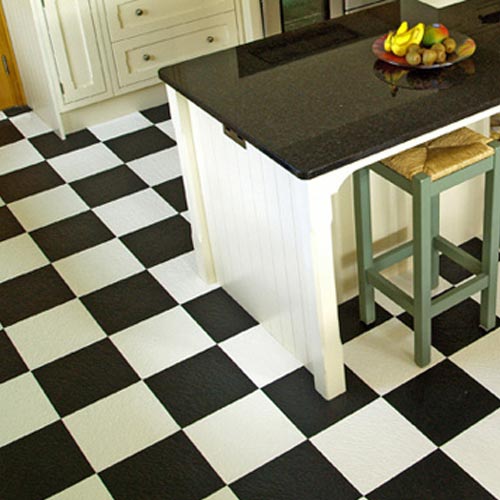 Perhaps you prefer the look of traditional slate over wood for your dining room. If so, you may consider
Slate Floor Tiles
. Like the raised tiles, these are designed to withstand heavy loads, making them suitable for a heavy dining room table, china hutch, buffet, and more. These can be installed over any hard flat surface, with a hidden interlock design that makes for easy installation with no adhesive needed. Not only are these tiles hygienic with antibacterial properties, but they are stain resistant and provide excellent slip resistance. They also provide an upscale appearance for a low installed cost, as they are actually made of affordable PVC. With numerous color options to choose from, these tiles can compliment any home style and decor. They are easy to clean and maintain, and they are durable and practical. 
5. Engineered Hardwood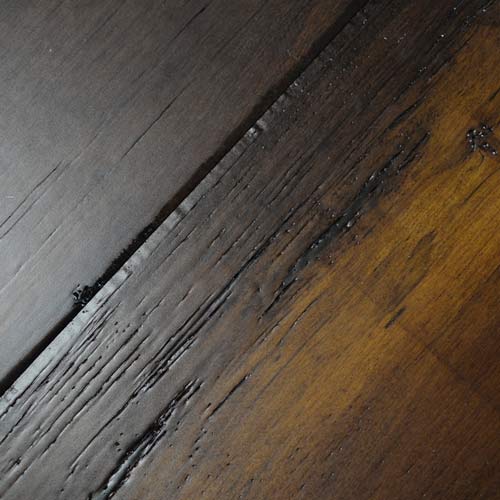 If rustic hardwood strikes your fancy, check out one of our many varieties of maple planks. These reclaimed wood look flooring is non absorbent and can be installed in several differing ways, including staple, cleat, glue down and floating methods. Expect this residential flooring to outlast its 35-year warranty.
Greatmats for your Dining Room Flooring Needs
When it comes to dining room flooring options, review the products at Greatmats, which deliver the perfect mix of quality, variety, and durability. Greatmats truly has an option to suit any plan, need, preference, and budget. The products are made of top notch materials and are designed to last. With the proper cleaning techniques and care in place, the flooring options at Greatmats will long outlive many of the floors purchased elsewhere. And thanks to the Greatmats guarantee, you can also shop with confidence – knowing you'll never overpay for a product or find better service.