What are the Best Buti Yoga Mats?
By Lisa Hobbie Created: May, 2020 - Modified: February, 2023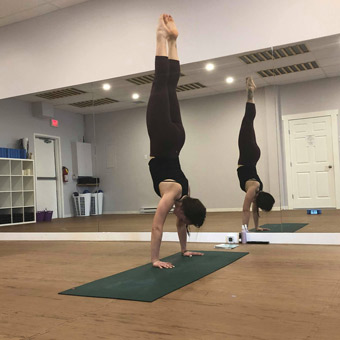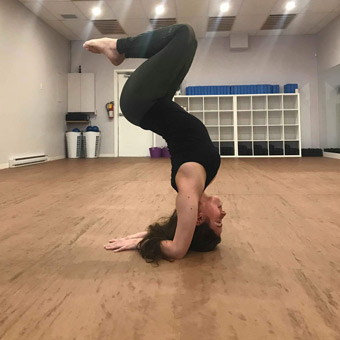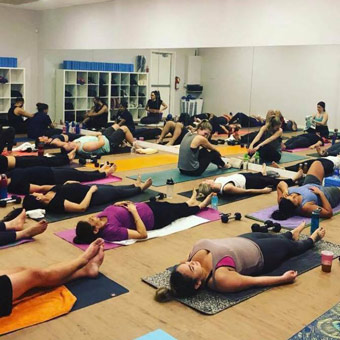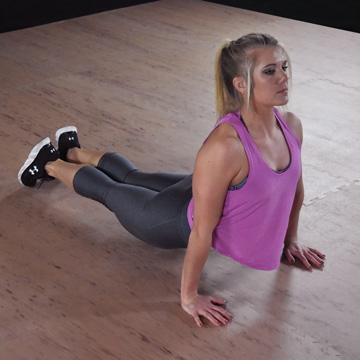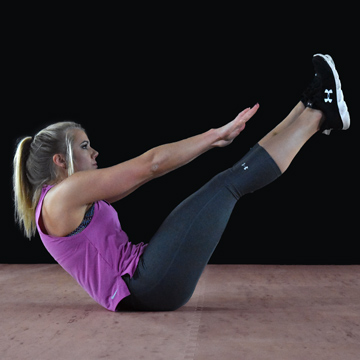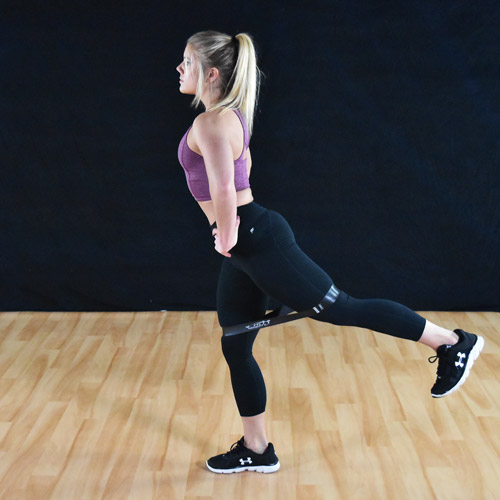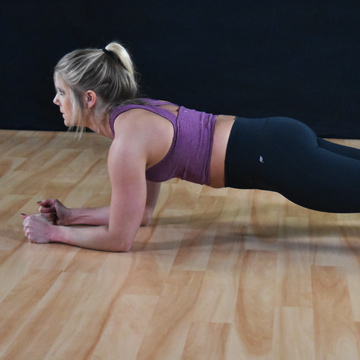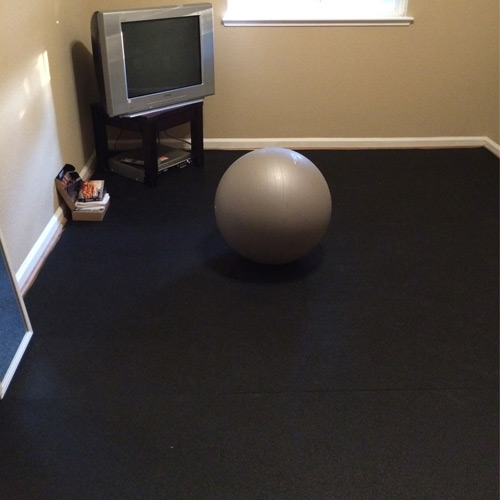 Yoga is a popular fitness program practiced worldwide, but buti yoga is a program of its own! Unlike traditional yoga, buti yoga is known for its intense cardio bursts and tribal-type dances with yoga asana and core conditioning, dynamic movements. This type of workout class is offered online and in studios, or, there are DVD or other video offerings, too. One thing is for certain, buti yoga will scorch calories and provide an excellent conditioning training activity that is fun for beginners and group fitness enthusiasts, alike. 
A buti yoga mat should provide some cushioning and it should stay in place. With the swift movements and impact on joints, it is important to make sure you have a good mat that will provide secure footing. This will make the exercise safer and more fun! Greatmats offers numerous types of mats that would double as a buti yoga mat.
Greatmats 4 best product options for Buti Yoga Mats:
Martial Arts Karate Mat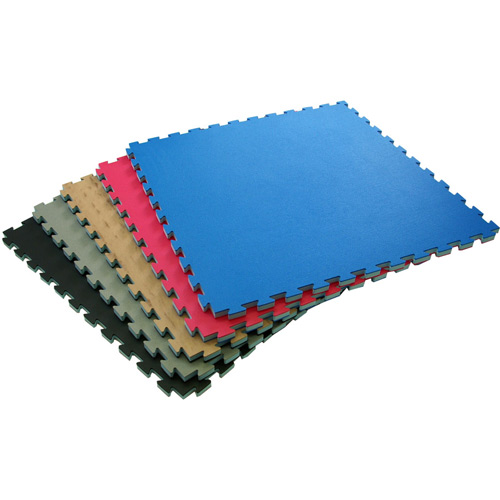 A martial arts karate mat is an excellent choice for someone looking for good buti yoga matting. These mats are made of high density EVA foam, and provide 1 inch of padding. The mats have a smooth surface finish that works well for bare feet or soft shoes. It will allow for the fast, expressive movements performed in buti yoga. These closed cell aerobic fitness foam mats prevent moisture absorption, odor, mold, and mildew. They are a nice, versatile option that work well with many fitness activities, and their interlocking design makes for fast installation. They look and perform well and are very durable and double sided. 
Woodflex Maple Wood Grain Full Roll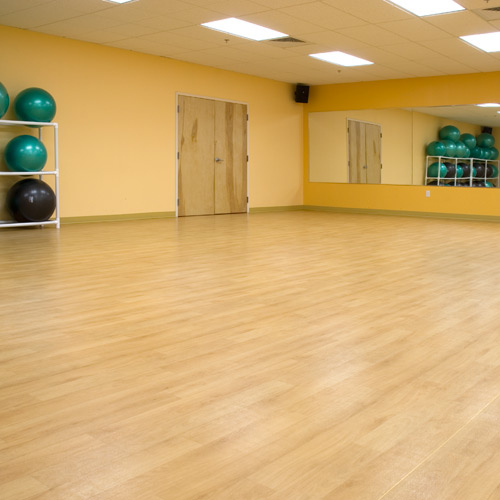 Each WoodFlex Full Roll would make for a great, classy buti yoga surface. These rolls are 6 feet by 7 inches by 49 feet by 2 inches long, so this is more of a yoga flooring system then a mat. If you're running a class or have a large group workout space, this is a great way to go. 
This synthetic, multi-purpose gym flooring is a low maintenance, closed cell vinyl foam back floor that is available in wood grain maple. An economical sports flooring it is a great solution for group fitness studios offering Aerobics, Zumba and Yoga. It is made with recycled, pre-consumer material.
Sport Plus Designer Foam Tile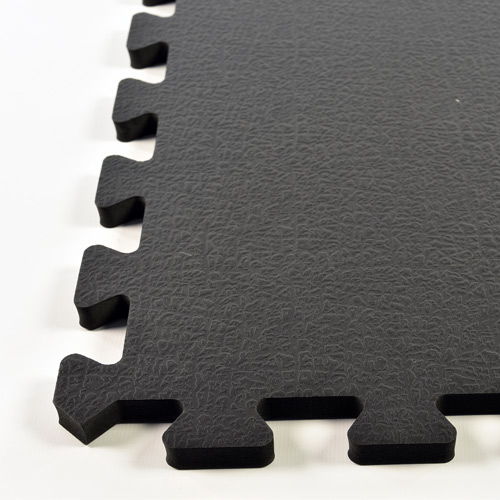 Another buti yoga mat option that can used as a subfloor or stand alone is the Designer Foam Tile system. This foam tile system features an interlocking puzzle installation, is lightweight and portable, lead free, latex free, waterproof, non absorbent, and easy to clean. When used as a buti yoga mat floor, it provides a footing that will protect buti yoga students from injuries and discomfort that a hard surface will present. Dancers will be able to perform longer with less fatigue or chance of injury. With each mat being 2x2 feet is size, it's easy to create a space just the right size for your needs. 
Plyometric Rubber Roll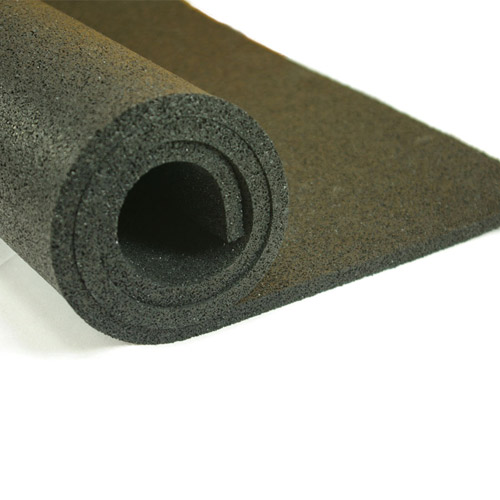 For a buti yoga mat that provides excellent cushion and shock absorption, this is it. With all of the fast and intense movements that come with buti yoga, a flooring option designed for repetitious and rigorous athletic workouts may be desired, and the Plyometric Rubber Roll is just that. 
The rolled material requires no adhesive for an easy installation, and it is made in the USA of the highest quality craftsmanship and materials. Because it is also designed to stand up to the heavy weight of exercise equipment, this rubber roll mat can serve multiple purposes in your personal workout space. 
This buti yoga surface provides friction, so it will stay in place while you're moving around in intense, quick bursts. Plyometric rubber rolls are durable, high performing, and easy to use, while consisting of the same material that can be found in professional gyms nationwide. 
Greatmats: One stop shop for Buti Yoga mat options!
Depending on the space you're working with, your budget, and other factors such as portability and other fitness activities you're seeking to accommodate, the buti yoga mat system you choose may combine one or more of the options listed. 
Greatmats has helped numerous dance and fitness professionals select the flooring system that is right for them, from permanent flooring options to portable, versatile options.
Allow Greatmats to send samples and offer advice and suggestions to help you determine the right mat for you. If your priorities are quality flooring combined with the safety of your participants, Greatmats has what you're looking for.